Embrace, Heal and Breathe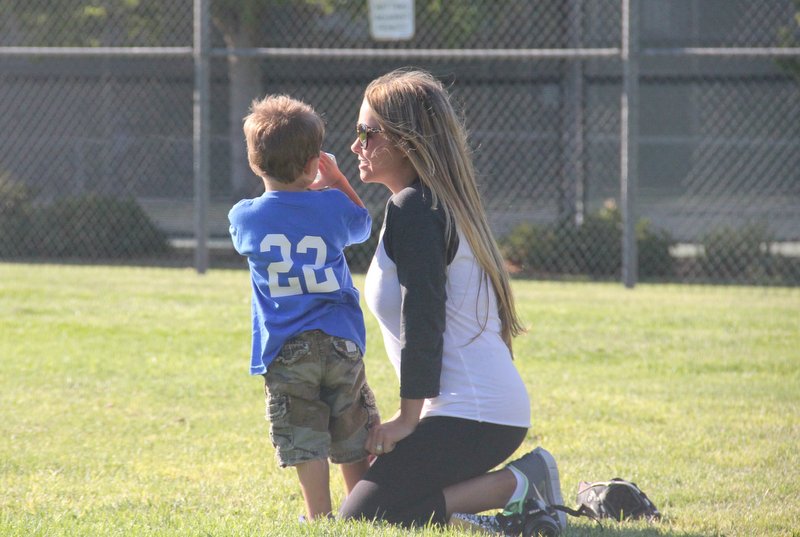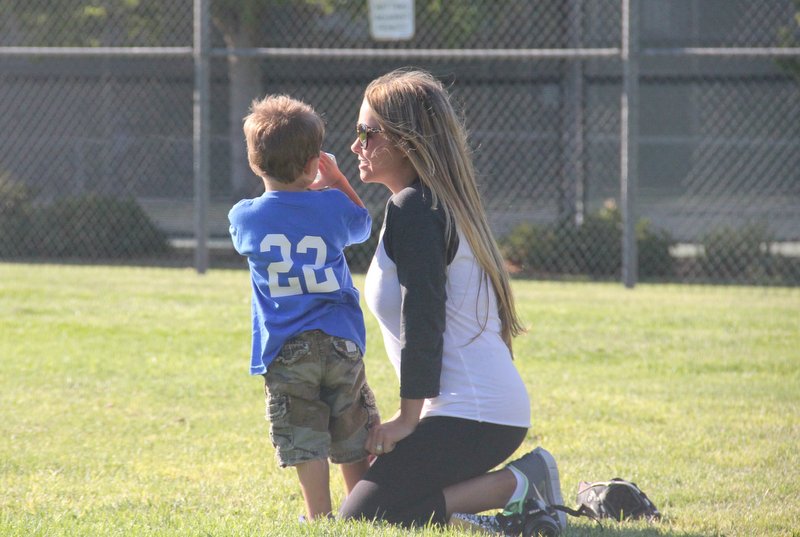 It's been hard for me to find the words to share what I need to say in this post.
Being a better listener.
This has been a more recent personal goal of mine.
Ever since this girl entered my life, I've made a more conscious effort to be the friend who listens. Like really listens. Who hears the words coming out of your mouth before thinking of what I want to say next. The kind of friend who internalizes your words and then tries to imagine how you must be feeling.
When you're done talking, I may not even offer advice, but the look in my eyes and the understanding tone in my voice will let you know that you were heard.
And so often that's all we want…
To be heard.
Especially by those we love.
Being a listener isn't easy.
Listening is a muscle. And it needs to be exercised.
It takes continual conscious effort, and most days I am a far cry from the listener I described above.  Many days I allow my desire to be heard stand in the way of my ability to listen.
And that goes beyond just listening when my loved ones have something to say…
It includes listening to myself…it includes not talking over myself when my mind and body are trying to send me a message.
I can't tell you how long my body has been trying to tell me something very important. And I've been ignoring her. Pretending I can't hear the important information I know she is trying to convey.
ALERT: You're tired. Really, really tired.
That's the message she's been sending…every day.
And it's the message I've been ignoring.
I find myself bargaining.
I'll just get through this busy season, and then I'll slow down. I promise.
But I don't slow down. Ever.
Because I'm afraid.
I'm afraid of the person I'll be if I'm not being defined by what I do. If I slow down, and stop doing as much…then that can only mean that I won't matter as much.
Do you ever know that something isn't true, but you feel it about yourself anyway?
Yeah, well I guess it's kinda like that.
Somehow, being defined by what I do is making me feel trapped.
And this feeling robs the joy from what I love to do so much.
Is this starting to sound like a Quarter Life Crisis yet?
Because it sorta feels that way.
I guess what I'm getting at is this:
I need to get that joy back.
I need to push the elephant off my chest and start breathing again.
I need to set my boundaries.
I need to learn when to say "yes",
and that it's okay to say "no".
I need to sleep more.
And cuddle more.
And be present in every day moments more.
I need to do less, so I can have more.
So I'm going to take a month off from blogging.
I'm not quitting. I'm re-grouping.
I'm taking some time to find my Aha! Moment.
I'm taking some time to hopefully become a better version of myself.
To figure some things out.
To (for the very first time in my 28 years) take the necessary measures and dedicate myself to eliminating this toxicity from my life.
Because did you guys know its possible to be happy and also a little broken at the same time?  And I'm needing a little time to embrace the "happy" and heal the "broken".
I don't expect enlightenment.
Just looking for a little clarity.
And I look forward to returning with bunches of wispy fly-away hairs where my bald spots once lived…
I still plan on writing during this month. Because that's part of my learning process.  That's part of how I figure it all out. And I'll still be documenting our lives through pictures, because that's what makes me smile. So you can expect a full report on our adventures when I return.  In the meantime, when I'm missing you (which I know I will), you can find me digging through the archives of my favorite posts and pouring over your heartfelt comments, and finding comfort in our shared experiences and sentiments.
And if you find yourself in need of a little light reading in the meantime,  here are some of your favorite posts:
Our Love Story
What You See is What You Get
The Rescue
My Kid is in Therapy
Birth Story and a Change of Heart
And here are a few my favorites:
In An Instant
Lady With the Glasses
A Bit of My Story
Mommy Guilt: One Momma's Rant 
Letter to 16 Year Old Me
The College Years
You can also follow our daily adventures on Instagram (@littlemissmomma) or on facebook.
Gosh, I love you guys! Thanks for your support.
(p.s. there will be a fabulous BLACK FRIDAY post that I have already agreed to put up…so be sure to check back then for a HUGE discount on something you will love)