In an Instant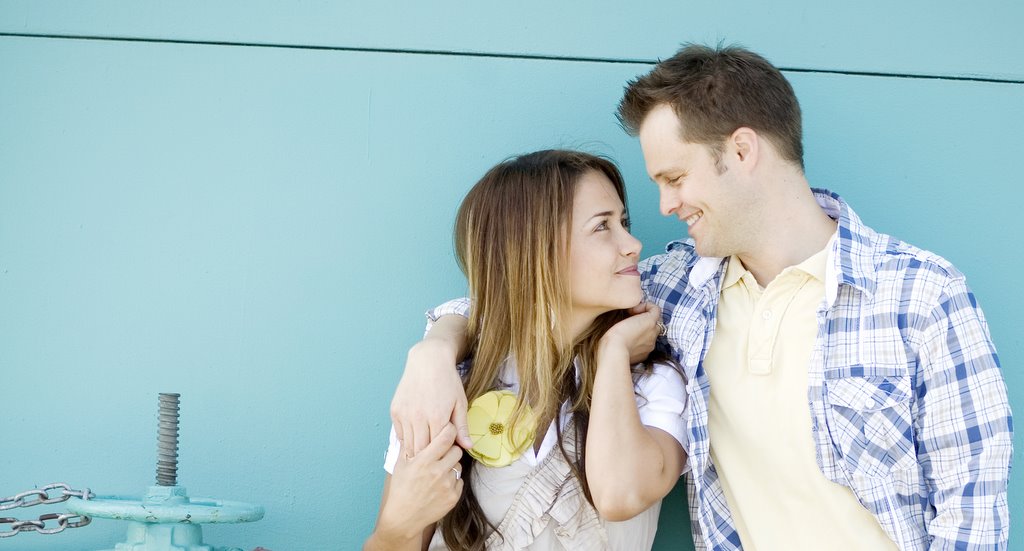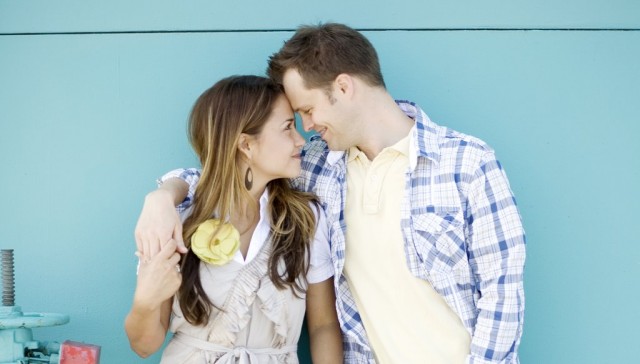 {via}
In an instant.
That's how life goes when you become a parent.
One instant you're laying in bed with your husband,
your toddler sleeping soundly in between you both,
you glance over, your eyes meet, he gives a half smile
and you know exactly what his half smile and sparkling eyes are saying in that moment,
because you feel the same way: There's no where I'd rather be right now.
A mere instant later, your baby awakens from his deep sleep with hysterical cries and high pitched screaming. You don't worry, because this unexplainable occurrence happens nearly every night.  You just murmur at the unfortunate timing as your husband scoops up the baby in an attempt to soothe his sobs.
Thirty minutes, an empty bottle and diaper change later and the tender moment of earlier has passed. The movie you were going to throw in and stay up late to watch while cuddling is suddenly forgotten. Because the thirty minutes you spent calming your child reminded you just how tired you really are.
So you give a quick peck on the cheek, crawl onto your own side of the bed and fall asleep…in an instant.  And then you wake up, and you do it all over again. and again. and again.
Until you wake up one day, and say to yourself: That's enough. It's time to try harder.
Because even if you marry your soul mate, and have a love story that could be a box office hit,
marriage still takes work. And marriage with children takes added effort.
And patience. And kindness. And forgiveness.
And acknowledgment of the little things you do for one another.
And love–sweet, unconditional love.
And as much as you wish every day could feel like that first date,
with the fluttering in your tummy as your fingertips grazed for the first time,
and the almost painful explosion you felt in your heart every time he stole a glance at you from across the room… You've learned that you have to work for that. Earn it. Re-create it.
Because you're living in real life now. And in real life there are bills, and deadlines, and little humans to raise.
Real life can be tiring.
And there's something about being tired that makes you forget to be kind.
Until you remember…they're tired too.
Because you're in this together.
Real life will only get in the way of your love story if you let it.
Don't let it.
Pinterest
Pinterest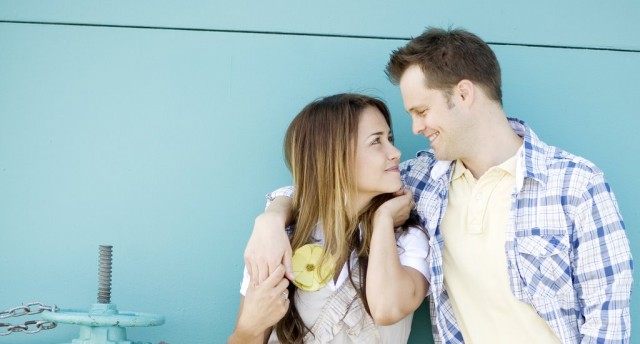 Dear Benny,
you make me a better person.
you make me happy.
you make me me.
and i think you are perfect.
i love you with every ounce of my heart.
love, Lee