Suddenly The Words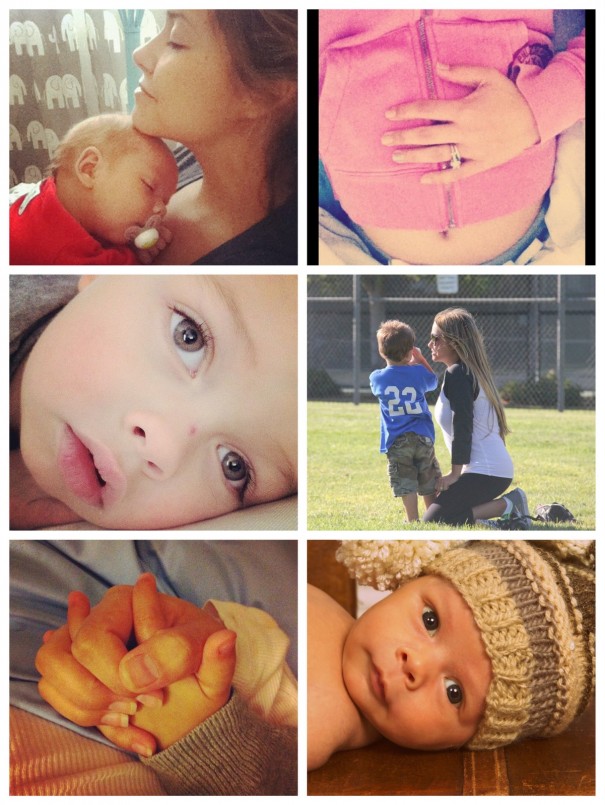 There have been so many times that I have worked so hard to find the words to describe the emotion that completely overcame me when I held my boys for the very first time–the words for when I became a mother. Every time I try to write it down the words seem to have escaped me.  I go back and read it to myself and think  "no, there's more…I'm not quite capturing the full magnitude of love"…
Well, the other day I found the words. They weren't mine, but they still perfectly captured what my heart has been trying to convey.
It was while I was sitting in the film, Les Miserables.
It was a song I didn't recognize from the play.
As I listened to the lyrics, I felt as if I was listening to my soul sing the words to perfectly describe the overwhelming love I have discovered upon becoming a mother.  And it was everything I could do to not burst into sobs in the middle of the movie theatre.
I wish I was able to share the song in it's entirety, but such a clip doesn't exist yet.
So for now, hopefully the lyrics and this brief clip will help give you a taste of the sentiment I'm trying to relay.
Being a Momma is an emotional business, let me tell ya.
And this film seemed to have tugged at every heart string in my body…
I'm still recovering!
Suddenly Lyrics from Les Miserables: 
Suddenly I see
Suddenly it starts
Can two anxious hearts
Beat as one?
Yesterday I was alone
Today you walk beside me
Something still unclear
Something not yet here
Has begun.
Suddenly the world
Seems a different place
Somehow full of grace
Full of light.
How was I to know
That so much hope
Was held inside me?
What has passed is gone
Now we journey on
Through the night.
How was I to know at last
That happiness can come so fast?
Trusting me the way you do
I'm so afraid of failing you
Just a child who cannot know
That danger follows where I go
There are shadows everywhere
And memories I cannot share
Nevermore alone
Nevermore apart
You have warmed my heart
Like the sun.
You have brought the gift of life
And love so long denied me.
Suddenly I see
What I could not see
Something suddenly
Has begun.