Our Love Story: Part 13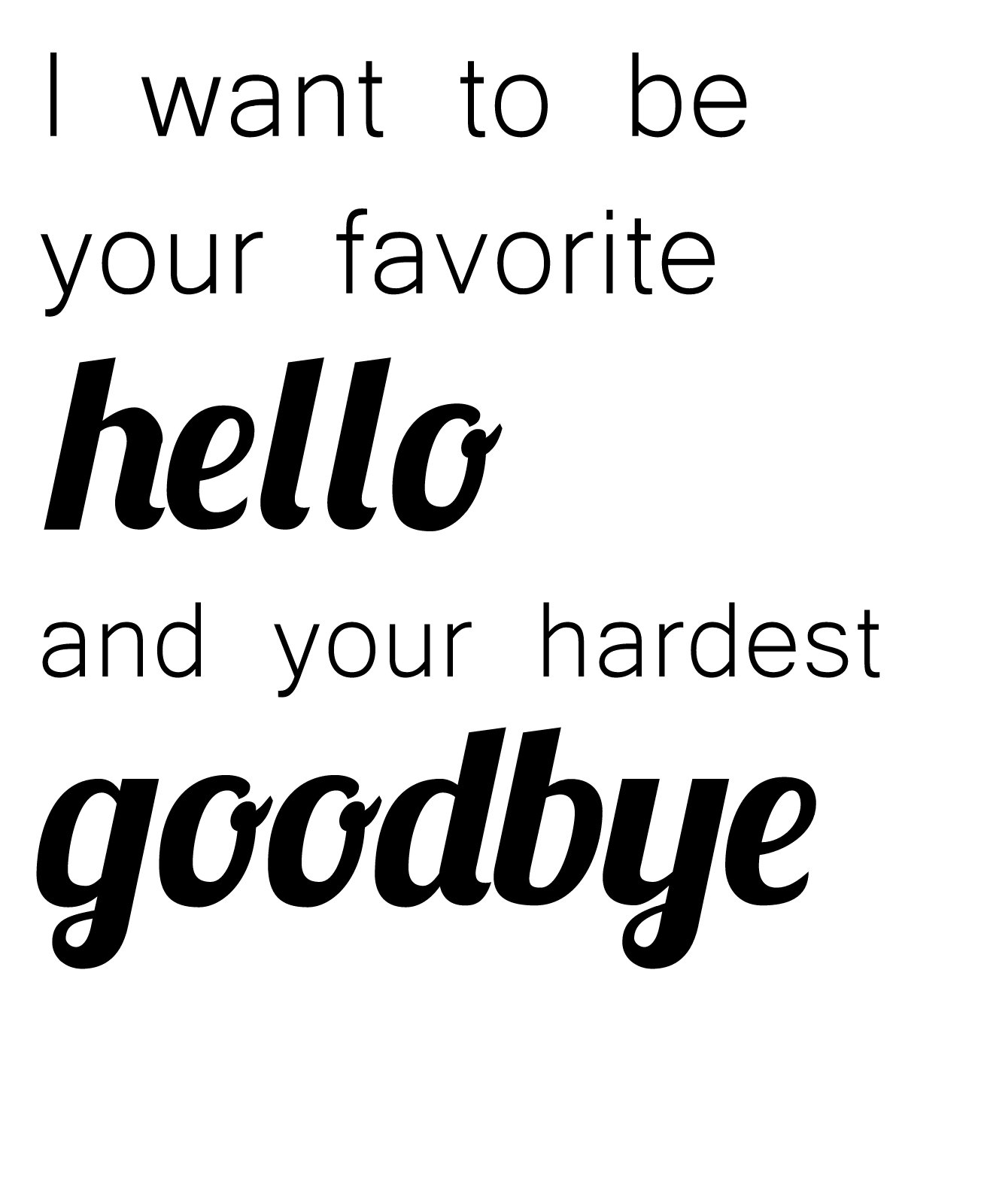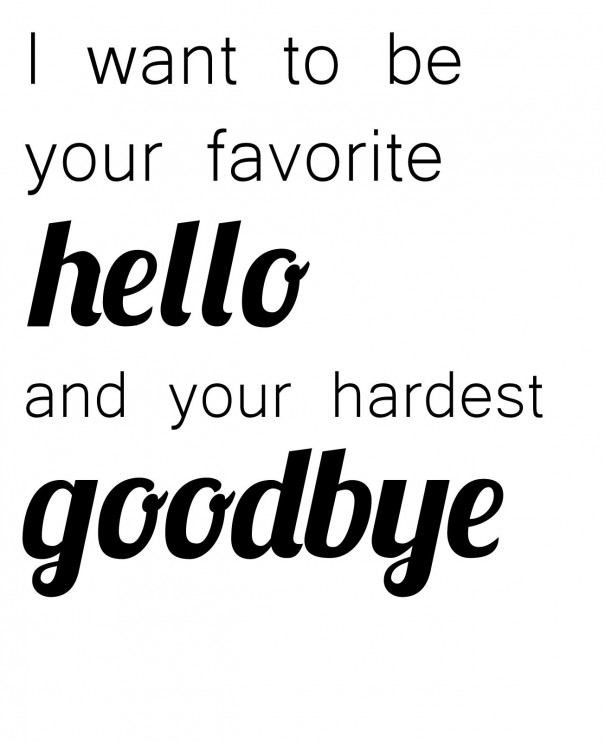 Here's the thing about this love story of ours. It's long. And drawn out. And mushy gushy. And even a bit cheesy. But it's true. And I've decided to take my time writing it, capturing all the special details of those moments I never want to forget. So if mushy-gushy, cheesy love stories aren't your thing, I totally get that.  Just know that I'm writing this as a gift—to my family, and my children, and their children—and also, for Ben and me—so that on those days when the kids are screaming, the laundry is overflowing and the bills are rolling in…on those days when it all just seems so hard, we'll have this to remind us of those first moments when we fell in love. And if sappy, detail ridden love stories are your thing, well then you've come to the right place. All previous chapters can be found here.
***
It was 1:29 pm, and I had been pacing through my apartment for the past half hour in anxious anticipation of his 1:30 call. Rachel would be home from class any minute to give me a ride to the airport for our final goodbye.  She knew not to be late. This was too important.
I watched as the numbers on the clock changed to 1:30.
On cue, Rachel walked through the front door from class.
But my phone didn't ring.
She looked at me with eye brows raised.
Her face was asking me if he had called yet.
Me: Not yet.
She shrugged.
Rachel: He will.
I started pacing again.
Each minute that passed felt like an eternity.
1:42
Rachel: Is your phone on silent?
Me: Nope. I already checked a thousand times.
Rachel: Hmm. Well, maybe his flight was delayed?
Me: Nope. I checked that too. He is scheduled to board the plane in 30 minutes.
Rachel: Well that doesn't give you much time.
Me: I know…
Rachel: And why aren't we already on our way to the airport???
Me: Because I'm supposed to wait for his call.  He is waiting for his family to leave first…so it isn't…awkward.
Rachel grumbled something under her breath.
I kept pacing.
The silence was deafening.
2:04
Rachel: Well we can't just stand around here doing nothing. Come on.
Then she picked up her keys and headed for the door.
Me: What are you doing? Where are you going?
My voice was unusually high, a little frantic.
Rachel: I'm taking you to the airport.
Me: But…what about…
She cut me off.
Rachel: We'll cross that bridge when we get to it. Now come'on. 
***
Rachel and I were silent on the 2 mile drive to the airport.
The Santa Barbara airport was exceptionally small and I knew there was a good chance I would be able to see his plane on the runnway as we pulled into the parking lot.
I was glued to the window.
Nervous.
Anxious.
And sad.
We pulled into the parking lot at 2:15 and I could see a single plane on the runway in the distance.
The stairs leading into the plane were still down and the hatch was open, but I couldn't see anyone boarding.
Maybe he hasn't gotten on the plane yet.
Maybe there's still a chance.
Oh wait, maybe his brothers still here.
And why hasn't he called me yet?
I was already talking myself out of going inside to find him when Rachel snapped me out of my daze.
Rachel: You're doing this. No excuses.
Me: But what if…
Rachel: No what ifs! It doesn't matter. Now go.
She pulled up to a spot next to the entrance and motioned for me to get out.
Me: Aren't you coming?
Rachel: I'll be right behind you. Get a head start while I park. Go–
I opened the door with some reluctance and slowly stepped out of the car.  As I began to look towards the entrance I couldn't help but catch the license plate frame of the car we had pulled up next to.
It read: Serendipity.
And just like that,
I had the courage I needed to walk into that airport.
It was a sign.
It was serendipity.
I sprinted up to the entrance and reached for the double doors…
Locked.
Wait. No. This couldn't be possible.
It wasn't even 3:00 yet.
I pressed my face against the glass and read a sign placed just inside the doorway:
Terminal Closed, Please Use Other Entrance
Uggh.
I was looking around frantically for another entrance when Rachel ran up.
Rachel: What's going on?
I pointed to the sign.
Rachel: Are you kidding me? Well, there's got to be another door around here somewhere.
We started sprinting down the outdoor corridor,
eyes peeled for a secondary entrance.
I picked up my pace when I spotted another set of doubles doors just ahead.
I reached the doors with Rachel at my heels.
I grabbed both handles and yanked them as yard as I could.
They didn't budge.
Rachel pointed to the bulging chain and padlock wrapped around the bottom of each handle from inside.
My eyes began to fill with tears as I began pulling at the door handles again with all my strength.
Rachel: Ash, it's ok.  Ash, they're locked. You can stop now.
But I didn't stop.
I kept pulling. And pulling. And pulling.
Willing the doors to open and give me a different outcome to this heartbreaking day.
Just as the tears were about to fall to my cheeks, I looked up to see a slightly disgruntled security guard rushing towards the door.
I knew that in that moment I was probably making the "watch out for this crazy girl" national security watch list,
but I didn't care.
I was still jolting the handles when he pulled a large key ring from his belt loop,
selected a key and began to open the padlock and unwrap the large chains.
It was taking an eternity for him to get the door open,
and just over his shoulder
through the back window
I could spot that lone plane still sitting on the runway.
Stairs still down, hatch still open.
I was practically jumping up and down when he pulled the last part of chain from the handles and pushed the door open.
Guard: So what can I help you eager ladies with today?
He was annoyed, clearly.
Me: We need to see someone who should be boarding the flight to Denver at any moment. It's important.
Guard: It's alllllways important.
Me: But this really is.
Guard: Well, I'm sorry but the flight has already boarded.
And he started to close the door.
Me: WAIT!
He stopped in his tracks. Startled. Surprised.
Guard: Excuse me?
Me: I mean, wait please?
And with that, the expression on his face softened. I could see he was becoming intrigued.
Guard: Ok young lady, what could be so important that you would be willing to make yourself a security threat.
Oh boy, how was I going to explain this to him?
There wasn't enough time to tell him about our last week of romance.
About our perfect first date and that unforgettable first kiss.
About the feelings I had never felt before in my life.
About how a part of me knew this love was different.
This love could be forever.
And I was so scared this forever love may be getting on that plane and flying out of my life forever.
No, there wasn't time to explain all that to him.
But he needed to understand why this mattered.
Me: Okay…here's the thing.  If you let me get a message to someone special on that plane you may be forever changing the course of history as we know it. This guy could be the ONE.  And if I let him go without saying goodbye, then I may never know.
Yep, I really said those exact words–as is evidenced by the journal entry I wrote only an hour later.
And it worked.
I watched as his heart softened.
Because we all love a cheesy chic flick–especially when they become real life.
Guard: Alright, alright.  I'll see what I can do. The chances are slim though. Give me your note.
My heart leaped into my throat.
Me: Really?!!
Guard: Hurry, before I change my mind.
And that's when I realized that I didn't have a note.
I hadn't prepared for this scenario.
Hadn't imagined it would go quite like this.
I didn't even have my purse.
Me: Uh…Uh….Just a minute…
Rachel was digging in her purse and I was searching my pockets even though I knew they were empty.
Rachel: HERE!
She handed me a tiny scrap of paper…it was an old receipt…and a chewed up pencil.
It would have to do.
I quickly scribbled my note onto the back of the receipt and handed it to the patient security guard.
Me: PLEASE. Whatever it takes.
Guard: I can't make any promises.
He shoved the note into his pocked, shut the door, spent way too long re-wrapping the chain around the handles, and walked off through a door inside the building…not in the direction of the plane.
I looked at Rachel and shrugged.
Me: There's no way he's getting that note on the plane is there?
Rachel: I'm guessing not. It looks more like he's taking a coffee break.
I just stared. Off in the distance. At the plan sitting on the runway. At the empty stairs and the open hatch.
I couldn't be here any longer.
I couldn't watch that plane fly away.
Fly out of my life forever.
So I turned and headed toward the car.
Rachel: You tried Ash–you tried.
Me: But it wasn't enough. 
And just like that, my Summer love had come to an end.
***
Read this chapter from Ben's point of view here.