What You Should Know About You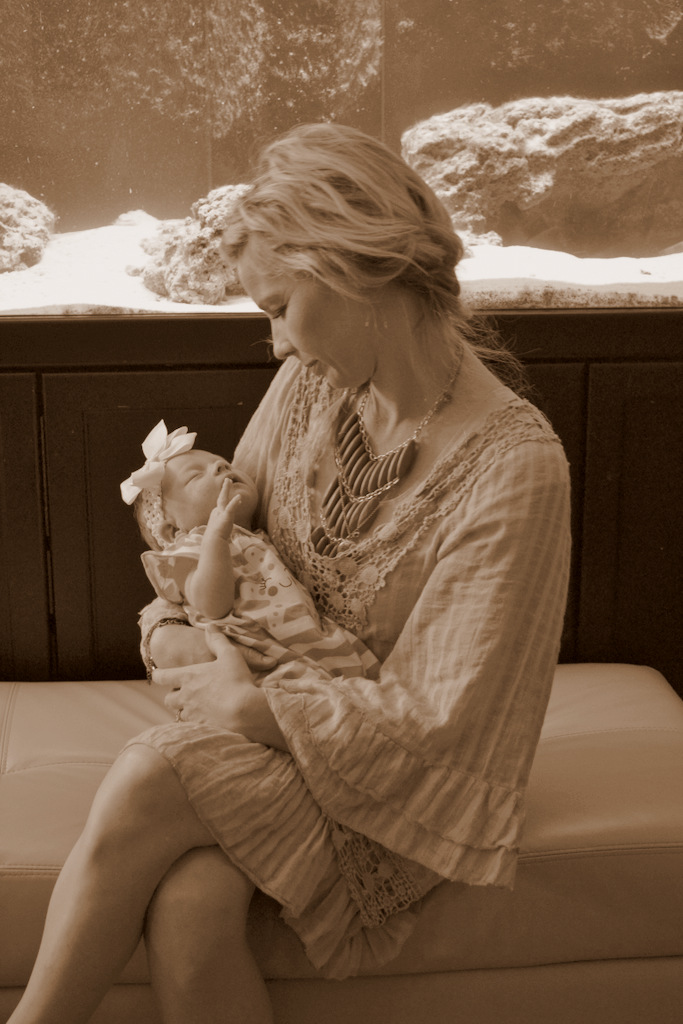 WRITING PROMPT FOR YOU: Write about one of your best friends and link up in the comments.
Or just leave a comment telling us a bit about your bestie.
************
Abby: Does it make me sound incredibly self-absorbed when I tell you that
I wonder what you would write about me?
Little does Abby know, but she is completely incapable of ever sounding self-absorbed, or selfish–ever.

Me: What do you mean?
Abby: I was reading the post you wrote about Brooke last night,
and you just captured her so perfectly. I found myself wondering what you would say about me.

She blushes and I can see a part of her wishing she could take back what she just said.
Because Abby's humble.
Which can't be an easy quality to master for someone as talented, thoughtful and beautiful as her.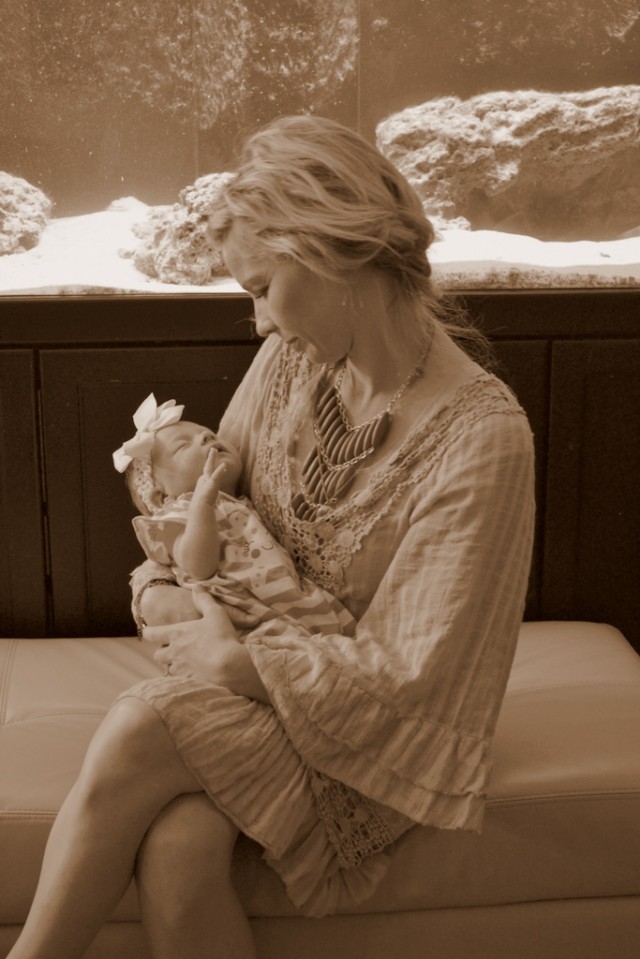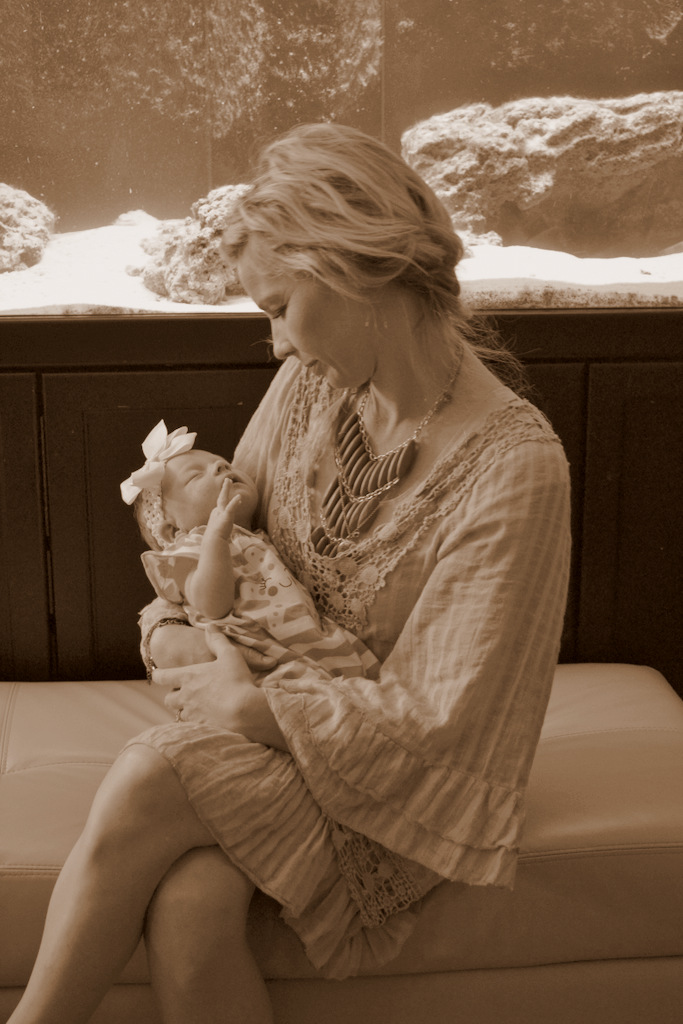 Abby is my across the greenbelt neighbor.
My need-to-borrow-a-cup-of-milk  go-to gal.
My "I grabbed you a diet coke while I was out" friend.
But she is also my confidant.
My support.
My breath of fresh air.
My shoulder to lean on.
And here's the thing about Abby: she is this very same person for a zillion people.
She's THAT girl.
The girl who walks into your life and leaves footprints on your heart.
The girl who makes you want to be a better version of yourself.
The girl who makes you feel important.
And talented, and loved and cherished.
The one who listens.
I mean really listens.
With concerned eyes, an open heart, and often a silent tongue.
Because she get's it.
She get's that sometimes the most important part of being a best friend, is the listening part.
Friends like to be heard. She hears me.
And every day her example reminds me to close my mouth and be a better listener (work in progress).
She's the one who would drop everything to help out a friend.
And then she would make sure you NEVER knew that she canceled her plans to do said friend a favor.
Because Abby's not about getting credit, or one-upping, or making you feel guilty for the help she gave you.
Abby mixes fun patterns, is the Queen of the tousled braid, sports vintage shoes, wears boyfriend jeans and maxi dresses, and somehow makes a backwards sweater look hip. Her style is effortless and beautiful in a way I can only describe as breathtaking–as in she literally takes my breath away.
The other night, I was at a Favorite Things Party with all my best friends.
At one point, I leaned over to Gillian and I whispered: Just look at Abby. Stunning, am I right?
Gillian: You literally read my mind. It makes me sick. (and if you know Gillian, then you know that is the highest of compliments).
She is the friend who calls presents "prizes",
who whips up a batch of comfort chicken noodle soup and caramel popcorn when I'm having a tough day,
who pretends she's not crafty so that I can have something to teach her,
who surprises me with a yellow chevron blanket because she knows my style.
She's the friend who you start chatting with at 8:00,
and before you know it its midnight and your husband is calling wondering where you are.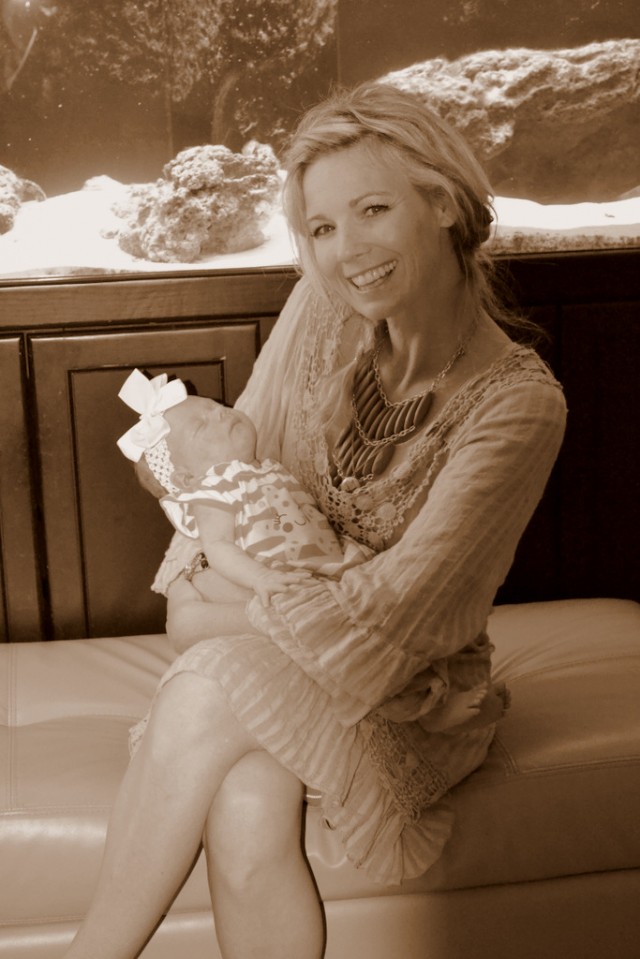 And while I realize that this post sounds pretty sappy and happy,
the truth is, it's a difficult one for me to write.
Because Abby is moving away.
She is leaving on an exciting adventure with her family, and while I'm happy for her, I can't help but feel selfish.
Because while I know we'll be friends forever, I can't help but feel like I'm losing a sister.
And it's difficult for me to imagine a world where she isn't only a few steps away,
a world where I can't look out the greenbelt and see her kiddos climbing in the tree's,
a world where I won't be blessed daily by her shining countenance.
And since my eyes are already full of tears, and the lump in my throat is beginning to hurt,
I'll just leave it at that.