My Secret EXPOSED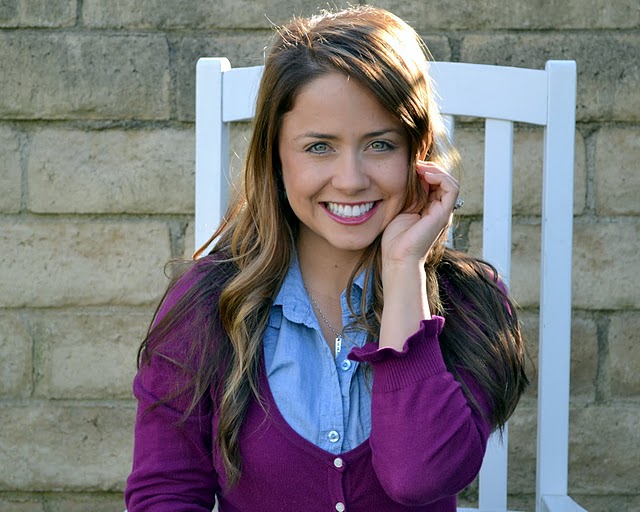 I posted my secret nearly a year ago.
I made myself vulnerable.
I put it all out there,
in hopes that the exposure would give me
some control,
some resolve to stop.
And it did.
For about two months.
But then I got comfortable,
and I started to pull again.
A lot.
And for the past few months
I haven't been brave enough to talk about it again,
to appear weak
or fragile
or even worse…
like a failure.
You see, for years
I have always been smart about my pulling;
carefully selecting hairs that no one would miss,
that wouldn't alter my hair style,
that wouldn't result in a bald spot.
And sure, my hair was thinner
but my extensions could hide that for me.
It was my little secret.
But this time has been different.
This time my pulling is obvious.
This time I can't hide the damage I have done.
This time, people are noticing.
And this time I am mortified.
Those closest to me,
have very cautiously,
and very sensitively,
and very nervously mentioned
and ever so slightly alluded to the fact
that they can tell I have been pulling more than usual.
I notice them trying to disguise their glances at my thinning hair.
But I catch them looking,
and then I see the worry on their faces,
and it breaks my heart.
I think for the most part I have been in denial,
focusing my attention on my busy toddler and his sleep condition,
or my husband and his recovery,
all the while telling myself,
Oh, it's ok, I can stop tomorrow–I have control.
But I never stop tomorrow.
And I don't have control.
And it's time I admit that.
So as much as this kills me,
and trust me, it does,
I feel the need to take drastic measures,
in my second attempt at resolve.
My first post revealed my secret,
but now it's time to expose it.
No more hiding behind a mask of what appears to be thick flowing hair…
Because this is what I let you see: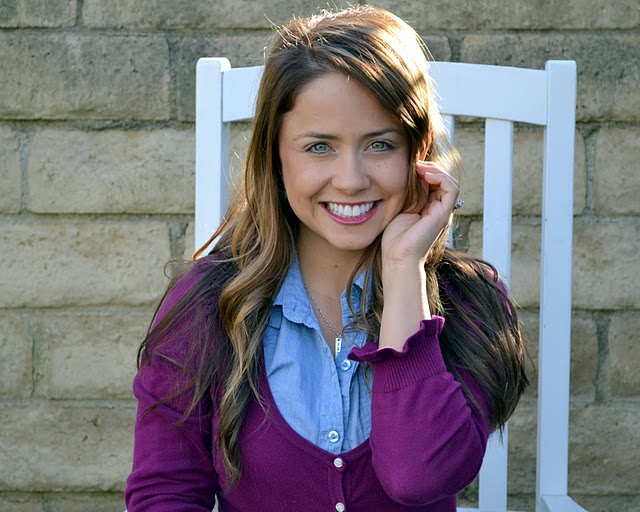 But, upon closer inspection 

this is my reality

: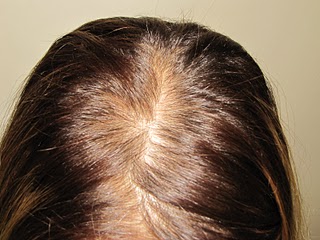 I don't even have the nerve to make the pic larger.
And it makes me sick to my stomach.
Makes me feel weak.
Make me feel like a disappointment
to those who believe in me.
Makes a girl who needs to be in control
feel like she's losing it.
And that scares me.
I hope I didn't freak you out too much.
Can we still be friends?