Queen Bee Market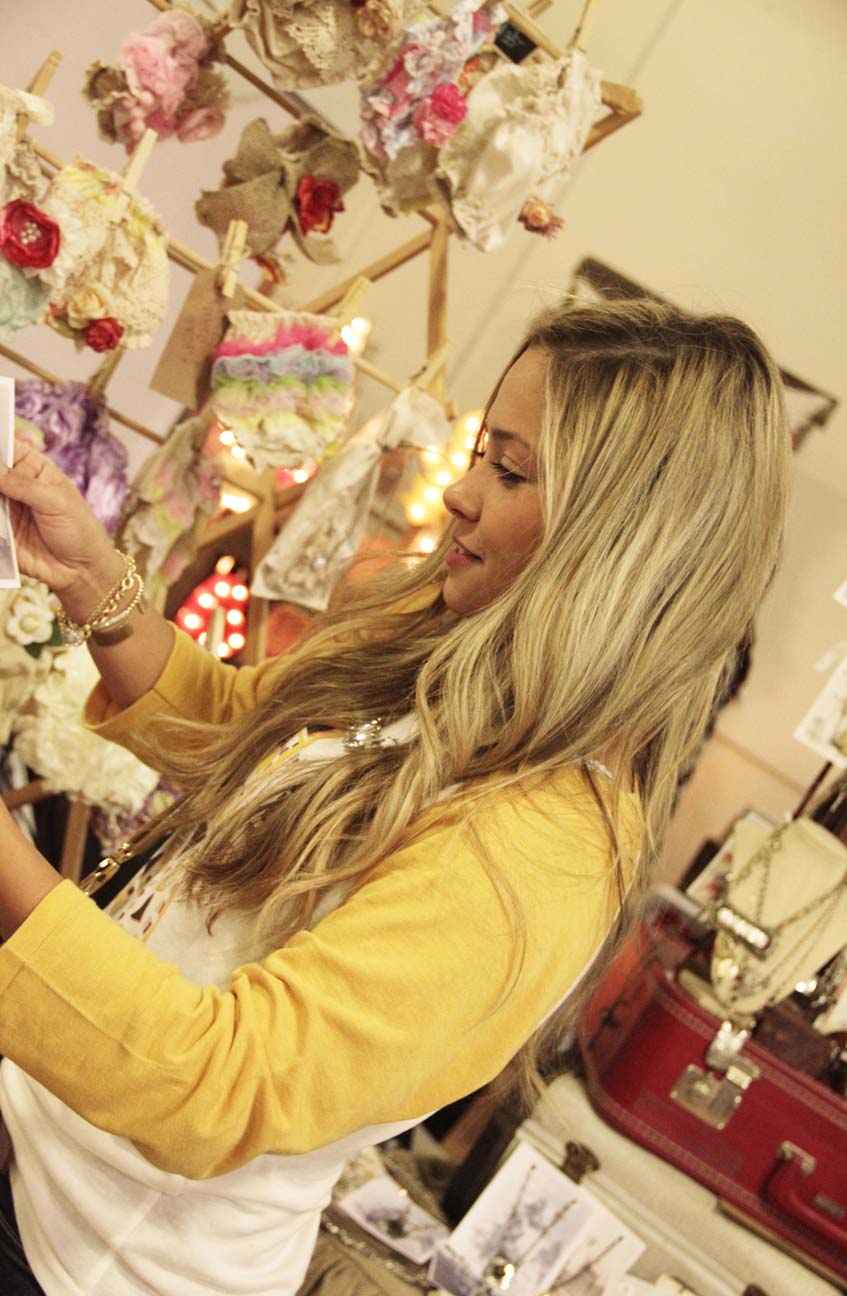 Last weekend was Queen Bee Market in San Diego. I look forward to this weekend for months because it's one of the rare opportunities that I get to see (in person) so many of the products and people I love.  It just amazes me how talented so many of you are–and buying handmade is just about my favorite thing ever. My friend Mique organizes the entire event; she's a rock star!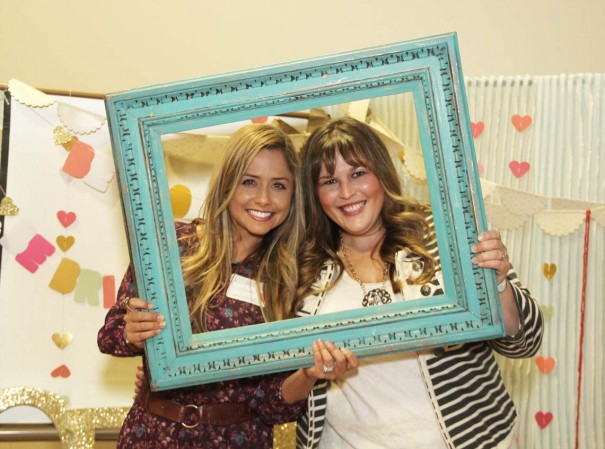 Me, Nina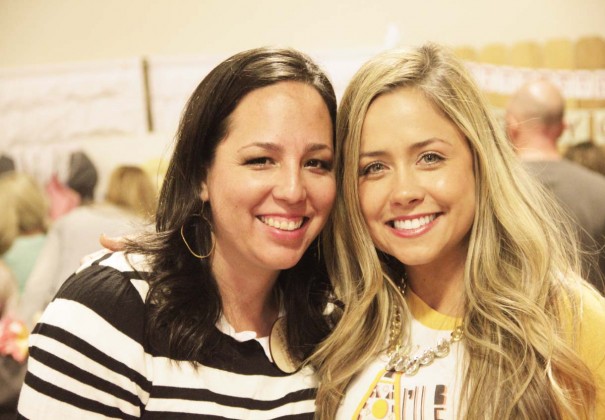 Mique, Me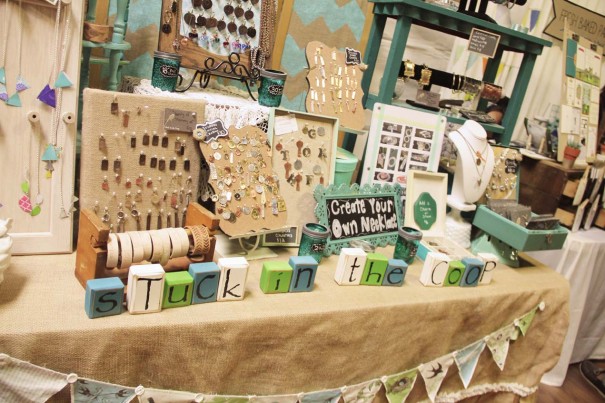 Stuck in the Coop had some of the cutest goodies ever! Mix and match charms, completely unique.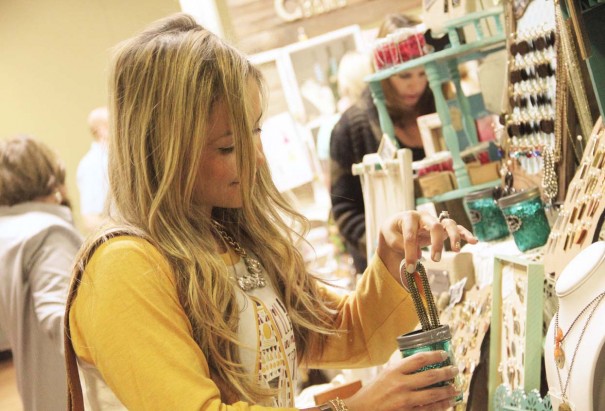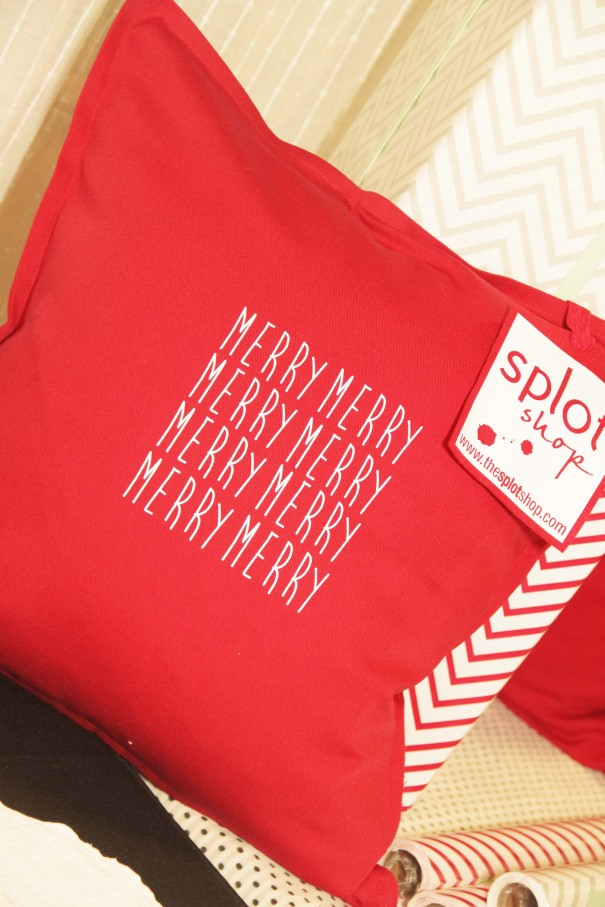 I fell in love with these pillow covers from Splot Shop and ordered a few to arrive in time for Christmas.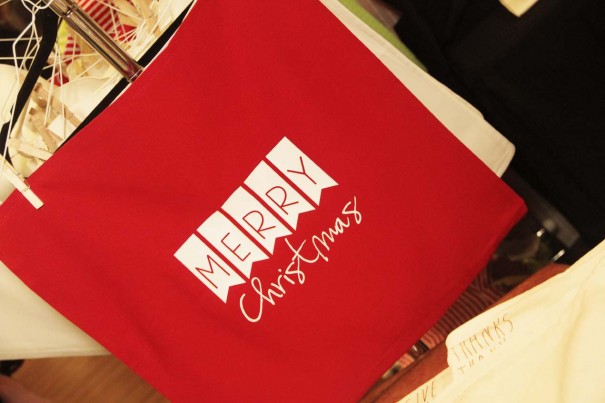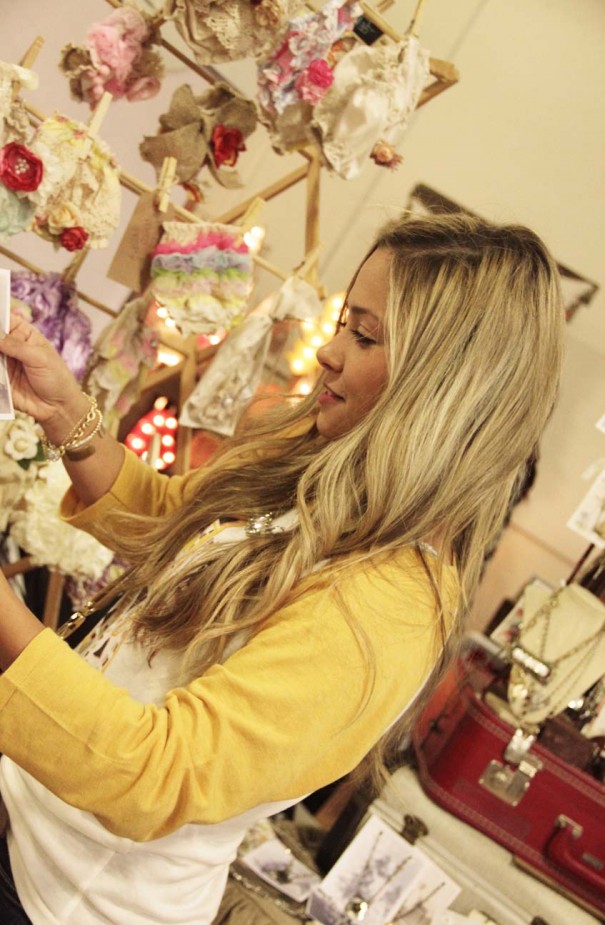 I'm wearing my new favorite, insanely comfortable baseball tee from The Printed Palette. It says "I'll be in my teepee". I picked the boys up some matching ones as well.
**All the below photos were taken by Blackbird Ink Photography.**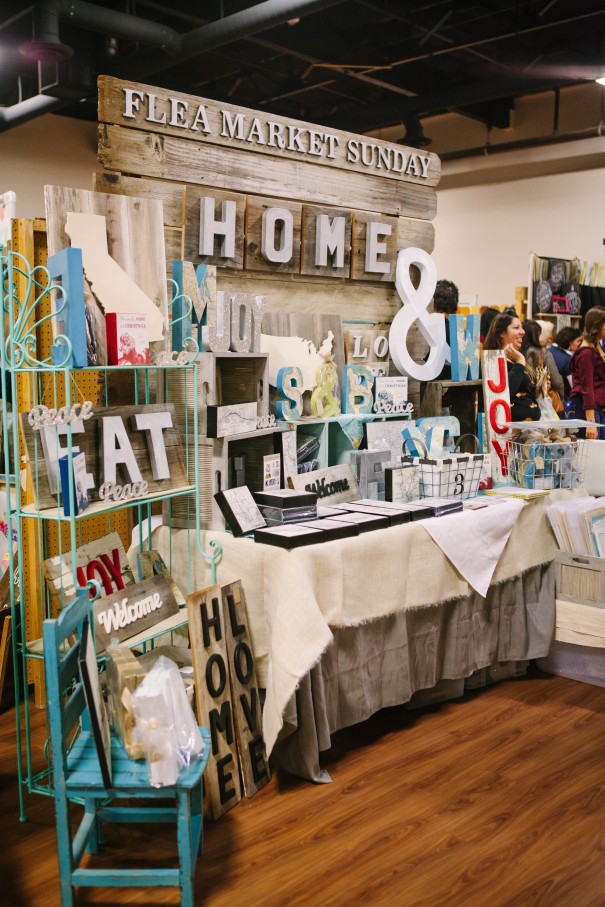 See that "JOY" sign in the back of Flea Market Sundays booth? I bought that bad boy for Christmas. Love it!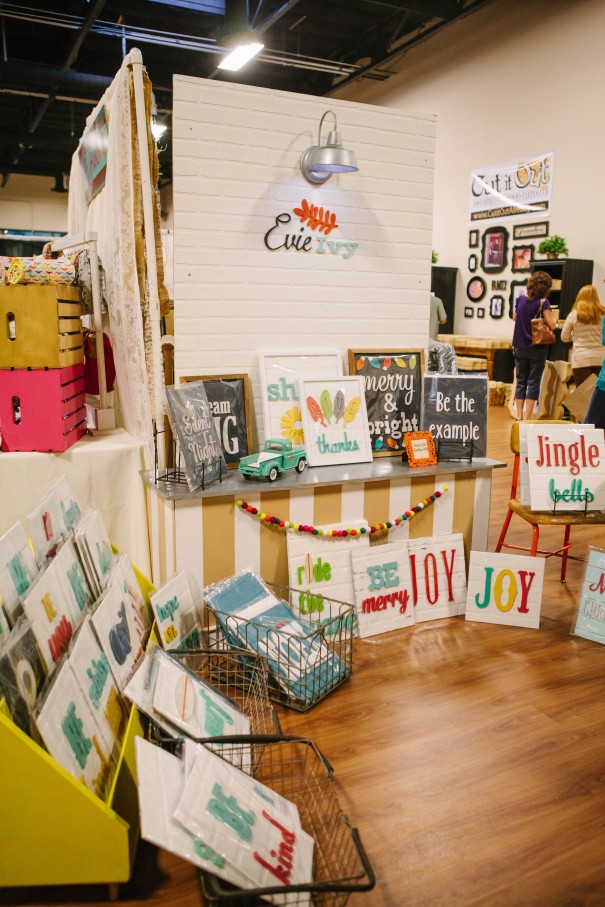 Evie Ivy happens to be one of my all time favorite shops.  I bought a "be brave" sign this time.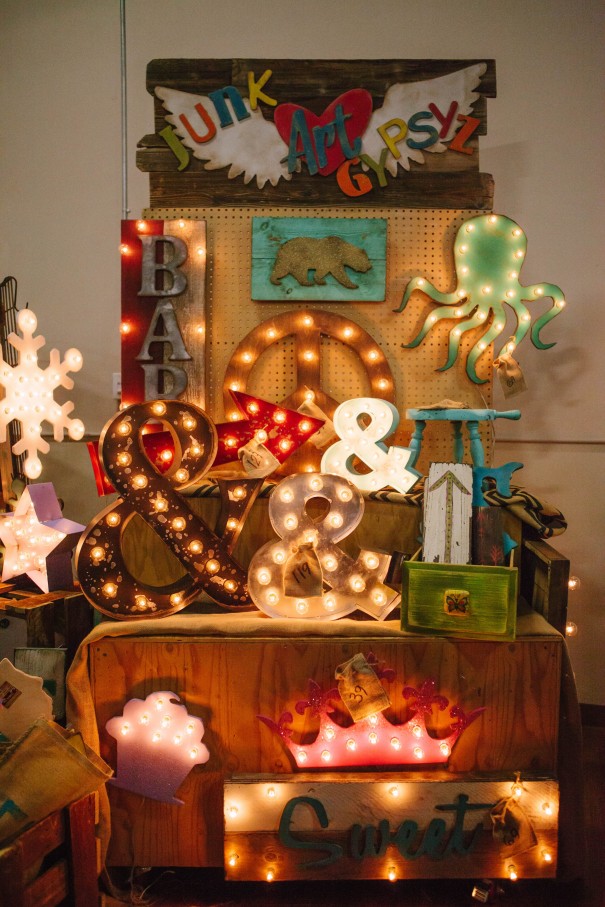 I am OBSESSED with Junk Art Gypsyz and have been forever. And for some crazy reason I still haven't made a purchase yet. Do you ever love a collection so much, that you become overwhelmed with loving so many pieces that you can't make a decision? Because I'm pretty sure that's what happening for me in this case.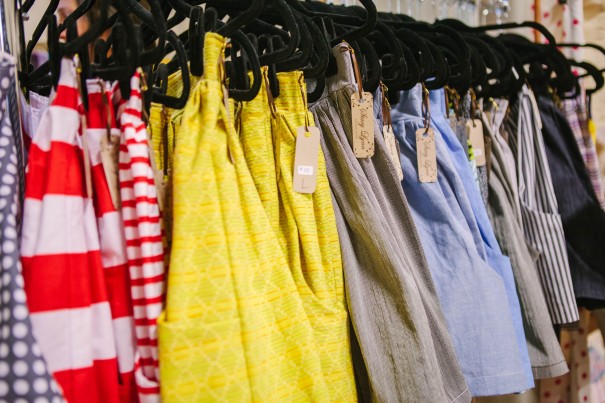 I can hardly believe that this QBM was the first I had heard of Stacy Lynn skirts. I bought a chambray one, but really I wanted one in every color. (shh, but I've already worn it twice this week). It has pockets you guys!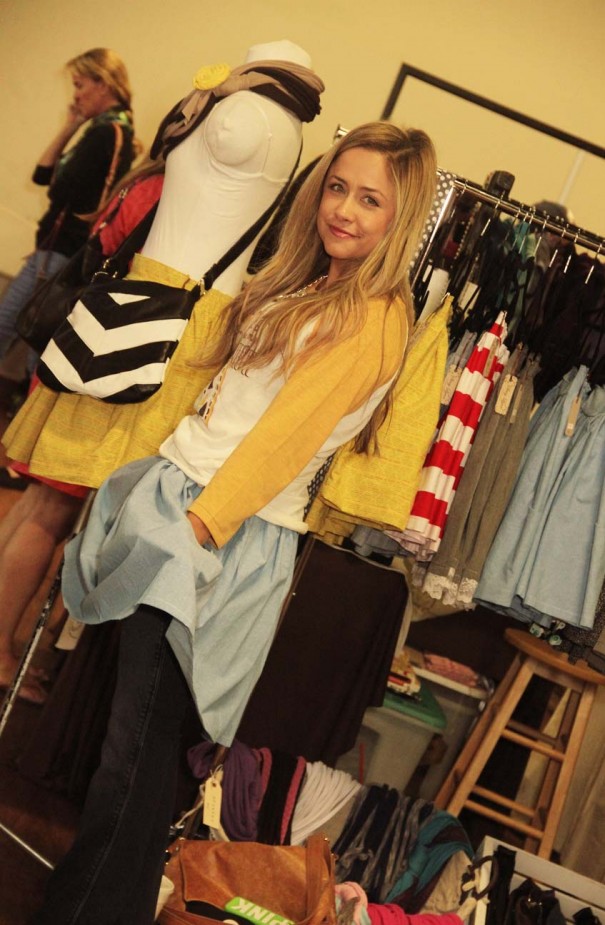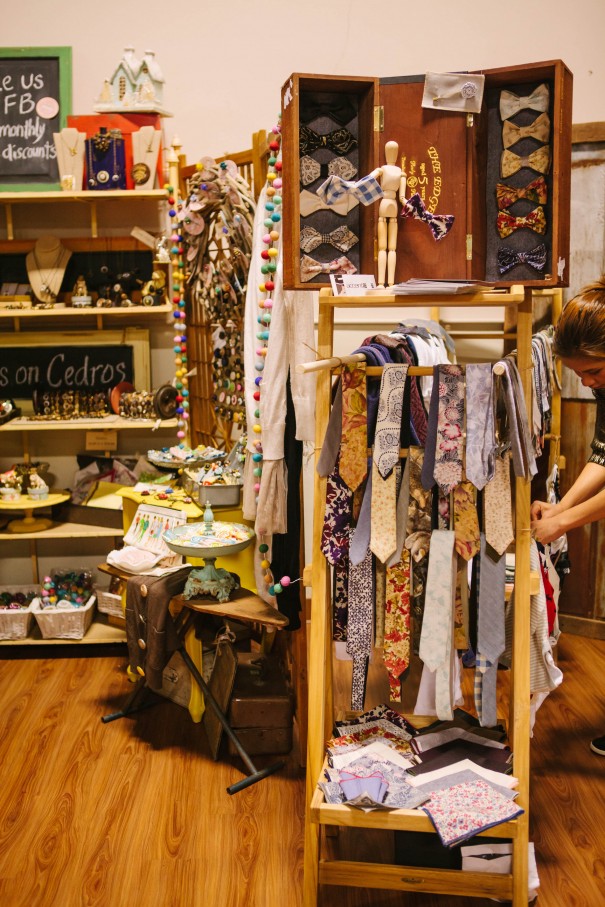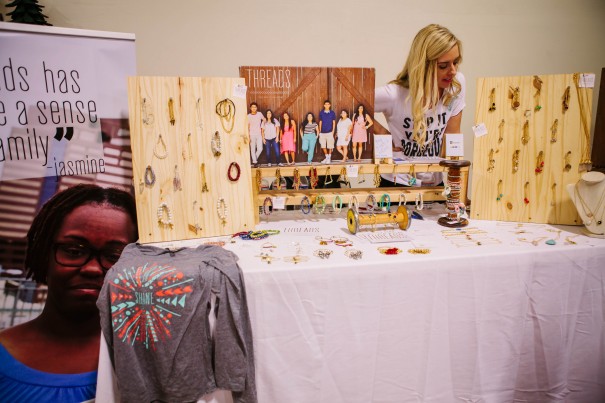 Ashley of The Shine Project, who I love and admire so much, was also at QBM. It was so great to catch up, listen to her give a truly inspirational talk, see her two beautiful children and give her a big hug for all the goodness she is putting out into the world. Please check out Threads, an amazing line of jewelry made by at risk youth.
I was swooning over this absolutely adorable nativity by Creme De La Gems.
You've got to check out their princess lockets!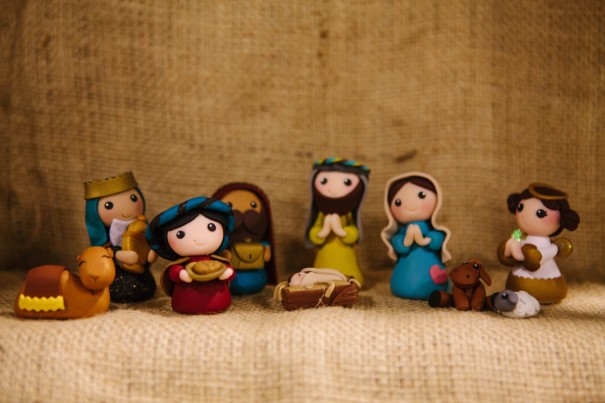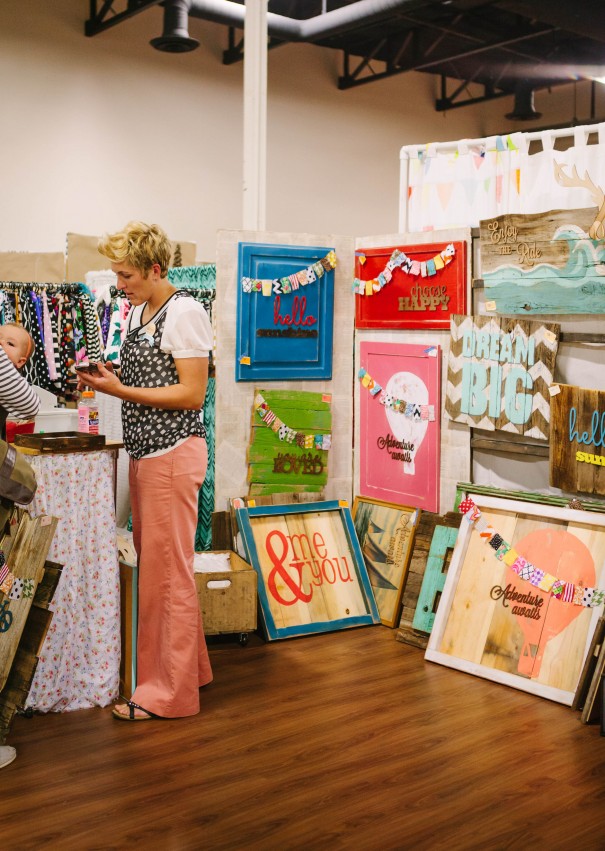 Salty Bison, oh Salty Bison, how I love thee.  I have been drooling over their work for quite some time now, and meeting these two awesome gals in person was just perfect. I even brought home the most fantastic piece from them that I can't wait to show you. Also, you know that U.S. map that usually hangs over my fireplace–thats from them too.
If you want to see more Queen Bee goodness, check out #queenbeemarket on Instagram.