A new series: A simple list of three things — a different theme — every week, just for fun.
Play along if you like. Leave your list or a link in the comments.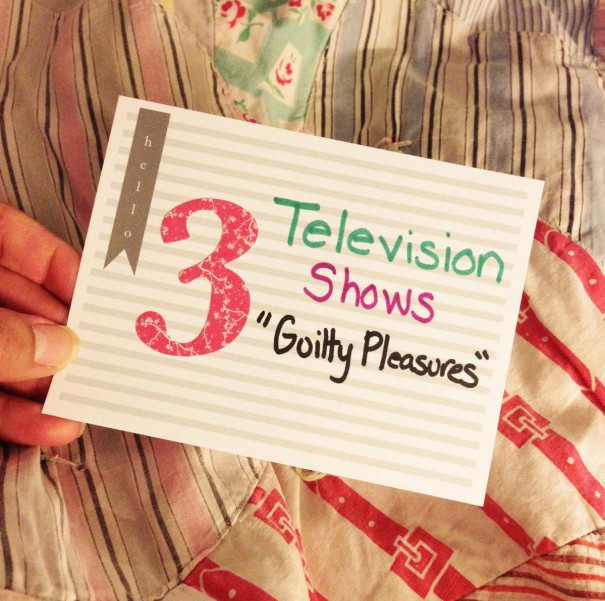 3 shows I'm a bit embarrassed to admit I enjoy (enjoy a lot):
hart of dixie
pretty little liars
teen mom
There, I said it. I feel so much better now.