The Pioneer Woman Cooking Show Party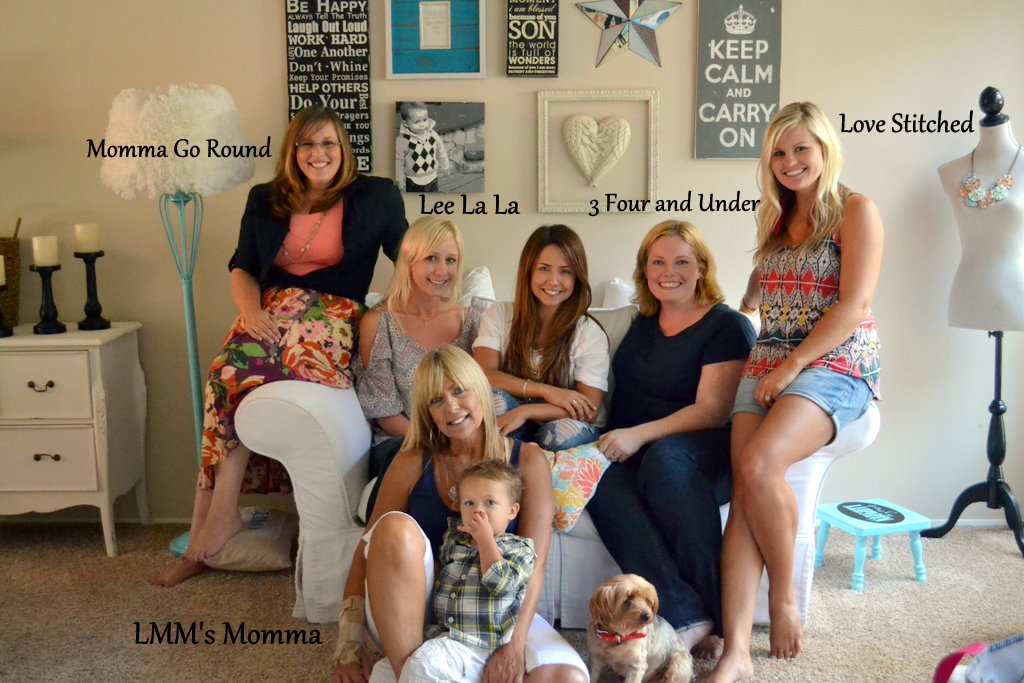 It was one of those "complete the others sentence" moments.
The ones reserved for only the closest of friends.
Let's have a Pioneer Woman cooking show debut party,
Nina and I said in unison–followed by excited giggles.
So that's what we did.
Called our closest local bloggy friends with a shared love and obsession for all things P-Dub,
had each person bring their favorite PW dish to my little abode,
and we spent a kid free afternoon stuffing our faces
and rewinding the part of her new Food Network Cooking show
where the Marlboro Man throws Ree over his shoulder
and spins her around in the most flirtatious and adorable way possible.
We swooned.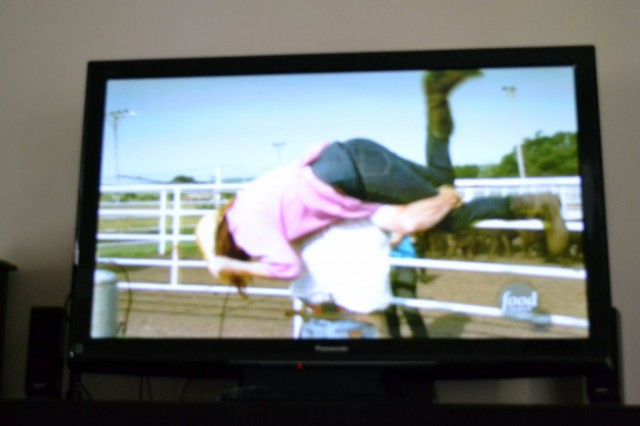 We laughed, we gushed, we ate.
And we said things like, See, that's why I love her, she is so real.
And, Wow, that's a lot of butter. No wonder those potatoes are to die for.
And, Woah, that was a rather large "dash" of pepper–thaaaat must be what I'm doing wrong.
And, Holy smokes, Marlboro Man is even dreamier than she described in her book.
And then we coveted.
Her ranch, her lodge, her overweight basset hounds, her kids in their bucket hats, and her kitchen…oh the kitchen.
We imagined our lives on a ranch: sprawling green fields, orange sunsets, romantic horse rides, early mornings and dirt–lots of dirt.
And then we ate some more.
the end.
p.s. I love these girls.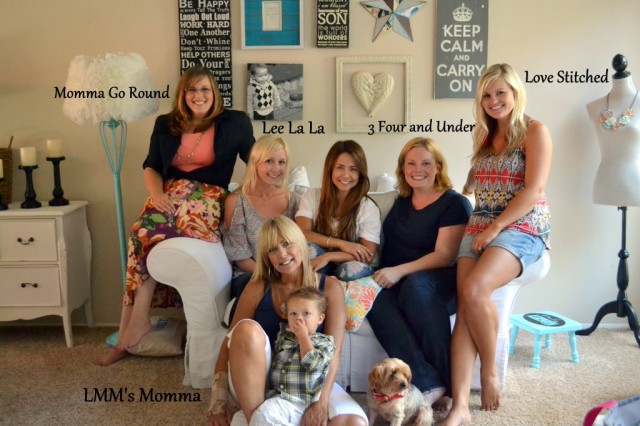 1. Momma Go Round, 2. Lee La La, 3.  3 Four and Under, 4. Love Stitched, 5. LMM's Momma
 The Pioneer Woman's show can be viewed on the Food Network on Saturday mornings at 8:30 a.m.