Joining the fabulous Lisa Leonard for another Hello Monday series.
You should play along.
***
Hello Monday.
Hello to a previous week full of blog comments that touched my soul.
I read every single one of them you know. Every one.
Your words keep me going. Keep me motivated.
Remind me what matters. Provide perspective on days I want to throw in the towel.
I don't usually get a chance to respond to all comments and emails,
especially as I continue my attempt to find balance in this juggling act of life.
But I won't go off on that tangent now,
because my current goal is to "stop the glorification of busy".
Just please know,
your words matter to me…
and I love when you take the time to share your heart.
***
Hello to a very scary fire that threatened our So.Cal community all weekend long.
And thank goodness for the miracle of rain that hit Sunday afternoon.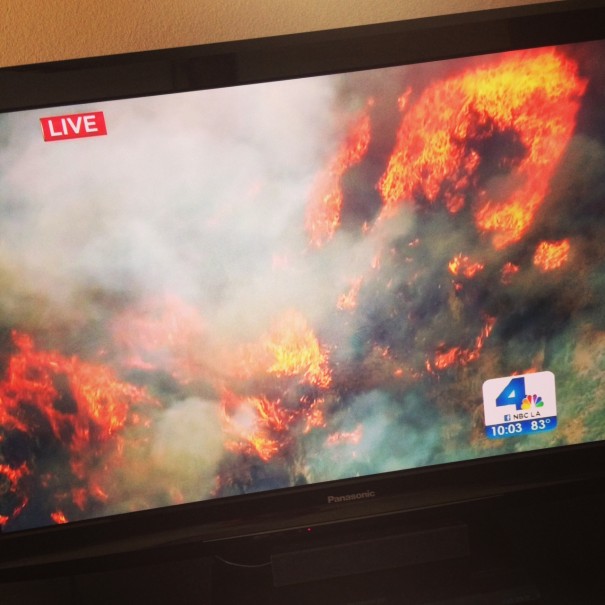 Hello to our San Diego weekend getaway.
We started our road trip with a stop at 7-11.
Ben walked in for some water and came out with this.
Key to my heart…key to my heart.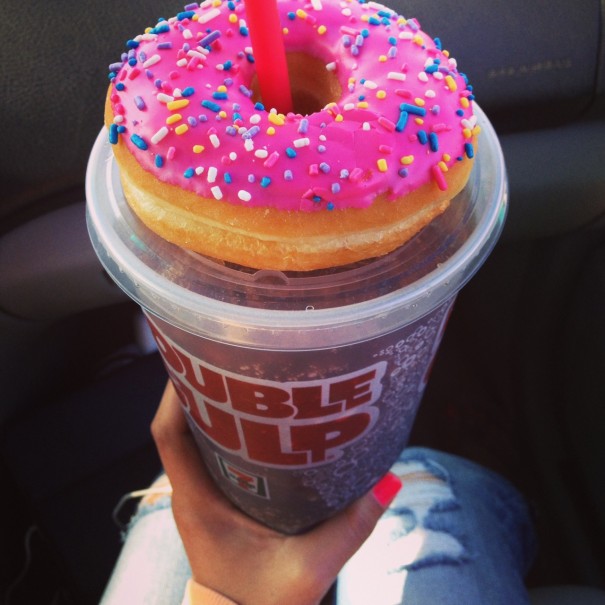 Hello to the cutest little duck feeder that I ever did see.
We stayed at Paradise Point and they give you a package of duck food upon arrival.
The ducks eat right out of the palm of your hand. I was too chicken to try.
But my little man was brave as could be–and it might seem silly, but I was so proud of him.
It's the little things.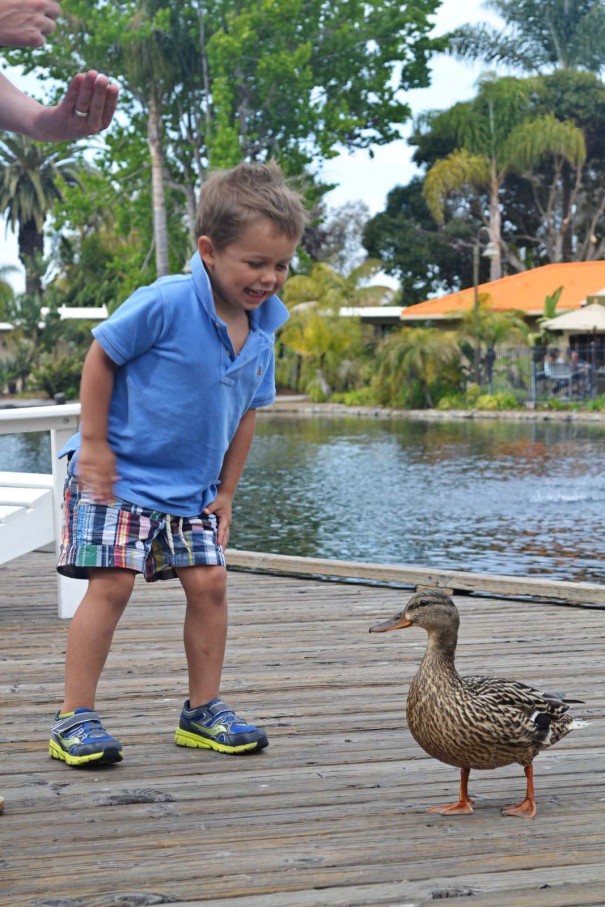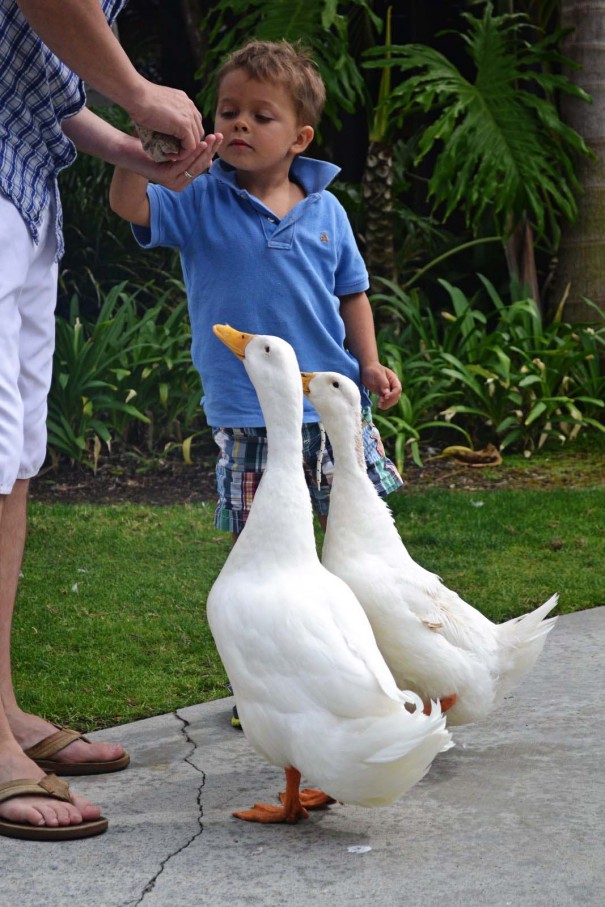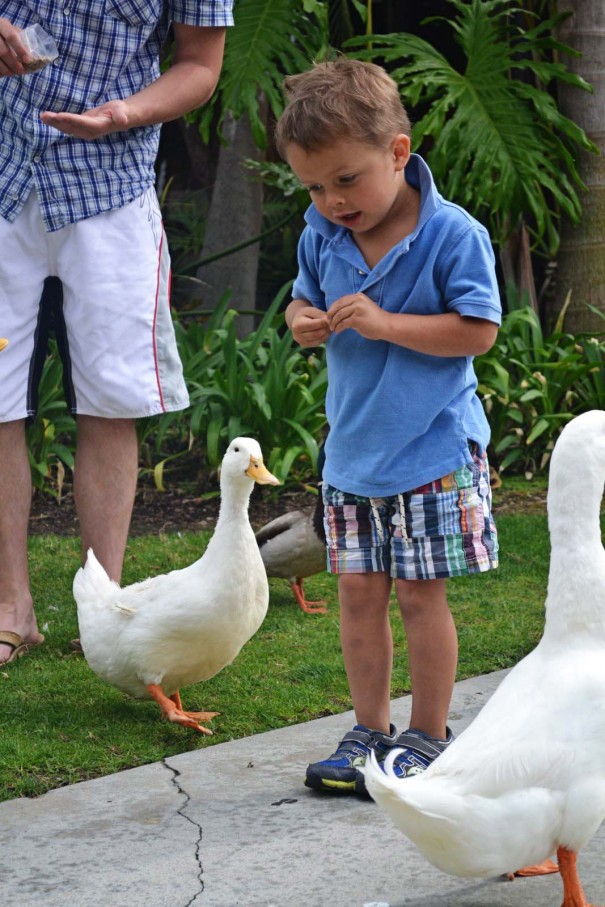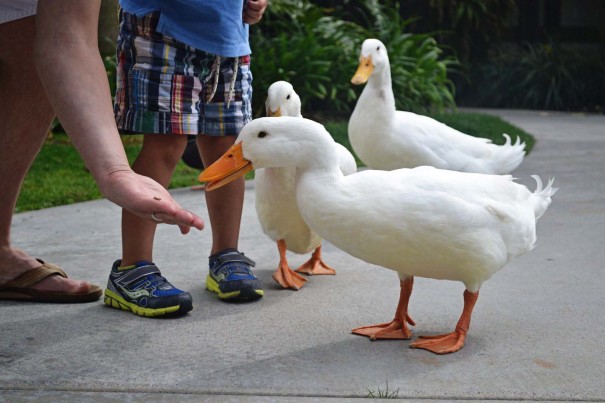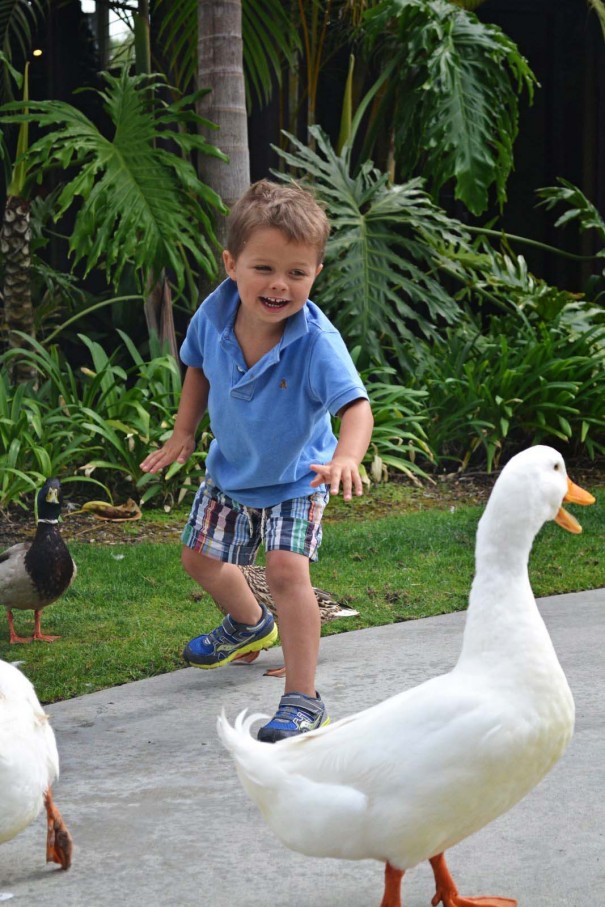 Hello to a hugely successful trip to Sea World.
After our disastrous visit to Disney Land, we were nervous about how this could go.
But we went prepared this time.
No expectations.
And it went perfectly.
Wesley's overwhelming love for animals won out.
At one point, as Wes had his face pressed against the glass while a Polar Bear swam by,
I felt Ben reach for my hand and give it three big squeezes.
My eyes filled with tears and my heart was full.
There is no greater feeling in this world
than watching your children experience pure joy.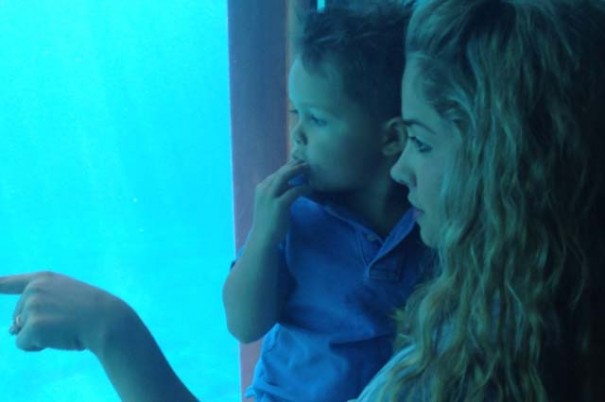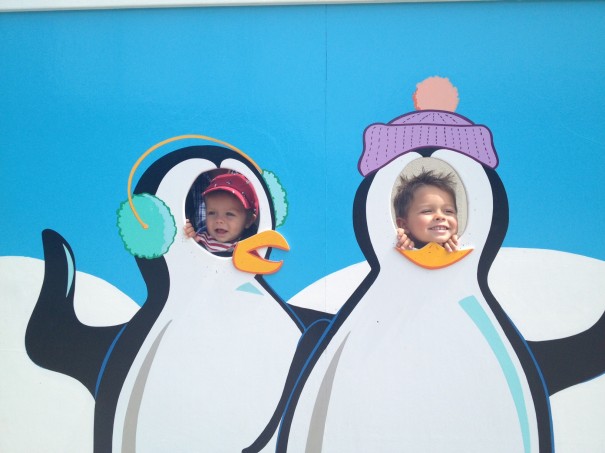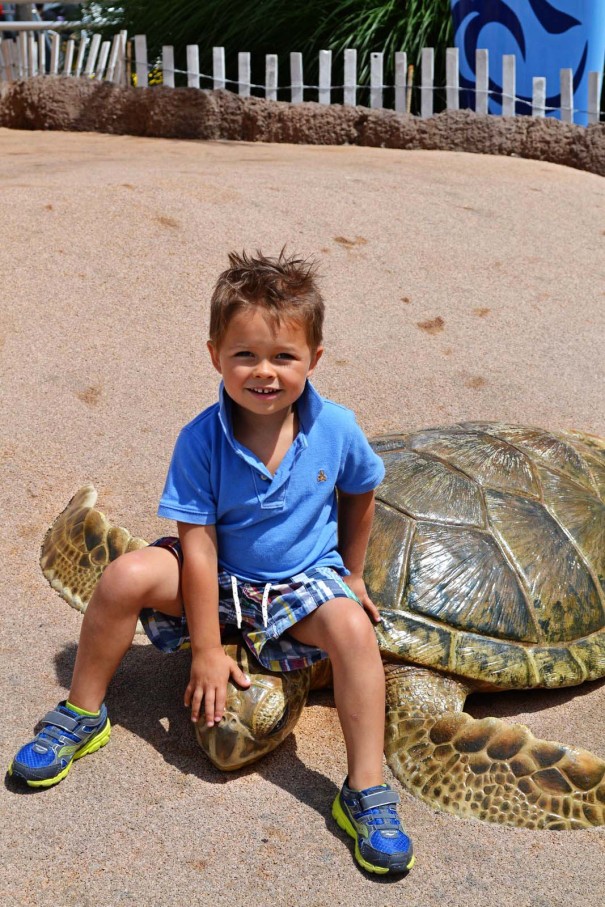 Hello to the Shamu show that literally brought MORE tears to my eyes.
Except that these tears were also streaming down my cheeks.
It appears I'm a big sap these days.
(these new Target and Johnson's Baby commercials are killing me)
I had no idea this whale show would be so magical. And beautiful. And overwhelming.
Wesley: I don't like when the whale spwash me.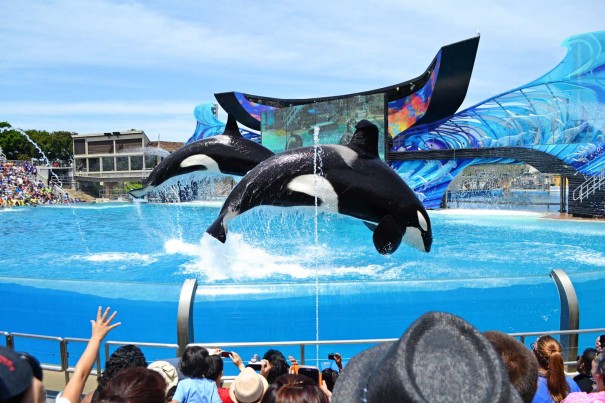 Hello to me attempting to explain to Ben that I still don't know how to take photos in the dark.
This was the result: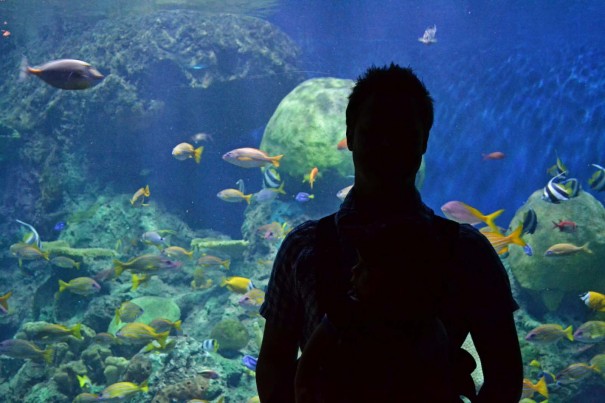 And hello to the yogurt melt that was found tangled in Sawyer's hair for who knows how long. #momoftheyear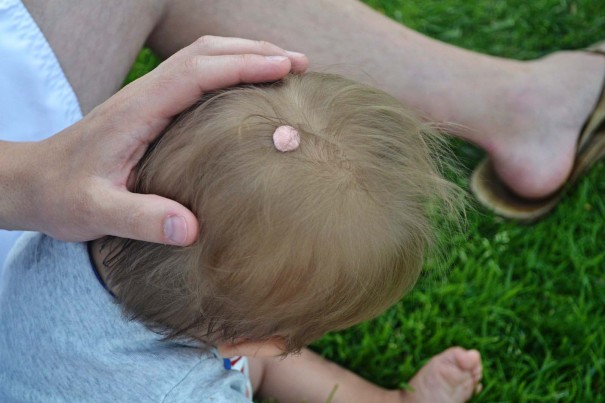 Hello to a sunset stroll on the beach and treasure hunting for more seashells.
And hotel pool swimming. And more duck feeding. And sleeping in the big bed with Mommy and Daddy.
Lucky boy.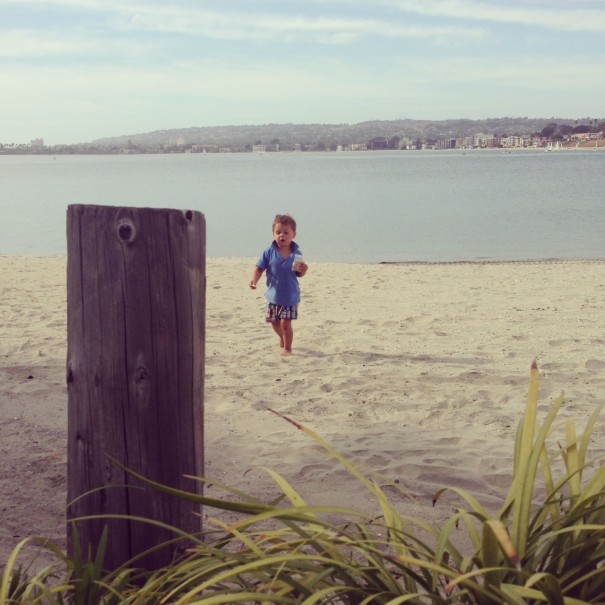 Hello to a completely sleepless night for every member of our family.
Hence, we were the only ones at this beachside breakfast cafe at 6:30 in the morning.
Apparently our family of four does not do so well sleeping in the same room together–lesson learned.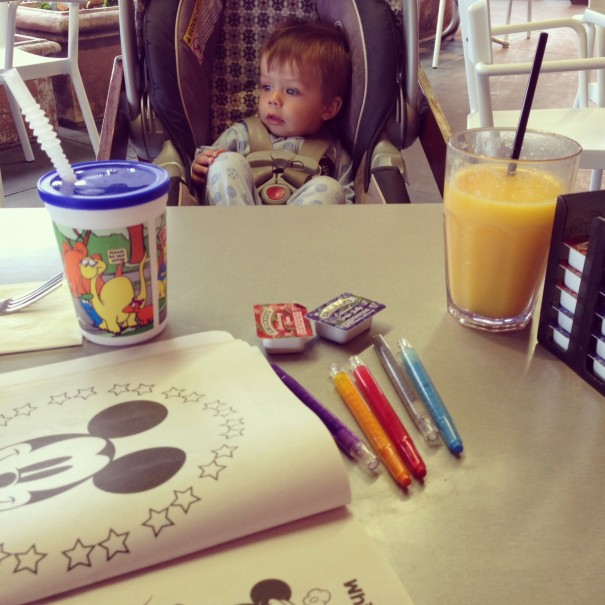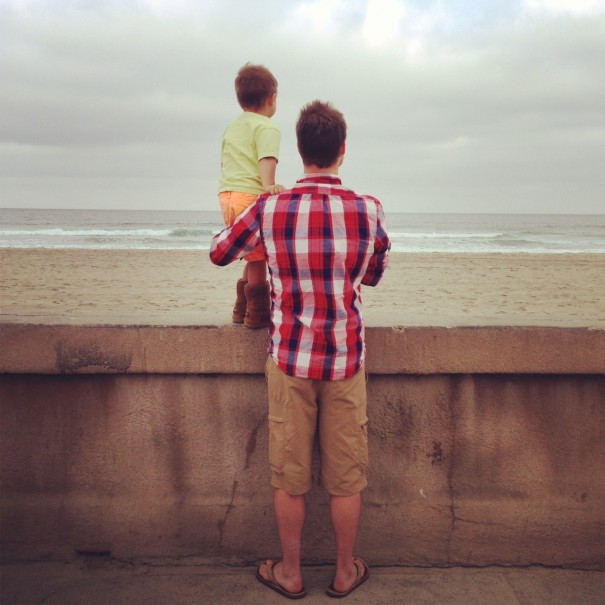 Hello to seeing this lovely lady on Saturday and attending my first ever Queen Bee Market.
So fun you guys, so fun. I'll be at the next one for sure.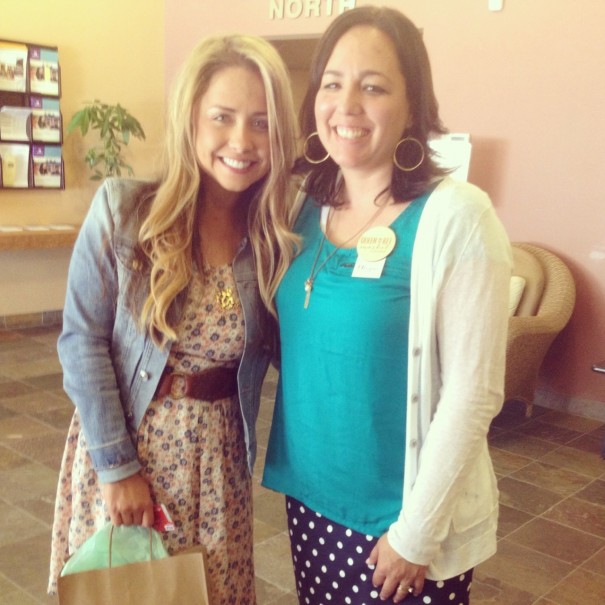 Hello to a jam packed weekend.
Hello to tired eyes and a full heart.
It's amazing what time away from the hustle and bustle can do for the soul.
***
And a few bonus hello's from our handmade sponsors
who always have me swooning over their fabulous creations.
Hello to bright Summer nail colors.
And to my new, fun polish c/o: Naild'it.
Wesley call's them "sprinkles" because of all the fun glitter and shimmer.
And I love me an accent nail.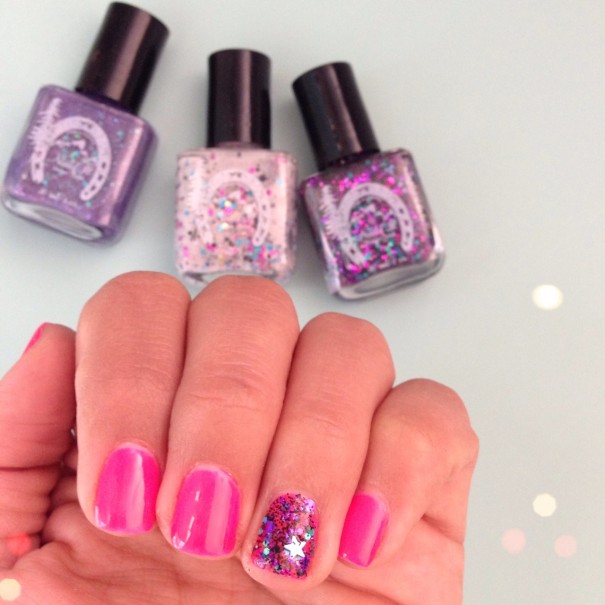 You can shop all their fun colors here and here.
And check out the Naild'it facebook page for an awesome giveaway going on right now.
Their "bleeding love" color is next on my list.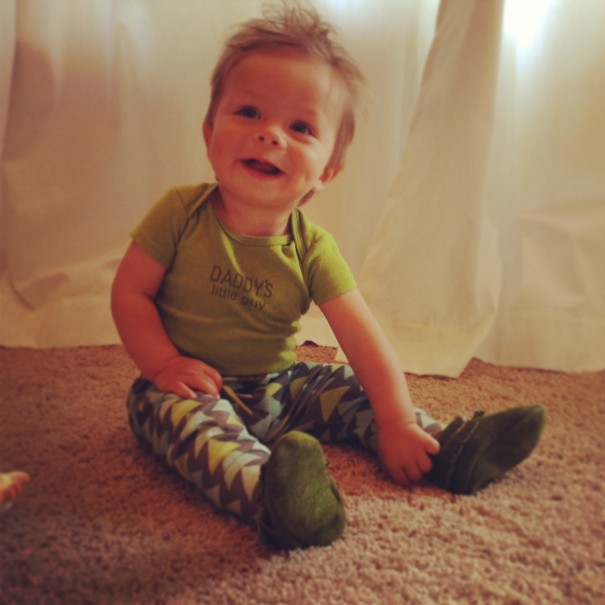 Hello to Sawyer's new favorite leggings and his crazy long hair.
Because boys can wear leggings too, ya know. (let them be little)
What are you saying hello to this week?