Happiest Place on Earth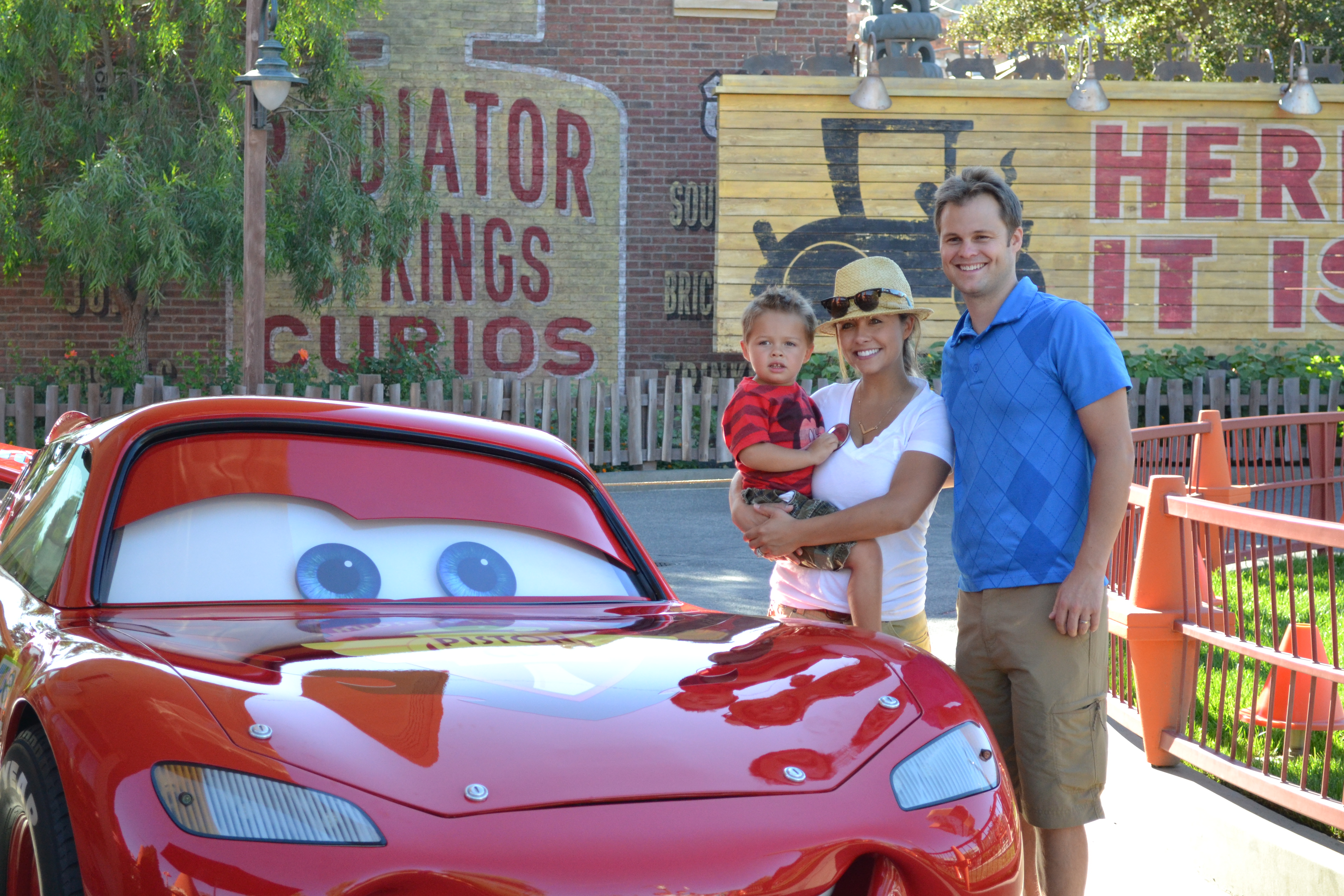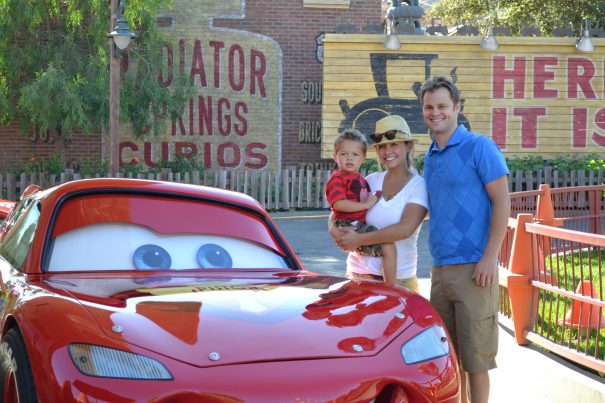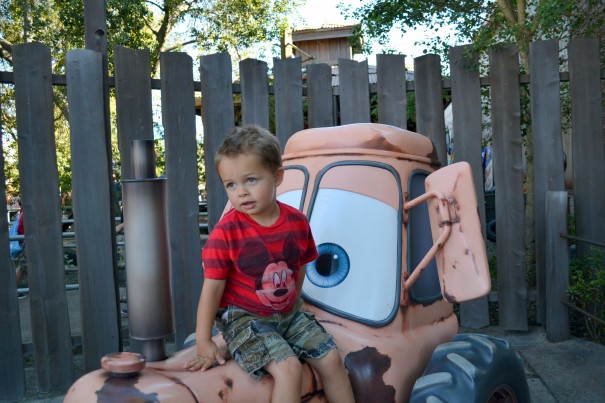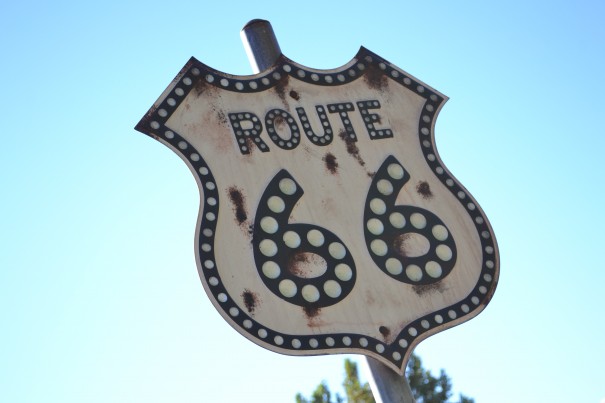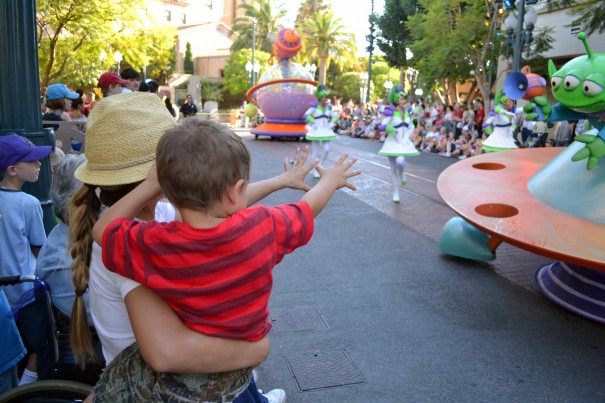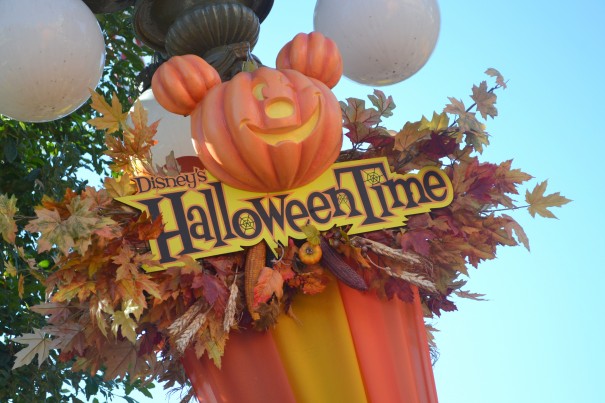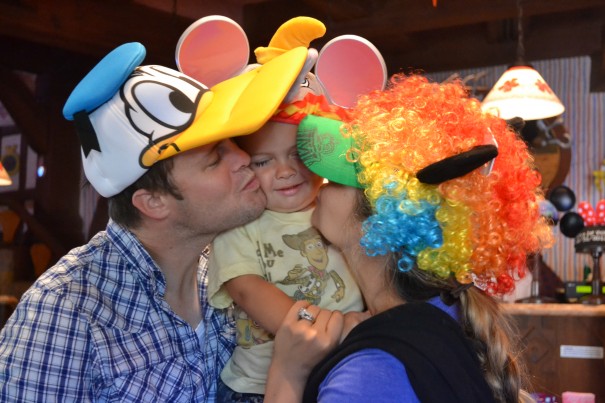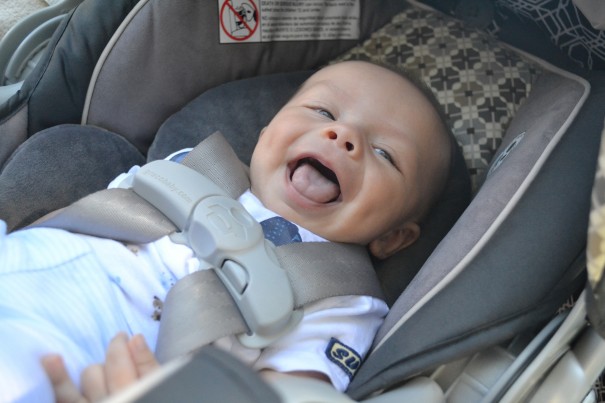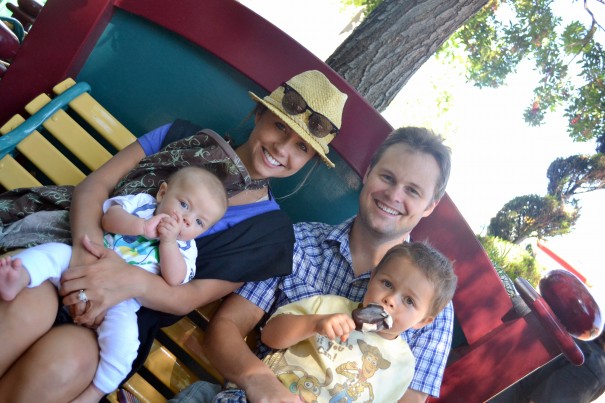 Disneyland.
Not really sure what to say about our first trip as a family.
There were tears, lots of them…
And not the good kind often associated with ones first steps through those magical gates.
There was sweating. And sheer terror.
Not exactly the happiest place on earth for a certain 3 year old,
who literally threw himself from the one and only ride we went on,
and announced over and over and over again that he was "scared of the puppets mommy".
Needless to say we left a day early…
And something I've learned,
Disneyland is a bit like pregnancy.
Eventually you forget all the miserable parts,
and find yourself eager to experience it again.