Our Love Story: Part 12, Through Ben's Eyes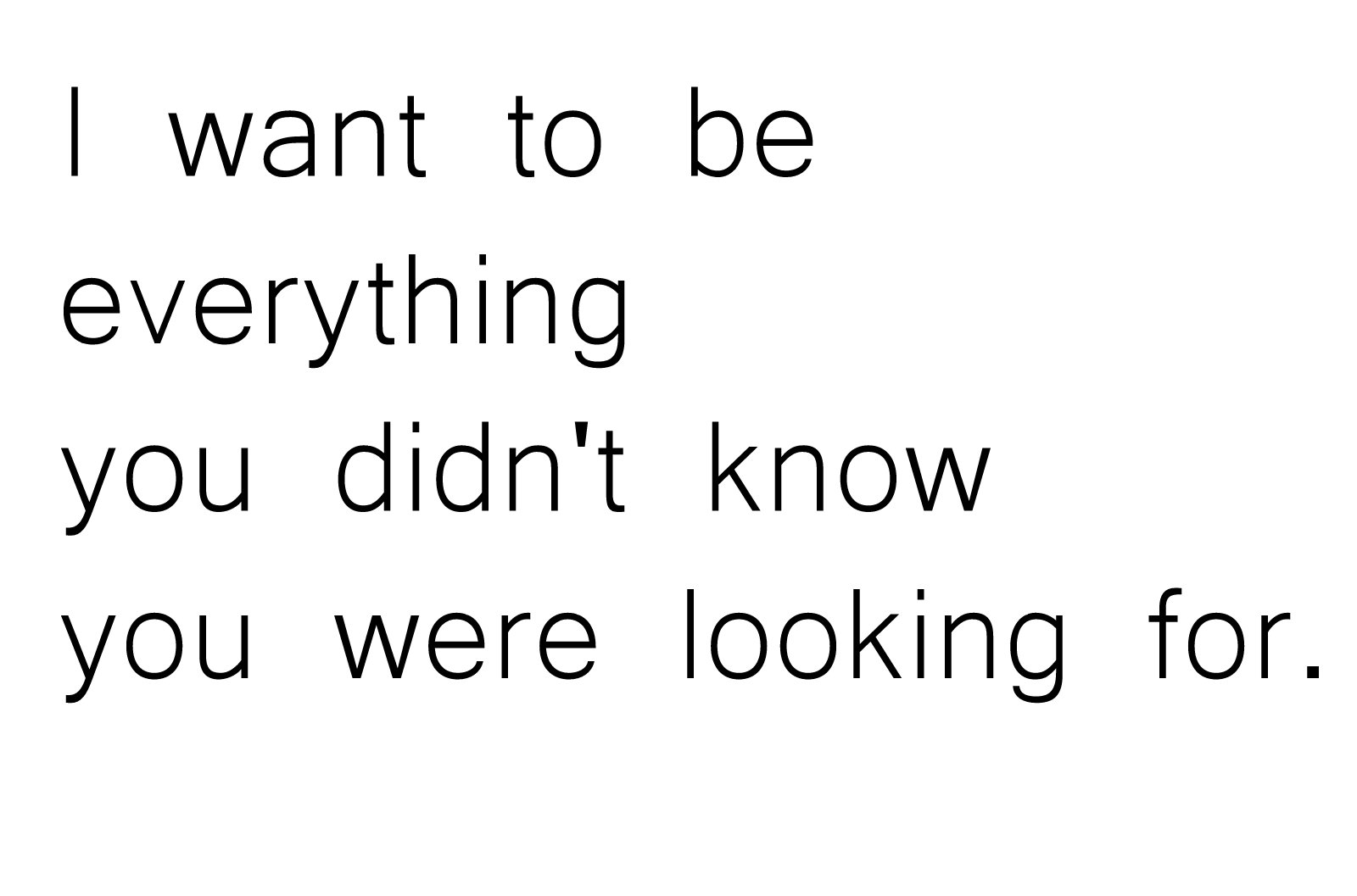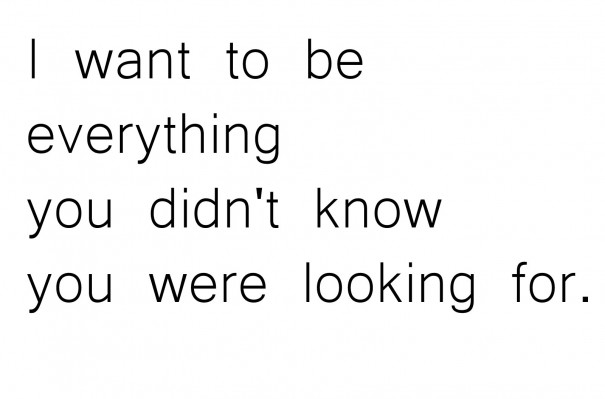 Here's the thing about this love story of ours. It's long. And drawn out. And mushy gushy. And even a bit cheesy. But it's true. And I've decided to take my time writing it, capturing all the special details of those moments I never want to forget. So if mushy-gushy, cheesy love stories aren't your thing, I totally get that. Just know that I'm writing this as a gift—to my family, and my children, and their children—and also, for Ben and me—so that on those days when the kids are screaming, the laundry is overflowing and the bills are rolling in…on those days when it all just seems so hard, we'll have this to remind us of those first moments when we fell in love. And if sappy, detail ridden love stories are your thing, well then you've come to the right place. All previous chapters can be found here.

***
Through Ben's eyes:
I heard her front door close as I made my way down the stairs and through the apartment courtyard. I looked up just in time to see the light turn off through her front window.
I lingered on the bottom step a moment too long.
My mind was telling me to keep walking,
but my heart wanted to run back up the stairs,
open the front door,
wrap my arms around her waist and tell her I wasn't getting on that plane tomorrow.
I just needed more time.
More time with her.
More time to figure out these feelings in my heart.
But that wasn't an option,
so I let my foot leave that bottom step and I walked to my car with resolve.
This would be it.
After tomorrow…
after we hold hands in the airport,
after an inevitable tearful goodbye…
and after one more long kiss…
after that…we'll be done.
***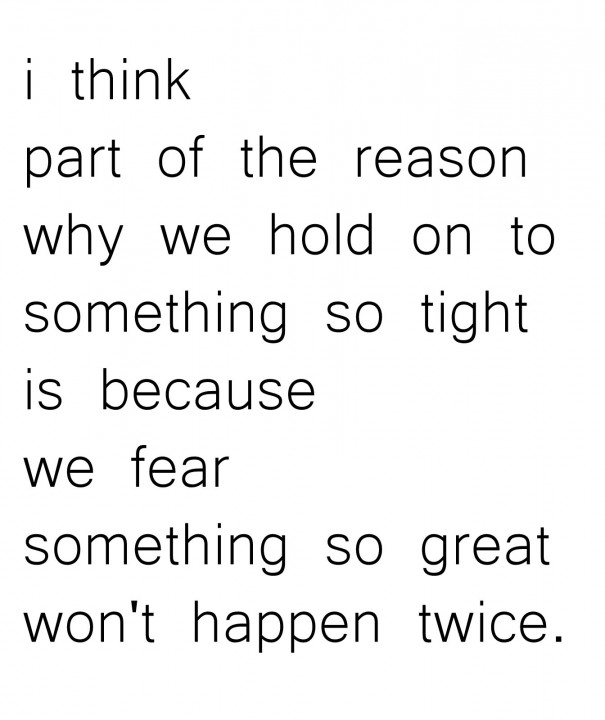 It was already 1:30 as my brother turned down the street that led to the tiny Santa Barbara airport.  We were running late and I knew that Ashley would be expecting my call.
Over the last week I had kept her waiting too many times.
I couldn't keep her waiting again.
Not now.
Not today.
Not on our last day.
As Matt pulled the car into a spot near the entrance, I stared at the cell phone resting in the middle console—overcome with the urge to grab it and tell Ashley to come right away.
Matt: Well, we're here.
Ben: Thanks man. I had a great time.  Tell Lyndsi I said bye and I love her.
Matt: Oh this isn't goodbye Jammers. I'm going to go in with you.
My heart started beating faster.
This wasn't the plan.
Ben: Oh, that's okay. You can get back to work. I know you're busy.
Matt: Not too busy to hang with you for a bit longer.
Matt was the oldest of my siblings.
He was our protector, our advocate and our security blanket.
The brother who paved the way so we could anxiously follow in his footsteps.
And even now, as adults,
I could see he felt responsible for my well-being,
for my safety,
and perhaps in some small way,
for my happiness.
I was silent as I pulled my suitcase from the trunk and began walking towards the entrance.  My eyes opened wide as we passed a car in the front parking spot with a license plate frame that read: Serendipity.
It was a sign. Wasn't it?
I glanced at the clock on the wall just as we entered the lobby.
1:39
My final moments with her were ticking by.
The Santa Barbara airport was small enough that those not flying could still sit with family members waiting to board without having to going through security. So of course, that's what Matt did.
I watched him sitting 20 yards away,
twirling his cell phone in his hand while I waited in line.
This was torture.
1:52
I checked in with the airline, went through security, then bought a yellow Gatorade from a nearby kiosk and took a seat next to Matt.
2:08
Ben: Well.
Matt: Well.
Ben: I'll see you soon? Tell Lyndsi thanks.
Matt: Yeah, I guess I should get going. Love you man. Don't be a stranger…and…just try to focus on your career for a little while, ya know?
Ben: I know. I know.
I knew what he was trying to say.
We hugged tightly and I watched as he walked away.
Finally.
He was leaving.
I looked at the clock again.
2:10
My flight was taking off in 20 minutes.
And I would be boarding any second now.
I looked out the window and watched Matt get into his car,
realizing only then that he had taken his phone with him.
I was kicking myself for not owning a cell phone.
I spotted a pay phone just across the way–that would have to do.
I dug some coins from my backpack and rushed over to call Ashley.
Out of service. From the look of it, these payphones hadn't been used in years.
I sat back down in my seat, defeated.
Glancing around, I noticed all of my neighbors tapping away on their cell phones.
I suppose I could ask someone to borrow one for a moment.
Surely someone would let me make a local call.
Ben: Hi there, would anyone mind if I borrowed their phone to make a local call? It will only take a minute.
Silence.
Followed by more silence.
I even watched as a couple people casually slid their phones into their bags, out of my view.
In that moment, I was that guy.
The weird stranger who wanted to borrow your cell phone and make a call to who-knows-where.
I couldn't blame them for ignoring me. But I was desperate.
Speaker: Now boarding, direct flight to Denver, Colorado.
My heart dropped.
Well…
This was it.
Clearly, there would be no phone call.
There would be no final good bye.
No embrace.
No one last kiss.
I turned over my shoulder one more time as I handed my ticket over and prepared to board the plane…hoping to see her walking towards the airport for our final goodbye.  But I was the last flight leaving this terminal for the day and I could see the security guard already putting a chain lock around the entrance doors.
She wasn't coming.
I took one last glimpse at that car parked in the front spot—the car with the serendipity license plate—and then I stepped onto the tarmac, with resolve in my stride once again.
This was over.
Starting now.
***
I was the last to board the plane and I took my seat at the very front, just steps from the entrance.
A middle aged woman with light brown, curly hair was seated next to me. She had just finished shoving her oversized purse under the seat when I sat down.
Lady: Hi, I'm Meg.
And then she smiled.
Ben: I'm Ben.  Nice to meet you.
I forced a smile back. I was distracted.
I clipped my seatbelt and then immediately slid open the shade on my window…
taking a fleeting glance at the tarmac–half expecting to see Ashley skipping toward the plane with arms wide open, begging me to stay for another day.  But there was no Ashley, only a flight attendant jogging toward the stairs that led to the plane door. Frustrated, I quickly shut the shade and started anxiously peeling the label off my Gatorade bottle.
Even though it was less than romantic, I would take my brothers advice—focus on work, get back to the real world, prepare for my future. I ignored the gaze of the woman sitting next to me as I spoke to myself under my breath.
This was a one week thing Ben. This can't be real. You have to move on now.
Even as I spoke the words to myself, I knew I didn't want them to be true.
I wanted this to be the exception.
I didn't want to feel angry, or frustrated, or…heartbroken.
I didn't want to feel how I was feeling now.
I wanted to feel alive.
I wanted to feel her hand in mine.
And I wanted to feel those butterflies again.
I was in the middle of my self-peptalk as I watched a flight attendant begin to shut the hatch.
WAIT!
My head shot up just in time to see an arm fly through the closing hatch door.
The flight attendant I saw jogging down the tarmac moments earlier was not pushing her way through the door with a piece of paper clutched in her hand. She was out of breath.
Wait. I have a message to deliver to Ben Stock.
The other flight attendant grabbed the microphone and made an announcement just a few feet from where I was sitting:
Flight Attendant: We have a message for Ben Stock. Ben Stock, report to the front of the aircraft. 
I just stared ahead. Confused.
Meg: Isn't that you?
The lady sitting next to me was trying to get my attention.
Meg: Isn't that you?
She repeated herself and motioned towards the flight attendant.
Ben: Oh yeah, you're right.
I raised my hand.
Ben: I'm Ben Stock.
She held the paper out and I reached for it.
I tried to pull it away but she held tighter, until I raised my eyes to meet hers.
Then she gave me a wink and a big smile.
Flight Attendant: She must be special.
I stared back, still confused, as I started to unfold the paper to reveal the note written inside:
Ben,
Came to say I'll miss you, not goodbye! I feel like Ross and Rachael.
love always, ashley
And just like that, the butterflies were flying circles around my stomach once again. 
This wasn't over. It was just beginning.