Hello Monday: Little Things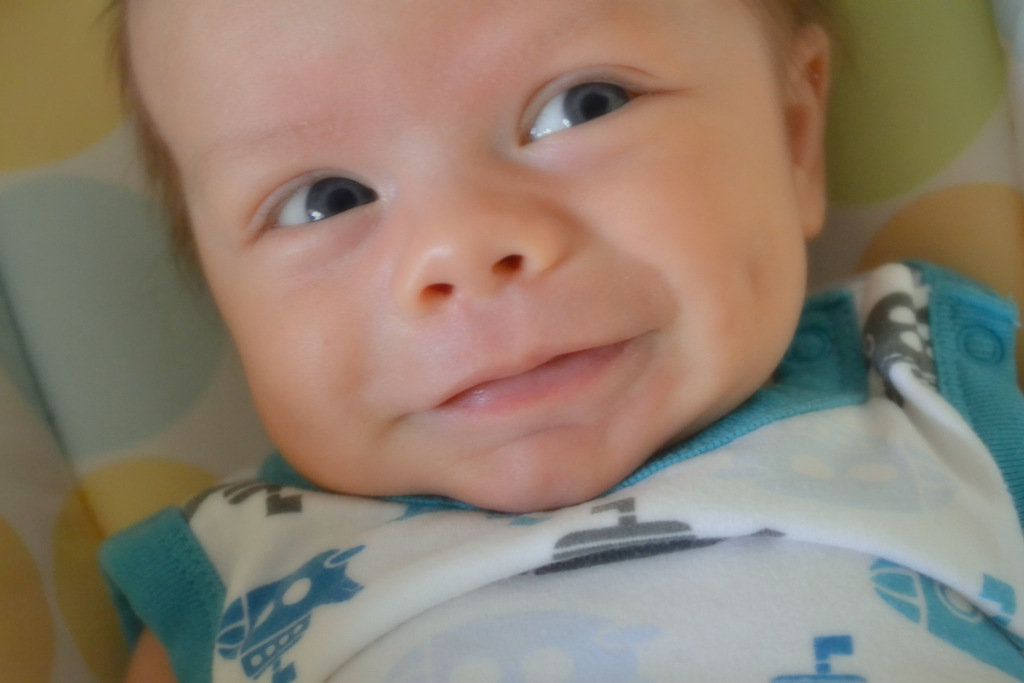 Inspired by Lisa Leonard's weekly series (join in, won't ya).
Hello Monday.

Hello 6 week old baby Sawyer.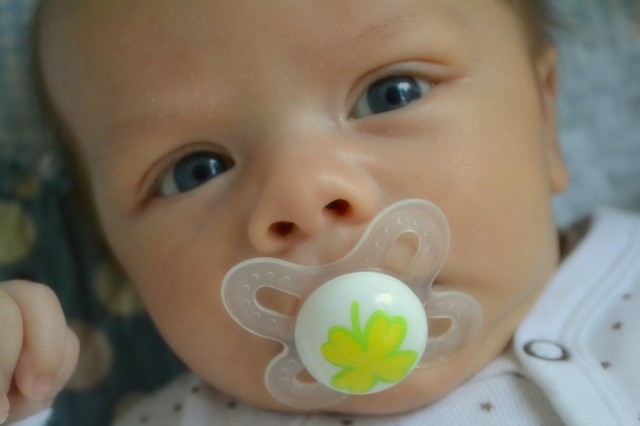 Hello to four hour naps.
Hello tummy time.
Hello first real smiles.
Hello to your many many expressions.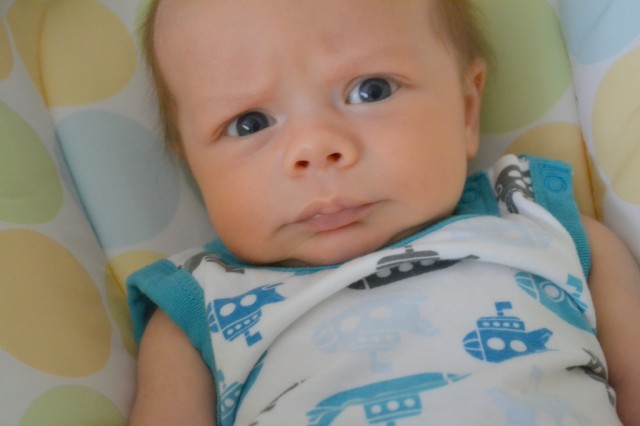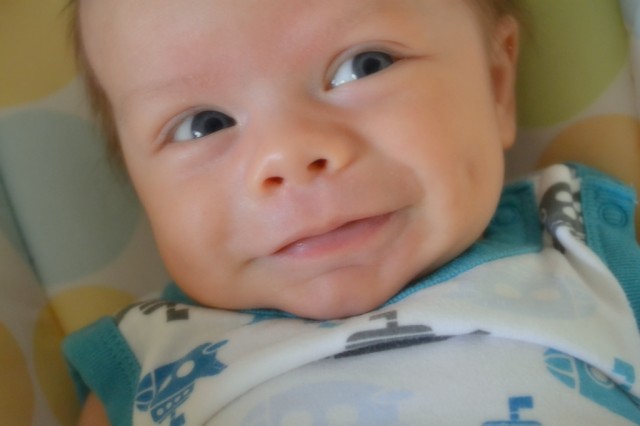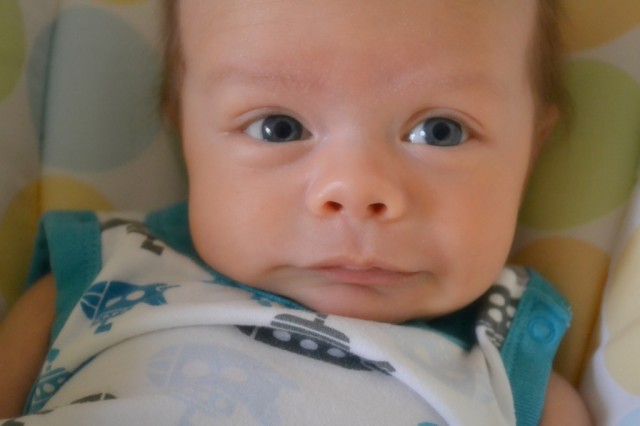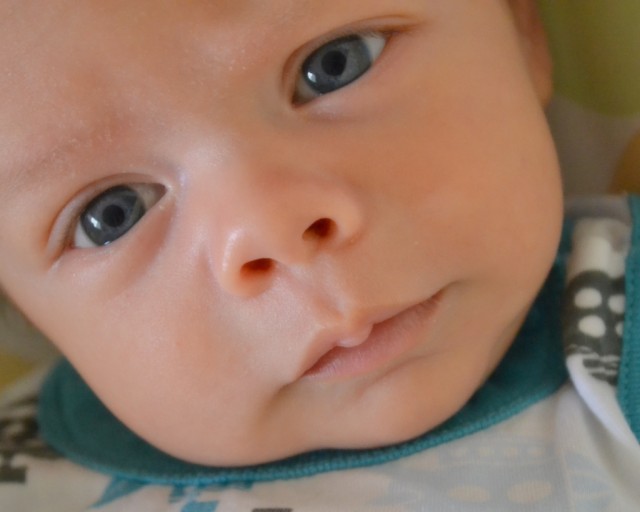 Hello to your balding head and your old man forehead.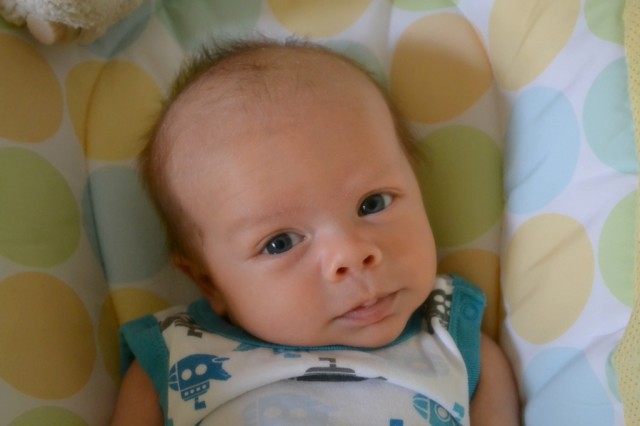 Hello to toddler best friends.
And toddler giggles.
And toddler toothy grins.
Hello to an impromptu outing with both of my boys–and it even went smoothly.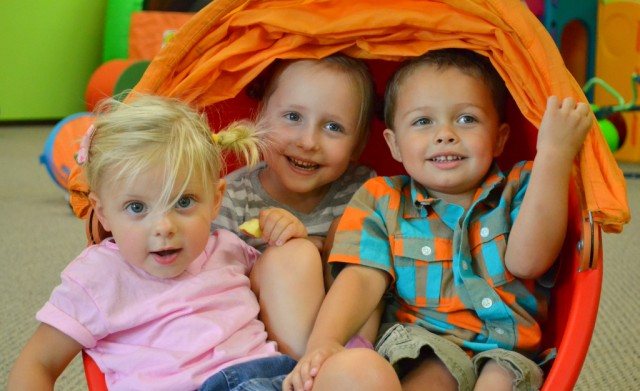 Hello Wednesday Jones and your precious pigtails.
Hello to new-ish friends, who feel like lifetime friends.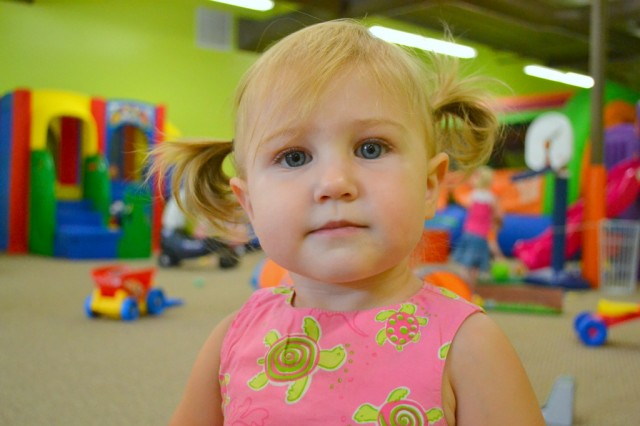 Hello to using the iPad like a boss.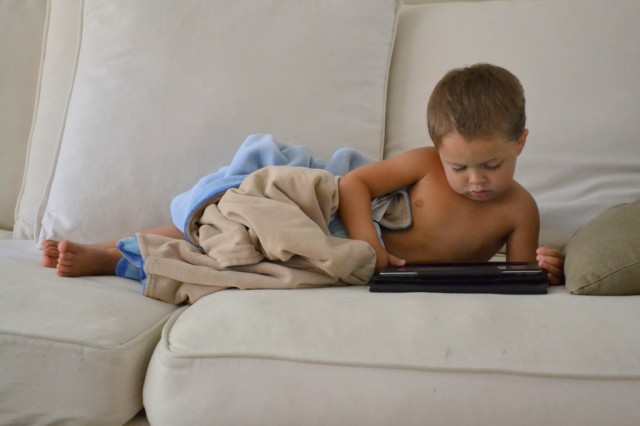 Hello to the bitty owls that I just can't get enough of.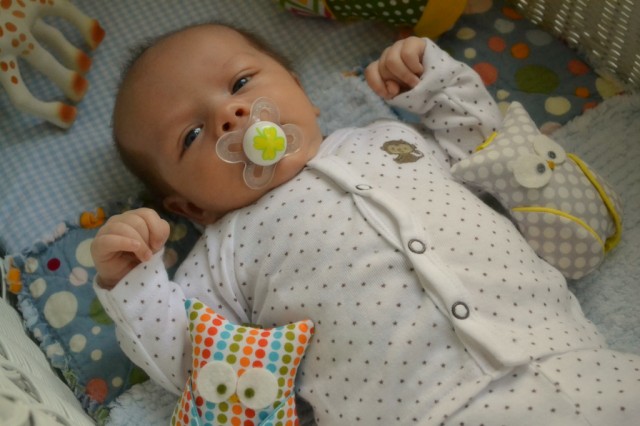 Hello to Sawyers whimsical new crib mobile c/o Mia's Ukulele.
Hoop art c/o Beautiful Blendings.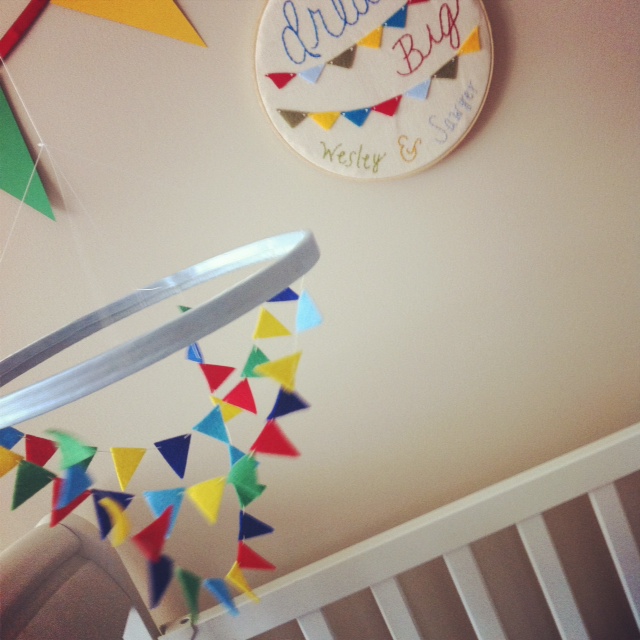 Hello to bonding brothers.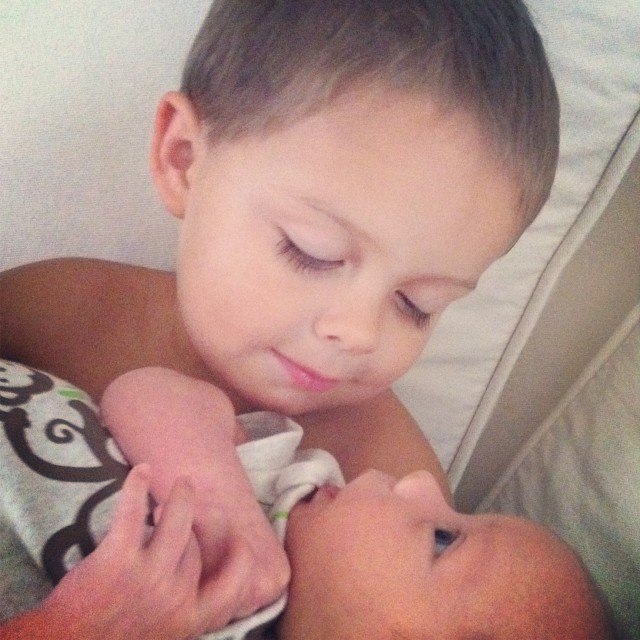 Hello to stollen moments with my little one.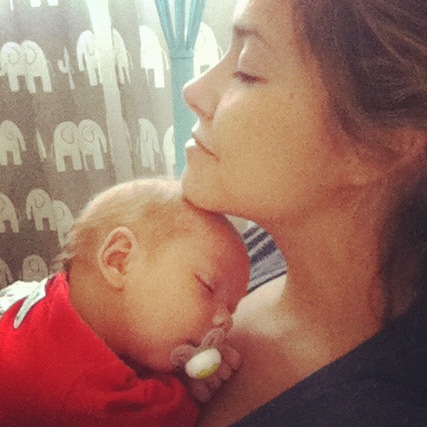 Hello to my to-do list.
Hello to a positive attitude.
Hello to a week of taking in the special moments,
noticing the little things,
giving thanks,
and counting my blessings.
What are you saying hello to this week?