Bullet Point Updates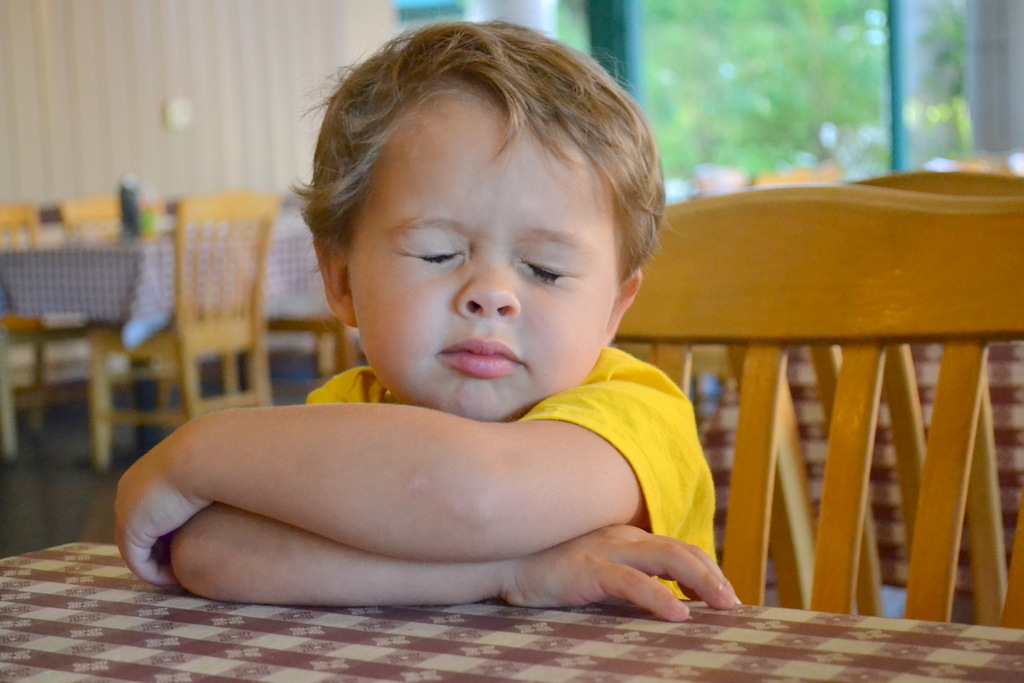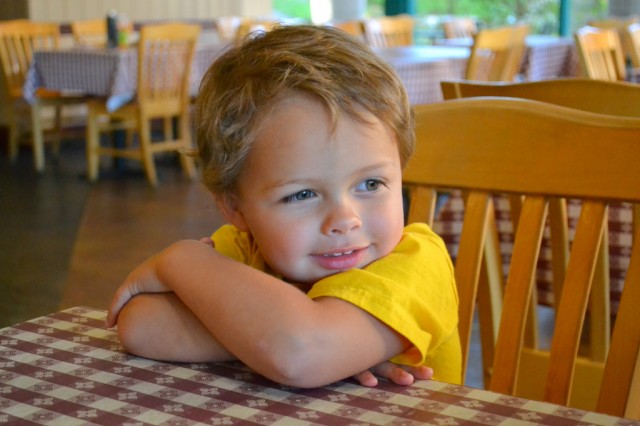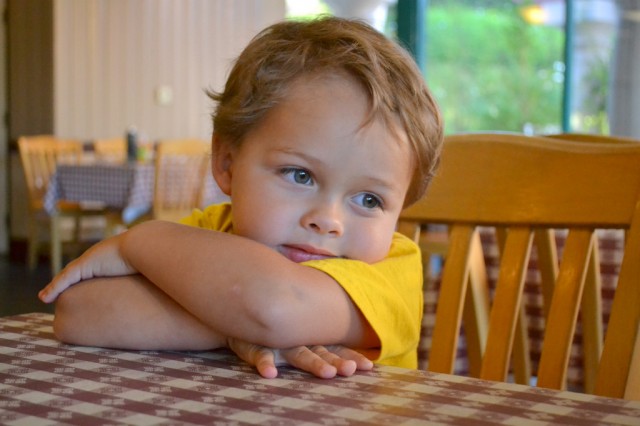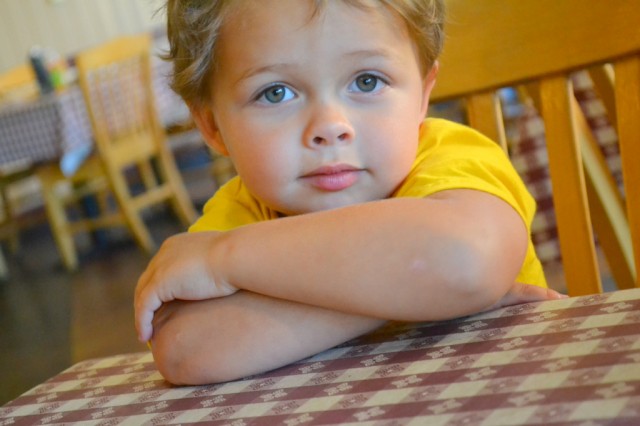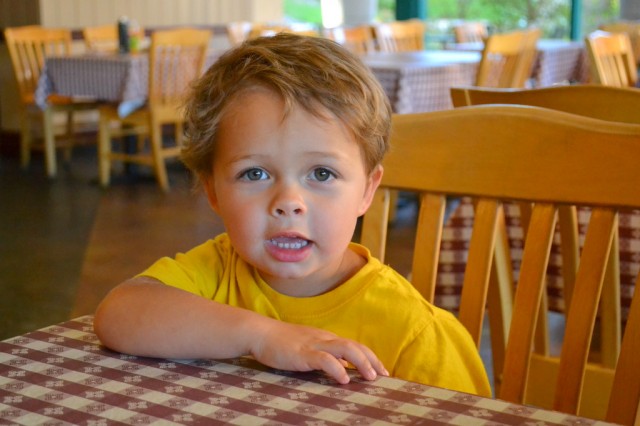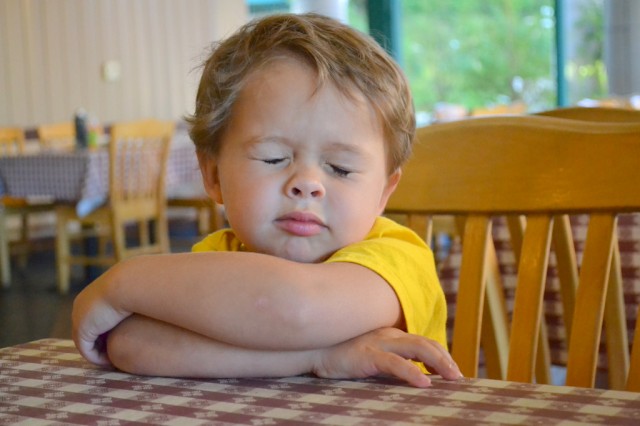 Wesley is still petrified of getting a haircut, and he refuses to let me comb his hair after a nap—hence, intense bed head.
 I've become addicted to Grey's Anatomy since it was recently added to Netflix. Addicted, as in I literally have dreams about the characters and story lines. It's not something I'm proud of. But oh, McDreamy. Also, I know I'm supposed to despise Addison, but she's my favorite.
Have I mentioned that both of my boys got their Daddy's dimples. Yeah, I pretty pumped about that. We'll just pretend they didn't get my large forehead too.
I cooked tonight. My first "real" cooked meal in oh-I-don't-know-how-long. It even involved turning on the grill. Yay me.
I can't get enough of all the awesomeness found here as of late. Who knew there were that many types of buns?
I've lost 27 pounds since giving birth—and I still have 15 to go before I'm at my pre-baby weight. Just to give you an idea of how gloriously huge I get when growing a baby.
This is some funny stuff.
When I lay in bed at night and can't sleep, I get all sentimental and go back and read all of these.
Use the code FIVEOFF to get $5 off a medium ad space on my sidebar. Or use the code TENOFF to get $10 off a large ad. Click here for details.
I'm having the urge to paint something with chalkboard paint. Any suggestions?
My white couches have finally met their match with 3 year old Lil W.  Even bleach can't overcome his grime. New slipcovers are in my near future, Ben just doesn't know it yet.
Our little family has consumed 3 boxes of Lucky Charms in the last week.  And the moment I realized this, was pretty much when I decided it was time I start cooking again.
Lil W has decided he will be waking up at 5:00 a.m. every morning. Not cool Wes, not cool.
Need a good laugh? There's a board for that. And you should follow it.
Thank you for listening. Your turn, 2 bullet points. Ready, go.