Hello Monday: Bunting and Book Club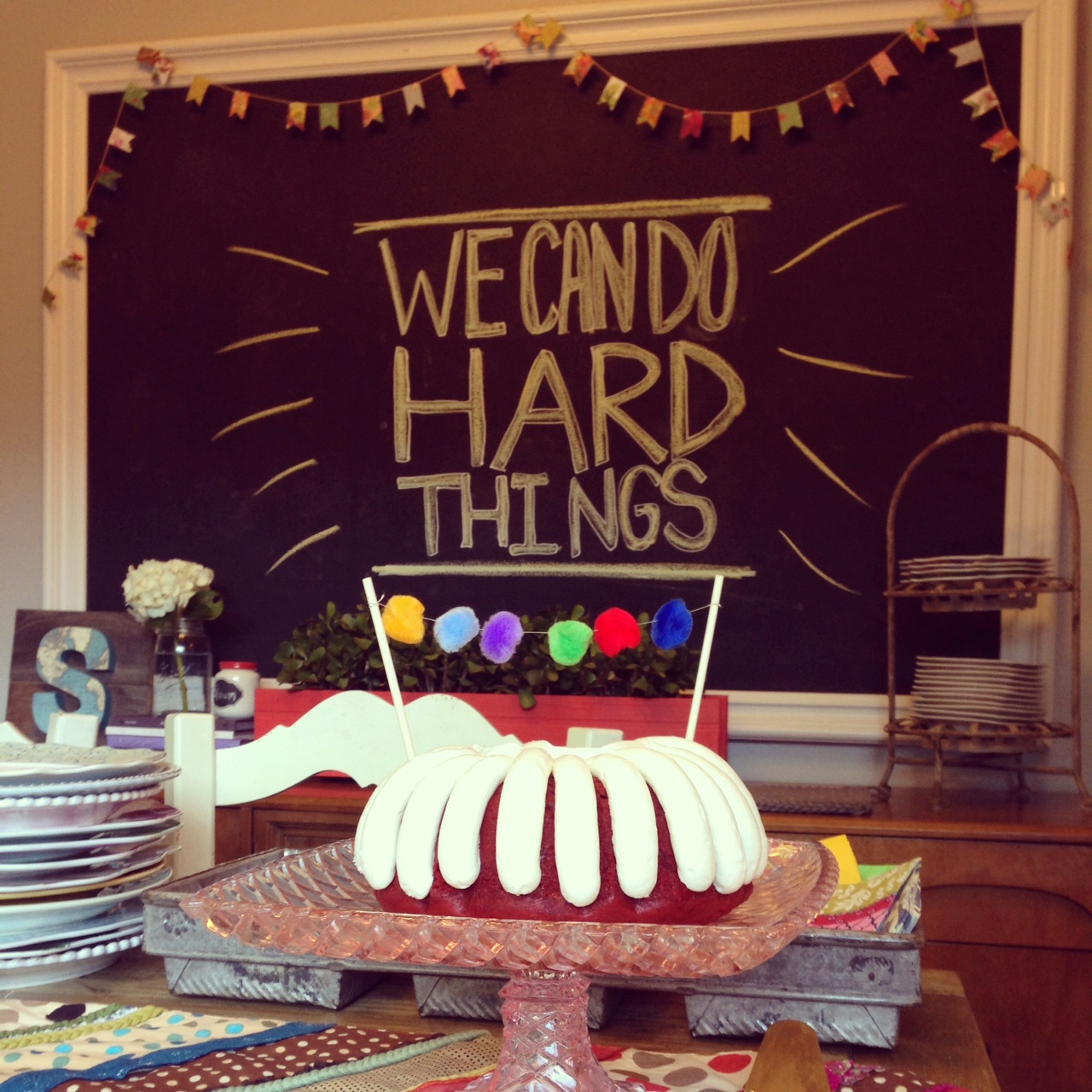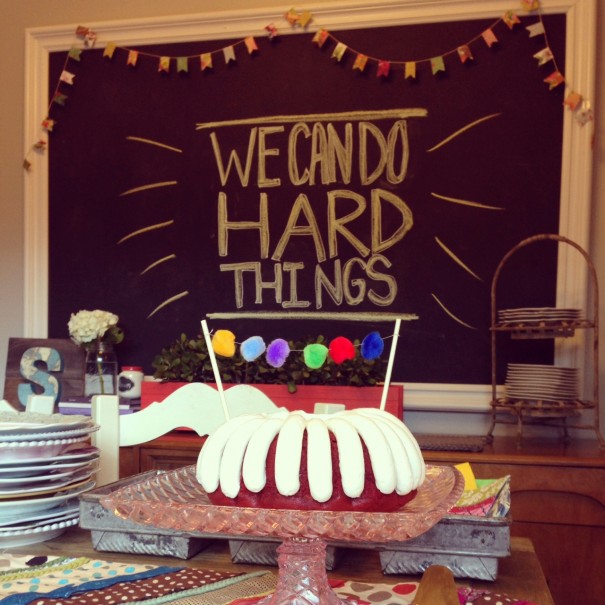 Joining the fabulous Lisa Leonard for another Hello Monday series.
You should play along.
***
Hello Monday.
Hello book club.
A great read, good food, awesome discussion and best friends.
Carry On Warrior…well, let's just say this book is good. really, really good.
Like, the read it more than once kind of good.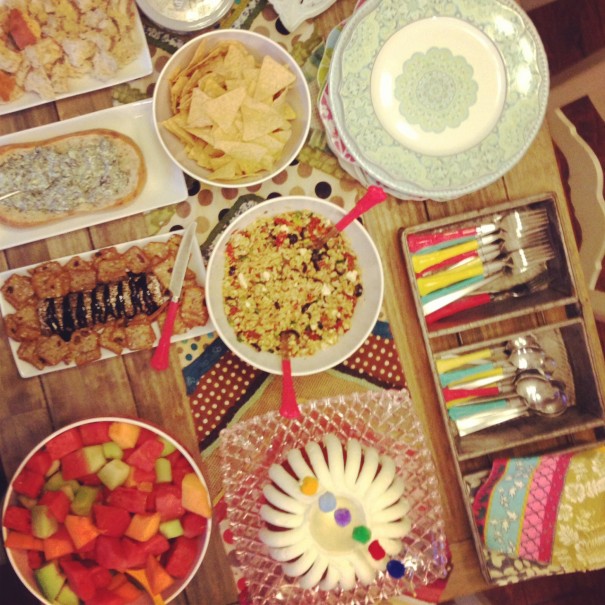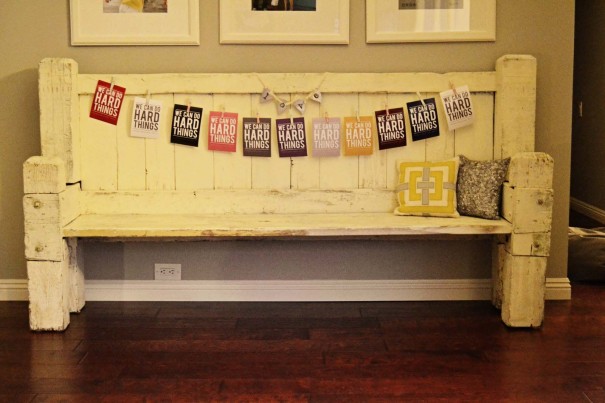 I found these printables on Pinterest–they are FREE on Simply Fresh Designs.
Each book club member took one home–inspired by the book.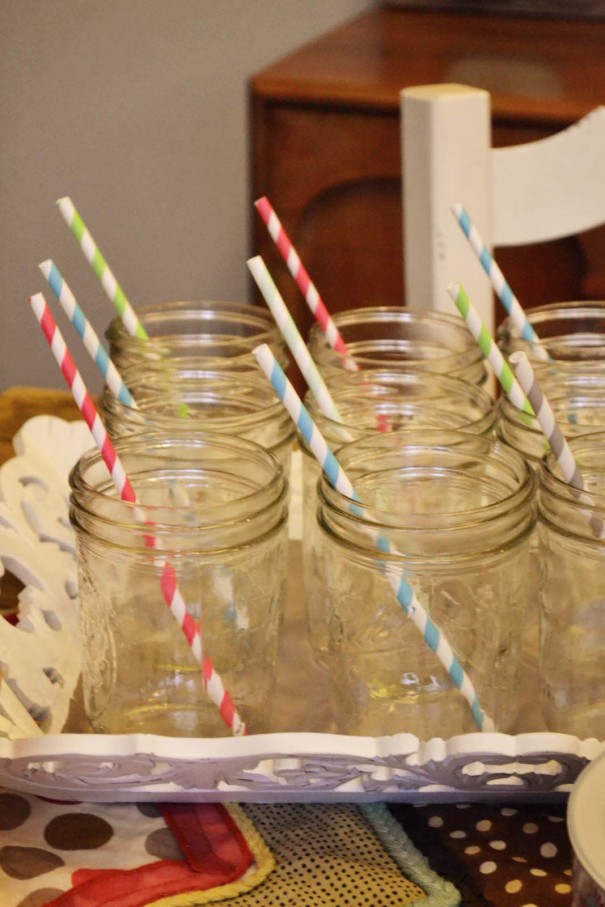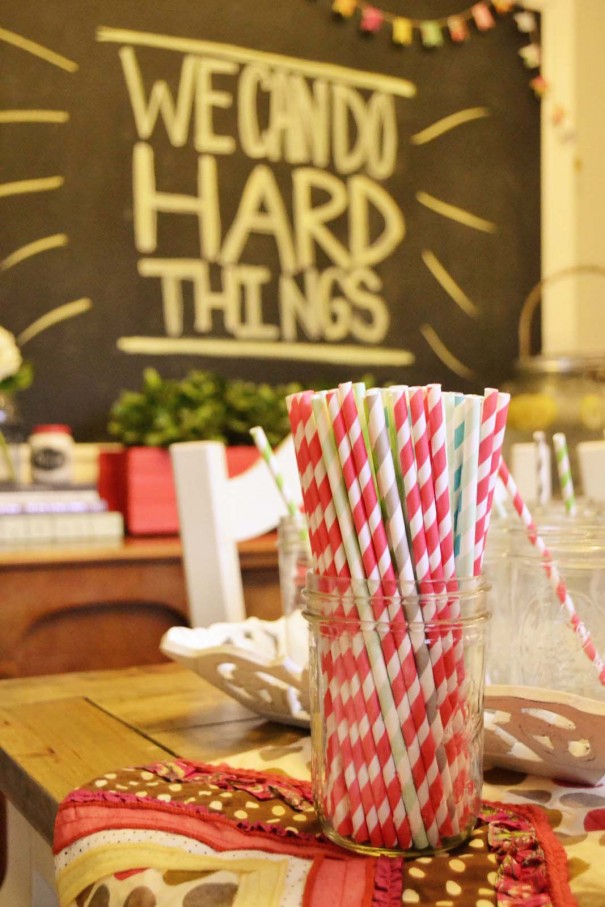 Hello paper straws.
You make me happy.
It's the little things.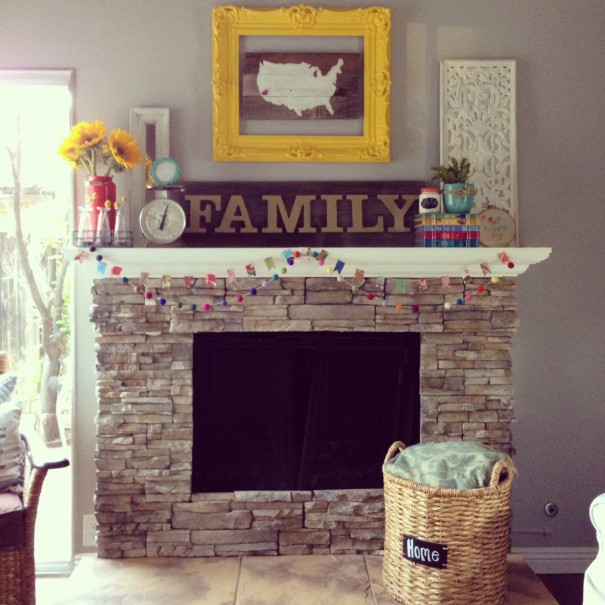 Hello latest addition of bunting to the fireplace.
You make me happy too.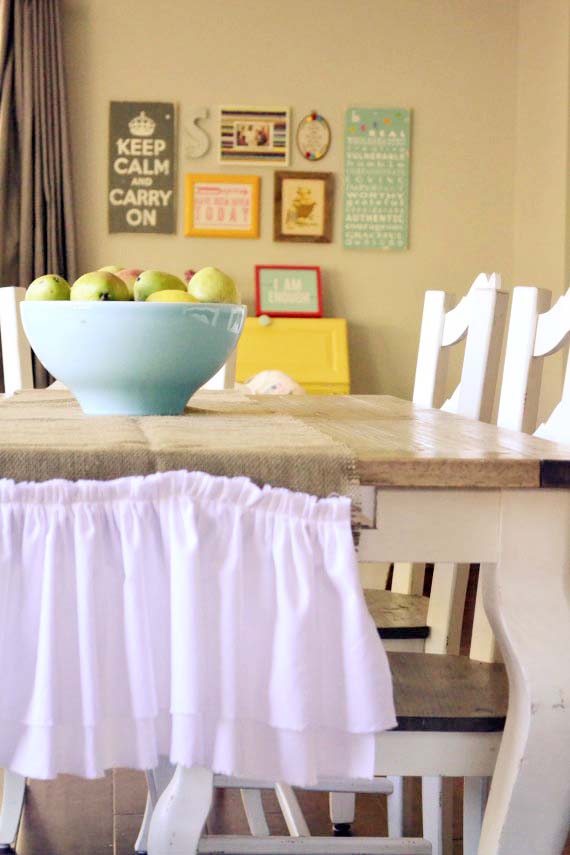 Hello to my Mom.
Who got busy sewing over the last several weeks so she could re-open my Etsy shop as her own.
Proud of her, and excited for more table runners (see above), burlap, linen and pillow covers.
Use the code: LMM15 for 15% OFF your entire order. shop here.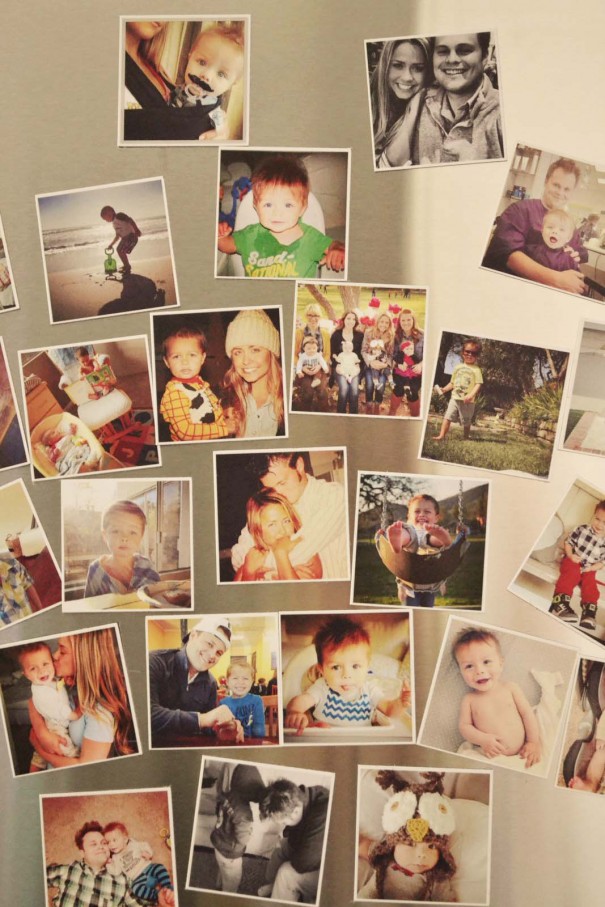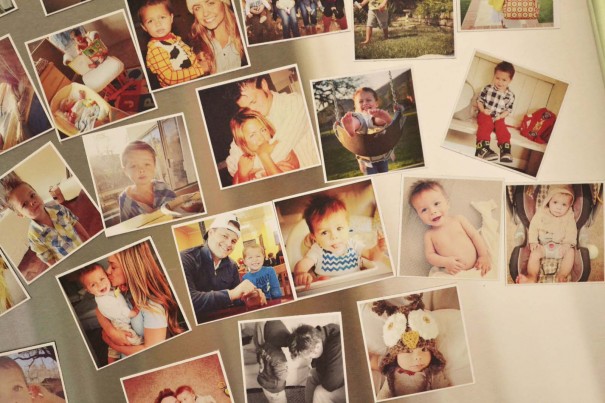 Hello to my favorite little milestones,
captured forever in these photos.
And now they live on my fridge , making me smile every day.
Get 3 sheets of these magnets for the price of 2 with the code: LOVEYOUDADDIO.
Perfect Father's Day gift. Shop StickyGram here.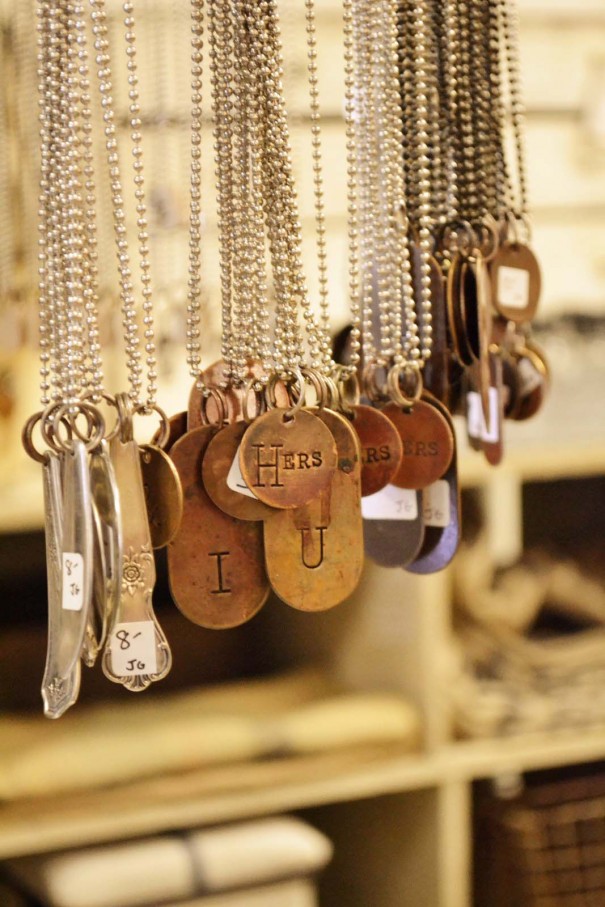 Photos taken in the shop A Beautiful Mess.
Hello impromptu antiquing trip for a quick 1 hour getaway.
Because sometimes thats all you need to regroup.
Listen to those promptings.
Get away. Breath. Regroup.
Think. But not too much.
And come back with a smile on your face.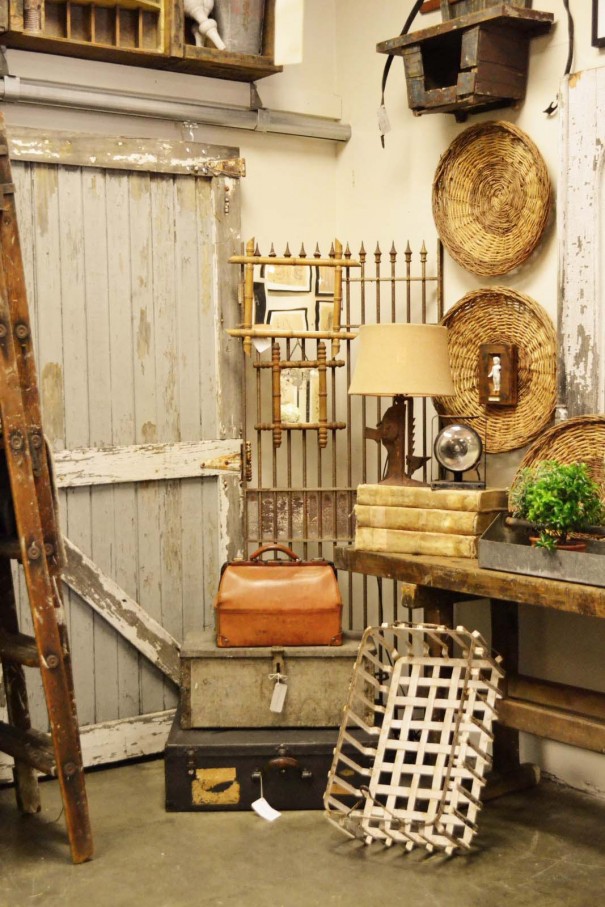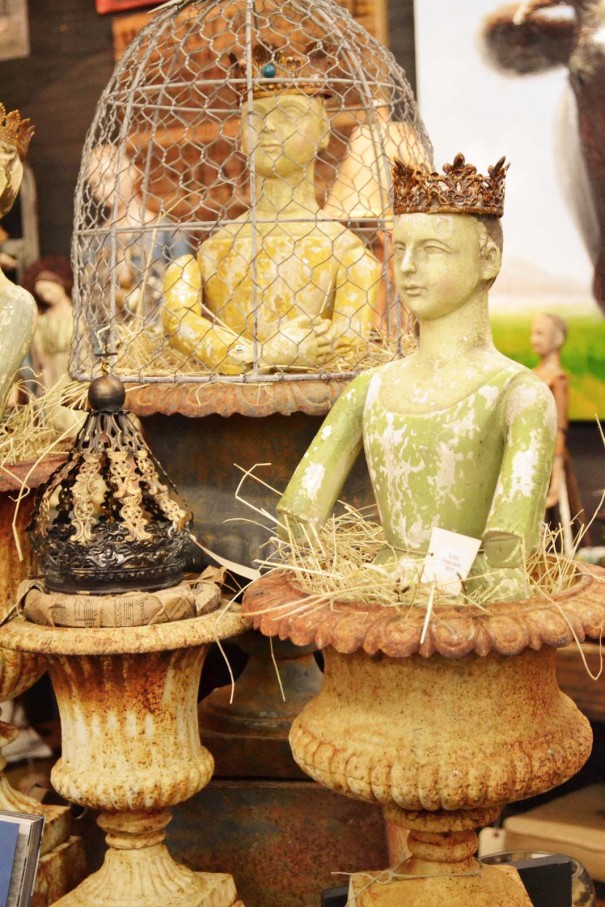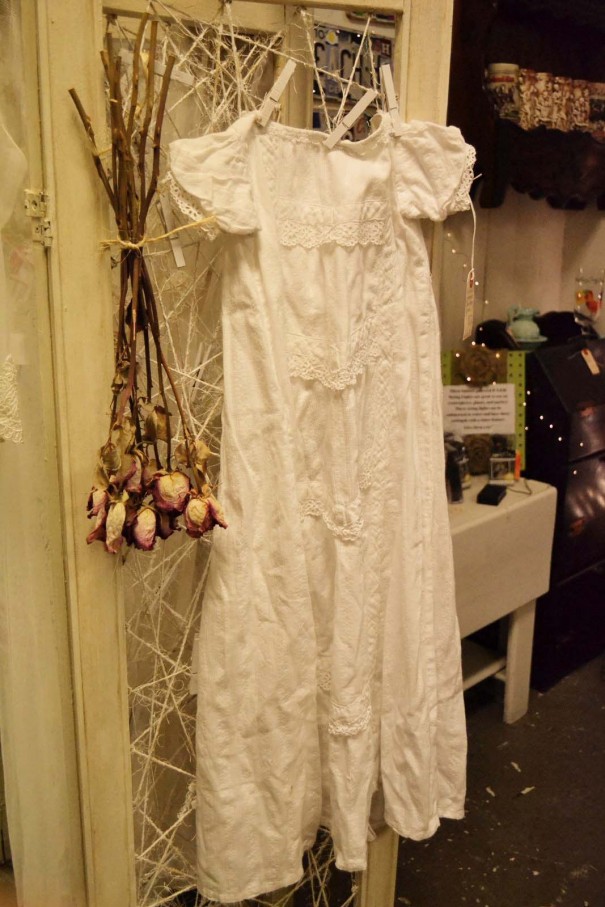 Hello baby dress that I certainly would have purchased if I had a little girl.
What are you saying hello to this Monday?