Celebrate Little Things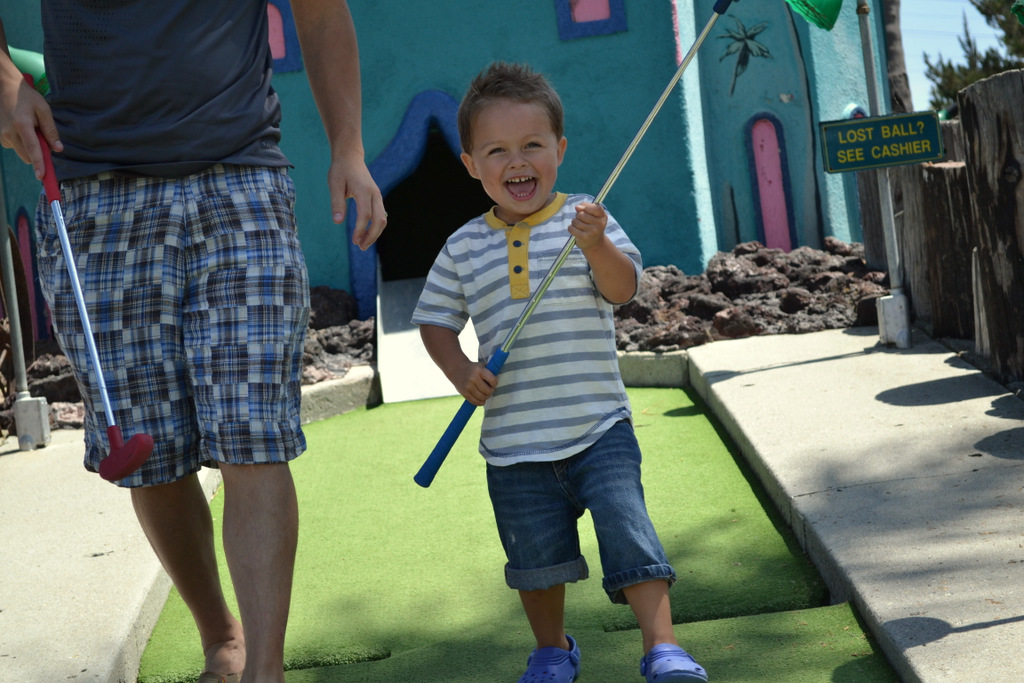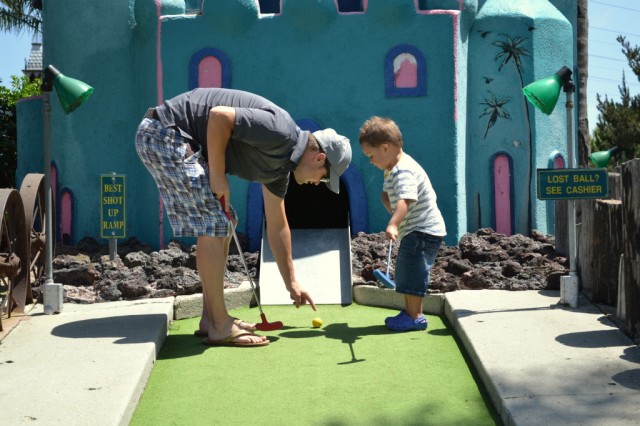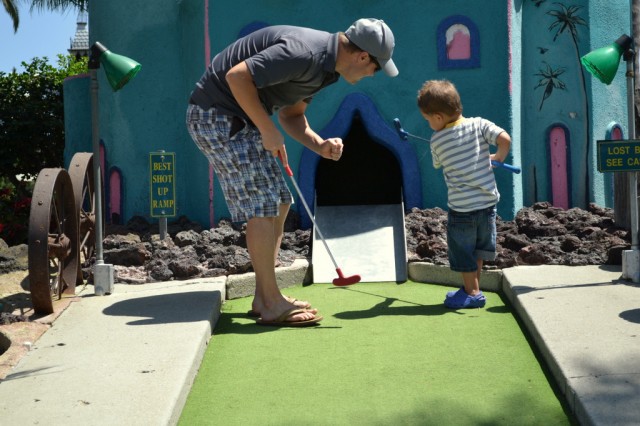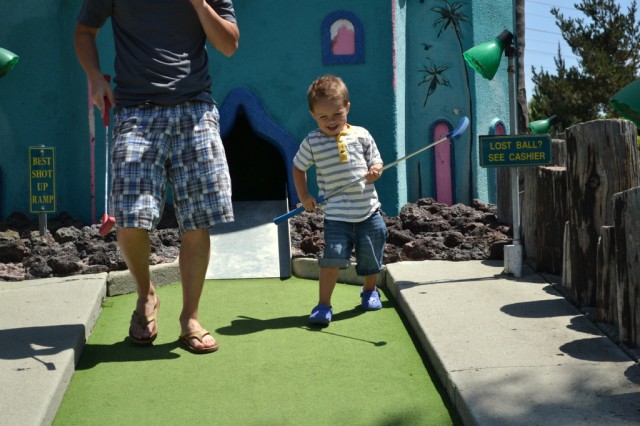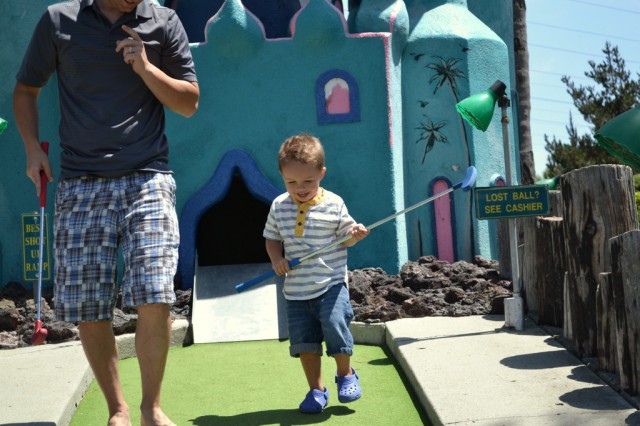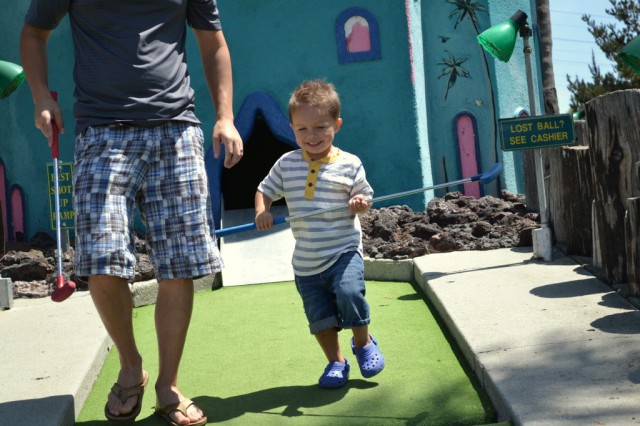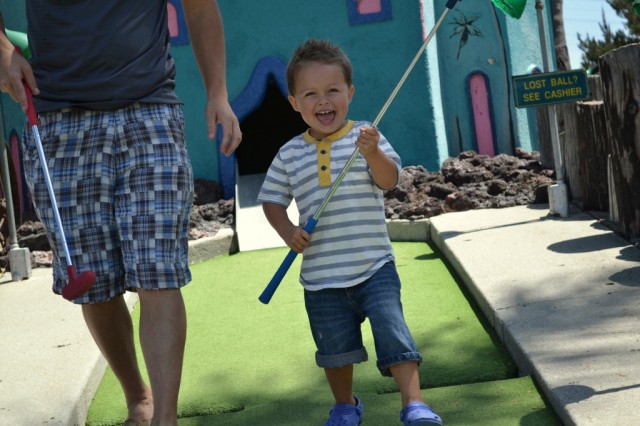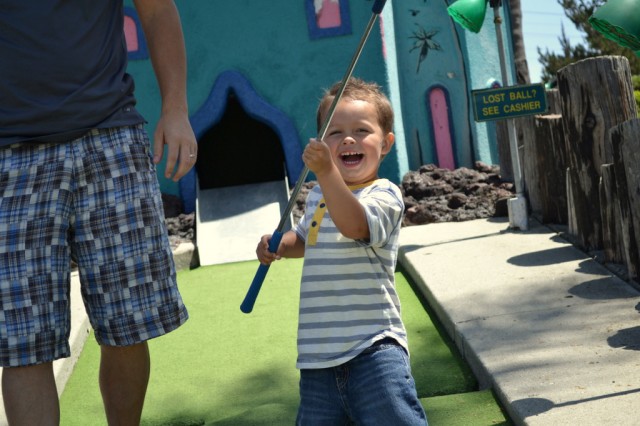 Holy all-over-the-place post. You've been warned.
*****
I'm not gonna lie—I had Mommy guilt.
The kind that makes me feel guilty for dropping my son off at preschool every day when I am perfectly capable of watching him myself.
Perfectly capable of playing puzzles, and play dough, and making macaroni necklaces.
And I'll even admit that there were a handful of people I postponed telling that I was sending Wes to preschool, for fear that they may judge me.
Perhaps assume that I was taking the easy way out.
She doesn't have a job to go to every day. Why can't she teach Wesley herself?
And the overwhelming feeling of guilt and that fear of judgement nearly stopped me from making the best decision for my son.
I remember having a lump in my throat as I completed Wesley's very first school emergency contact forms.
Was I really doing this?
Handing him over…
Until 1:00 every day…
This was never in my original "parenting plan".
Then again, hardly any of the last 3 years as a Momma have gone according to "plan".
Me: Ben, are we sure? Is this the right thing to do? Right for Wesley?
Ben: Well, let's try it and see. We can easily change our minds if it isn't working out.
Ben's response reminded me of a similar conversation we had when deciding whether to keep Wesley in his therapy.
And he was right. We needed to give this a try.
Wesley was regressing at home.
Returning to old habits since the arrival of his new baby brother.
And he was no longer eligible for his therapy sessions through the Regional Center.
If Wesley was going to continue getting help with his speech and behavior concerns, then the specialized program through our local preschool was the best option.
The option where Wesley would have more than 5 teachers and specialists dedicated to working with him.
And it was with that in mind, and tears in my eyes that I signed the remainder of his school forms, got him a new dump truck lunch box and then went on our first "back to school clothes shopping" trip.
Now again, I would be lying if I didn't say that a part of me was looking forward to the handful of hours each day I would have to tackle the to-do list that had been building over the last three years. Not to mention all the quality time I would be able to spend with my new babe, Sawyer.  In fact, a BIG part of me was very much looking forward to this time I was about to be given. Yet, no matter how much I was about to relish in all the time I would have each day, I was still going to miss my little guy—miss him terribly.
But I knew I needed to make the decision that was best for him.
Which is what any loving Momma wants for their child. The best.
Whether they stay-at-home or work full time.
Whether they are a single parent or married.
As I've mentioned before, I was raised by a single, working Momma.
And I went to preschool, and after school programs, and spent less time with my Mom than some of my other peers.
But I never knew the difference. My mom made sure of that.
Made sure I was loved. Made sure we had quality time together.
Made sure that I was thriving, progressing and loving life.
She made decisions that were best for our family at the time,
and even at a young age, I could feel that.
I guess what I'm getting at…
is that, as parents, we try to do what's best for our children.
Sometimes circumstance determines the decisions we make,
but that does't affect the thought and love we put into our decisions.
And when we make a thoughtful, and loving decision for our children,
I feel we should embrace it rather than fear the judgement of others.
Because what's best for one family,
may not be what's best for another.
Ok, I'm stepping down from ym soap box now.
It's been almost two weeks since Wes started school.
And in that very short time, I swear to you–Ben and I have witnessed a miracle.
Preschool has been the biggest blessing in our lives since becoming parents—and I mean that.
Wesley is thrilled.
His speech and language have excelled.
His aggression has nearly vanished (except in times of extreme exhaustion).
His play skills, amazing.
His separation anxiety, gone completely.
His kindness, magnified.
And it's been less than 2 weeks!
I realize that we'll have tough days,
and tantrums,
and new challenges to overcome…
I realize that this is only the beginning of a long process…
But I've also realized one important lesson through this whole experience.
A lesson so important, I have now applied it to my entire method of parenting.
CELEBRATE THE LITTLE THINGS.
It's how we stay positive.
Excited.
Enthusiastic.
Energetic
Engaged.
Because it can be easy to get discouraged. Easy to feel frustrated that your toddler hasn't relinquished all his bad habits after a year and a half of intervention and dedicated parenting. It can be easy to feel guilty. And afraid.
But it's more fun to be happy.
And it's even more fun to get excited for your son because of all the little milestones he is achieving every day.
It's more fun to giggle as you listen to him walk around the house saying all the new words he has learned at school:
Tank you for sharing.
We don't hit our fwends.
Go have fun with Miss Jan.
Tank you for coming to school today.

It's more fun to surprise him with an impromptu trip to miniature golf as a reward for going a whole week without hitting his friends or family.
It's more fun to snuggle and kiss him and tell him how proud you are that he is being nice and gentle with his baby brother.
It's more fun to celebrate rather than stress.
And right now, I'm all about the fun.
Because when you have a long way to go,
it's all about celebrating the baby steps you take to get there.