We is the Best Part of Me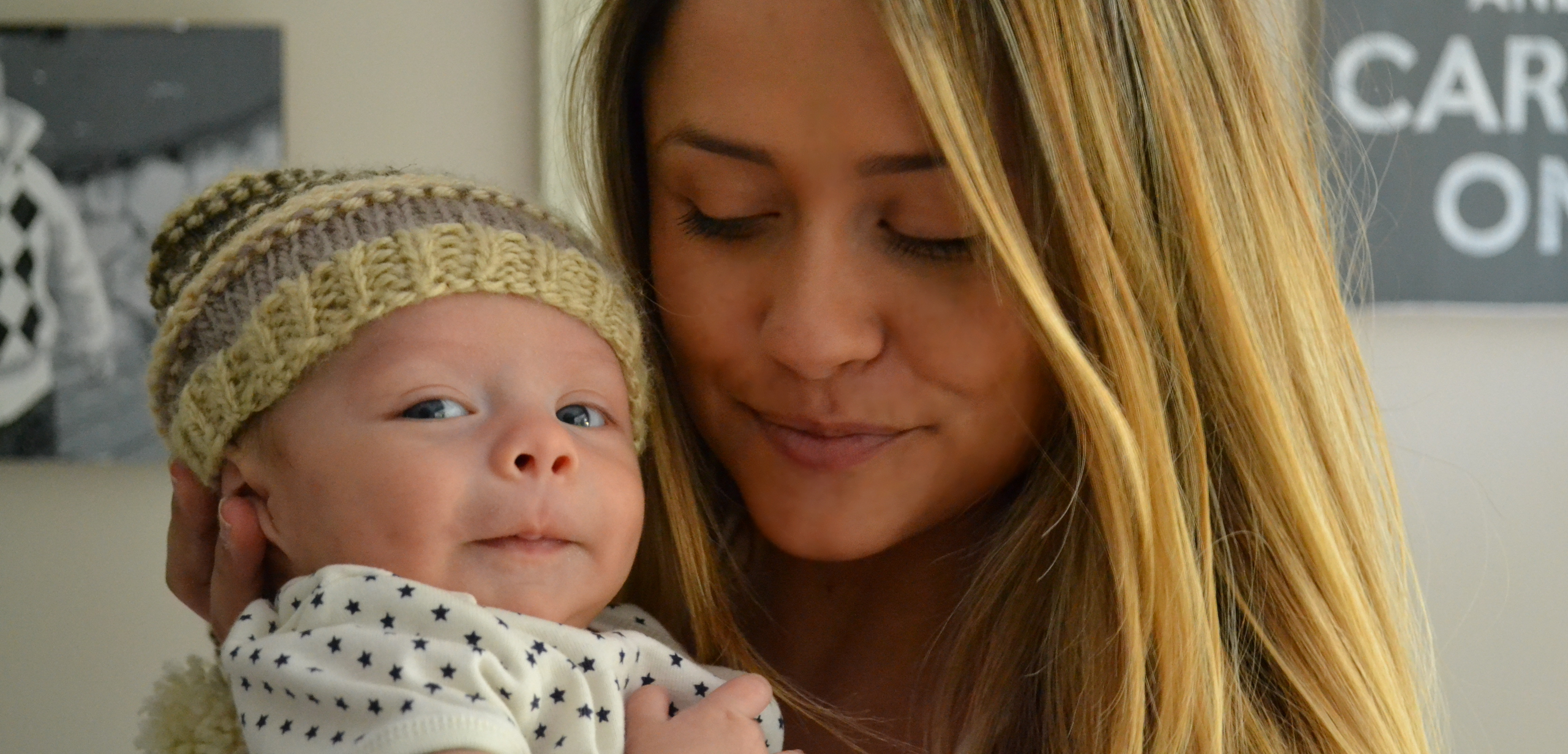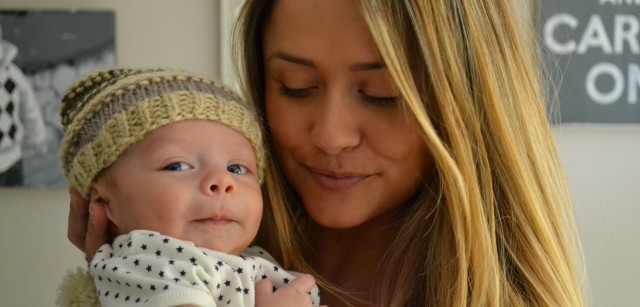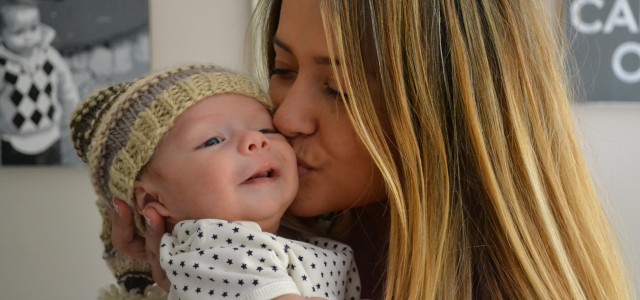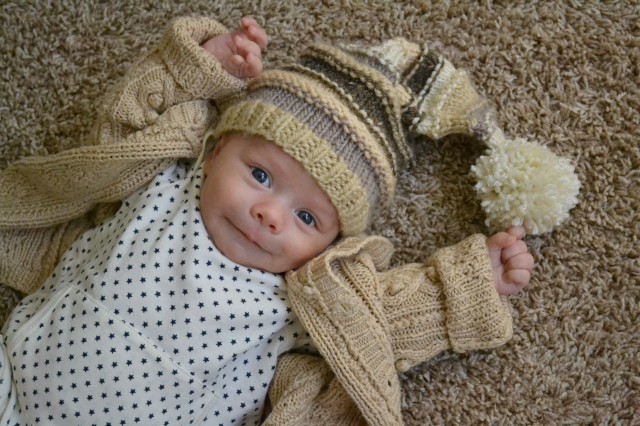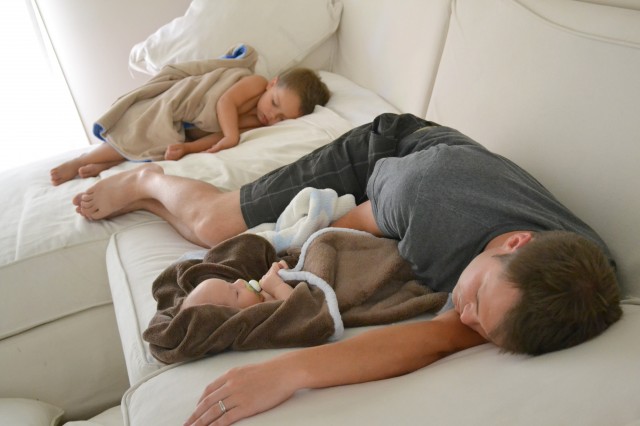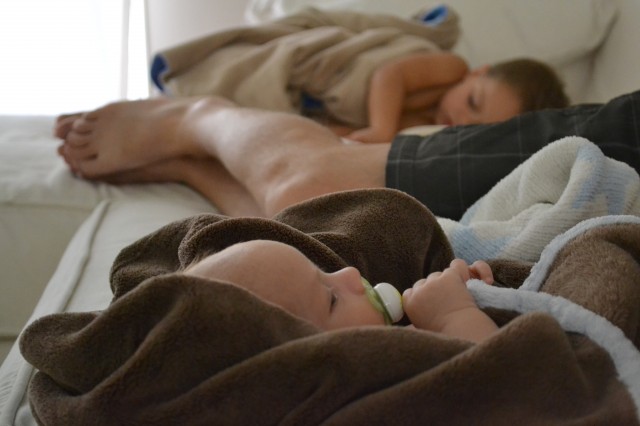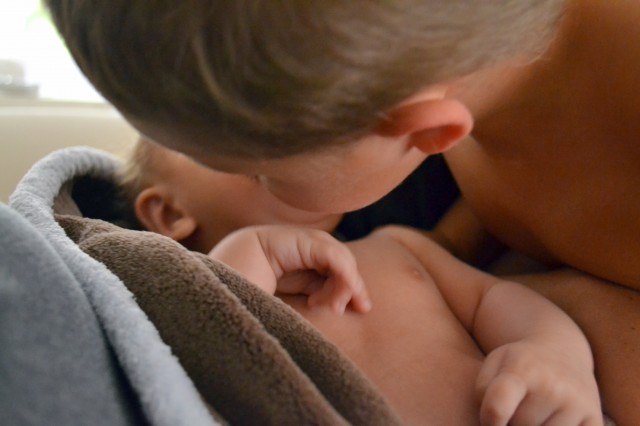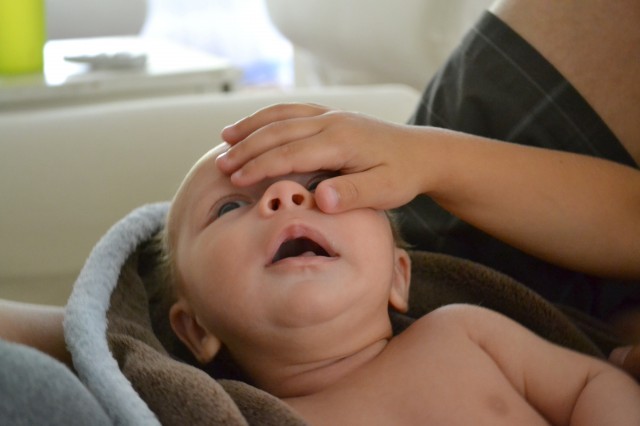 If you haven't already noticed, cohesion has decided to take a vacation from my blog posts for a while—this one included. I blame it on my post-pregnancy brain.  There's no telling how long it could last.
******
Nothing like an invitation to your 10 year high school reunion to make you really reflect on life.
10 years. Are you kidding me?
I remember being a young whippersnapper and thinking this day would never arrive. I would never be that…old.
But lo and behold, here I am. A bit older. A bit wiser. Two kids and a dynamite husband to show for the last decade.
And yet still, there are some days when I can't seem to grasp the life I'm living.
As if it doesn't seem real. Can I possibly be living the life I was imagining as a little girl?
Have I made it that far?
I talk about the "moments" I experience in life quite often on this blog.
Moments of realization.
Moments of appreciation.
Moments of awe.
Moments where life just makes sense.
And while many of these moments are fleeting,
there is one in particular that returns to me often.
It can strike at any time.
Like the other day, when I was dropping Wes off at school…
And as I was driving home I thought to myself,
Holy cow, I'm the Mom who drops her kid off at school.
Then it happened again later that afternoon as I was bouncing Sawyer on my shoulder while simultaneously making Wesley spaghetti.
Holy cow, I have two kids.
And that night, as I crawled into bed and kissed Ben on the cheek it hit me.
Holy cow, that's my husband. I'm married!
These are what I call Motherhood moments.
The ones where in that split second it hits me…
That I am a full fledged mom and wife.
And it's surreal.
It's like suddenly I realize that I've grown up,
and I have no idea how I got here.
Wasn't it just yesterday that my greatest stress was the Comm 201 midterm I was gonna pull an all-nighter to study for?
Or what about those days when I was a teenager…
The type of teenager who daydreamed about her future self,
and wondered what her husband and kids would be like…
At what point did my daydream become a reality?
When I have this "Momma moment", all these thoughts race through my head at a zillion miles per hour.
Usually there is a smile plastered on my face as I realize that right now,
at this exact moment, I am living that part of my life which I have looked forward to most.
Because even at 16, I knew this would be the best part.
The part I would always wish I could rewind time back to.
And wouldn't it be a shame if I wasn't appreciating it.
You want to know what's tricky about the "best part of life"?
I'll give it to you straight.
The best part of life, is also the hardest part.
When I was in college, I remember counting down the days until graduation because I thought life would get simpler. I told myself that life after midterms and finals and term papers would be so much easier.
Ha! I get a kick out of my naive outlook.
If I only knew.
But you can't know.
Not until you've lived it.
Not until you grow up.
You can't understand that boosting your cumulative GPA and the stress of balancing your class schedule will pale in comparison to the the anxiety you can feel when making life changing decisions for your family.
You can't know that having a child will cause your heart to nearly burst at the seams with happiness.
But that your heart will also break repeatedly as you hold your child's hand through life's challenges and disappointments.
Because you can't really know that when you start to build a family,
life stops being about ME…
and it starts being about WE.
But can I just tell you how awesome it is to live life as a WE.
In our family, WE take Sunday naps.
WE bake cookies and go on bike rides.
WE wrestle and build couch cushion forts.
WE give kisses and play in the waves at the beach.
WE say our prayers before bedtime and watch Disney movies.
In our family WE say I love you,
and we put the needs of the WE before the ME.
And I can tell you that without a doubt…
the WE has been the best part of ME.
And life is good.