Pow Wow Prints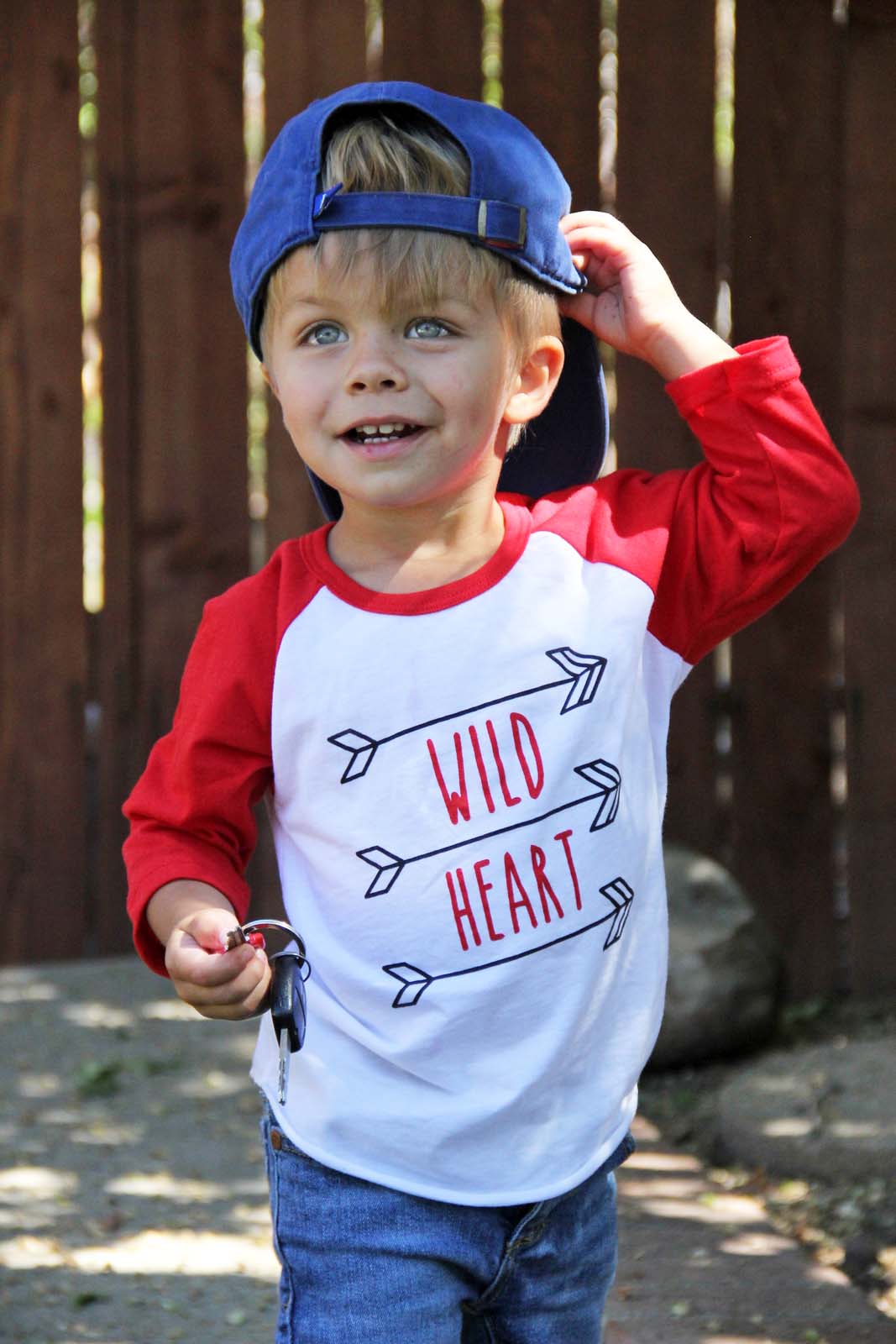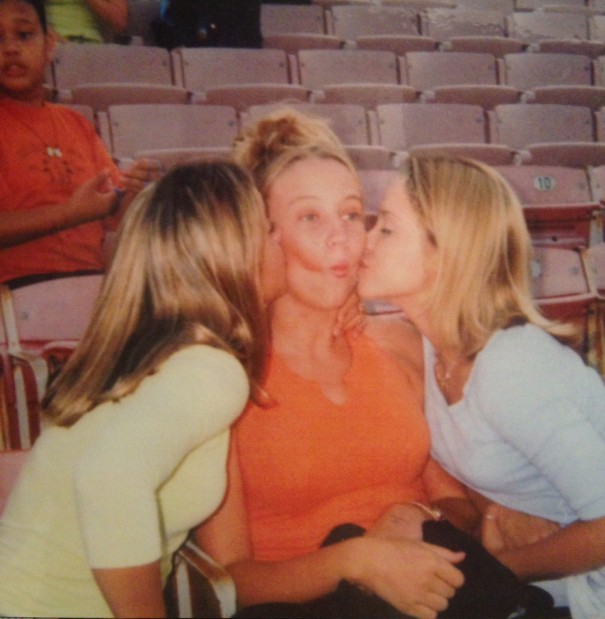 This is Jenna and me giving Liz a big ol smoocher at our very first NSync concert in high school (I'm pretty sure we were 16 here–just babies).  We thought we had it all figured out back then. I remember laughing til my stomach hurt, singing every word to every song, having googly eyes for Justin (back when his hair was super curly), and acting out the entire "bye, bye, bye" routine right along with NSync–it was the best night.  Flash forward nearly 15 years later…Liz would have turned 30 this past month and her memory fills my heart every single day.  Jenna and I have recently gotten back in touch and I feel so grateful for the reminder that friends from the past can be so good for our soul.
Jenna has recently taken a leap to follow her dreams and I can't begin to tell you how inspiring it is to see those same qualities I admired in Jenna 15 years ago, evolve into a passion and career today.  This girl has an eye for all things awesome.  She is ridiculously creative and I'm so excited to see the places she takes her new business.  That being said, please allow me to introduce you to Jenna's venture, Pow Wow Prints.  These shirts are a staple in my boys wardrobe!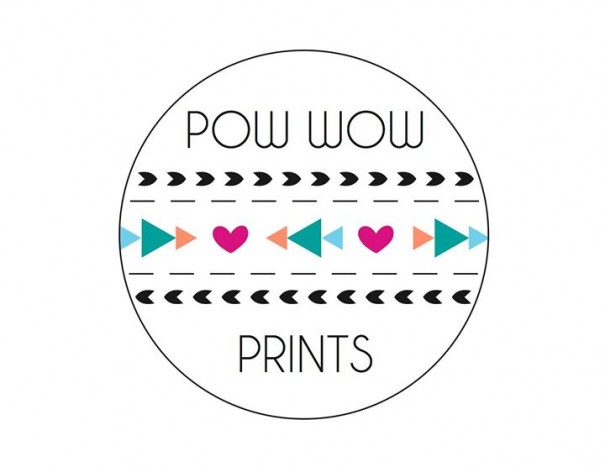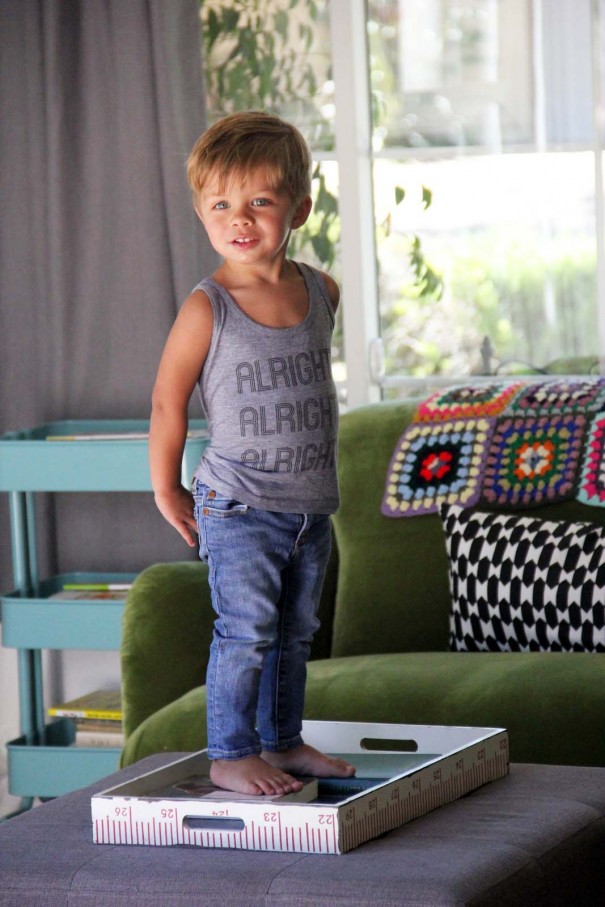 "Alright. Alright. Alright." -Matthew McConaughey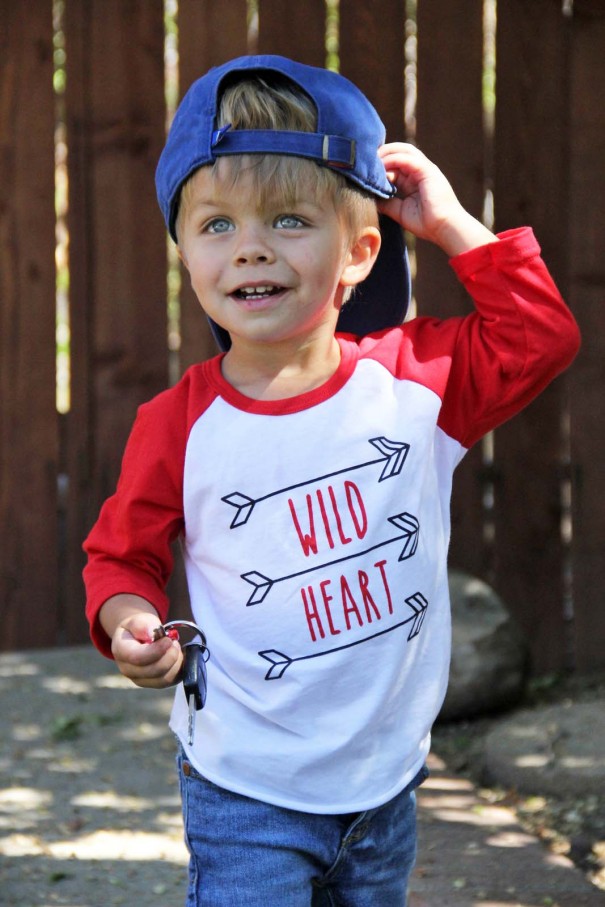 Also, did I mention Jenna is stunning with impeccable style?! Yep! And she's also super humble and extra sweet–which makes you love her even more.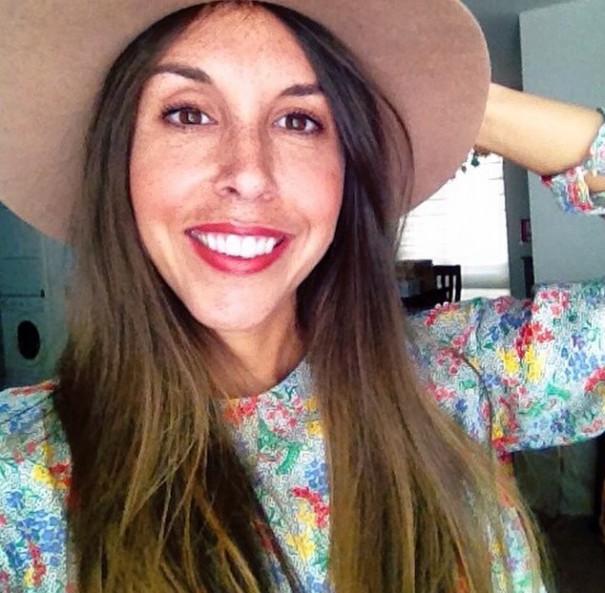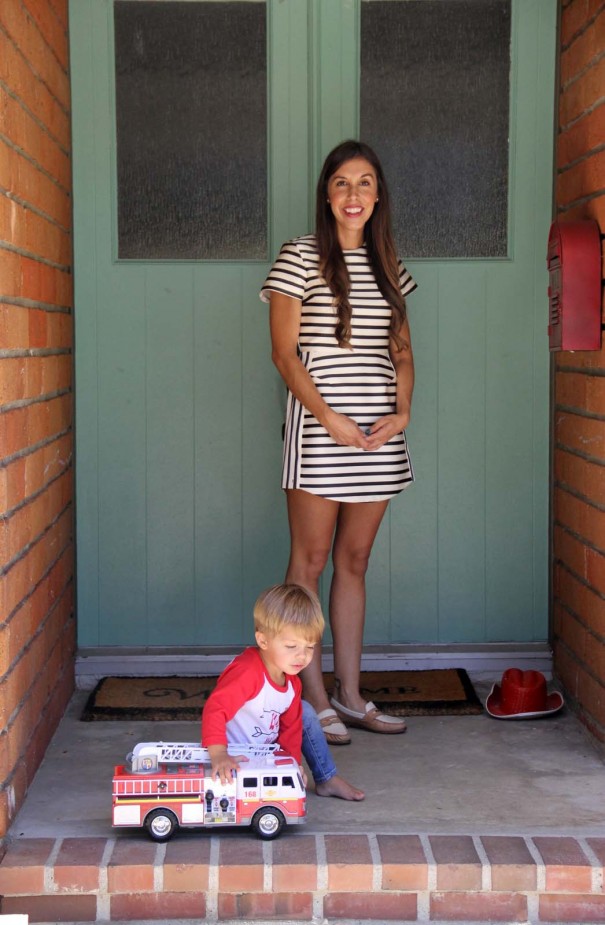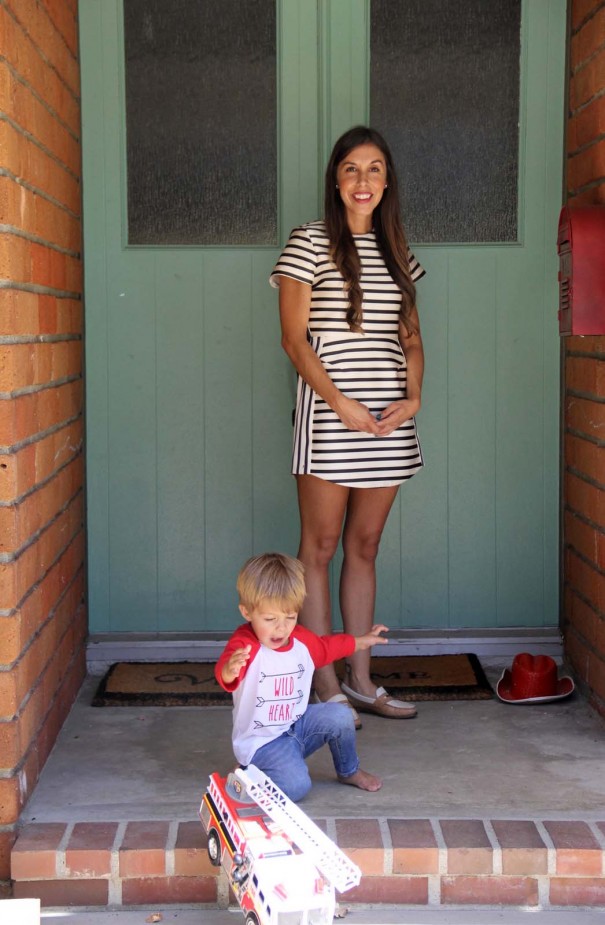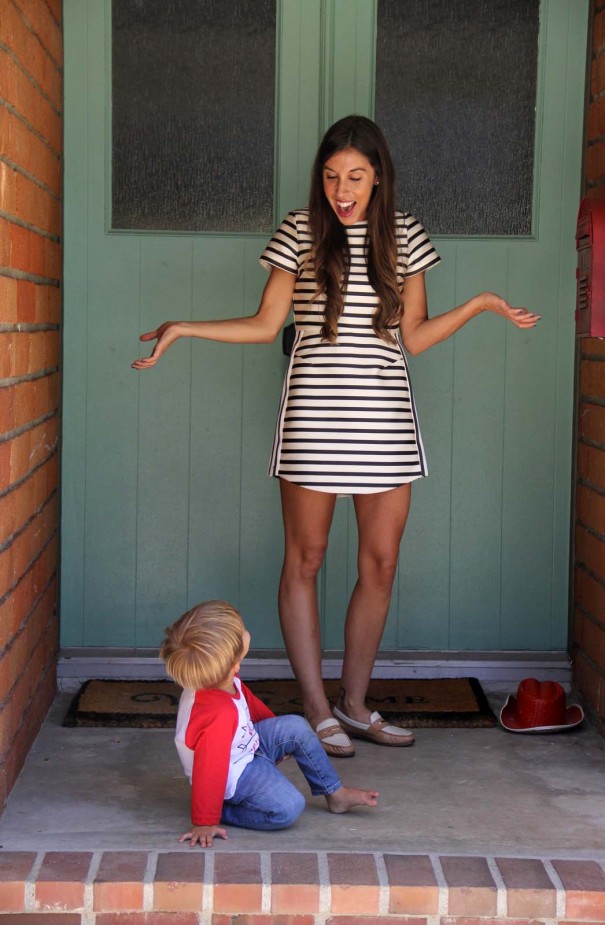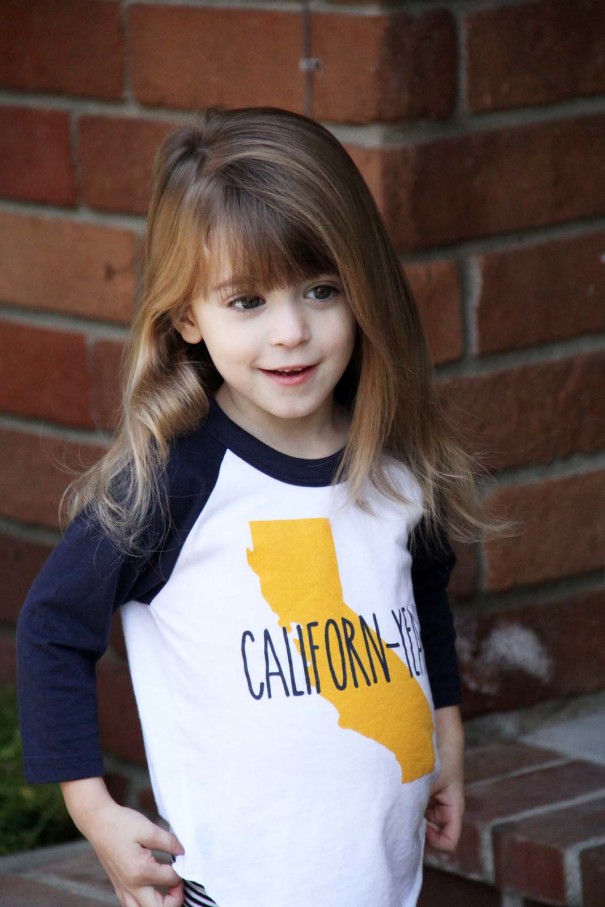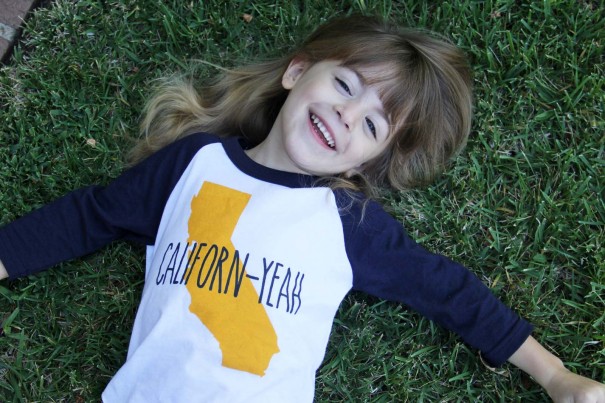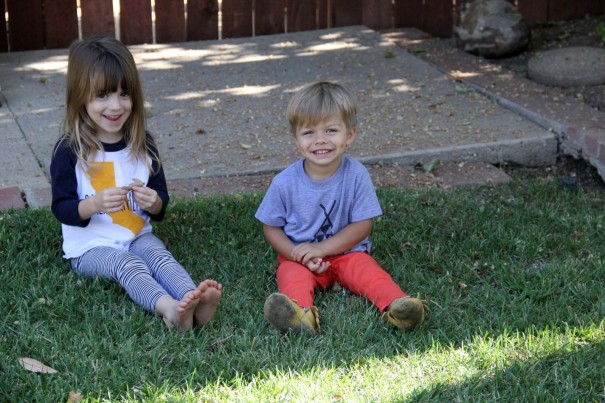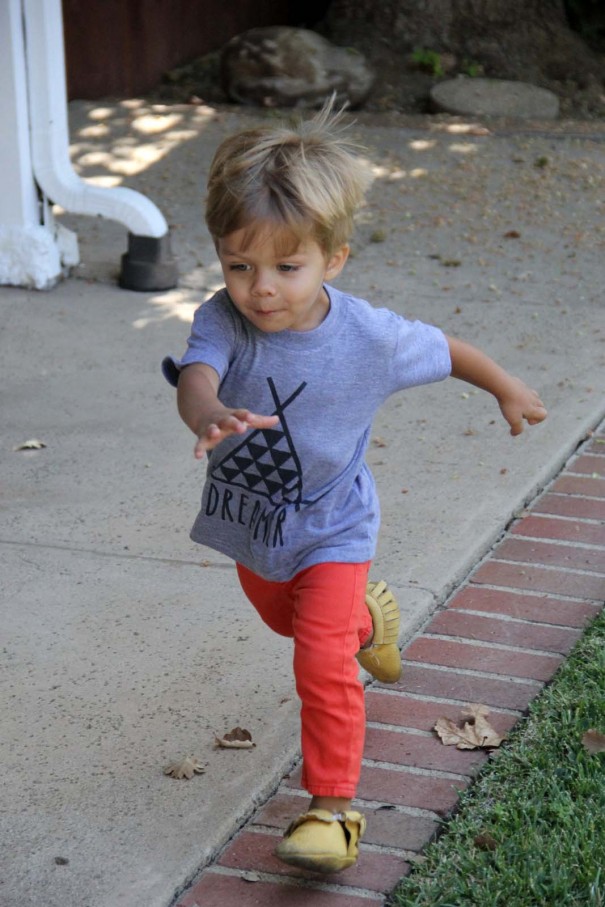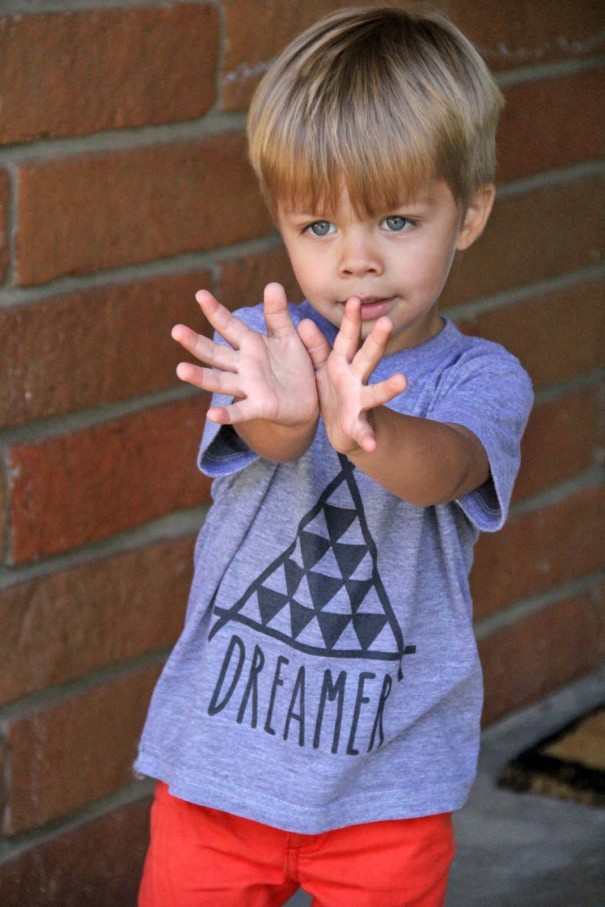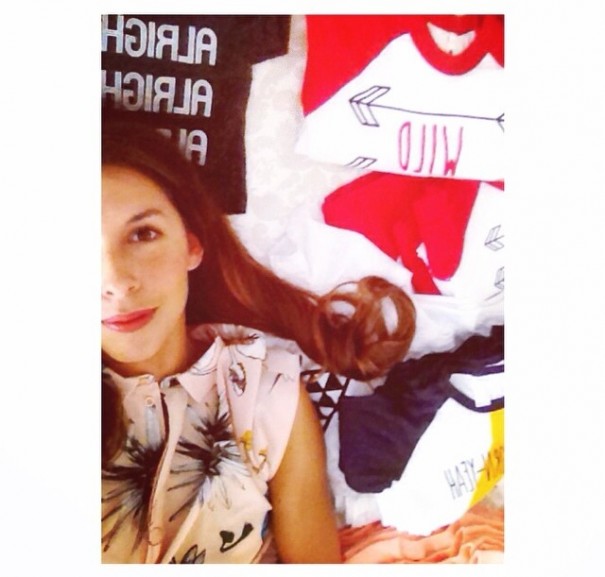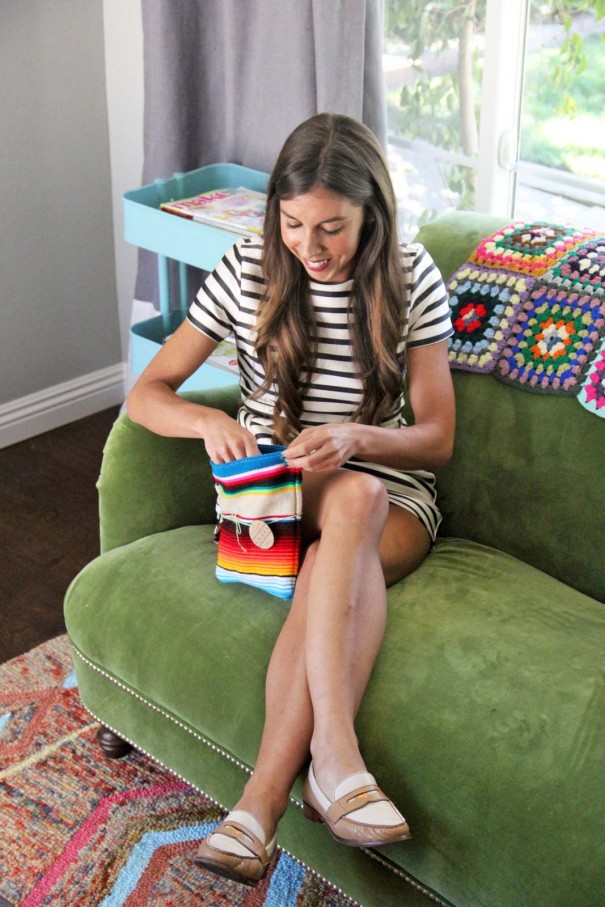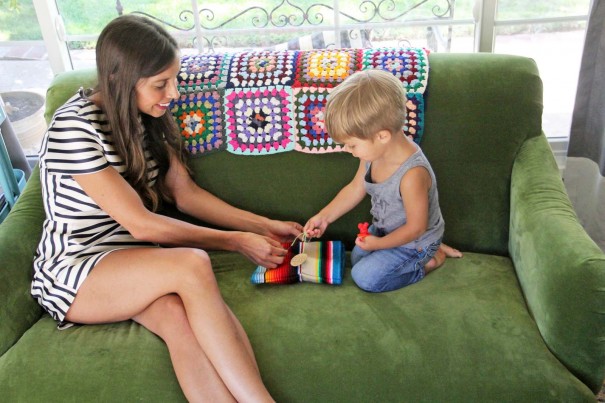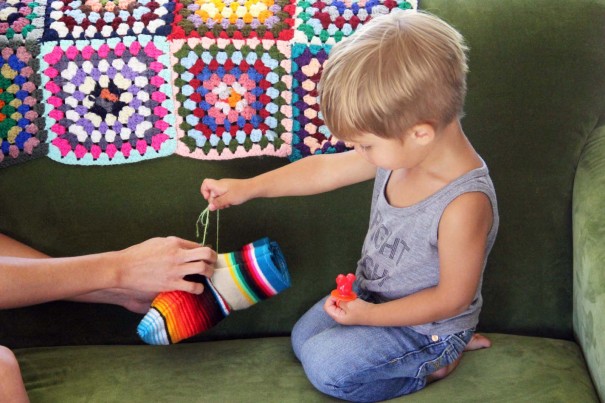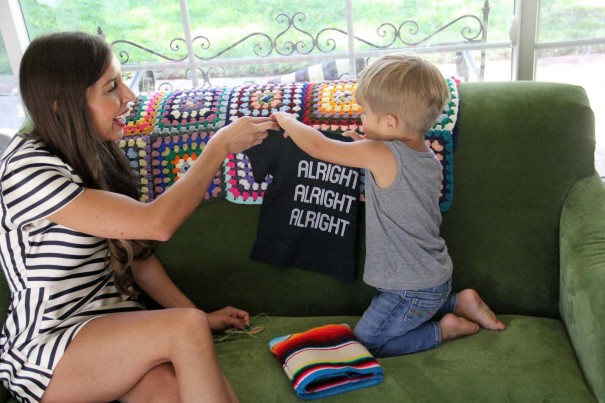 Her packaging is killer!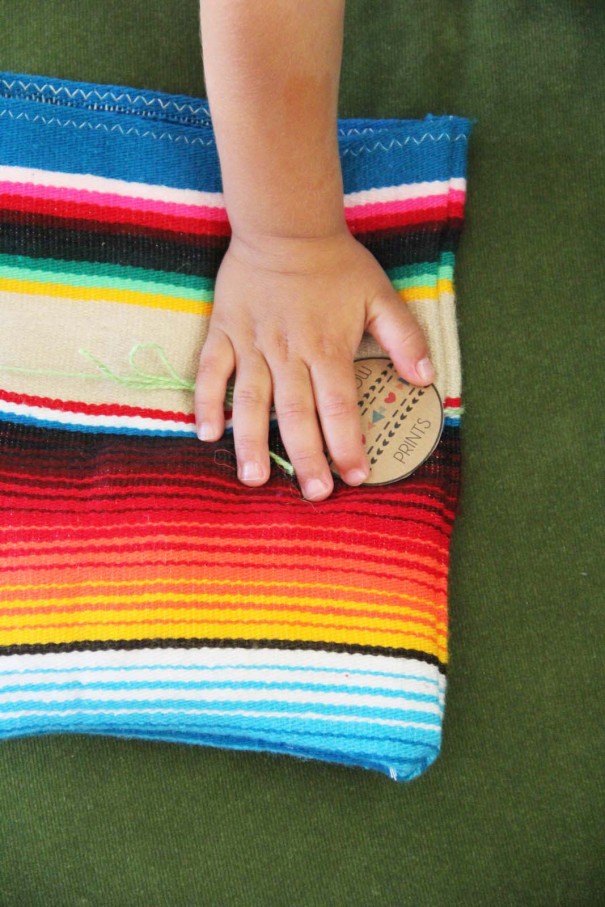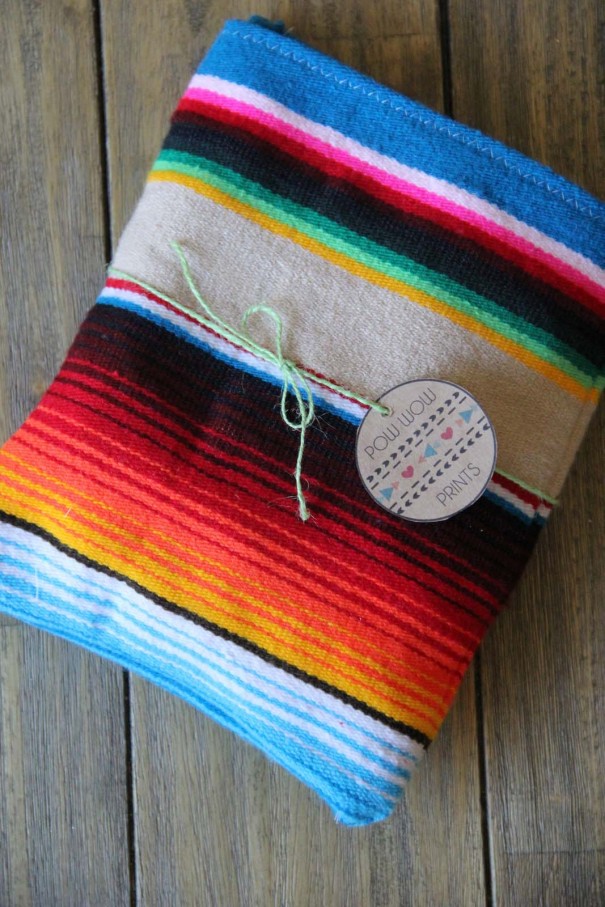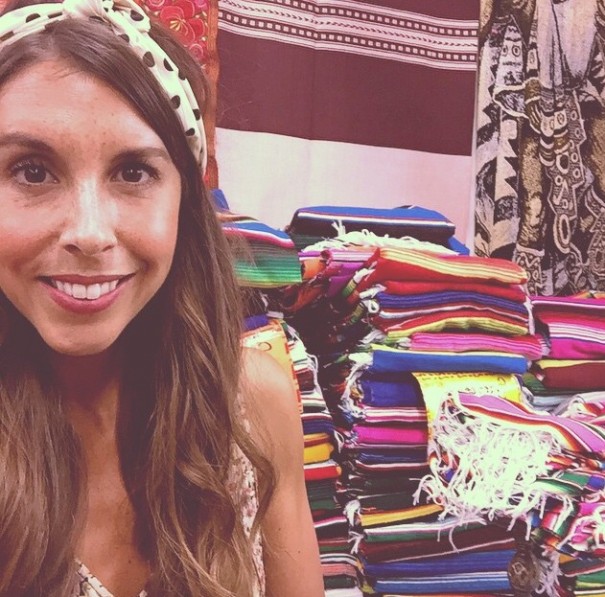 You can shop Pow Wow Prints here.
Follow her adventures on IG here.
And join the fun on facebook here.