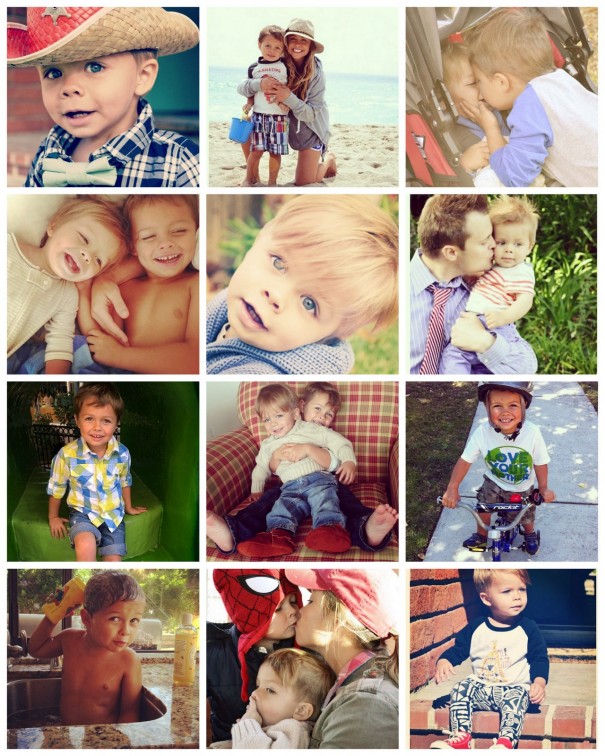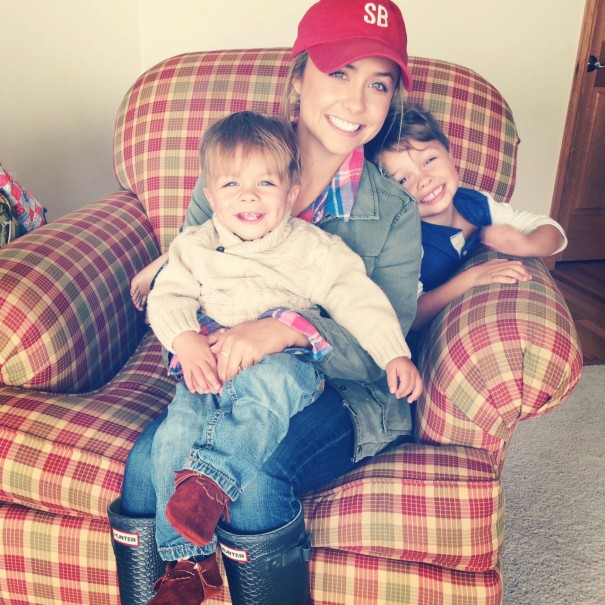 Do you ever have one of those days where you're completely overwhelmed with worry for your children and your heart just needs a really good, long, hard cry?
Often times there has been no particular catalyst for these bubbling emotions. It's just another day. But for some reason, THIS day is the day that it becomes necessary for those emotions to manifest.
You're worried about their school.
And their friendships.
And their temperament.
And their feelings.
And their happiness…
Then before you know it, you're all consumed with anxious hope and love…
And tears fill your eyes and a lump forms in your throat as you wrap your arms around their tiny little body and squeeze extra tight while whispering words of affirmation into their ear.
Me: Mommy is so so so proud of you. You know that, right?
Me: You are such a good boy. And such a good friend. And you are so smart. Thank you for trying so hard.
Me: You make mommy the happiest mommy in the whole wide world. You know that too, right?
The tears will start to fall at this point. And I'll wipe them away with my sleeve, pulling him in closer so he can't see my eyes. I just want so badly for him to always believe these truths I'm whispering to him.
Me: You can be anything you want to be. I promise.
Then I'll ask him to squeeze me a little tighter before I kiss the top of his head and send him on his way.
Today was one of those days.
I ended the evening feeling a bit heart broken and defeated–still emotional.
And I'm not really sure why.
I only know that this is part of the deal–part of motherhood.
The all-consuming love that often manifests as all-consuming anxiety.
And while I'm the first to pin all those fabulously inspiring quotes about "not letting fear cast a shadow over my life" and to "always be positive", I also think that sometimes it's healthy to just sit and feel.  Even if those feelings are yucky.  And scary. And sad.
Sometimes it's nice to give yourself a good ol' fashioned cry session–without any strings attached.  And by strings, I mean the guilt we sometimes feel when we're sad. The guilt that whispers "look at all you have, how dare you be sad right now..snap out of it".
You know what I say?
I say we tell guilt to take a hike.
Let's tell guilt that its human nature to be sad sometimes.
And maybe today that's what I'm gonna be. Sad.
And then tomorrow I can wake up and get back to kicking butt at life with a positive attitude.
So here's to sad days.
And here's to happy faces: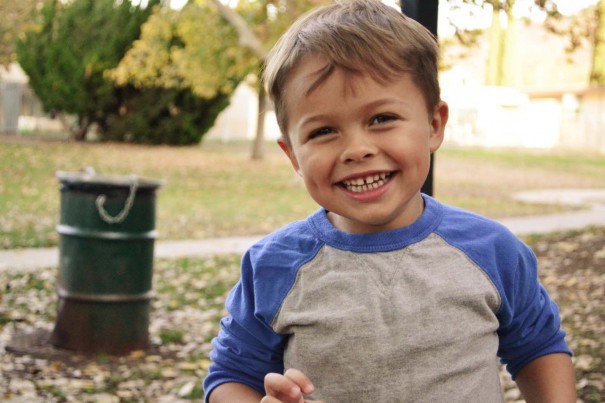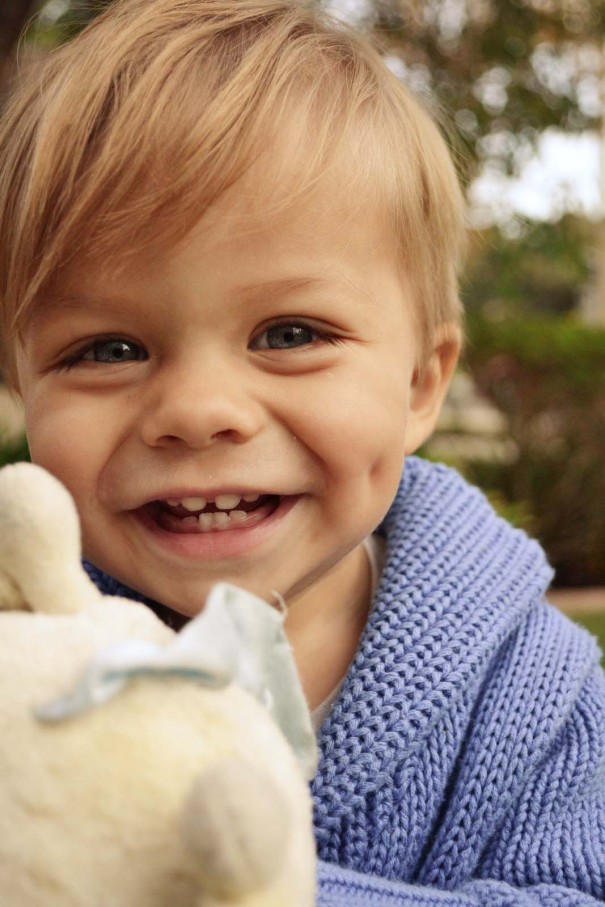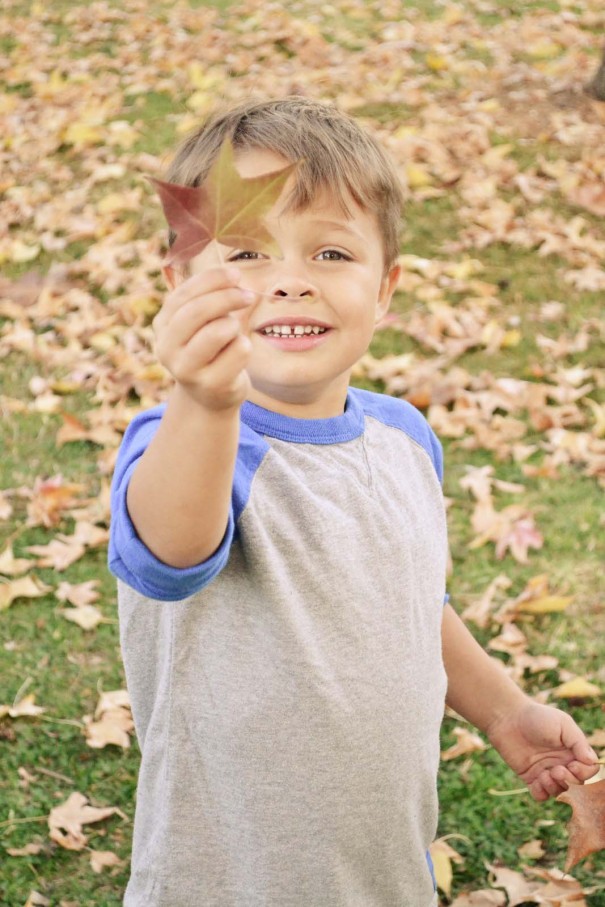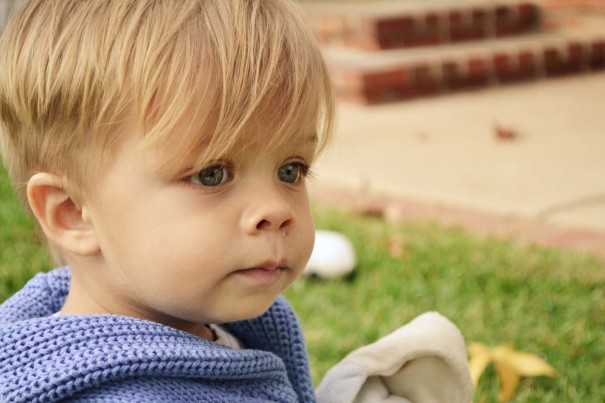 And because any time I need a good chuckle and a big smile, I always go to these pictures: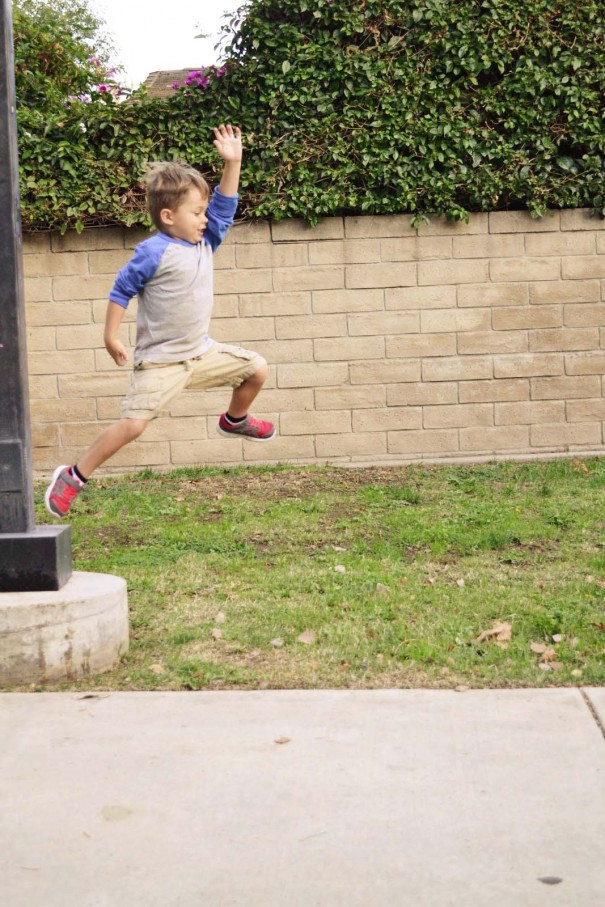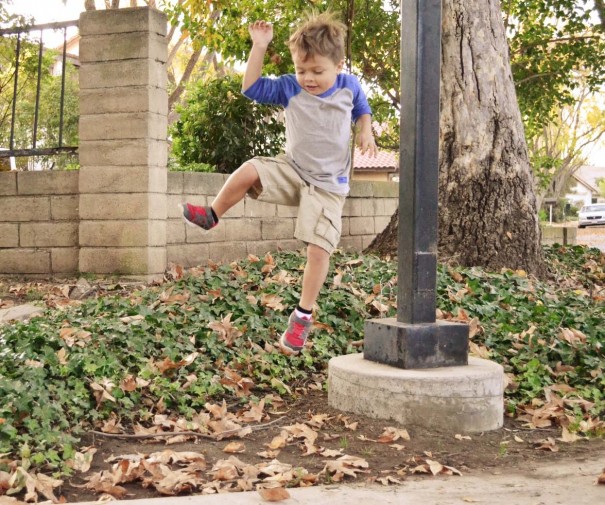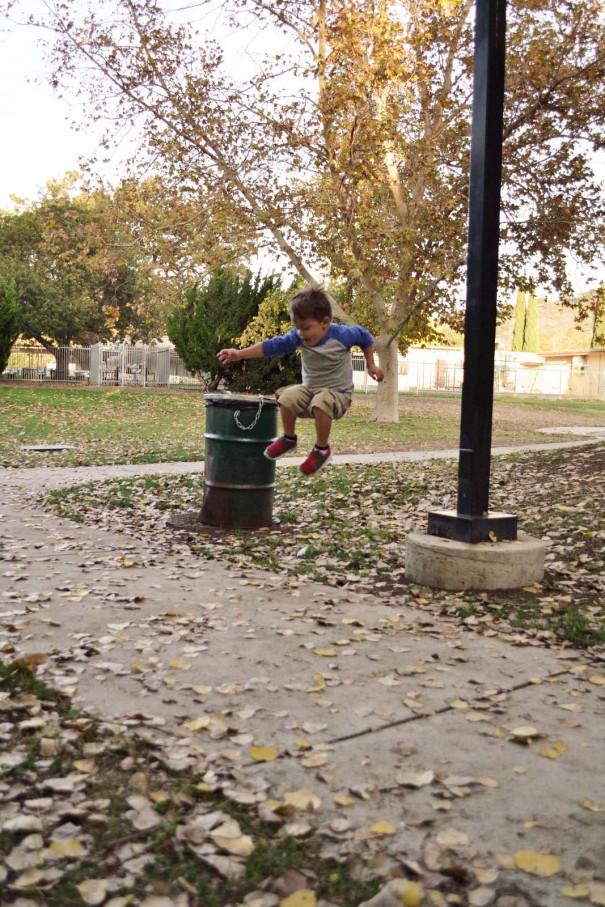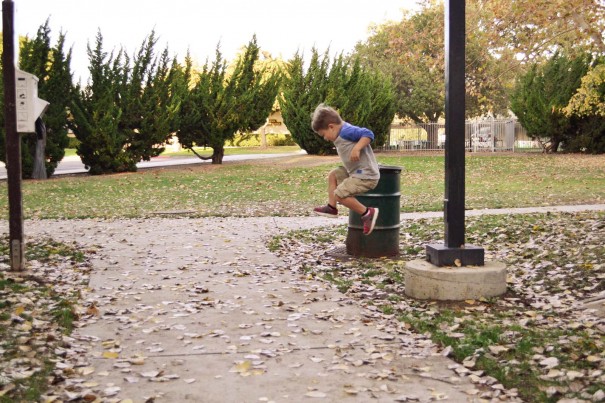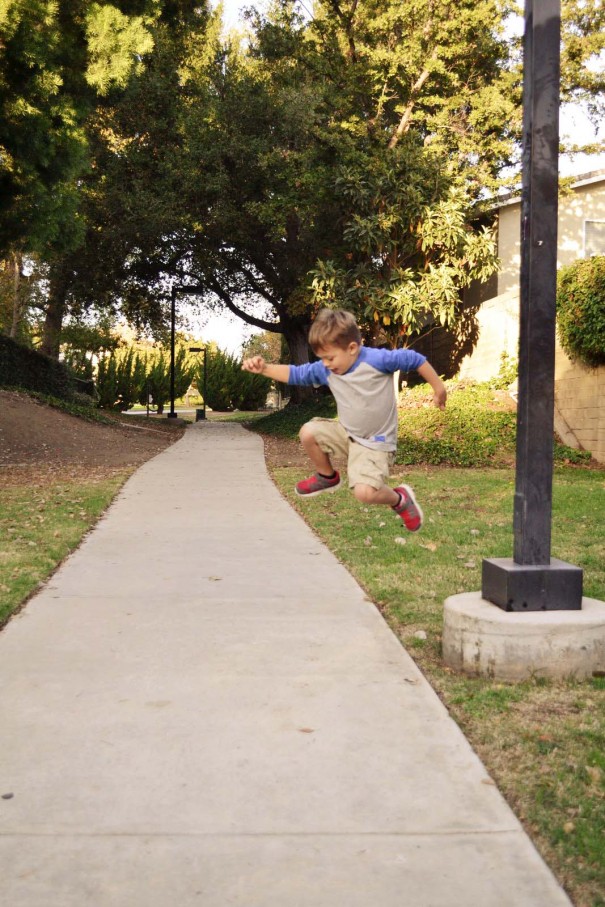 We played this "super wesley" game for over an hour. And laughed hysterically after we looked at each picture.  He would climb to the top of the light post and then jump off while I captured the photo. Then he would run over giggling uncontrollably, show me the picture mommy, show me!