Some of My Favorite Mom Moments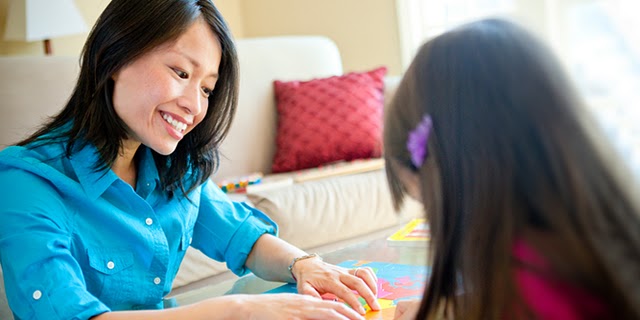 I love when I find a blog that tells it like it is,
while also staying positive about Motherhood
While I don't always succeed,
its exactly what I strive for in my own blog.
Like how sometimes Motherhood
stinks
, literally–but it will always leave you smiling.
Like how sometimes the only solution to a day full of
tantrums
, back arching and food throwing is a super-sized value meal.
Like how motherhood is synonymous with
worry
-hood.
Like how in becoming a momma, you both lose your
identity
while also discover who you really are.
Like how motherhood is just plain
funny
at times–bottom line.
So when I find another blog
that addresses the reality of motherhood
through stories about "Mom Moments" we can all relate to,
the Mom blog for the Clorox brand.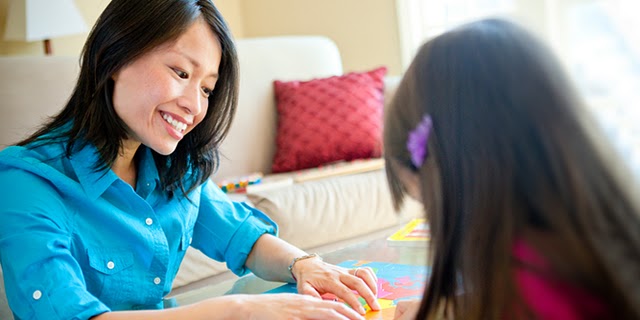 When she's not chasing her son around for diaper changes,
convincing her daughter not to wear goggles to bed,
or trying to get unidentified stains out of her kids' clothes,
she works in the marketing department at Clorox.
Her posts have me nodding my head in agreement,
and feeling warm and fuzzy with the knowledge
that I am not alone in this adventure of motherhood.
Tiffany tells the best stories.
Like the one where her daughter
embarrassed
her in public when she asked a "poop" question.
Or the time she realized that having kids is like eating
humble pie
.
Or the time she candidly talks about the
challenges
of being a new mom.
Or the one where she talked about the foolishness of the "
pre-mommyhood
" days.
I could relate to each and every one of these posts.
and are looking for a reason to smile