In Hindsight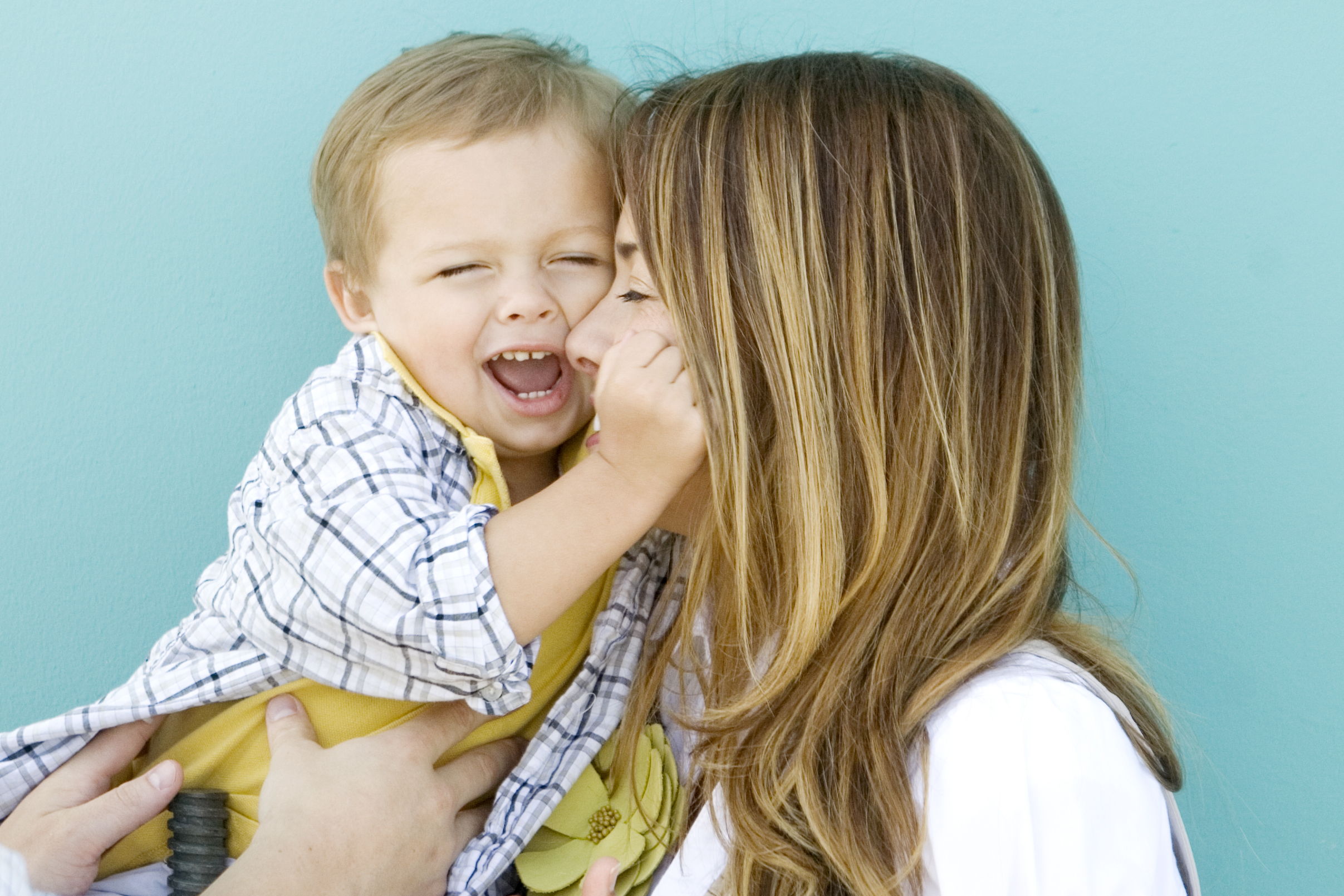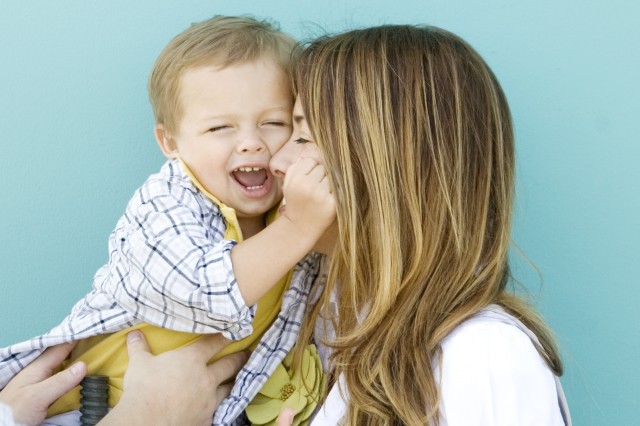 {c/o KD Photography}
I try to be the kind of person who is as positive as possible.
I try to focus on looking forward, rather than dwelling on the past.
I try to tell myself things happen for a reason,
and if I had it to do all over again,
I wouldn't change a thing.
But I also like to be realistic.
And the reality is,
if I could go back,
to the day I brought Baby W home from the hospital,
(or probably even back to when I was pregnant)
there is so much I would do differently as a parent.
It's easy to think about all that we would change, in hindsight.
But its another thing entirely to admit it out loud.
Almost as if admittance would serve as some sort of confession to failure.
Like if I were to admit that in hindsight I wish I would have made Lil W's baby food myself,
or been more strict with his bottle habit, or been more involved in play groups and Mommy & Me's when he was younger…
If I admitted these things out loud,
I would also be pointing out my shortcomings,
my weaknesses as a Momma.
But that's what we do.
Spend our days (and nights) thinking about the areas where we fall short,
thinking about the ways we are certainly failing our children.
And you know what?
I thinks that's part of what makes us good Mom's.
At least that's what I tell myself anyway.
We care.
Which means we worry, we over think, and we doubt ourselves.
We survive on 4 hours of sleep if it means making sure they get a good nights rest.
We cut our shower time and frequency in half.
We make four different dinners in an attempt to get them to eat something.
And then we worry.
That they're not eating enough, sleeping soundly enough, talking enough, interacting enough.
Because when you're a Momma, nothing is ever enough.
We feel like we should always be doing more.
And while this pressure that we put on ourselves is part of what makes us great,
it's also what holds us back…
And I wish I could fix that,
for you and for me.
Because in hindsight,
I could have given Baby W so much more,
if only I had known then what I know now.
And I wish I didn't see it this way.
I wish I could just give myself a pat on the back and say,
You're rockin it Momma, don't sweat the small stuff.
Becasue I know that it's the truth, I just wish I felt it.
We Momma's deserve to feel like we're doing a good job,
don't ya think?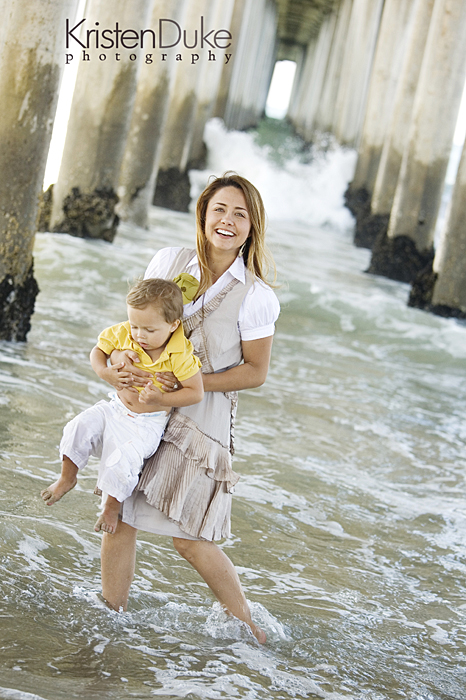 ***Pssst, have you read this post yet? and entered this giveaway?***