Mama Bear Podcast: Voices from Parents in the Trenches of Special Needs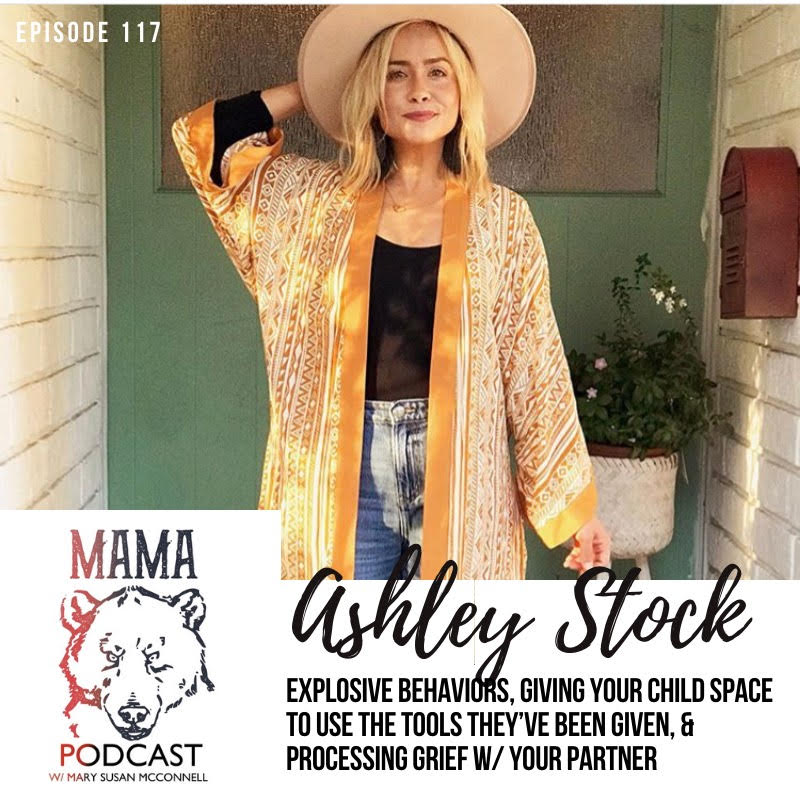 Mary Susan McConnell is a gem of a human and has given me the great honor of being a guest on her podcast for a second time.  In The Mama Bear Podcast, Mary Susan has created a platform for parents of kiddos with special needs and super powers to share their experience and their unique voice in a safe space–the purpose: reminding each other that we are NOT alone, no matter how lonely this journey can often feel.
In the latest episode, I get more personal and vulnerable–sharing how our journey has impacted and stretched our marriage. I share about explosive behaviors, processing grief, giving our children the space to use the tools they've been given and giving them the courage to fail.  You can listen to Episode #117: Explosive Behaviors, Giving Your Child Space to Use the Tools They've Been Given, & Processing Grief with Your Partner by clicking the link.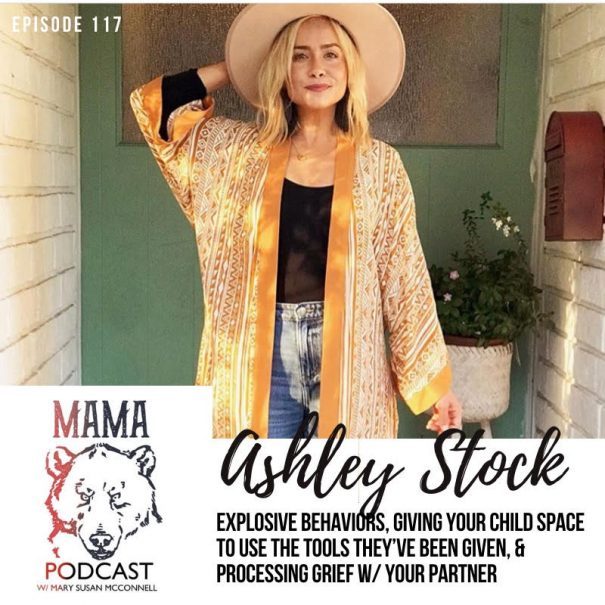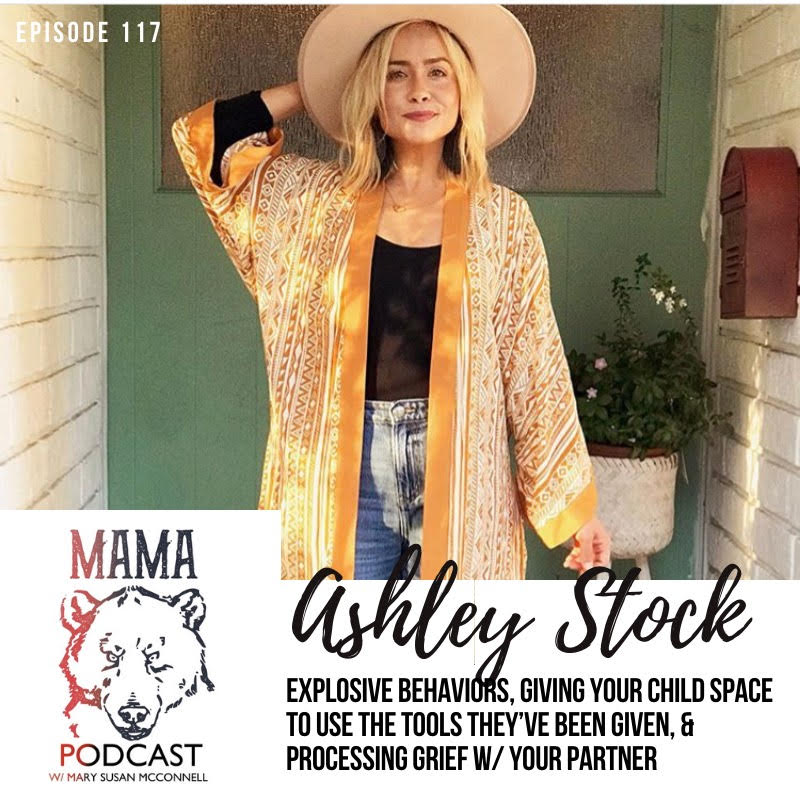 And you can also listen to our first episode together, where I get vulnerable about those tough, early years here: Episode #23: Stop Apologizing for Your Child and other lessons learned in the trenches of Autism.
Whether you're raising a child with a diagnosis or not, I am a firm believer that we all have special needs.  And these "special needs" are our super powers, our gift from the Lord, our lesson to learn and to teach to those who cross our path.
Whatever trench of parenthood you may be trudging through, I encourage you to dive into the Mama Bear podcast because I can assure you that you will discover a voice that speaks to your experience and heart.  Love you, my fellow mama bears. You are going to be okay. We can do hard things. You got this.