Learning to Embrace the Belly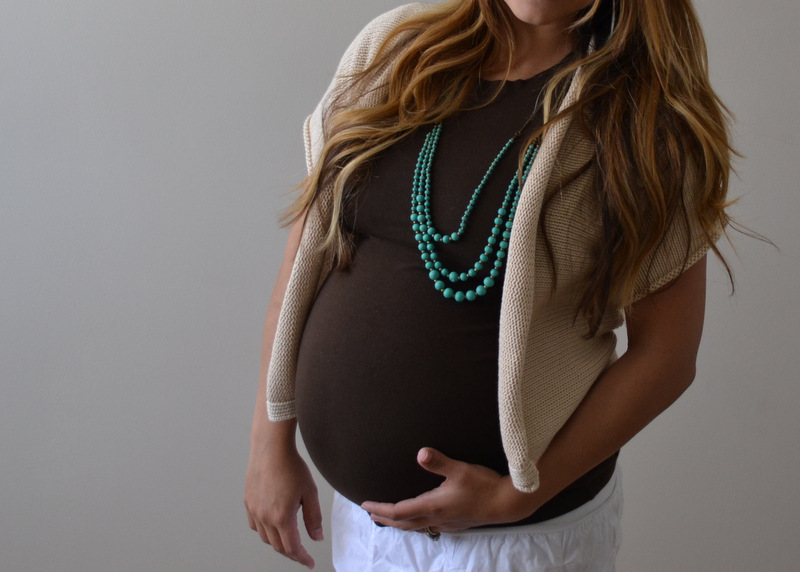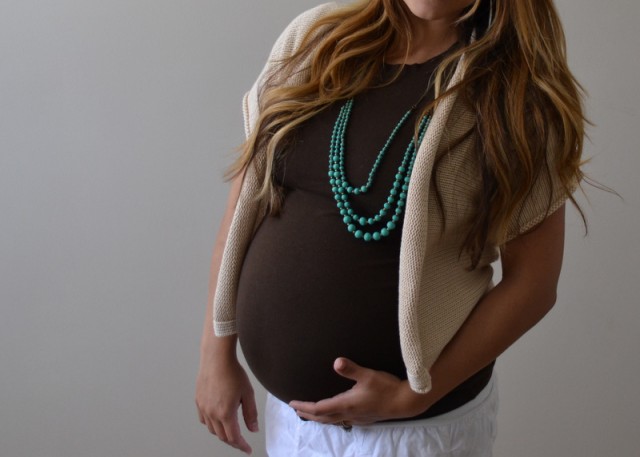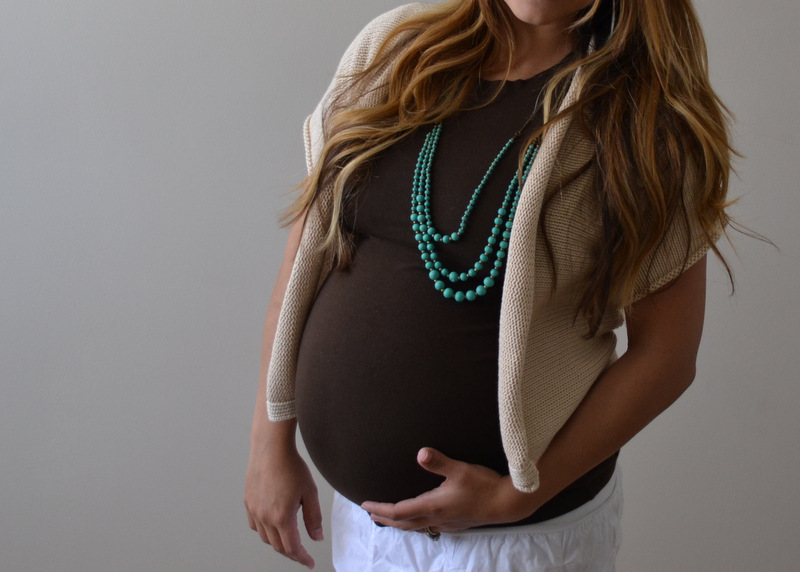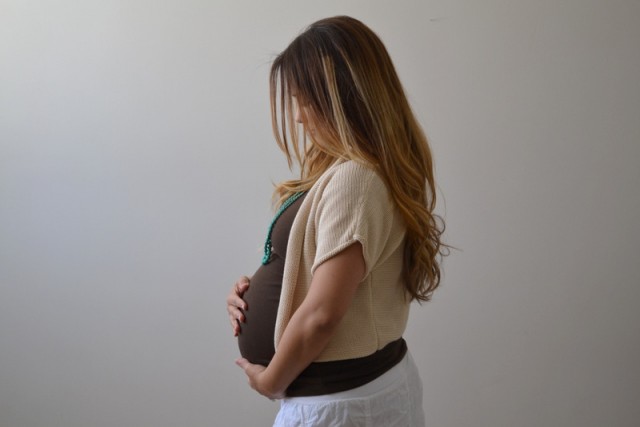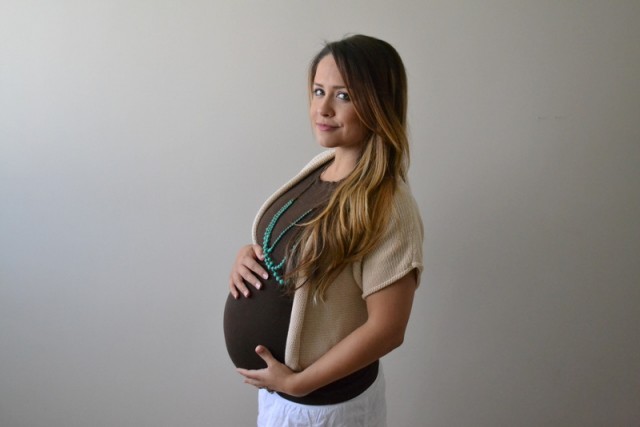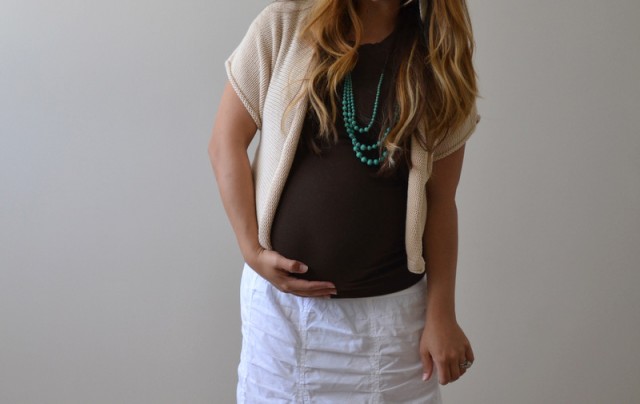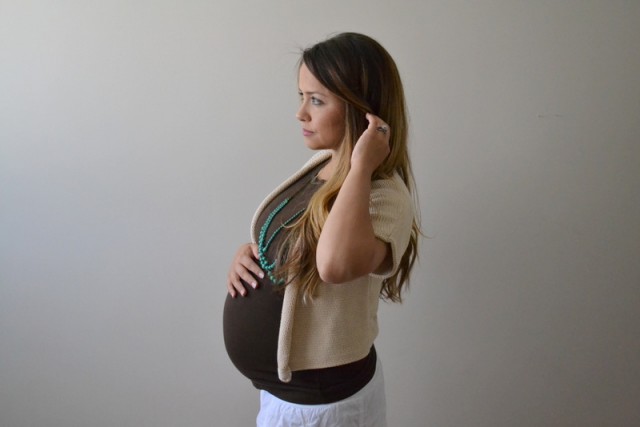 {29 weeks pregnant}
I'm almost ashamed to admit it, but the reality is…
that aside from the beautiful end result, being pregnant is about my least favorite thing in the world.
I'm beyond grateful and realize how blessed I am to be capable of creating a miracle in my belly,
but the experience is still a struggle I'm working to overcome.
The extreme sickness, the trips to the hospital, the mood swings, the headaches, the shortness of breath, the heartburn, the way NO clothes seem to fit the way I envision them in my head.
The list really goes on.
I long for each and every kick, punch, hiccup and wiggle of the peanut in my tummy reminding me why these 10 months are beyond worth it.
I don't glow–I'm green.
My face doubles in size.
My hair goes flat.
My legs get soft and lumpy.
I can't exercise.
And my skin gets brown spots–everywhere.
And just when I start to think I'm the only "un-pretty" pregnant person in the world,
I'm reminded of what true beauty is:
(via)