Well Well Well: Is it Jealousy?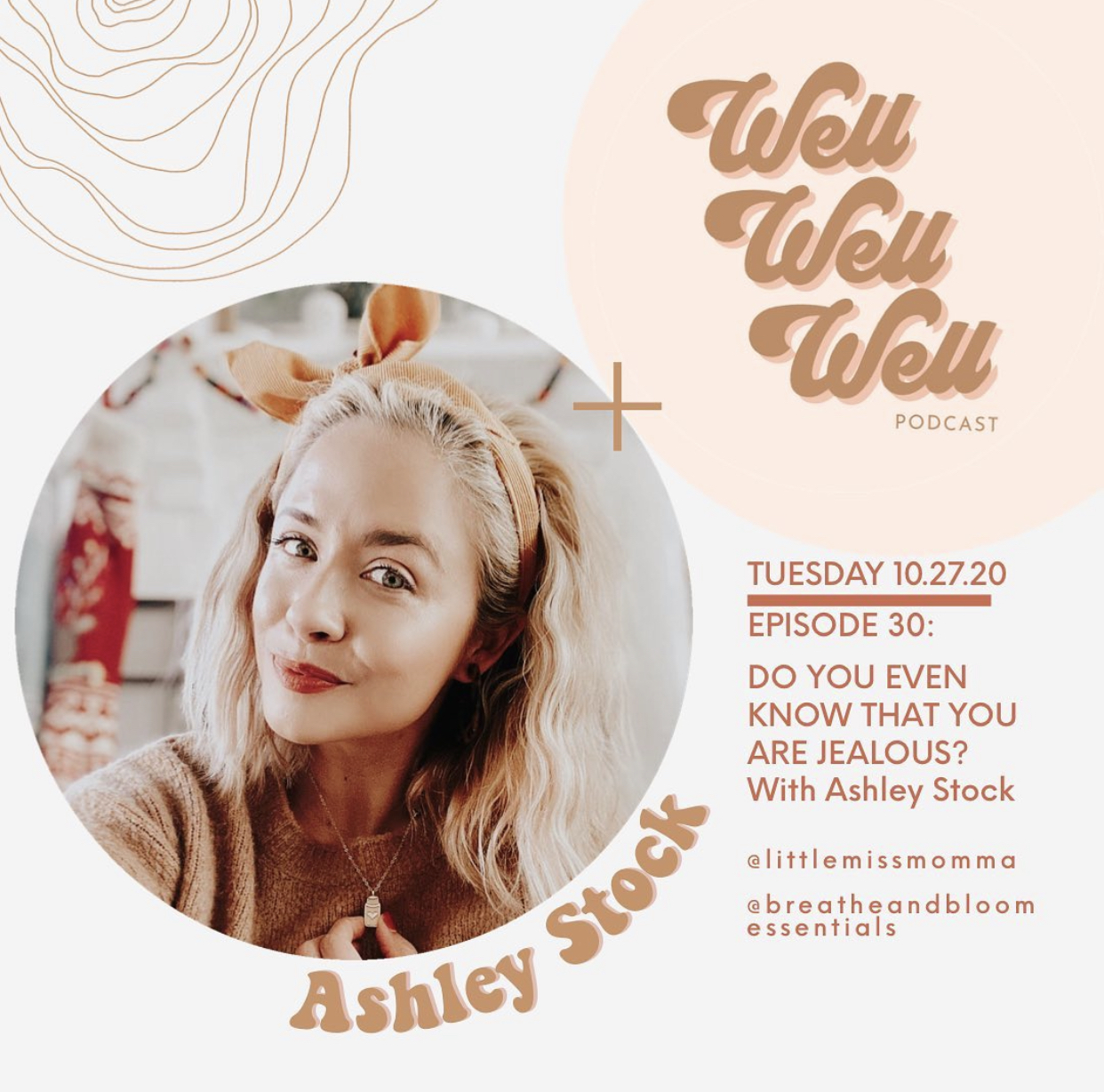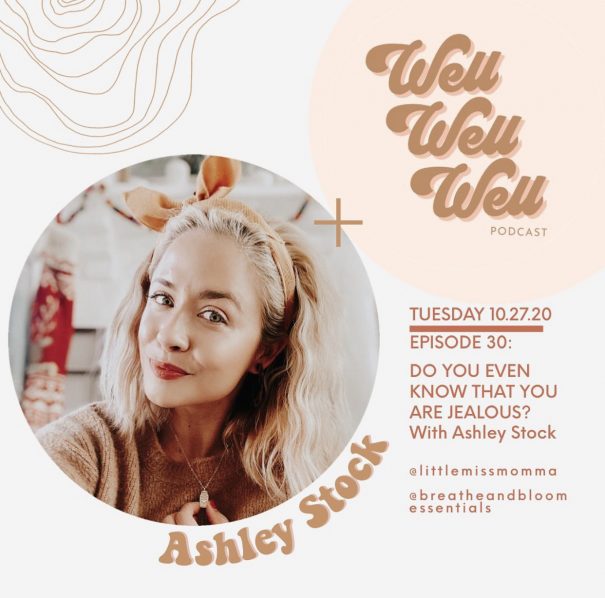 I didn't see any of this coming. I didn't know our world would be turned upside down and literally every aspect of our reality would forever be transformed.
But while i didn't foresee any of this trauma and pain, i can look back now and see so clearly all the ways in which we were prepared to navigate this storm, this nightmare.
Back in February (pre pandemic and before Stevie's diagnosis), i was interviewed by two of my favorite humans on earth over at The Well Well Podcast, @thewellwellwellpodcast 
These are women who have carried me through some of the darkest valleys of my life and have been willing to go deep into the trenches of healing, personal growth, grief, faith and thought work with me.  I would walk through fire for them and their guidance and wisdom means the world to me. Be sure to check out their other episodes for topics that will leave your heart and thoughts touched and changed.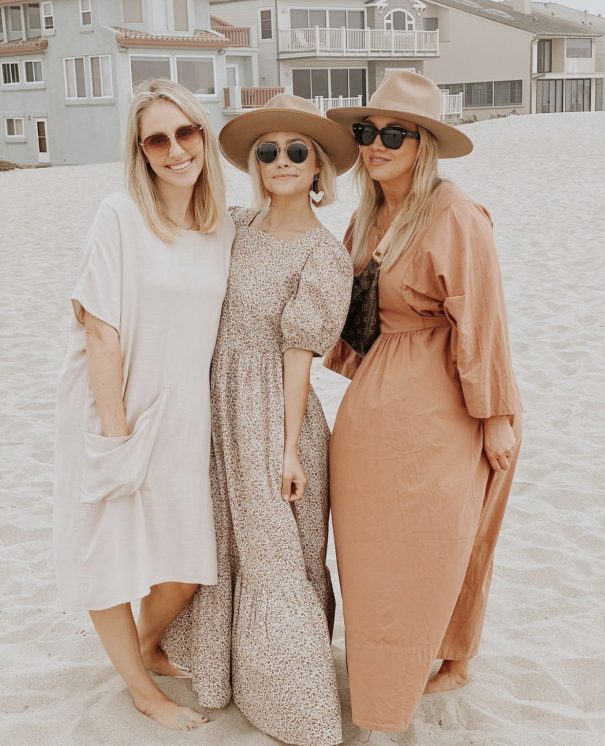 The official topic of the episode is "jealousy" (interesting, right?!)…but after listening to it for the first time months after recording, i realized the episode is really about so much more—it's about showing up, about worthiness, about belief, about being willing to step into the discomfort of personal growth, and about weaving the pain of our lives into a tapestry of something beautiful, something helpful, something that adds value and hope, something that lifts the heaviness of others and reminds each of us that we are never navigating the darkness alone.
This episode now serves as my physical proof that God sees me, knows me and that He was preparing my heart to carry this pain and weave it into something more.
You can listen to the episode I was interviewed on here: Well Well Podcast