Farm to Fork: Garden Tour and Recipe Inspiration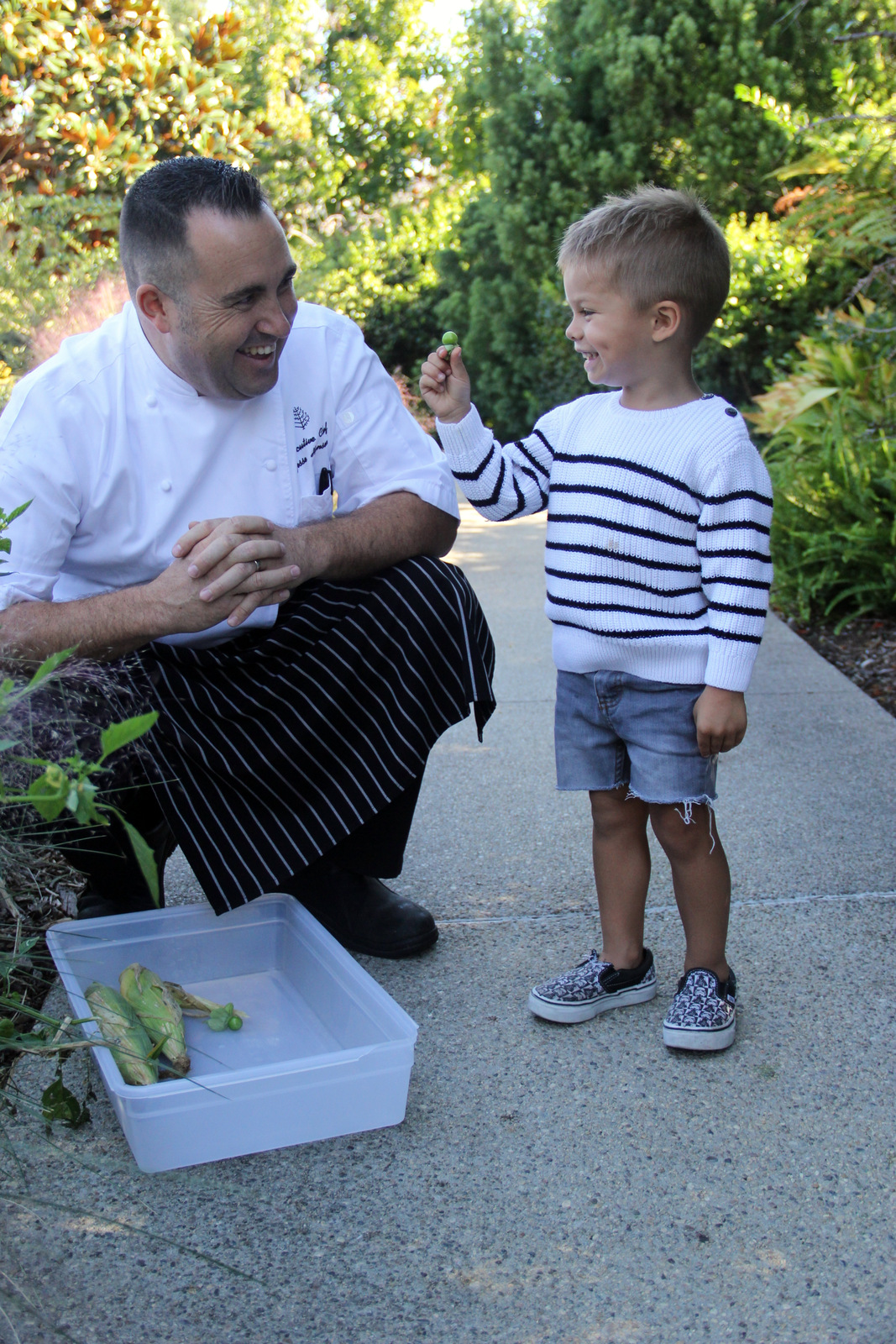 Since living at the Four Seasons for the past month, it has become common for us to see staff members pushing a cart full of fresh produce through the hotel on their way to the kitchen.  It turns out there are several gardens spread throughout the property, filled with goodies like tomatoes, figs, onions, squash, tomatillos, carrots, herbs, lettuce, corn, lavender and meyer lemons.  Often this produce is picked and added into the delicious recipes created by the chef and his staff.  Talk about fresh!
We've been lucky enough to have a ton fun and unexpected adventures during our stay.  One of the best moments yet has been our tour of the gardens by the executive chef, Jesse Hansen. It was a special morning shared by Sawyer and me while big brother was at school.  Sawyer was in heaven and he spent the rest of the day skipping around and telling stories about Chef Jesse (who he referred to as "the boy in the black pants").  He got to pick mint and carrots and squash.  And he even tasted (and spit out) a fig. I was able to learn about popular dishes, the best produce for the season, and tips for growing a successful garden.  By the end of the morning our hands were dirty, our brows were sweaty and we were smiling from ear to ear.  Thanks Jesse!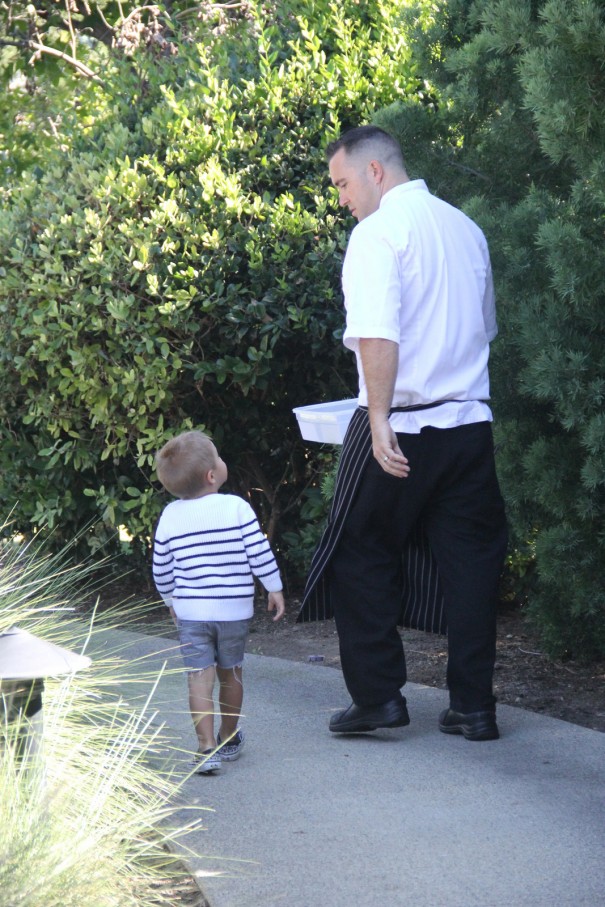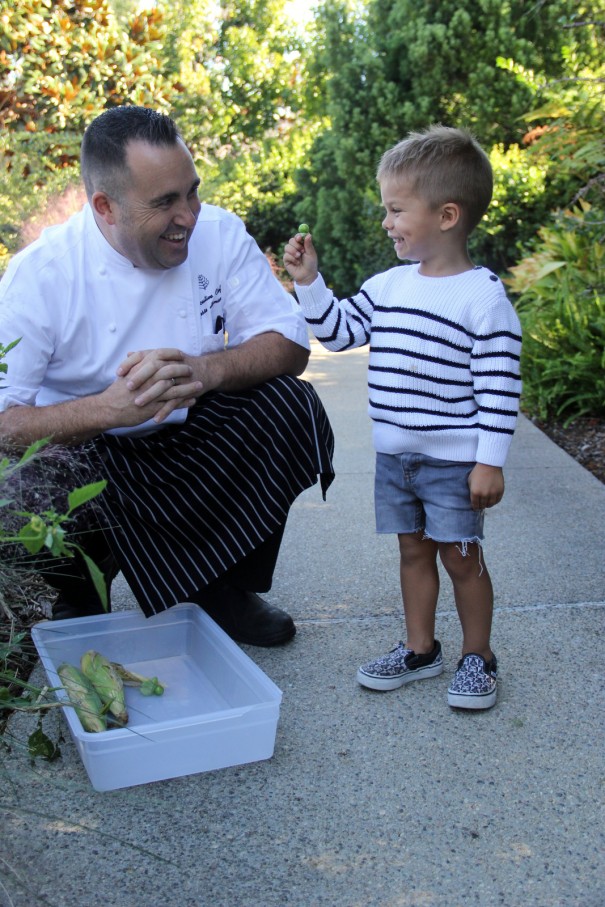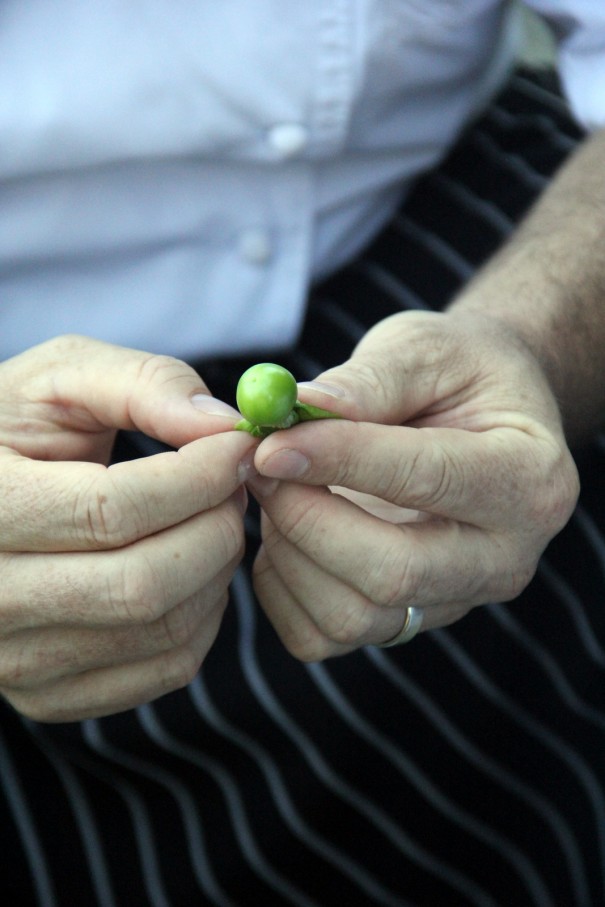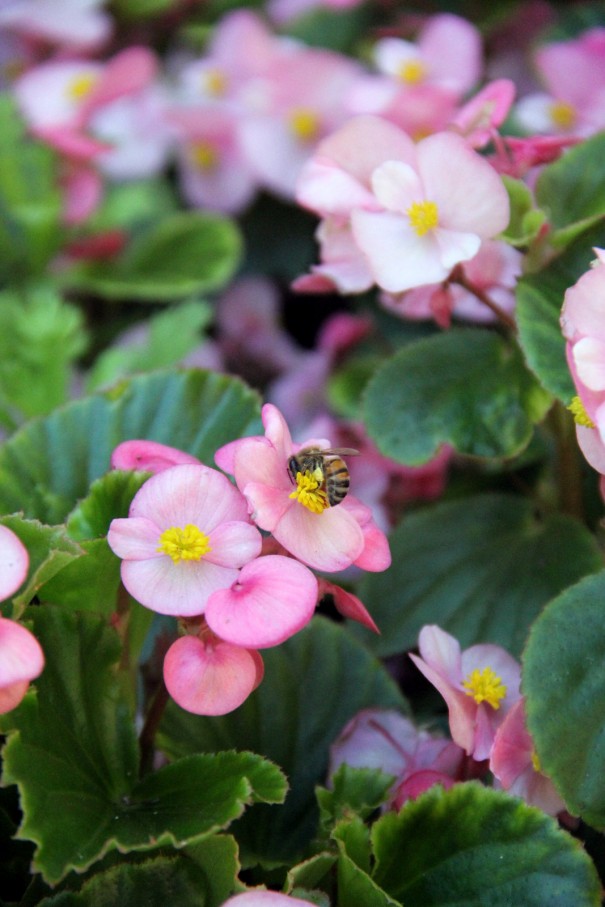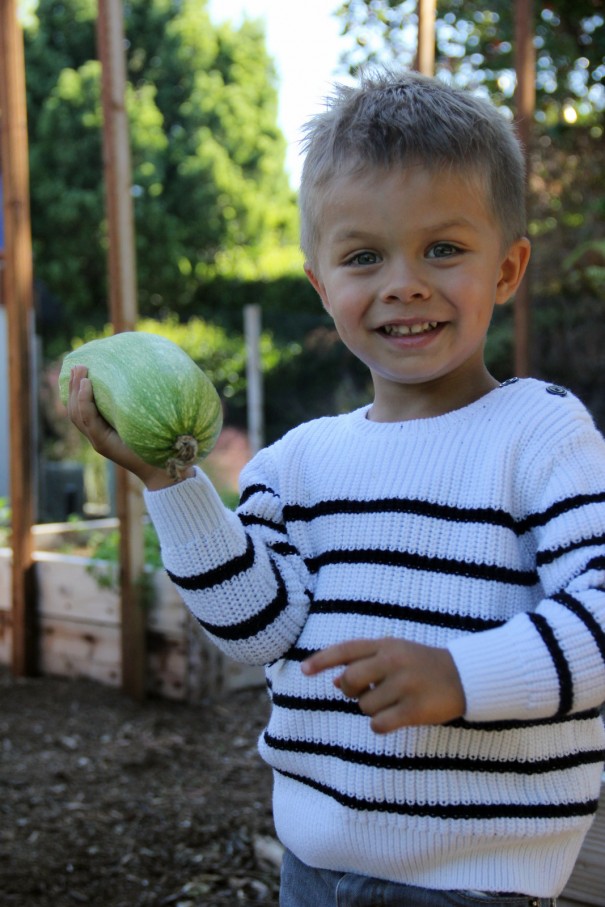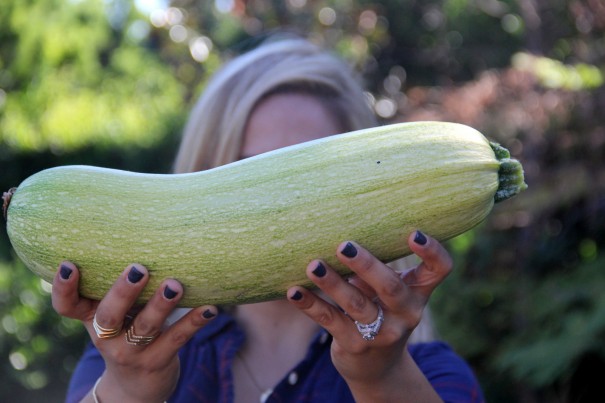 Woah there!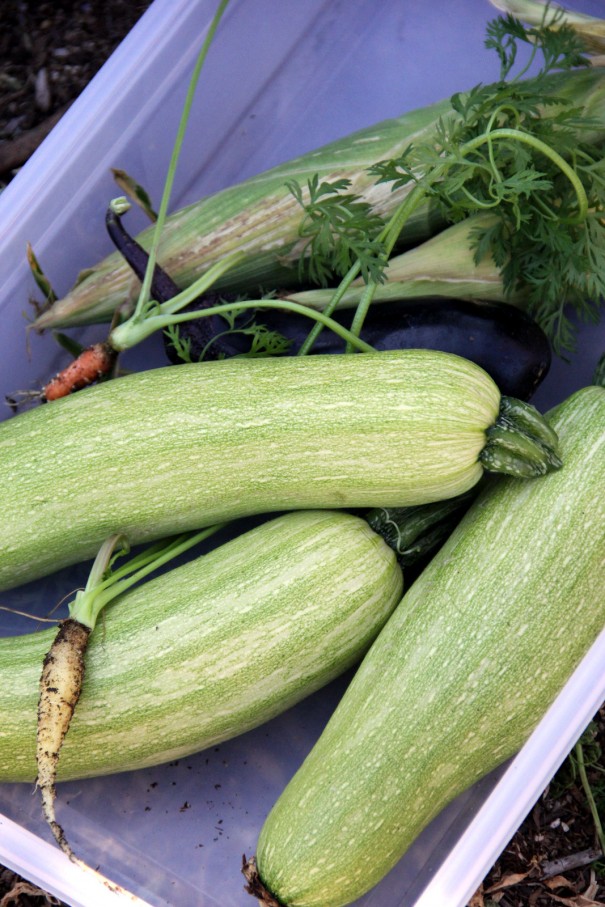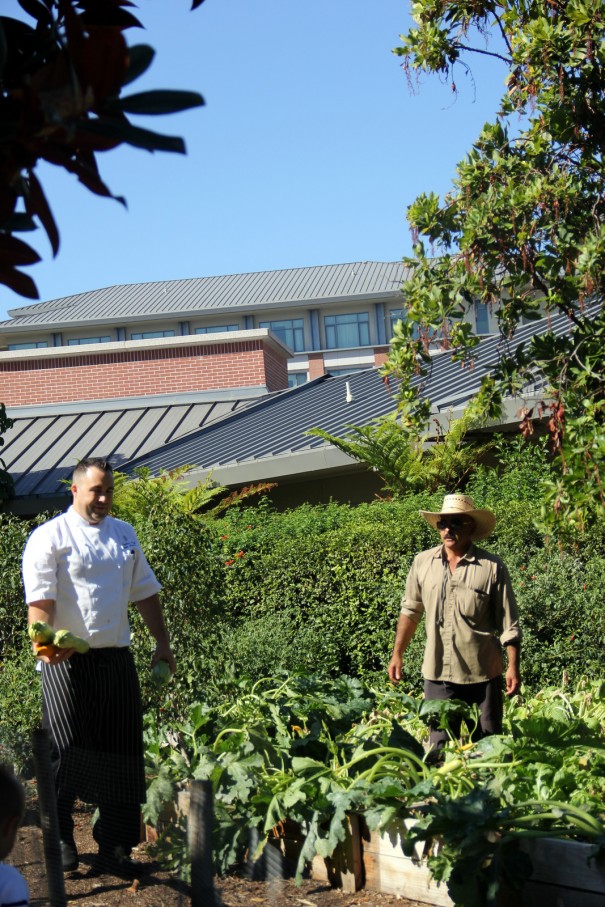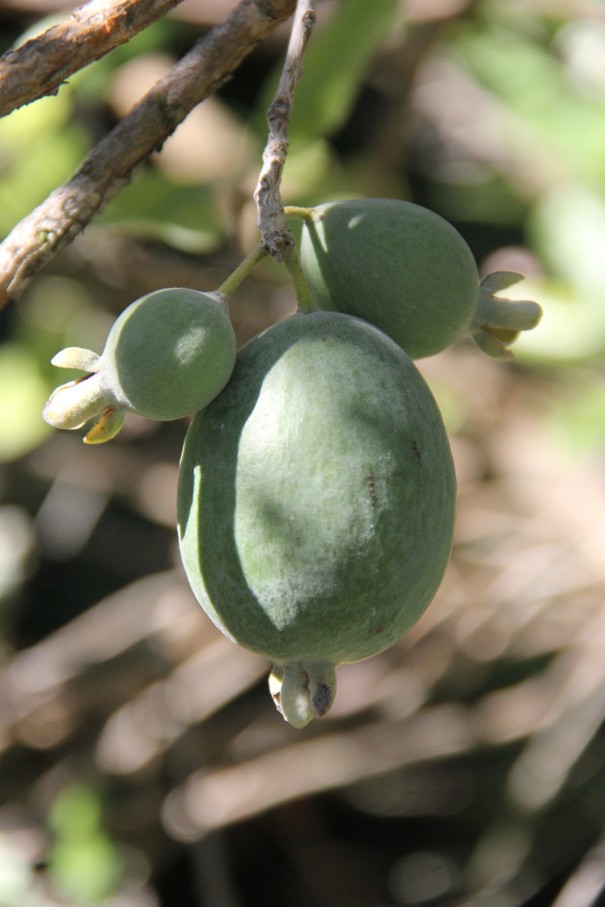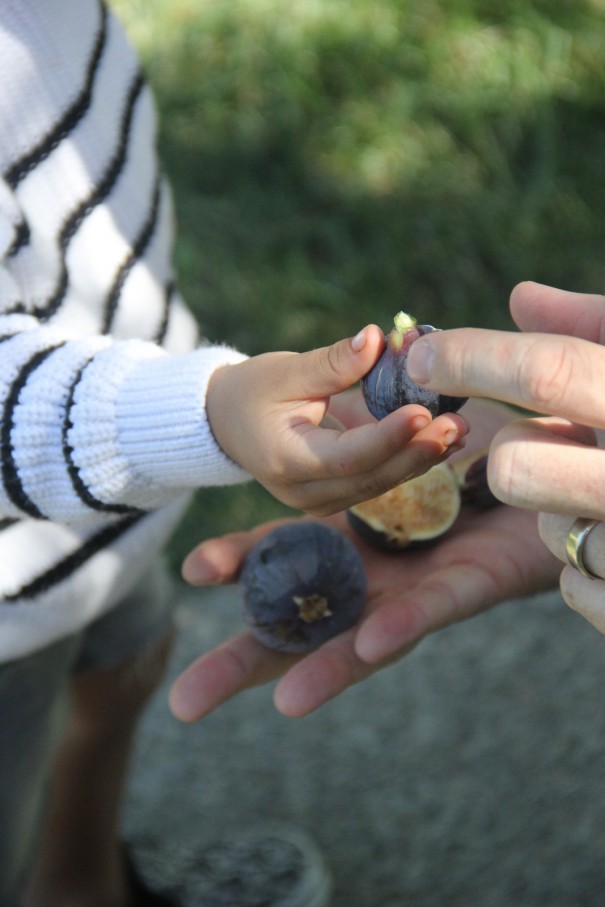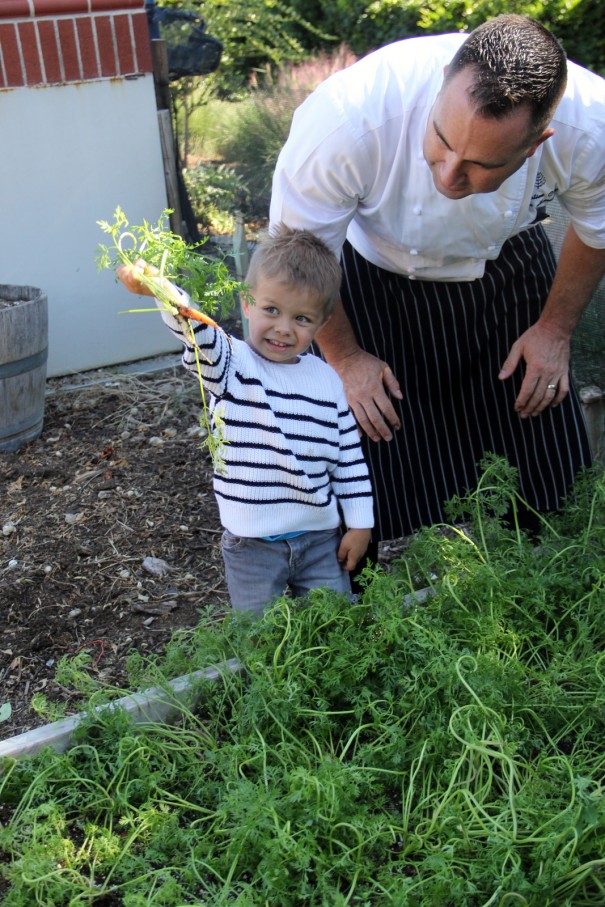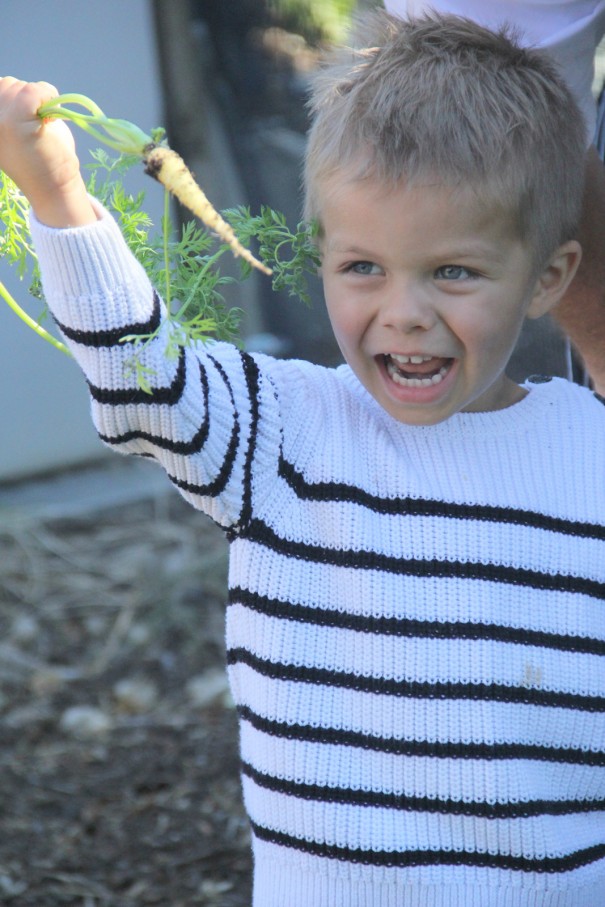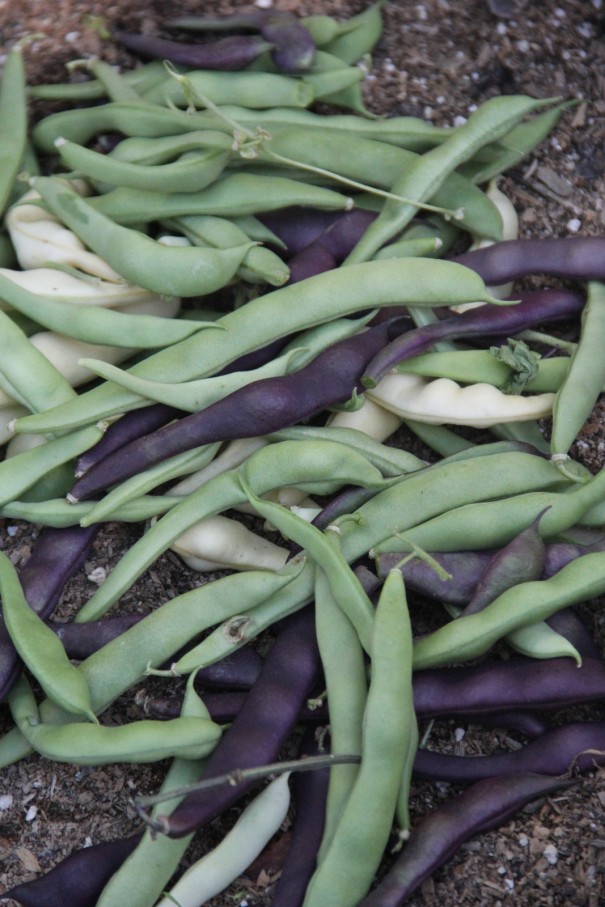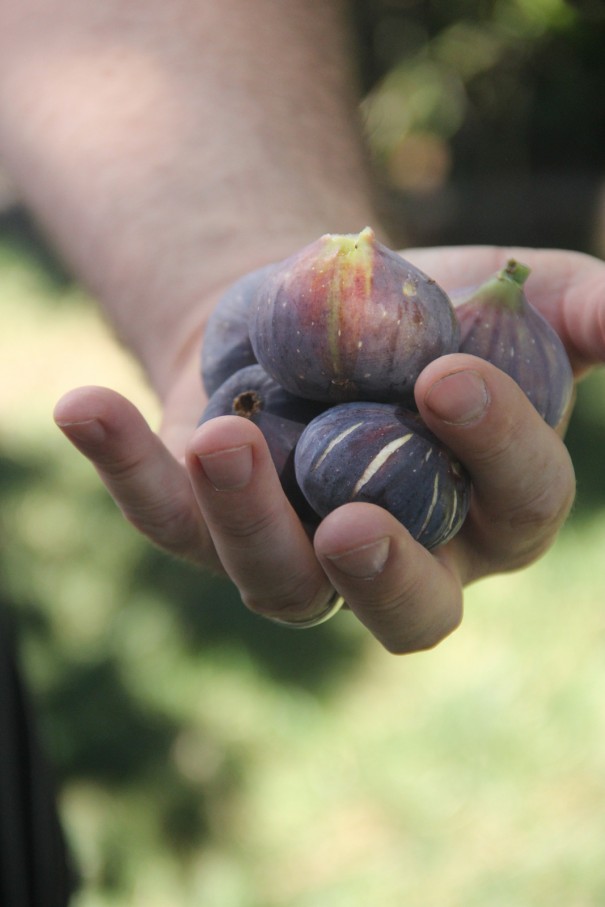 One of my favorite places to spend time while at the Four Seasons (and one of the best kept secrets) is the state-of-the-art Wellness Kitchen.  I never pass up an opportunity to attend an event or demonstration.  As a part of the Entertain U[niversity] initiative – a series of cooking and entertaining classes and workshops taught by Four Seasons experts – Four Seasons Hotel Westlake Village hosts a collection of Farm-to-Fork cooking classes in the Wellness Kitchen.  I was able to attend one of their classes and had a blast enjoying mouth watering food and an awesome demonstration amongst good people.  Such a fun date night and just the distraction we needed from the rambunctious boys waiting for us in the hotel room.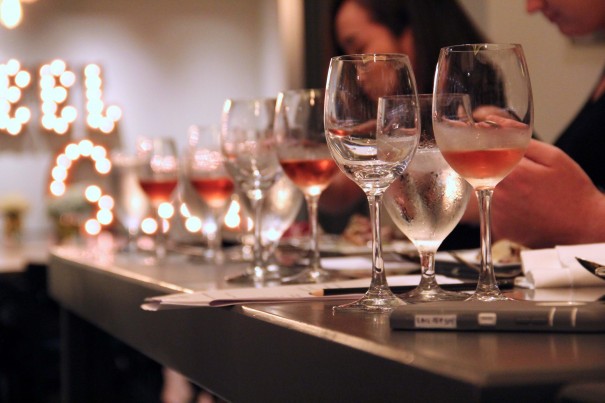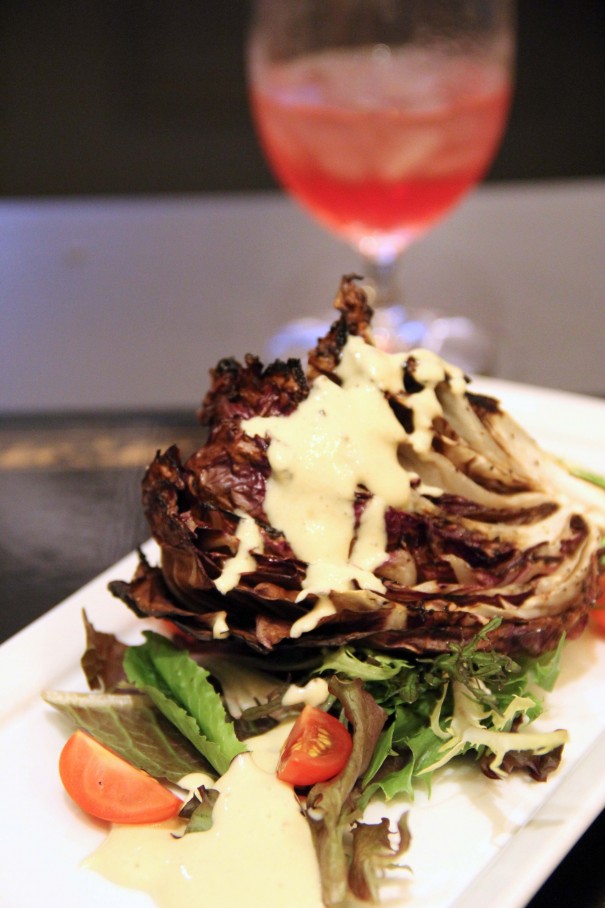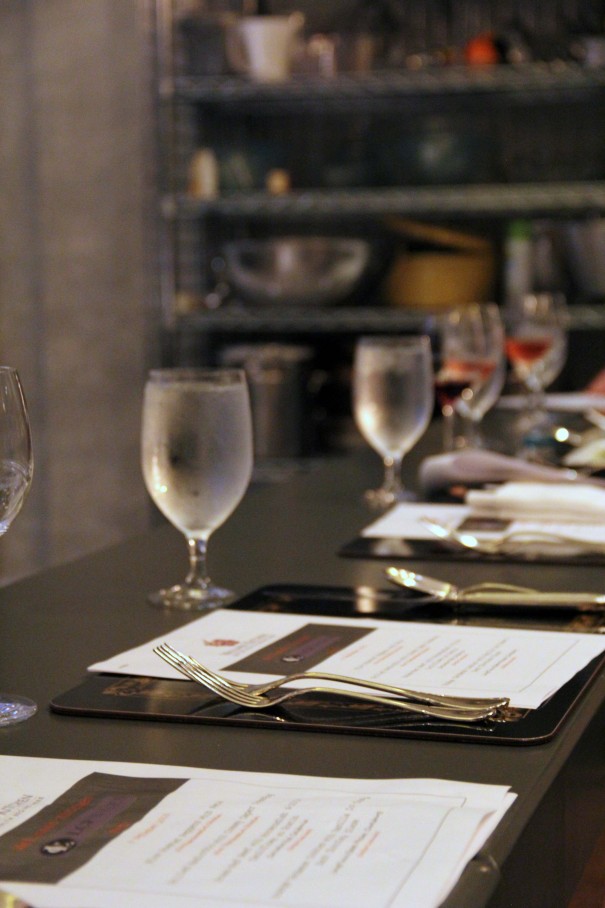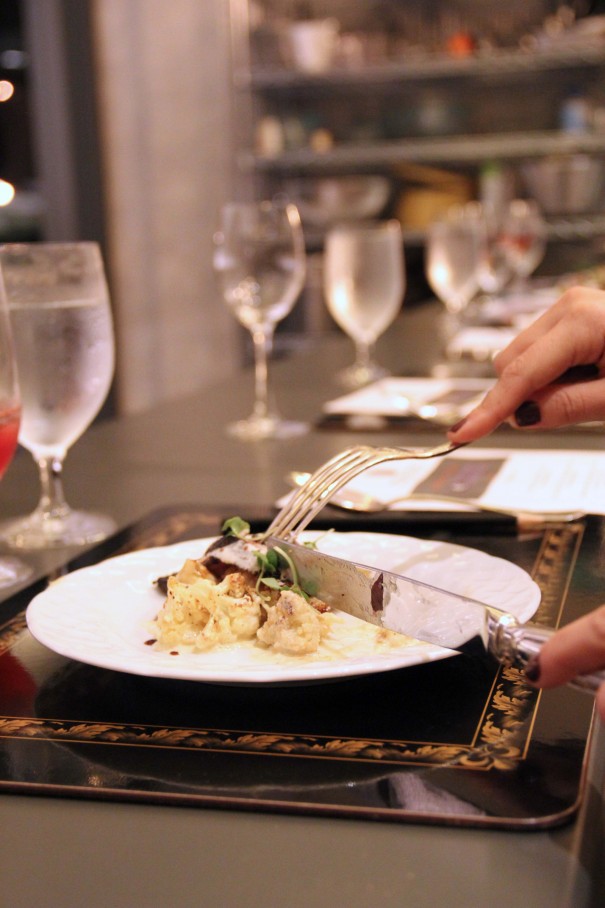 Check out this Meyer Lemon and Rosemary Olive Oil Cake taught at Farm-toFork and made using ingredients from the garden!  You can find the full recipe here.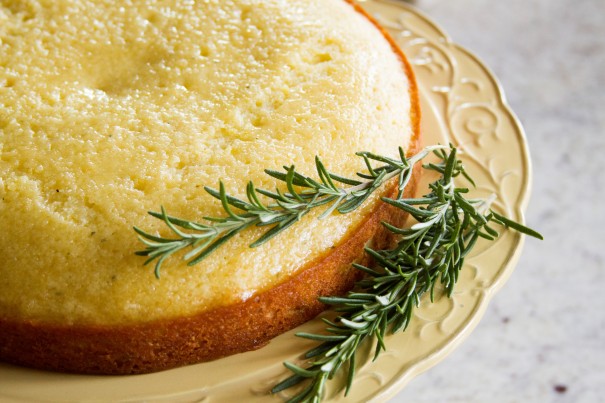 Within the last 30 days, I'm also pretty confident that I've had a chance to try nearly every item on the menu. It has been a deliciously memorable experience for my palette! And of course, it felt necessary that I capture photos of every dish.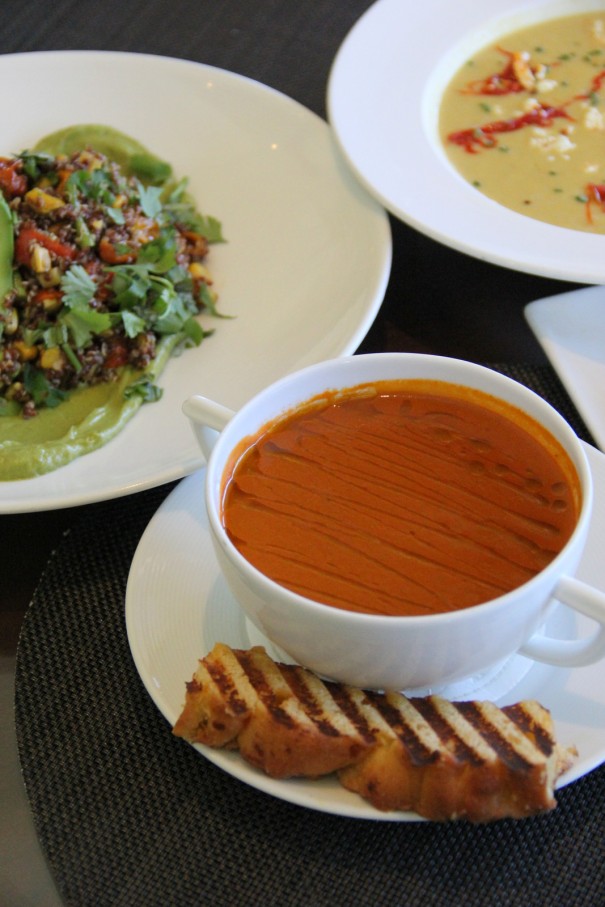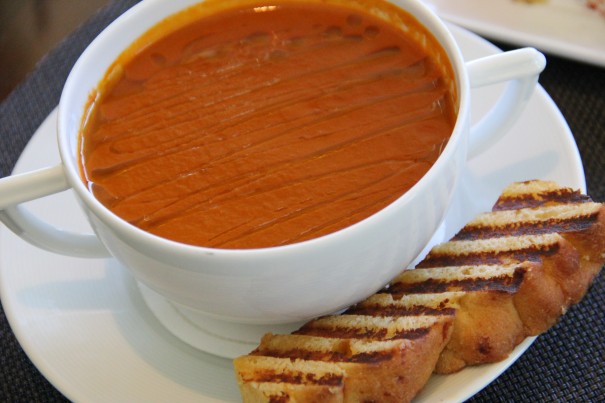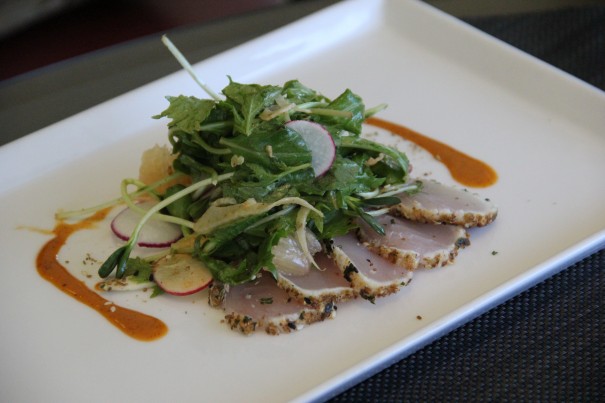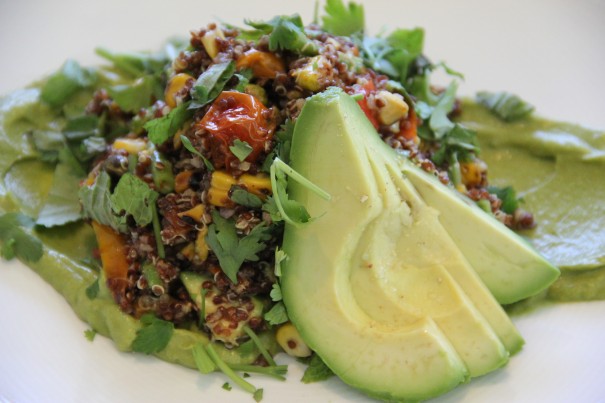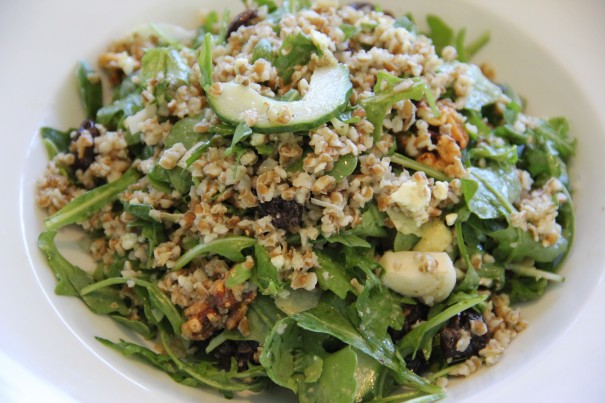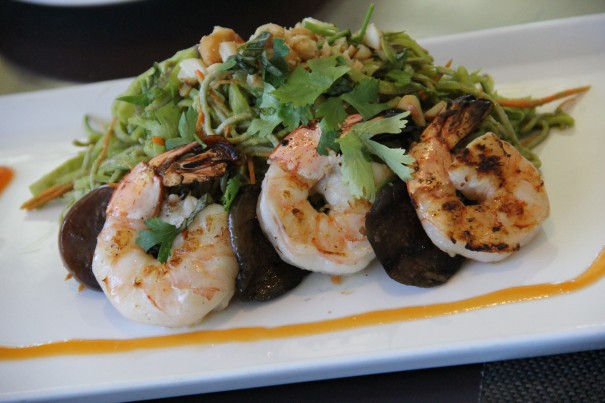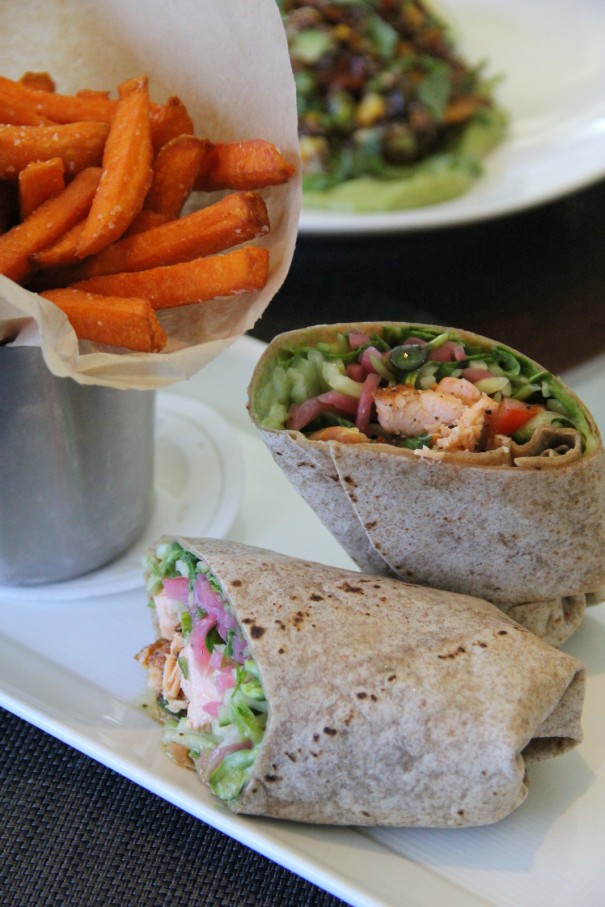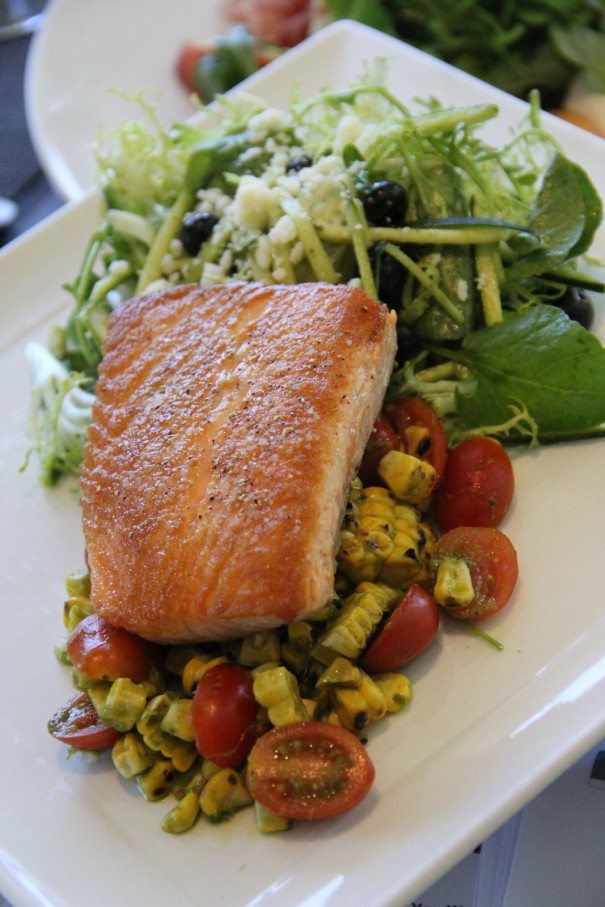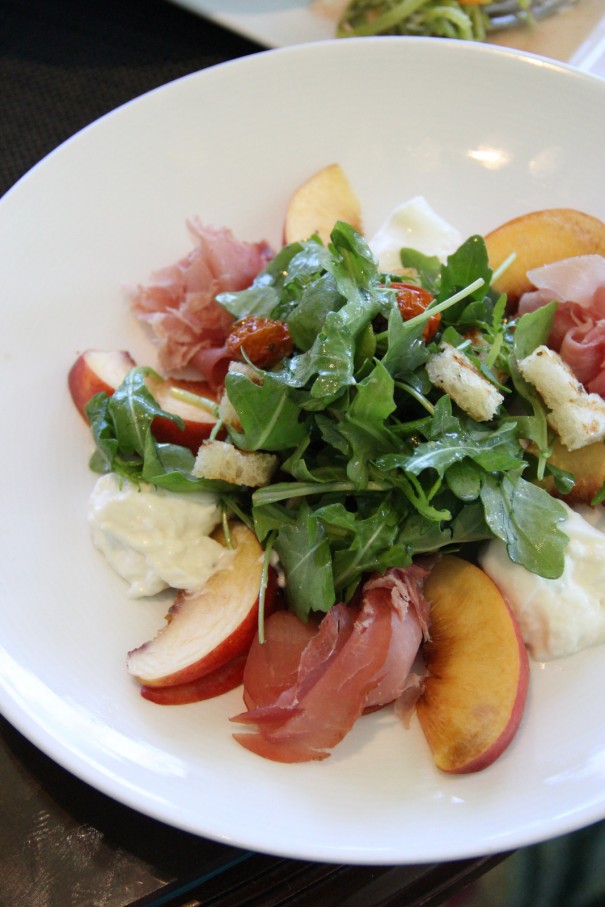 And of course, I had to save room for desserts!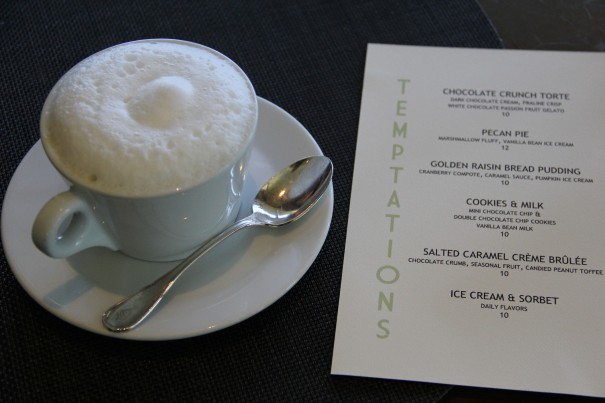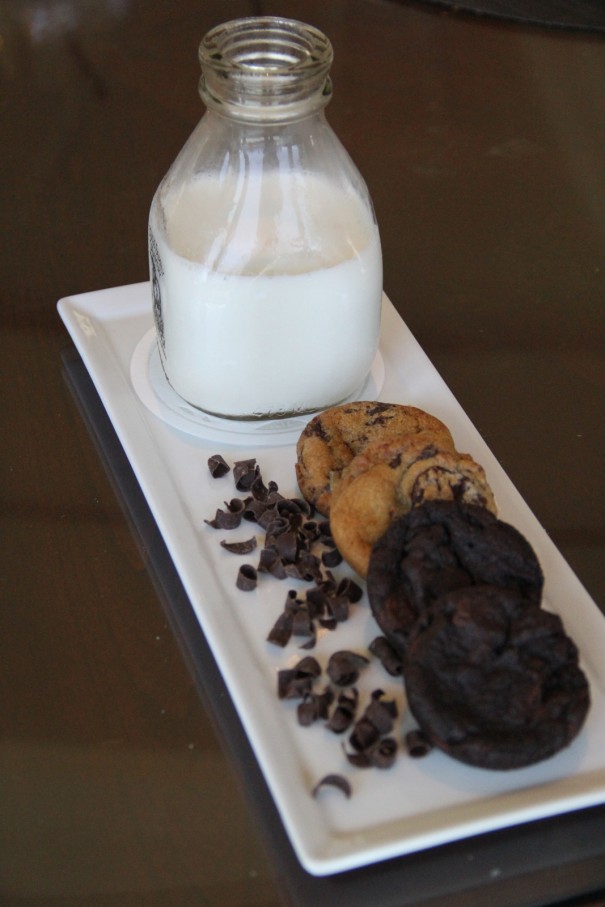 That right there, is vanilla infused milk–and YES, it tastes as good as it sounds!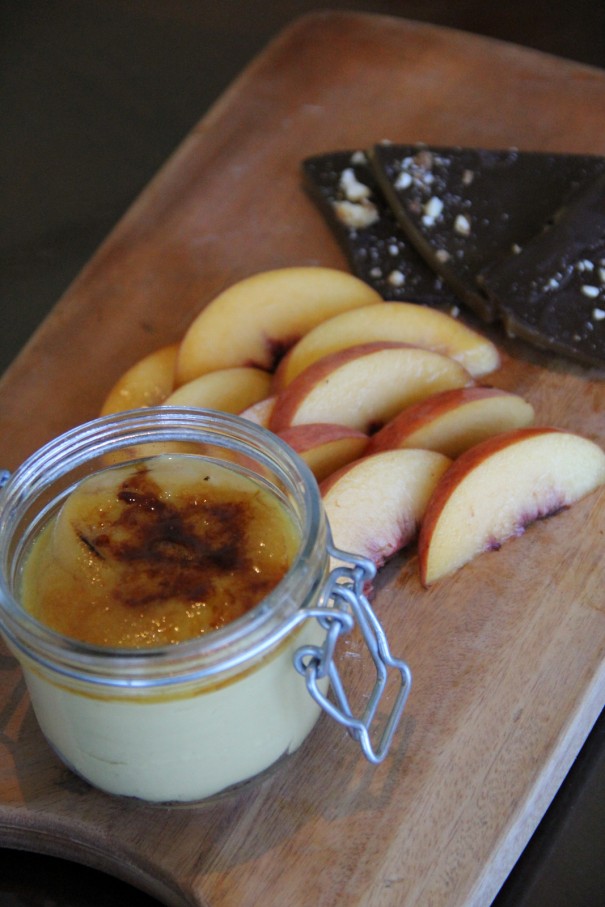 Good food, good times!