Gift Ideas for Her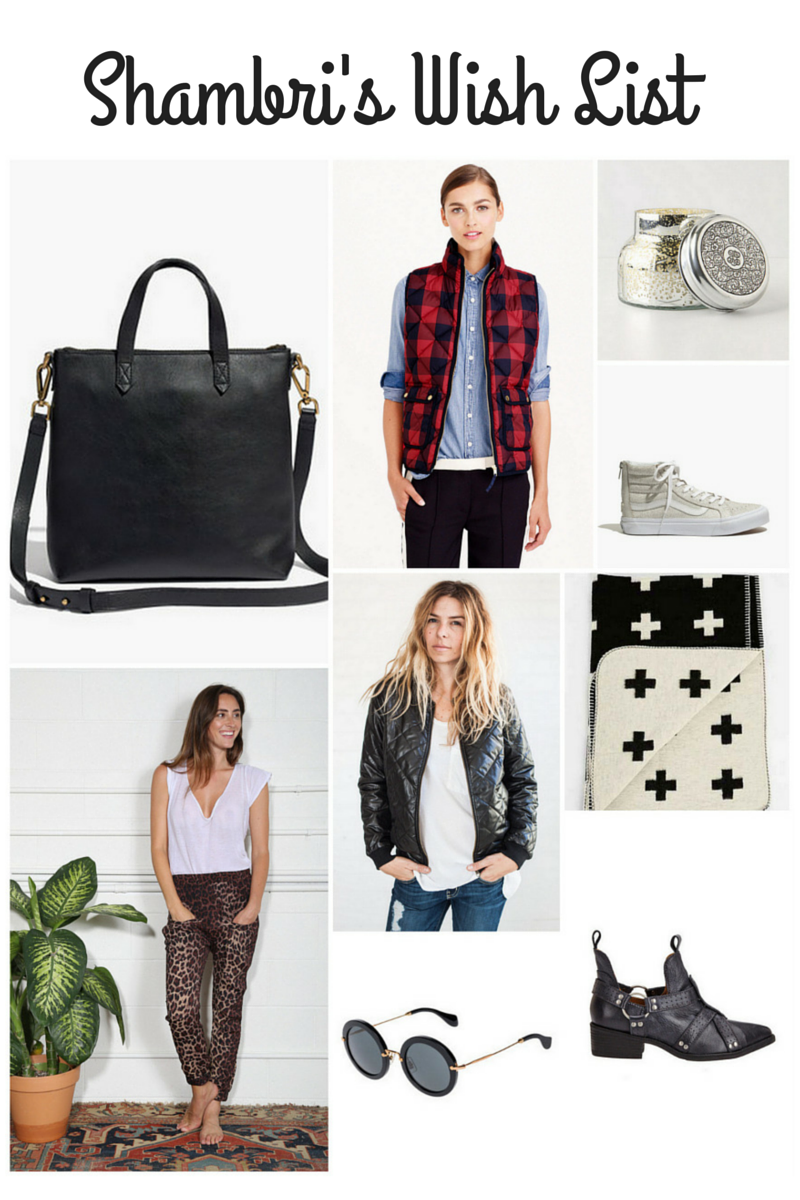 I did something fun with a few of my girlfriends today.  I asked them to send me over the items they have been pining for this holiday season–those items they would be ecstatic to find under the tree.  These are the ladies I'm always asking "oh girl, where'd you get that"–because these gals have the best taste. The only dangerous part…now I want to add all their lists to mine, lol.

Brittney: She's the hair guru and foodie. Remember the gal who chopped off all my hair and then taught us how to get beach waves in short hair–that's Britt!  She's super into health and fitness and I love how fun and eclectic her style is.  I would guess it's safe to say at least 30% of our closets are probably the exact same clothes/shoes.
Cassaundra:  This gal is the ultimate trend setter–like, she can literally predict trends, its incredible.  I watch her do it effortlessly all-the-time.  One second her husbands asking her if she's serious about wearing those baggy, holed jeans out in public and the next thing you know boyfriend jeans are back in style.  Cassaundra is the person who I have most often gone and bought an exact item of clothing or shoes after seeing her wearing them.  (she also has a fashion blog you'll want to check out, www.thebluecloset.com).
Gillian:  She and I have a ton of the same interests so I'm always gushing over her finds.  An avid crafter, party thrower, super momma–and she looks good every day.  Seriously, every day.  She knows about every kind of makeup and all things Coach.  (check out her blog, www.seasonsgredings.com)
Shambri: She's really just the coolest.  I was a total creeper of Shambri's before we became friends.  I would watch her from the pick up line at Wesley's school and swoon over her hipster style.  A while back one side of her head was completely shaved while the other was super long–you guys, it was stunning!  Cut offs, flannels, booties and birkenstocks–her style is super comfy-cool.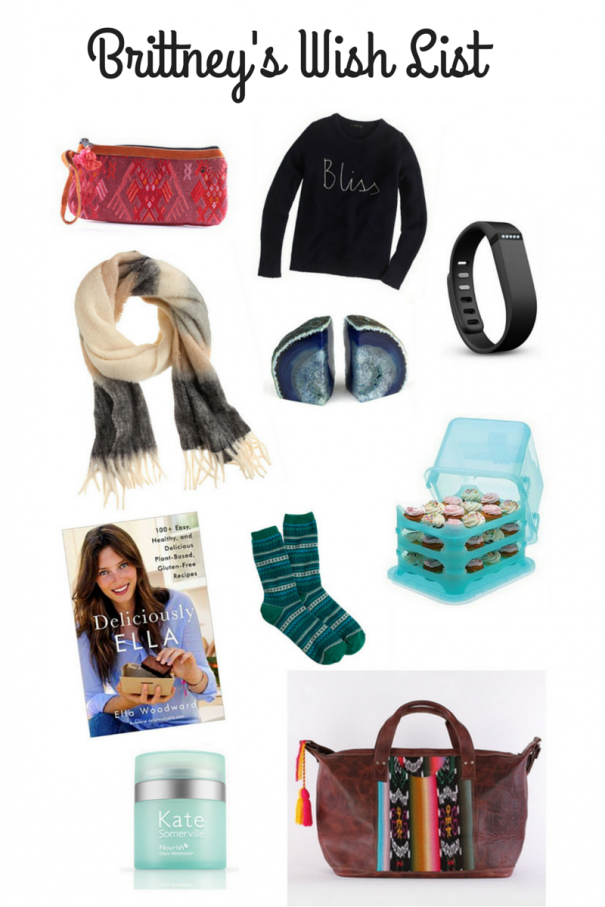 clutch //  sweater  //  Fitbit  //  scarf  //  geodes  //  book  //  socks  //  cupcake storage  //  face cream  //  bag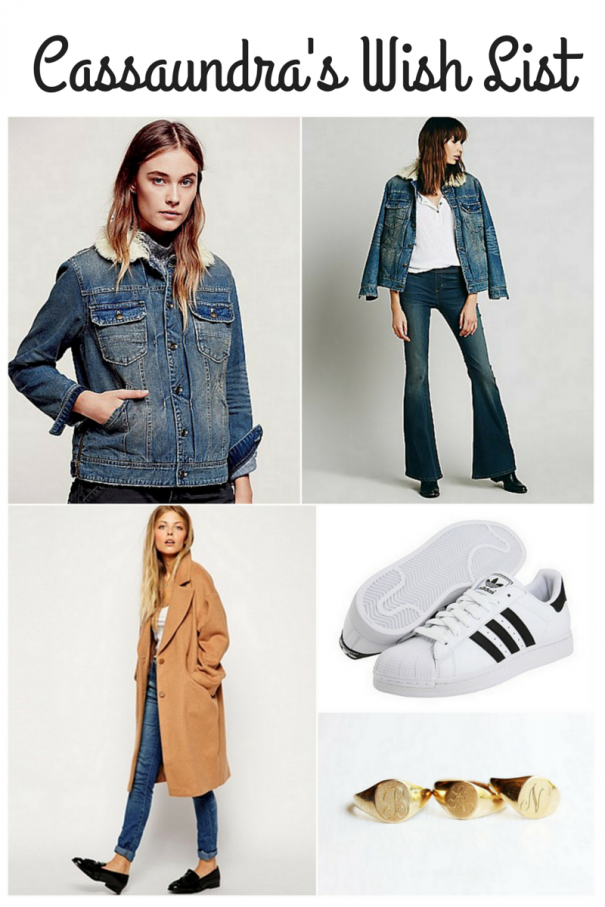 jacket  //  flare jeans  //  coat  //  sneakers  //  rings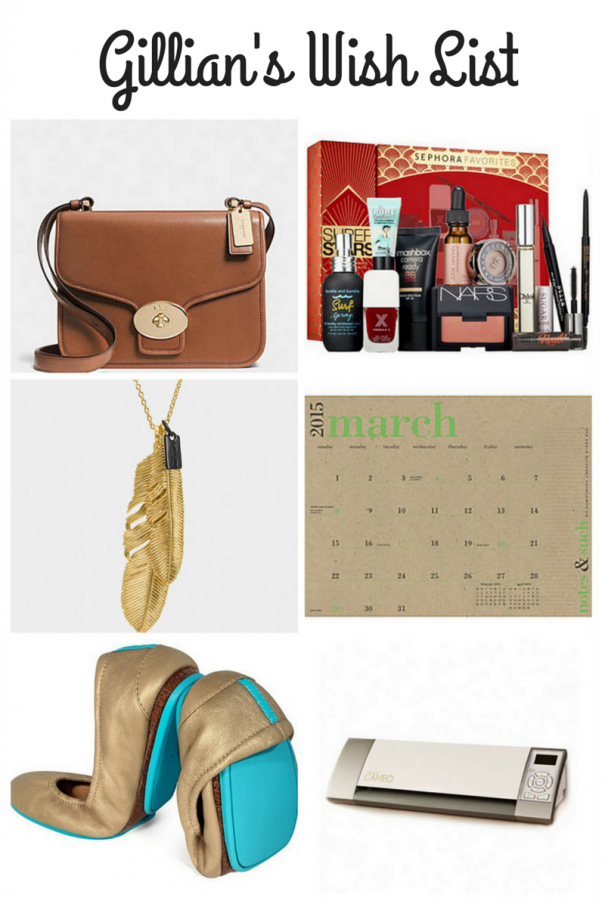 bag  //  makeup  //  necklace  //  giant wall calendar  //  tieks  //  Silhouette CAMEO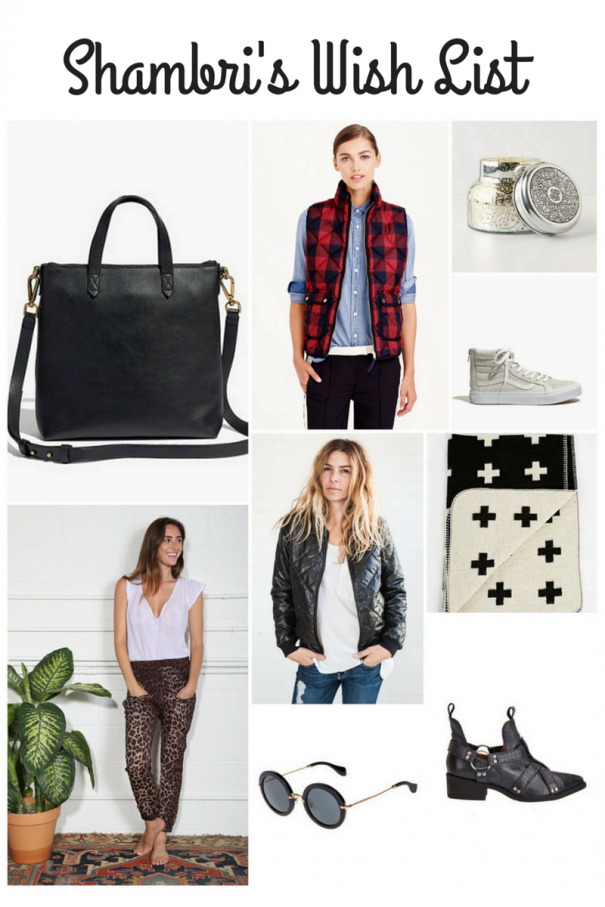 bag  // vest  //  candle  //  sneakers  //  pants  //  jacket  //  blanket  //  glasses  //  booties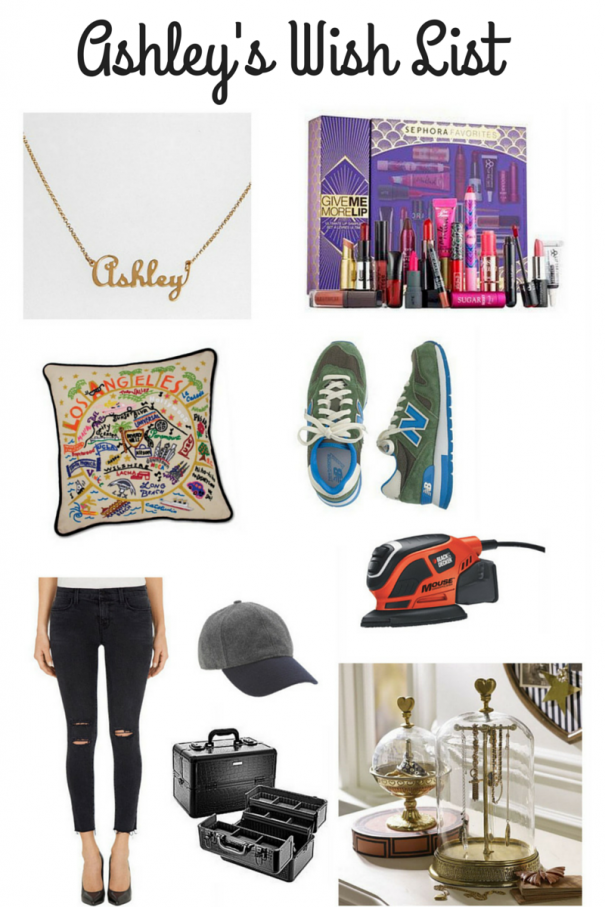 necklace  //  makeup  //  pillow  //  sneakers  //  jeans  //  cap  //  sander  //  makeup train case  //  jewelry holder