My Winter Must-Haves From J.Jill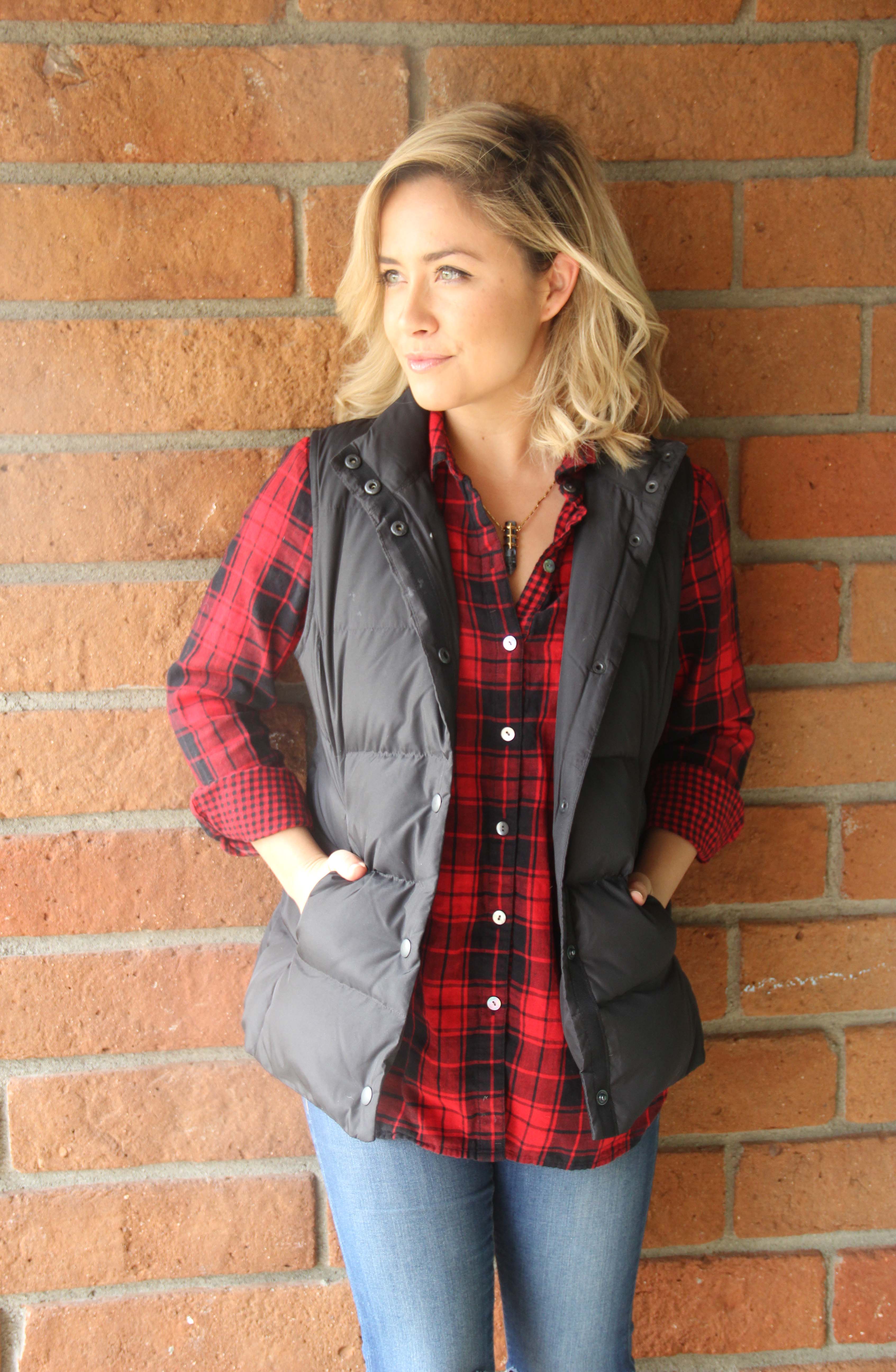 Winter clothes are by far my favorite!  Layers.  Oversized sweaters.  Flannels, hats and rain boots.  This year, my winter wardrobe has been made up mostly of what I consider to be classic pieces–those essentials that pretty much stay in style through the decades. Denim, plaid, vests and booties–all day, every day.  Running errands, helping out in the classroom, grocery shopping, this is what you'll find me wearing out and about.  A big thanks to J.Jill for sending me so many great pieces from their Winter Collection!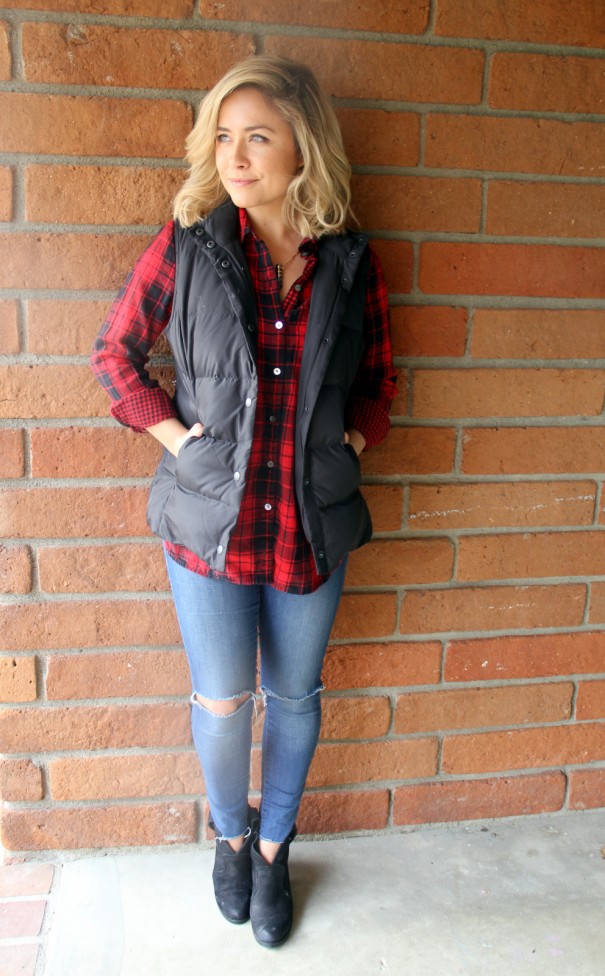 top  //  vest  //  denim  //  booties (similar)  // necklace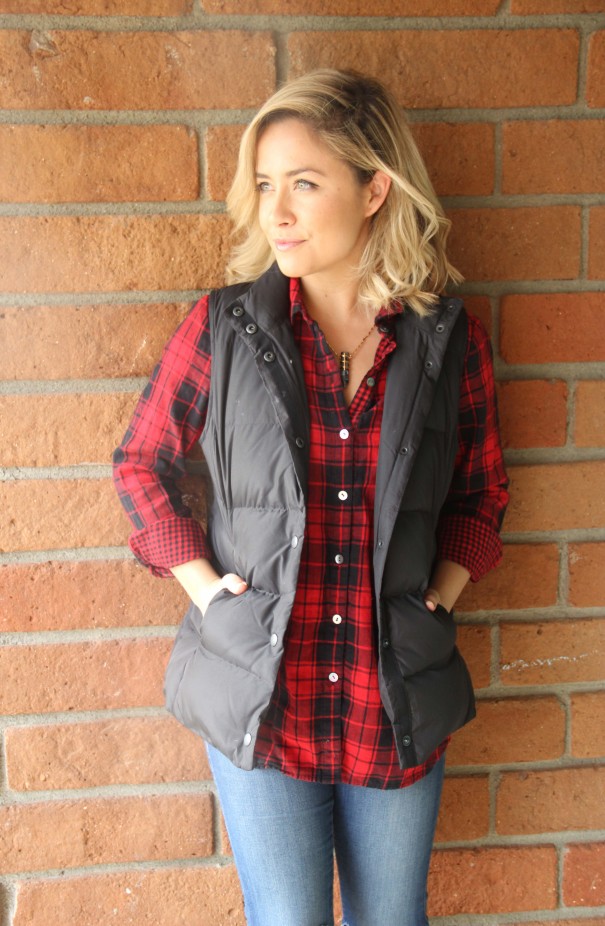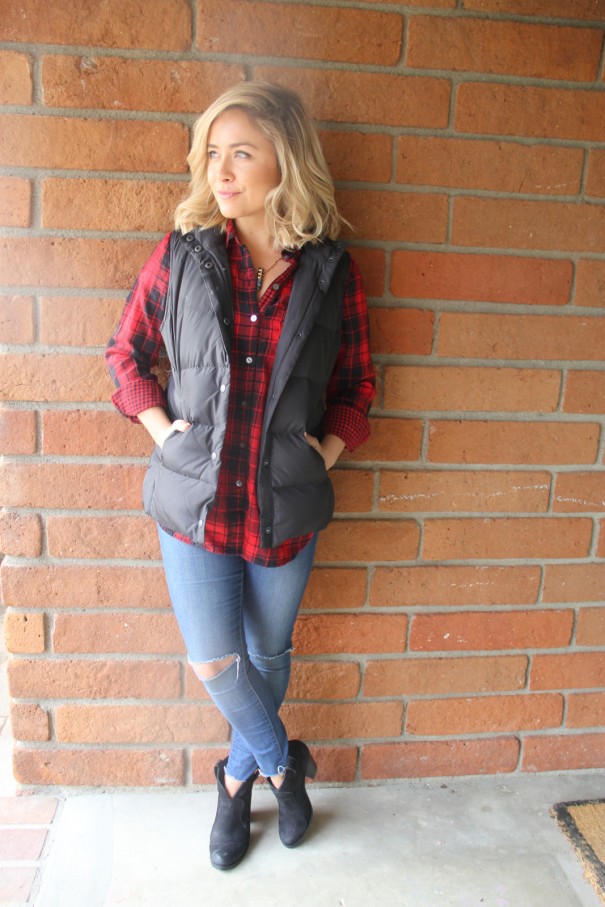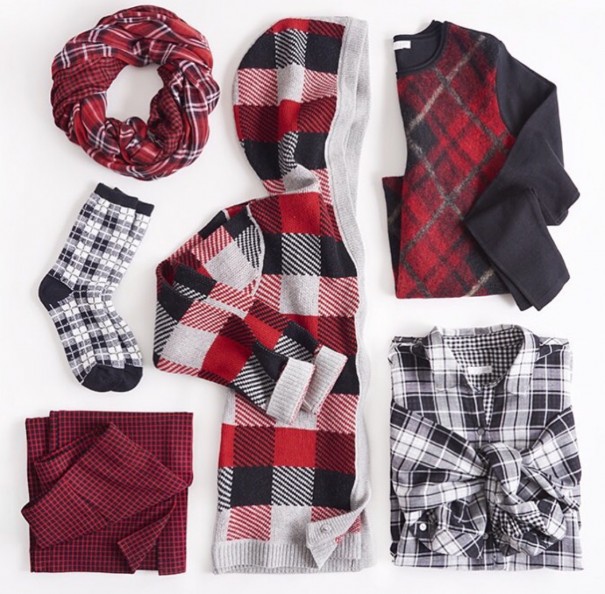 all things plaid, yes please!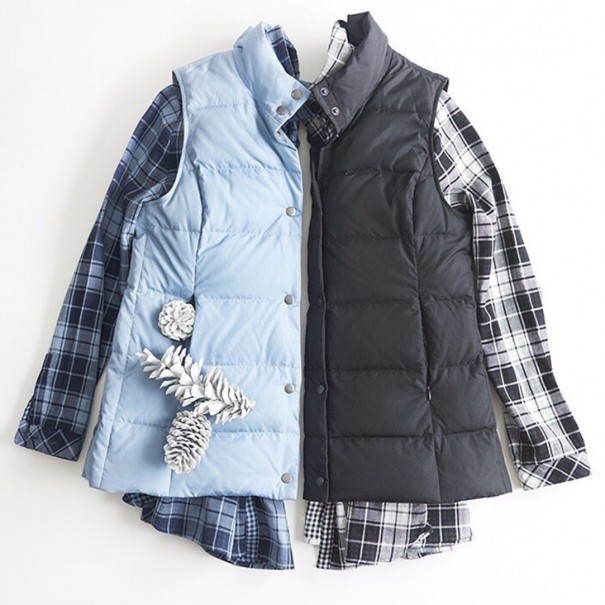 Also, I would be perfectly happy wearing a puffy vest every day for the rest of my life.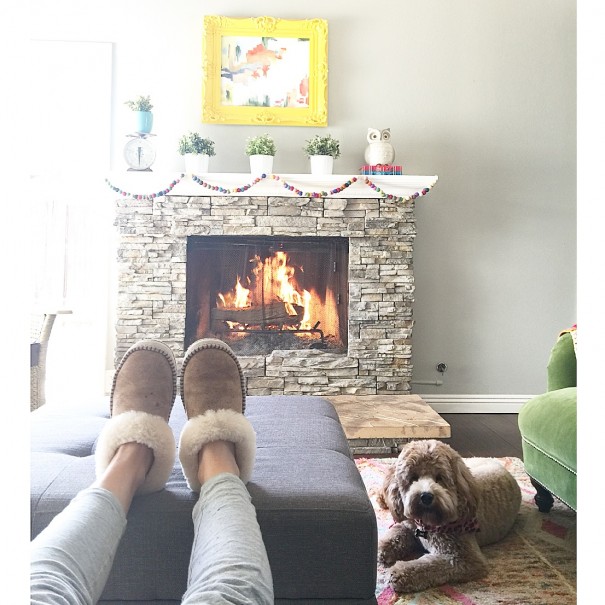 Hands down, the all-time BEST slippers of my life.  These Uggs from J.Jill are the first thing I slip into when I get home.