hello Easter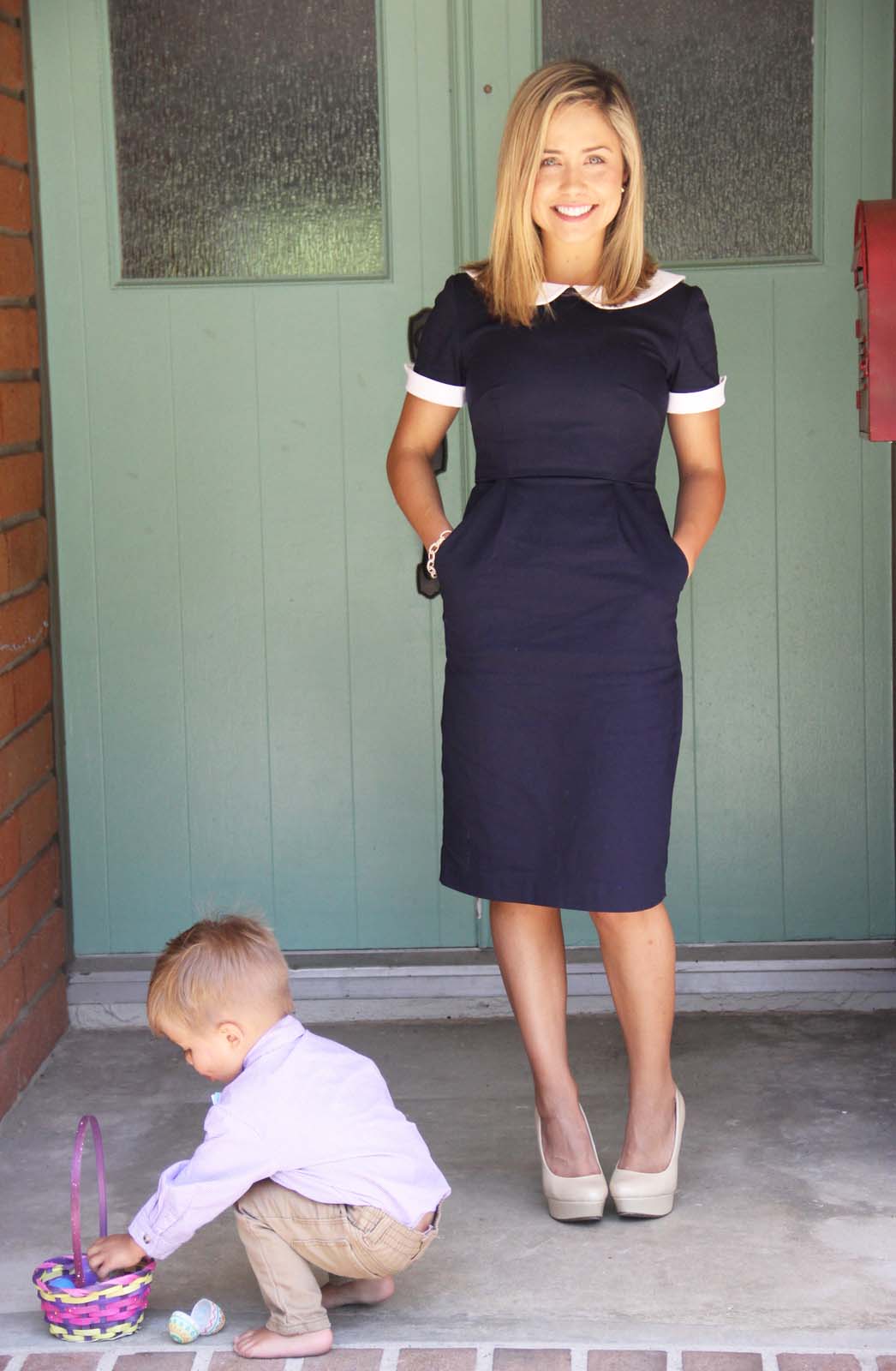 {I'm joining Lisa Leonard for another Hello Monday}
hello mellow Easter.
hello to egg hunts and easter baskets and chocolate bunnies.
hello to family and faith and tender memories.
hello to the close of Spring Break.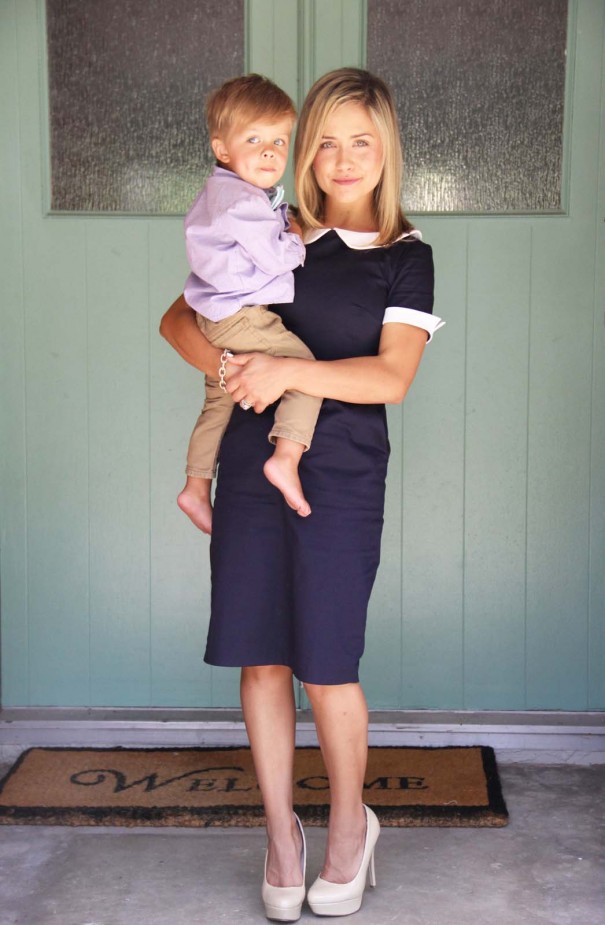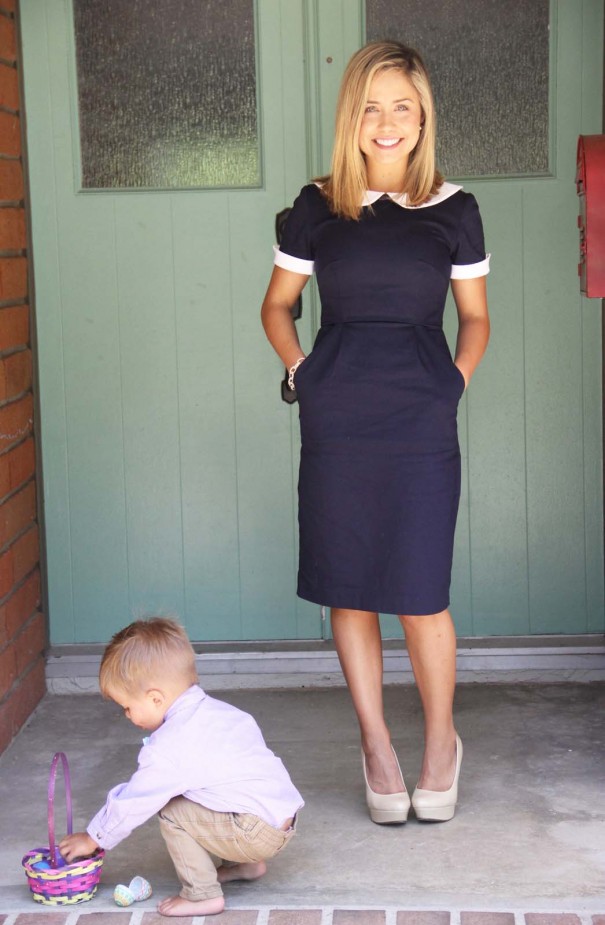 dress ℅: Corilynn
hello to brothers anxious to spot eggs first thing in the morning through the bedroom window.
hello to bed head and bow ties and bare feet.
hello to Spring flowers and egg carton succulents.
hello to a traditional Easter ham that I actually DIDN'T ruin (past experience has proven that holiday meals are not my forte).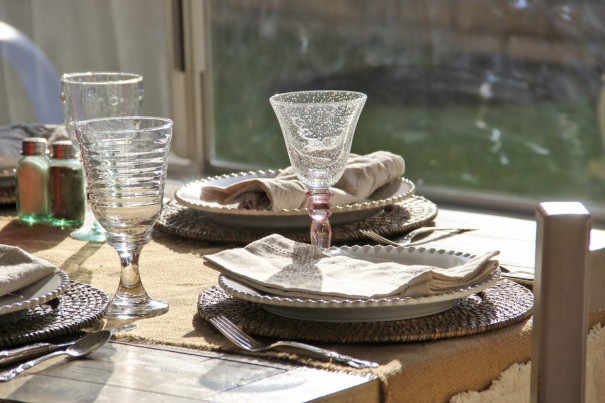 hello chalkboard reminder of Christ's resurrection, our reason for the season.
hello felt flower garland from a favorite shop of mine.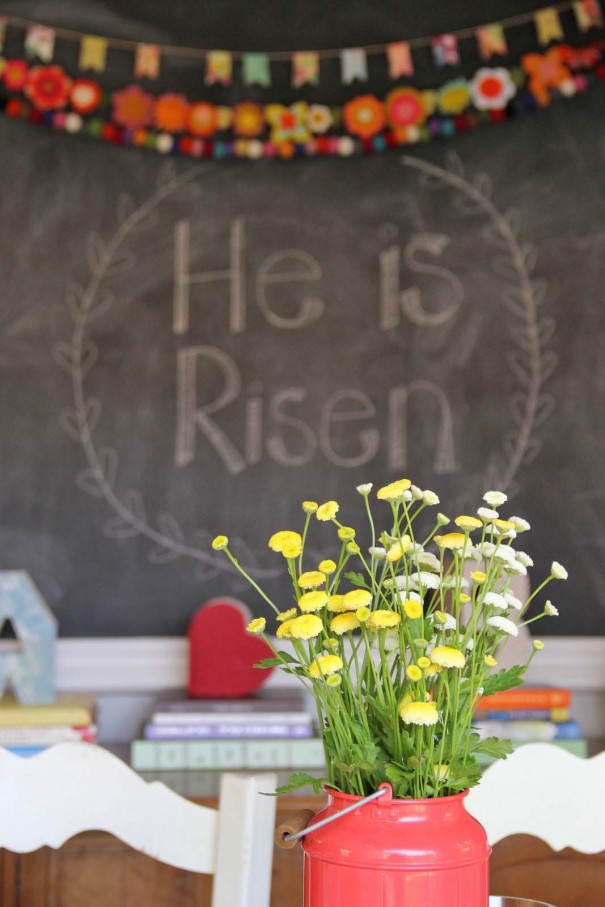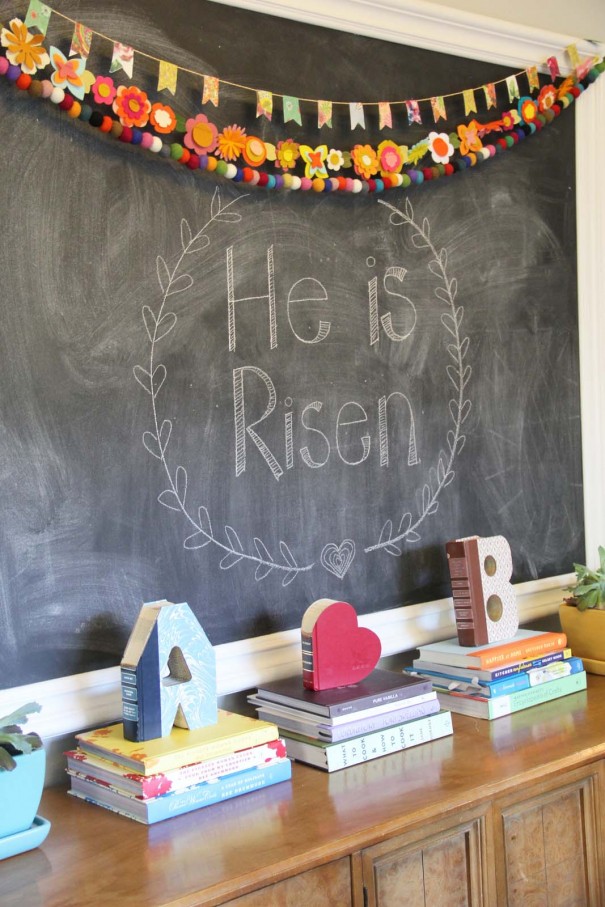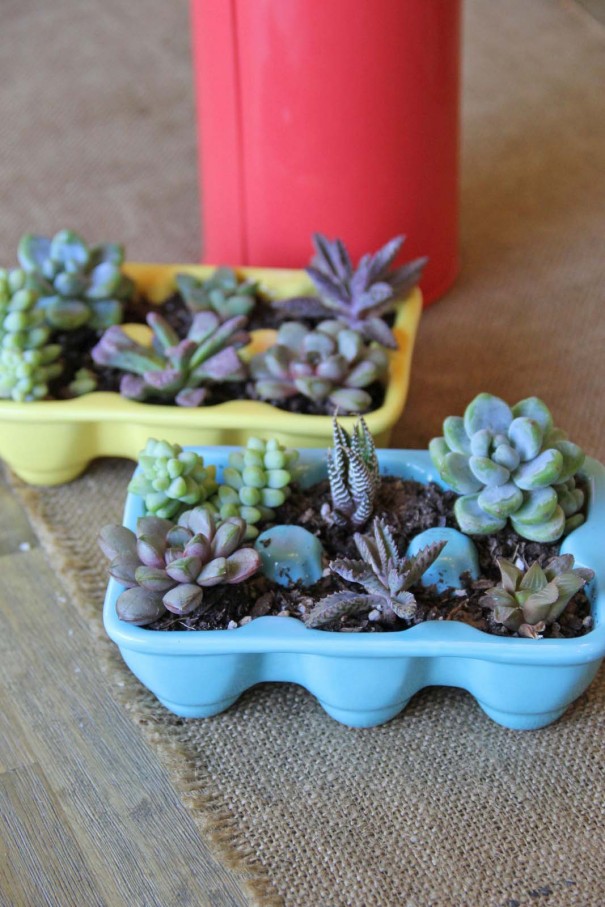 hello Nana. Oh how we love our Nana.
And oh how grateful I am to watch my children make the same Easter memories I made with her as a child.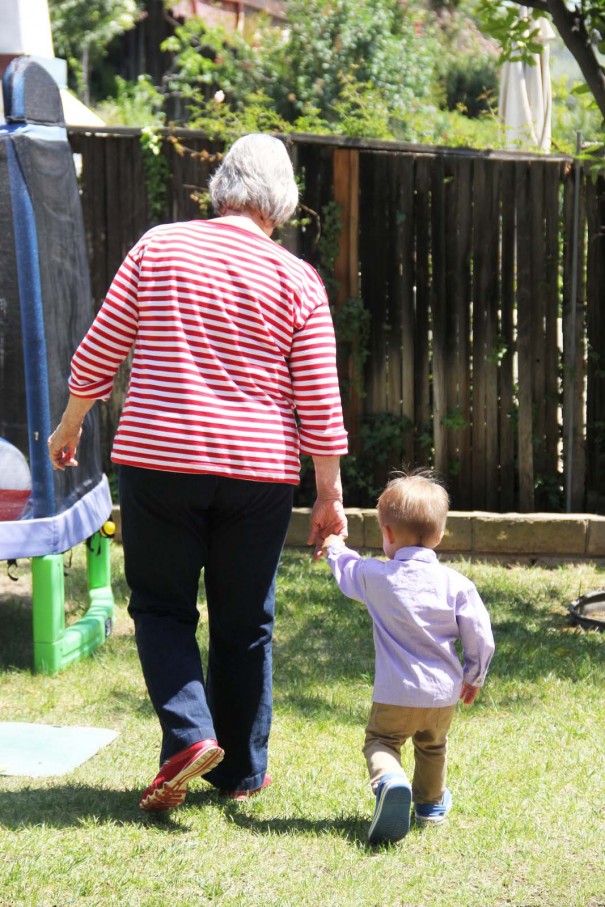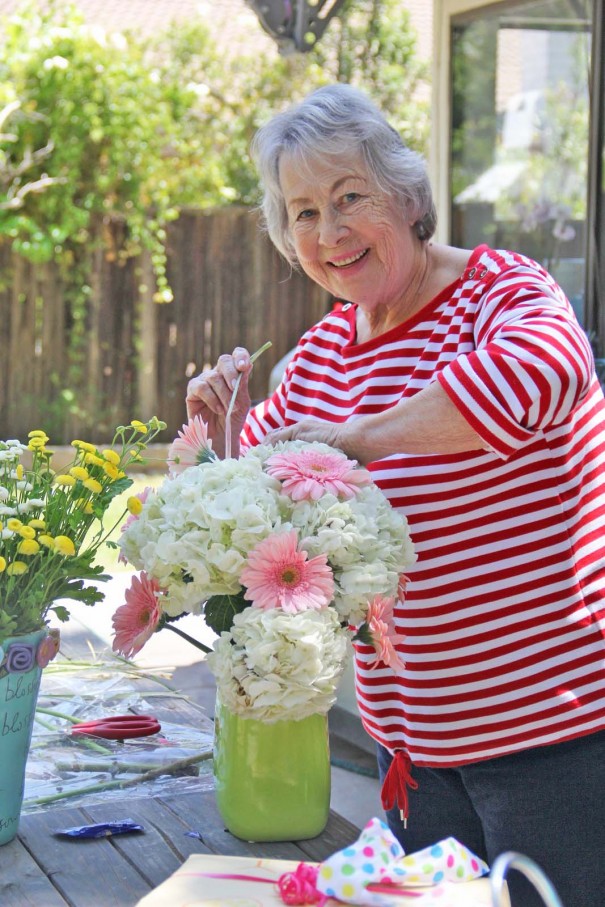 hello sweet, thoughtful, generous and kind Auntie Bubbie.
And hello to her super rad, super adorable Easter Peep Hot Tub Cake.
So stinkin cute, I can hardly stand it.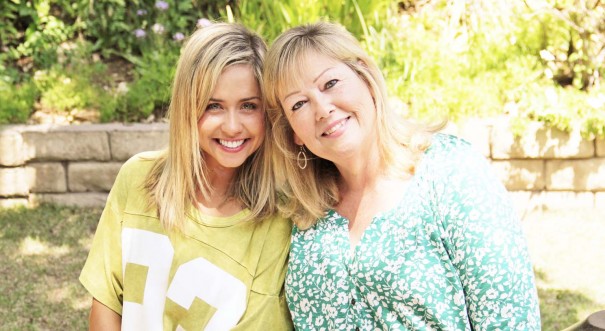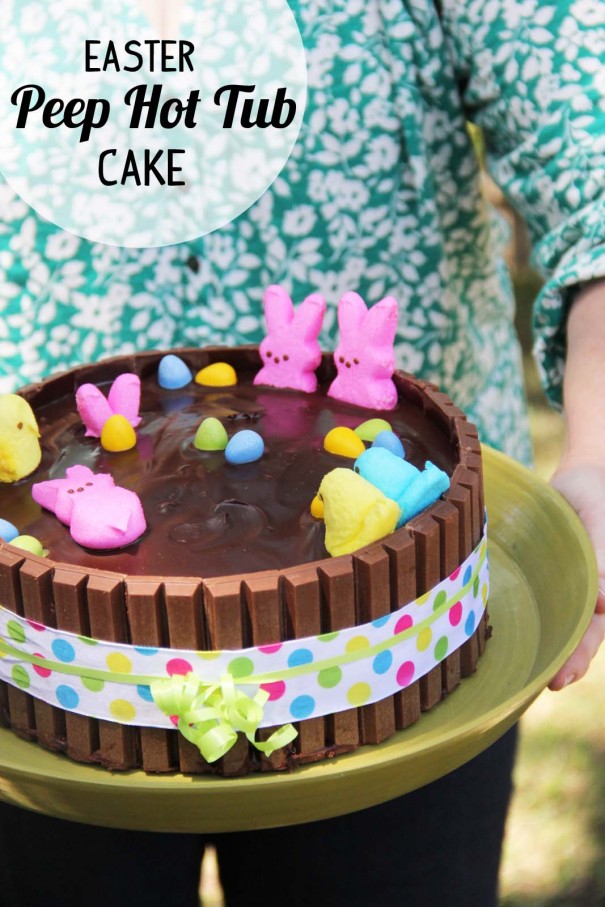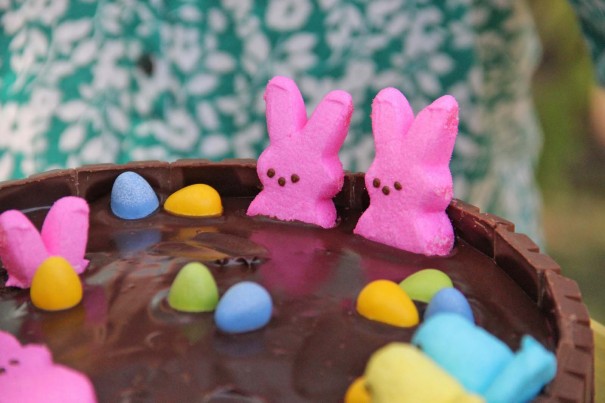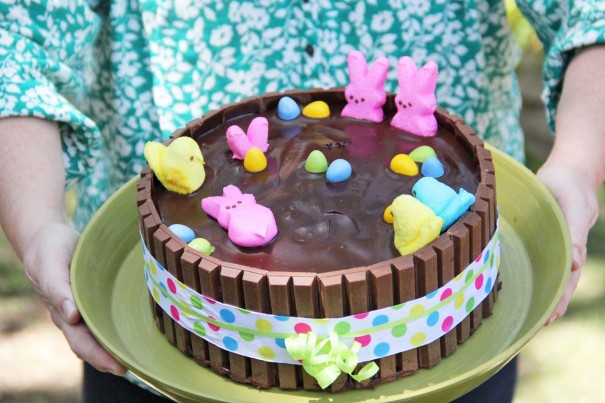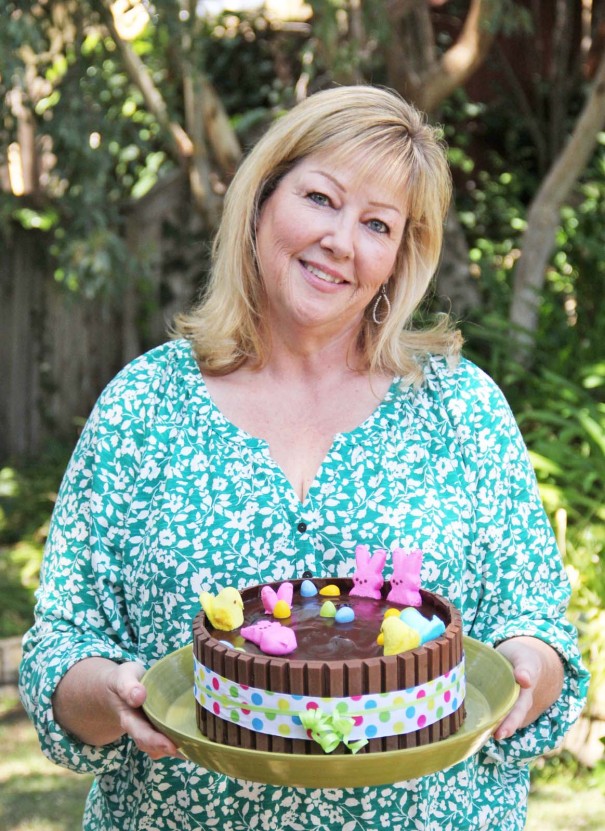 hello Grandma, my momma.
Who makes every holiday feel like home.
And is idolized by her adoring grandsons.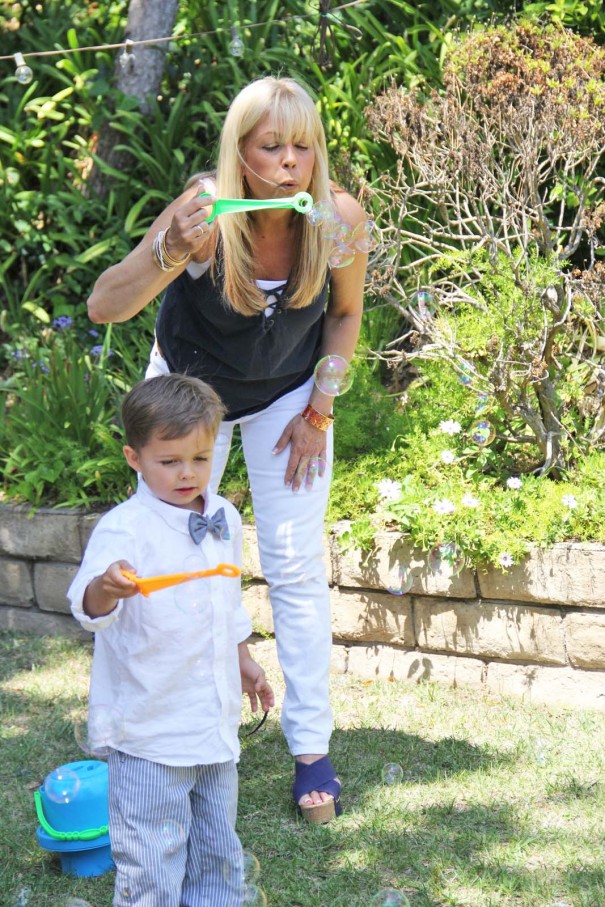 hello new Easter dress.
Made with love by a gal I adore to pieces.
Someone who, a few years back, started a small shop with a big dream.
And I've watched her dream grow and grow and grow.
Meet the Wendy dress by Corilynn.  This dress is so well made you guys. It's basically the nicest dress in my wardrobe–and I feel like the first lady when I wear it.  I've already decided that her tulle skirt and peplum dress are at the top of my must have list. Cori, the talented designer and creator, has just launched her very first full-line through Kickstarter–a campaign to help take their family business to the next level–and they've already met their goal!  There is still time for you to get an order in at early-bird prices.  Shop here.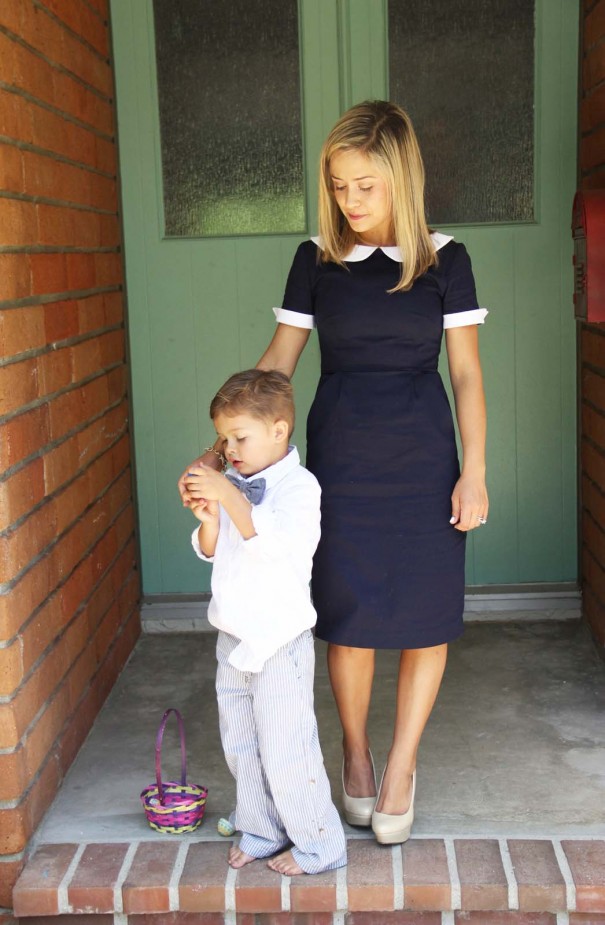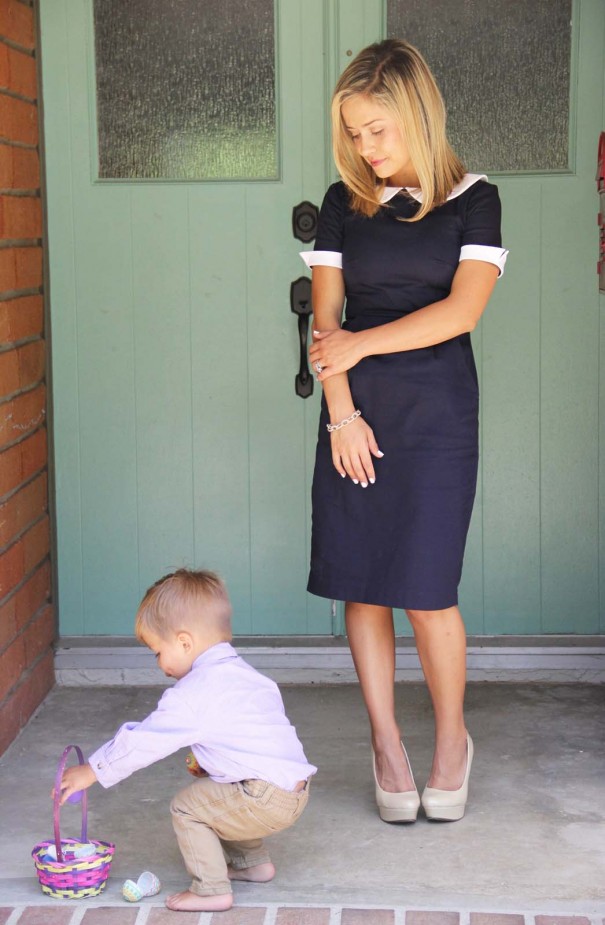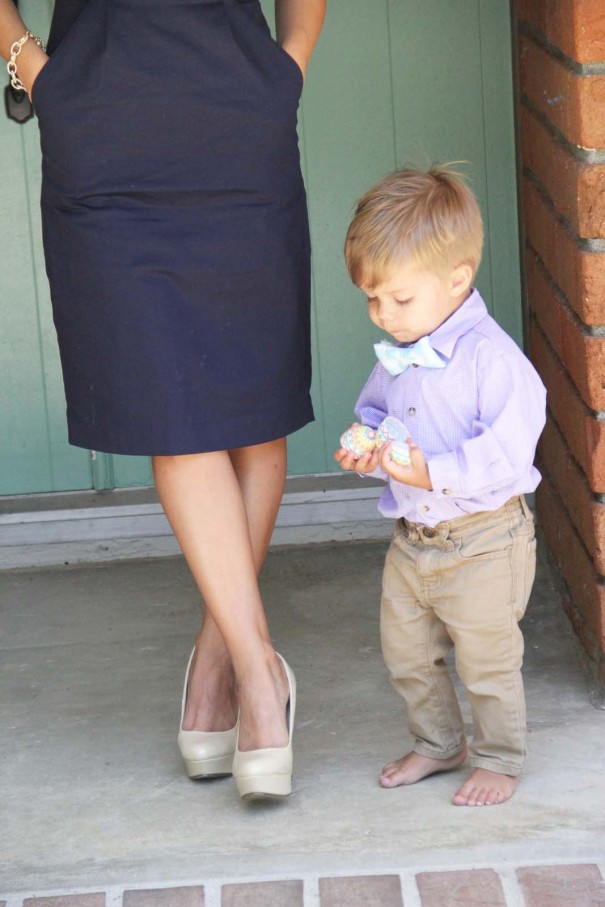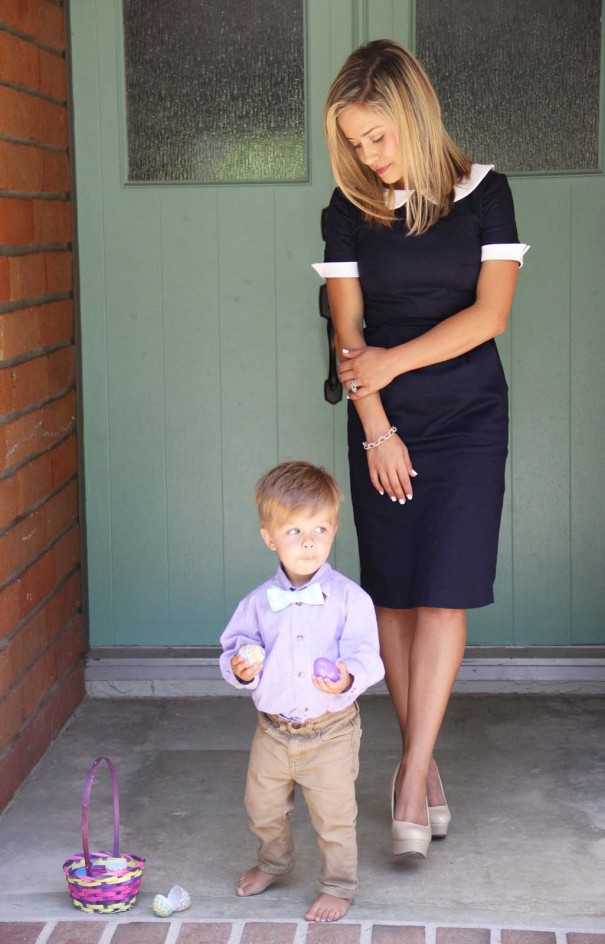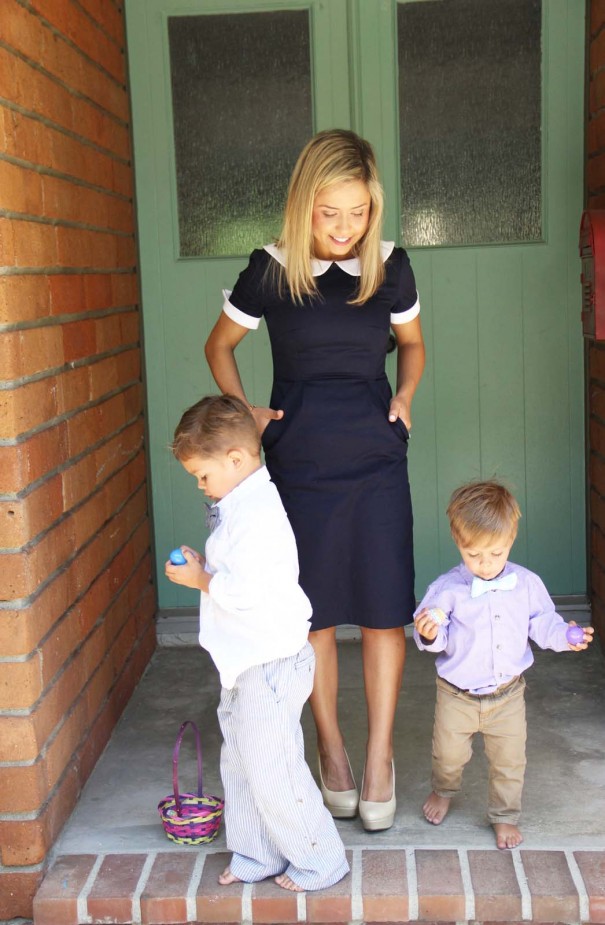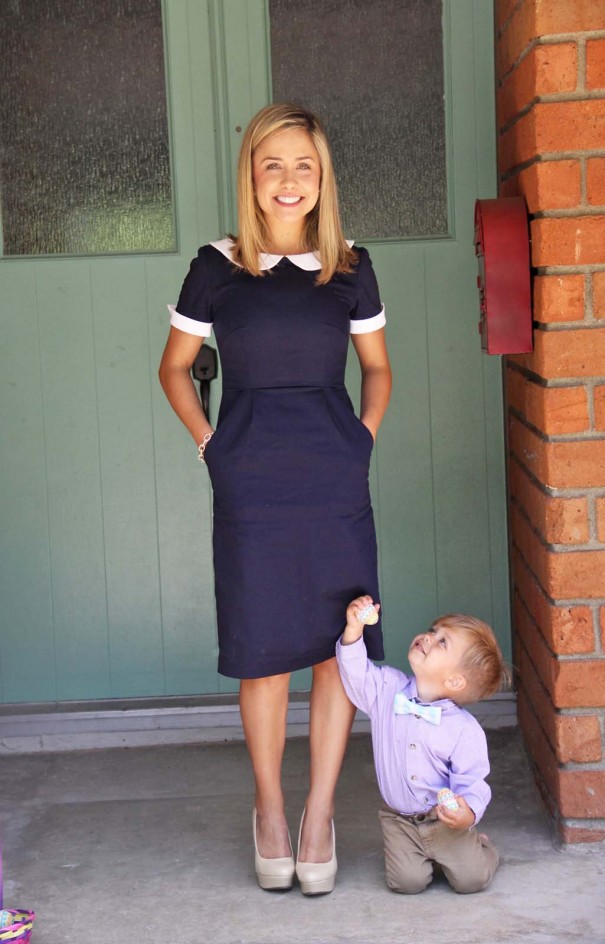 I hope your Easter holiday was filled with love.