Brother Birthdays: A Photo Journal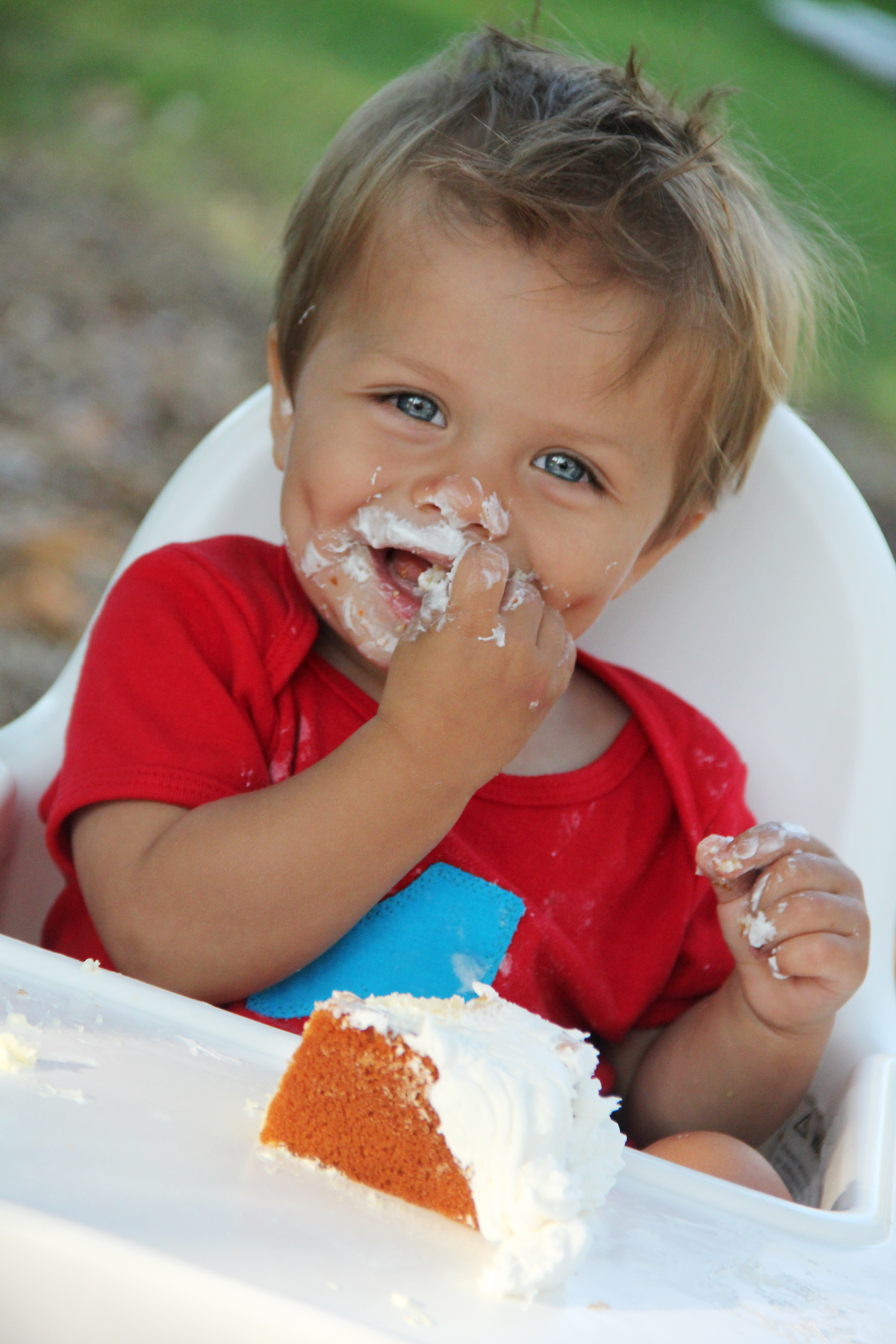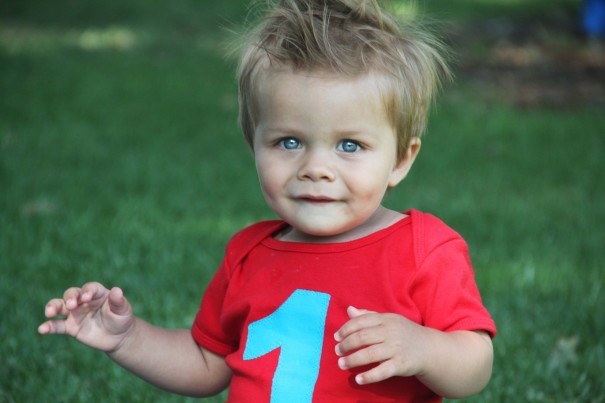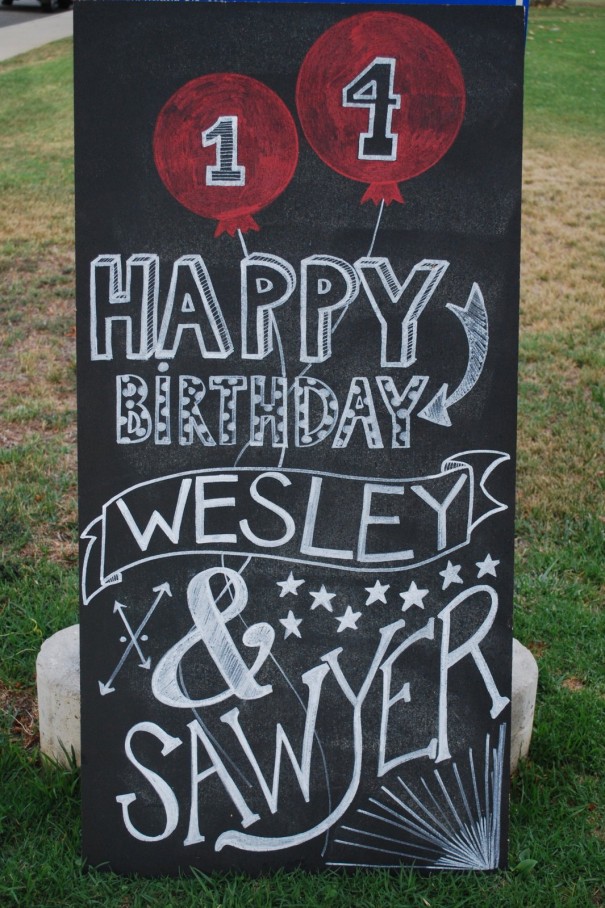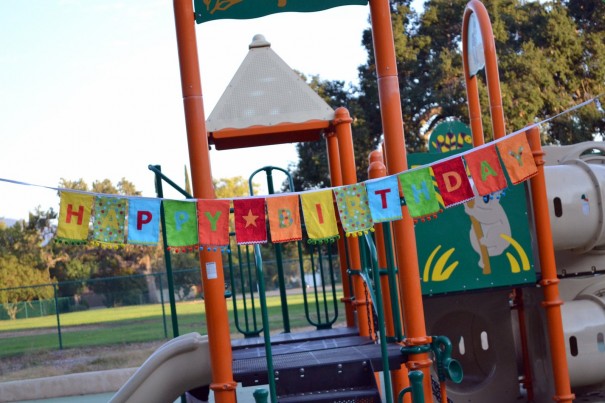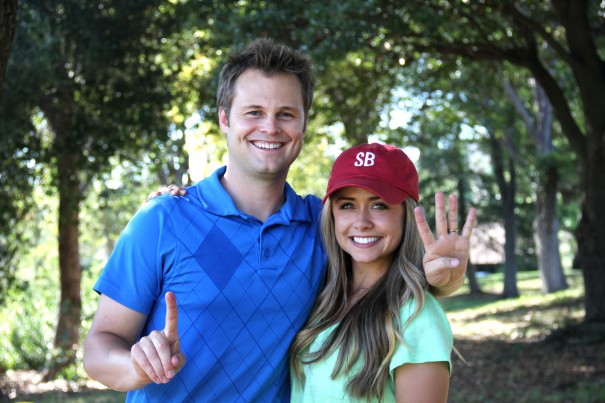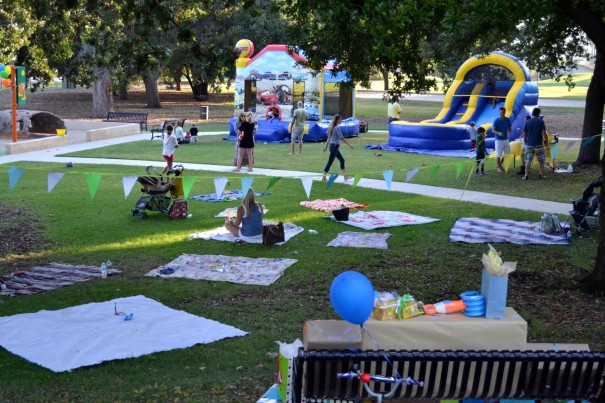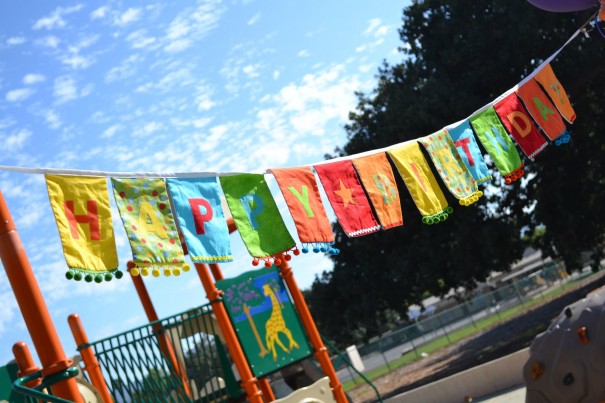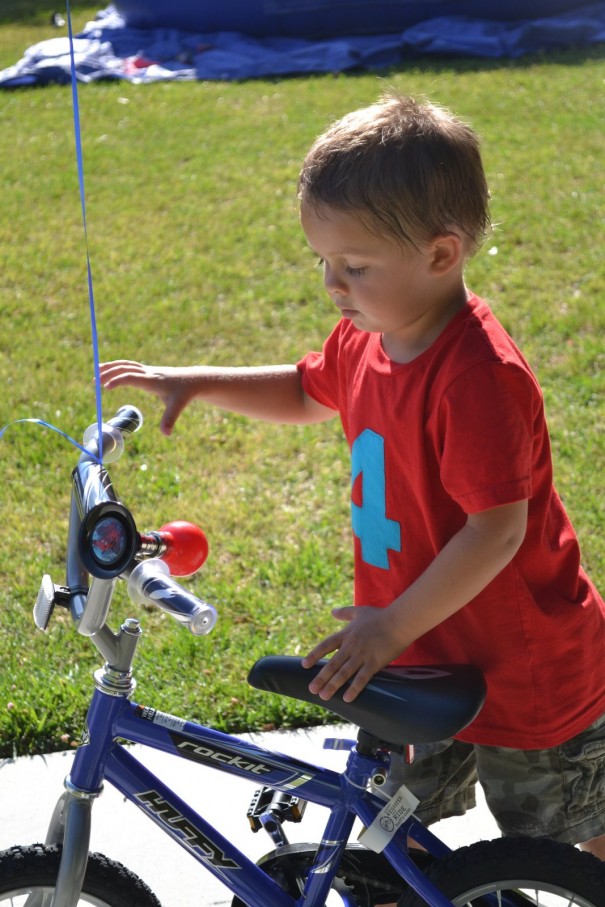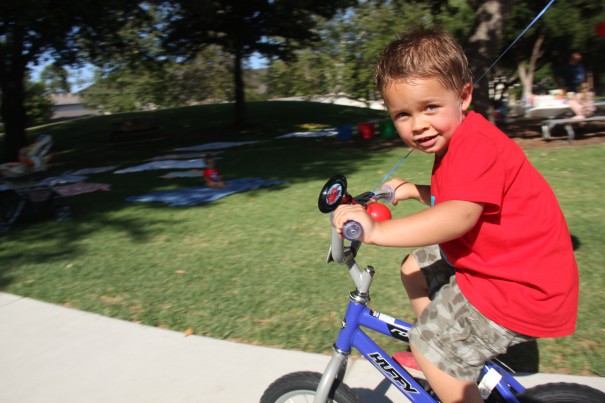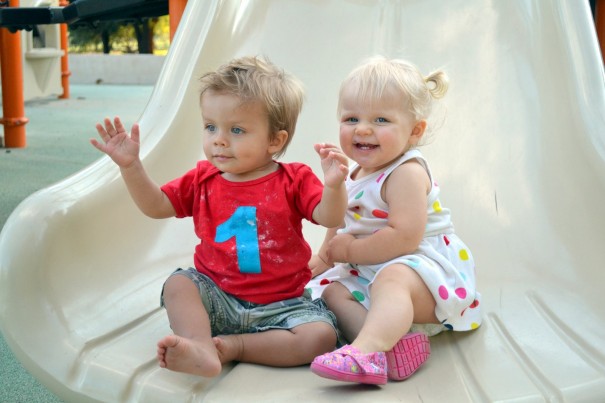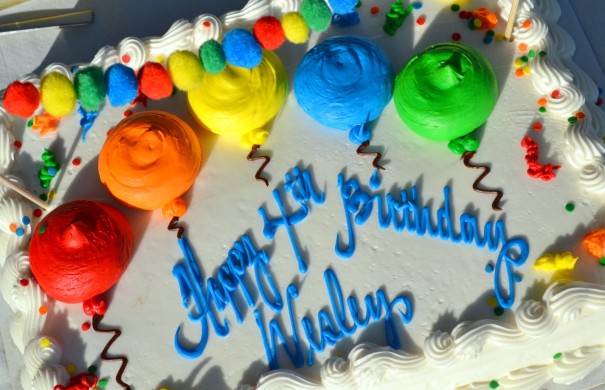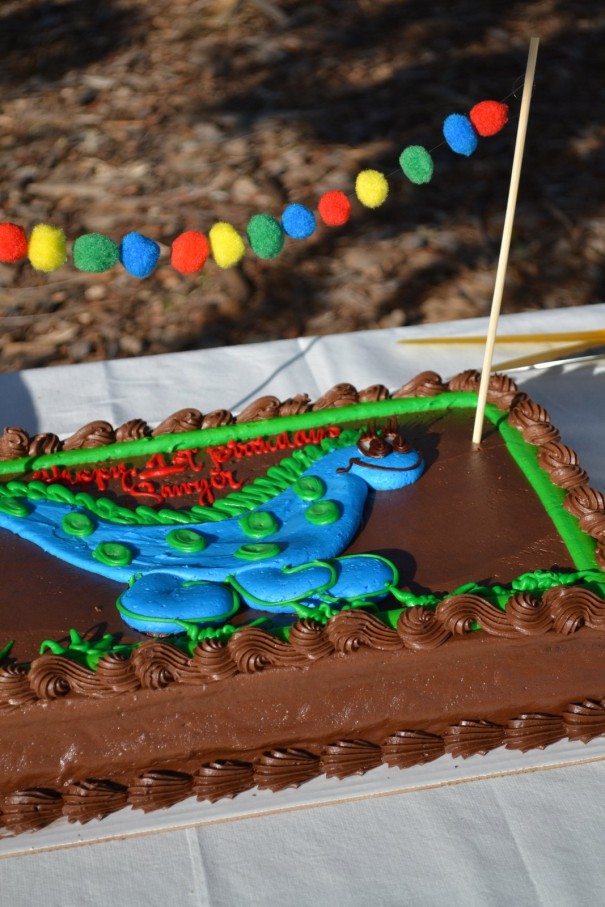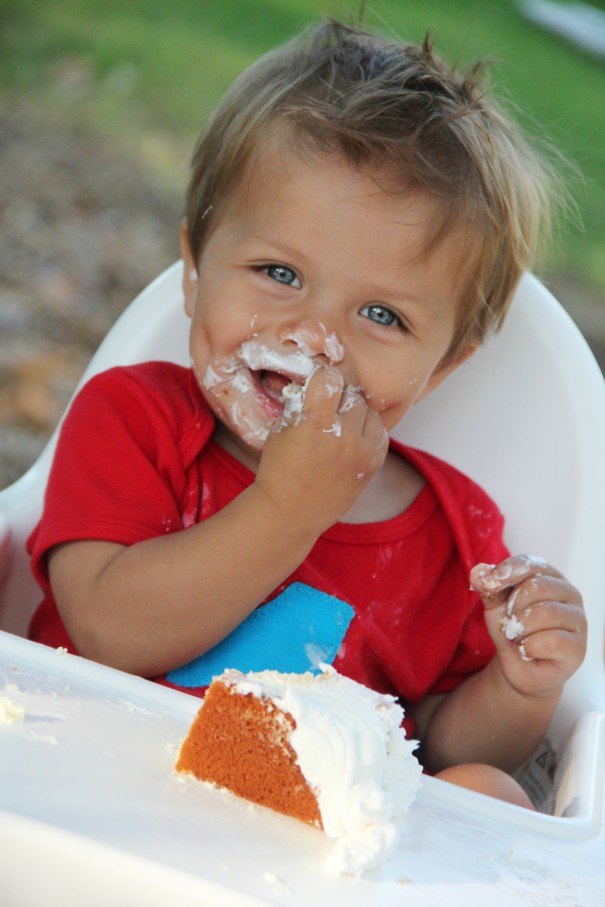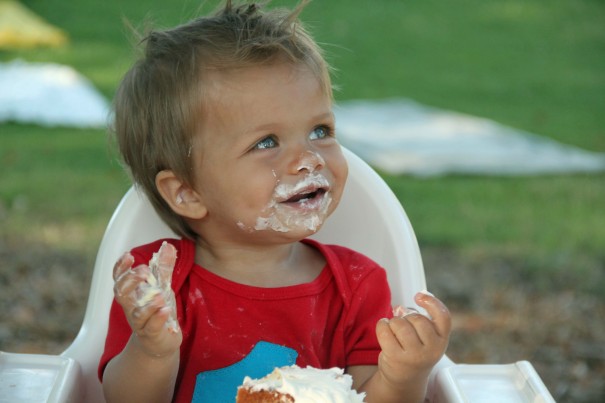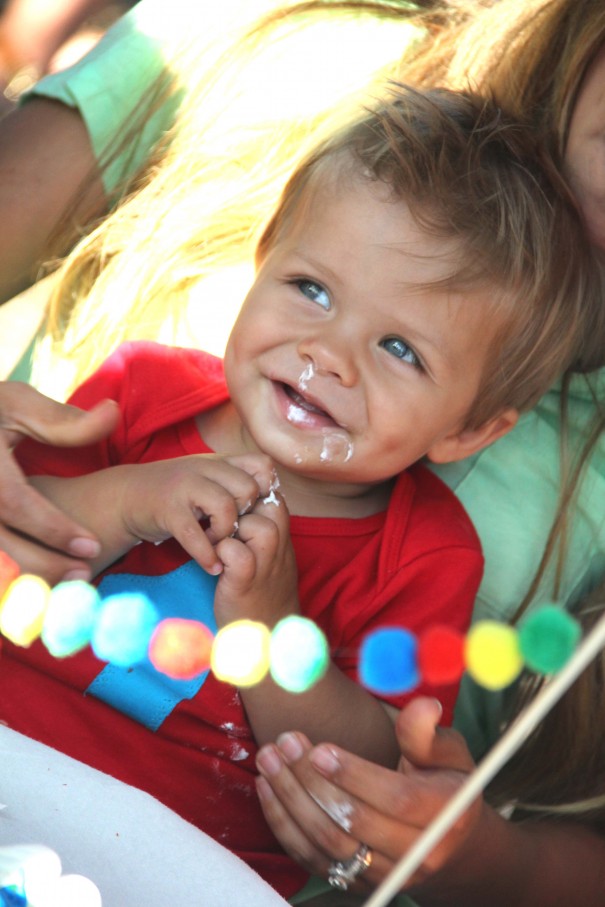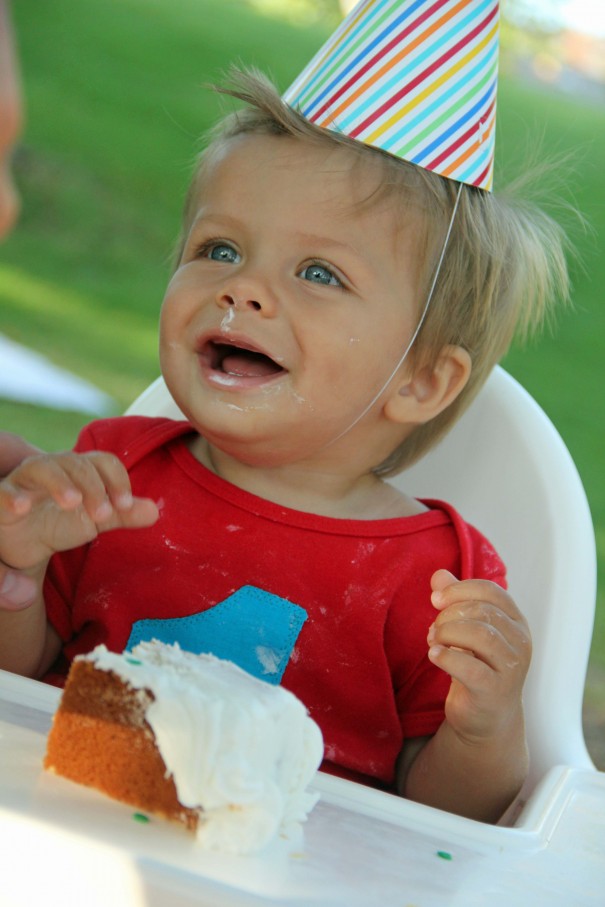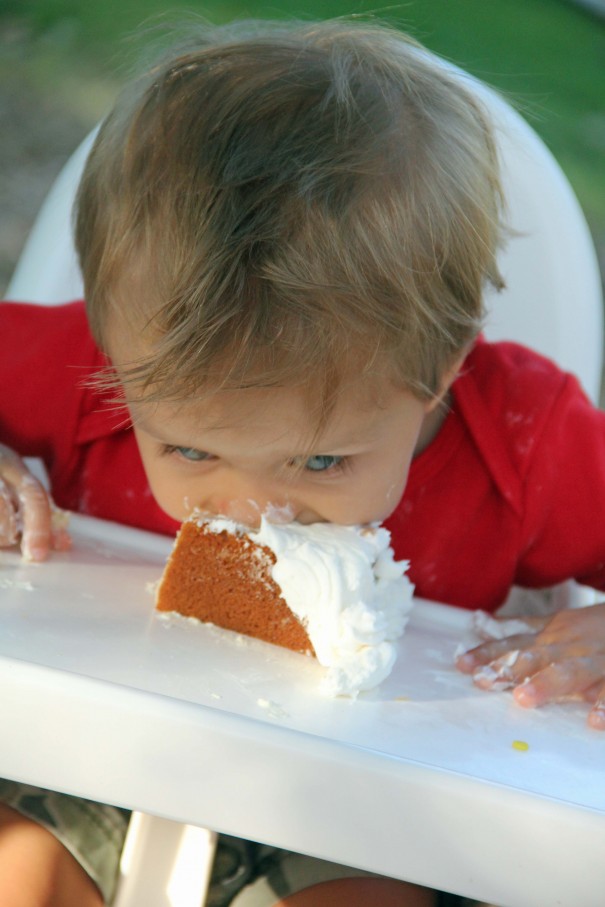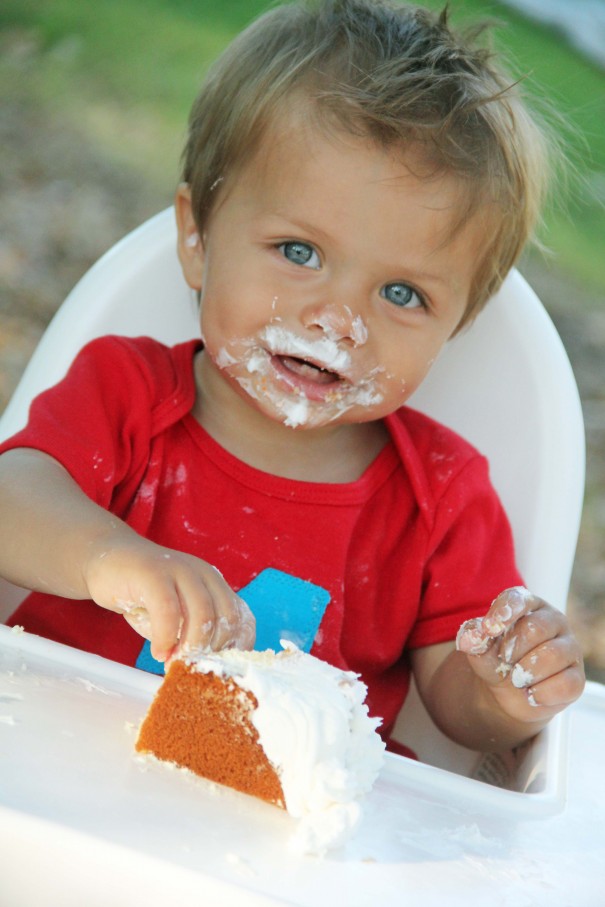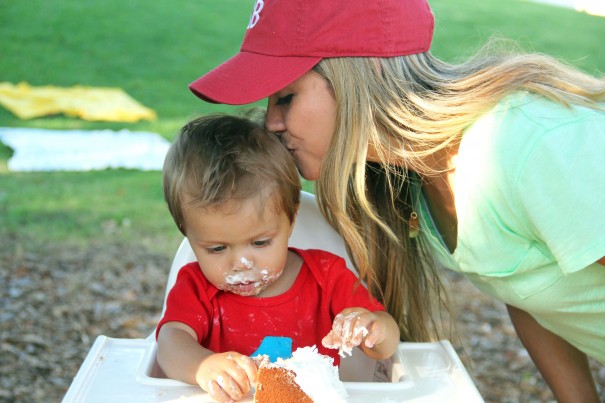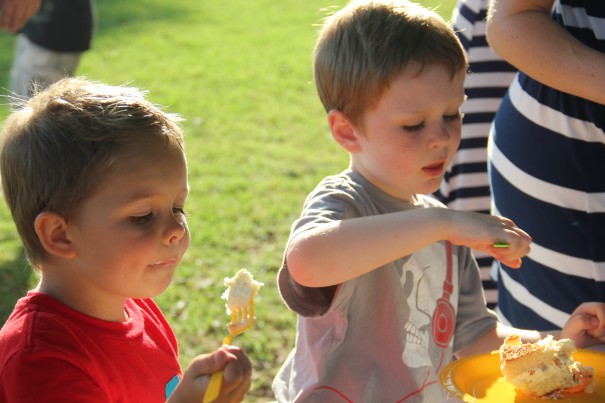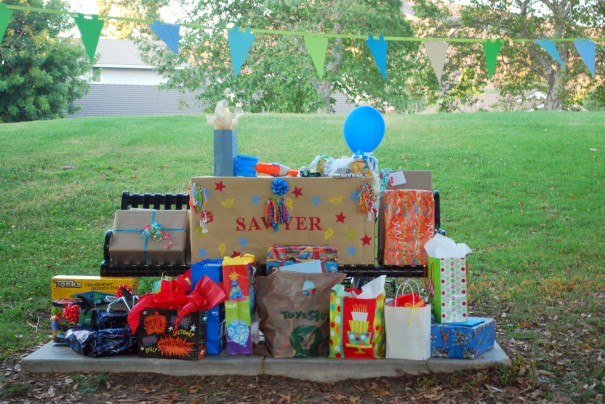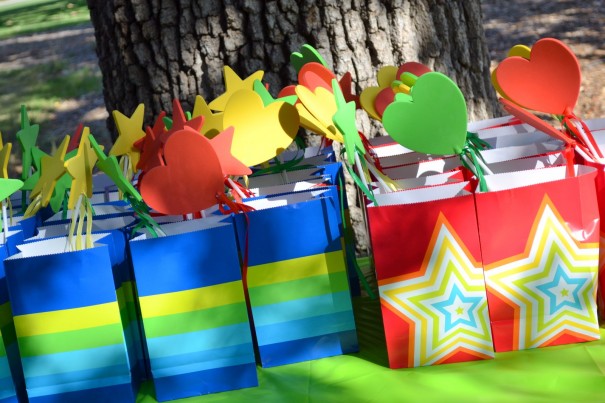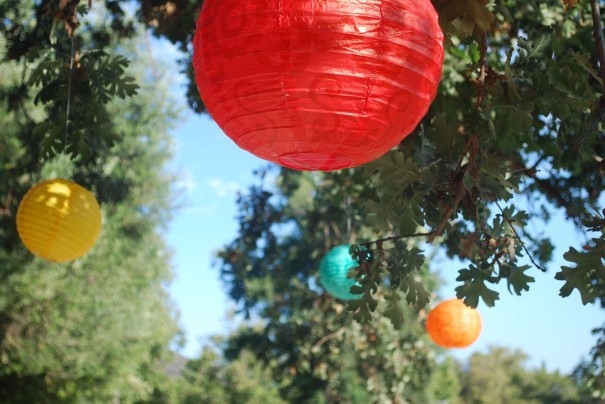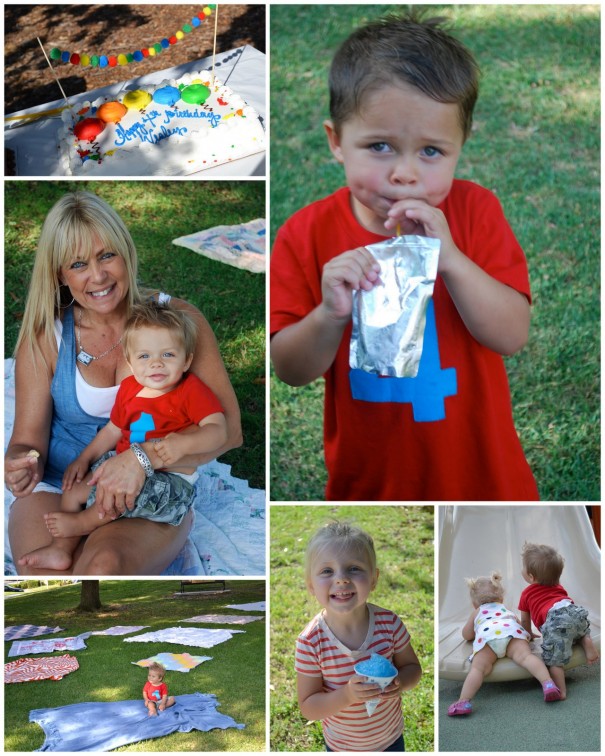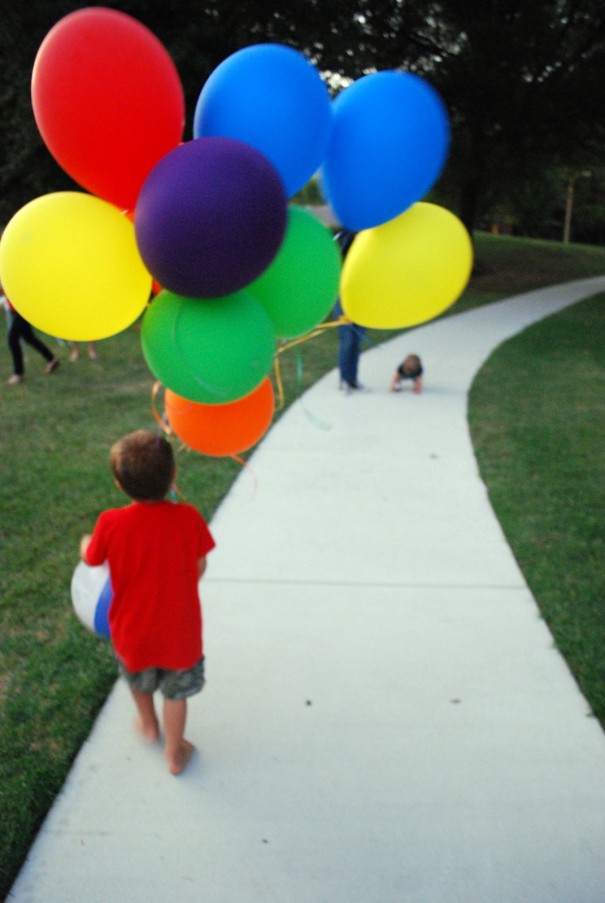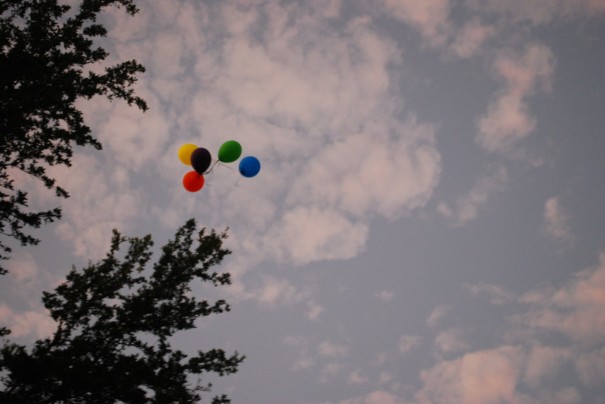 The boys adorable matching birthday t-shirts came from one of my all-time favorite etsy shops–Bobo and Coco. Visit here. If I had a girl, I can promise you she would own this gem.
It was a bit surreal–celebrating Wesley's 4th birthday and Sawyer's 1st.
One of those days I always envisioned as a "way-in-the-future" event of my lifetime…
but then suddenly, there I was…living it.
Standing along side Ben,
two days shy of our 7 year wedding anniversary,
surrounded by bounce houses, snow cones, beach balls and yummy food,
celebrating the birth of our boys with some of our most special friends until the sun went down.
So many times I looked at Ben from across the park,
our eyes meeting for the briefest of seconds,
and I knew we were thinking the same thing.
How did we get here so fast? We better not blink again.
The emotions that filled my heart were so strong that Friday night.
And it became perfectly clear that my life has been leading up to these moments…
Leading up to now.
Leading up to feetsie pajamas,
and skinned knees,
and wagon rides,
and pet lizards,
and animated movies,
and first bike rides,
and cake frosting stuck in eye lashes.
These are the days I have looked forward to for years,
and the days that I'll look back on in the years to come.
So I remember the smells…the tastes…the sounds…the people…
and I store them away for those moments in life when nostalgia is needed most.
When all it takes is the smell from a neighbors freshly lit barbeque to immediately transport me back to one of my favorite memories. The memories that add up to to a life worth living.
Happy Birthday and Anniversary the the three boys that make up my whole world.