Merry Christmas 2013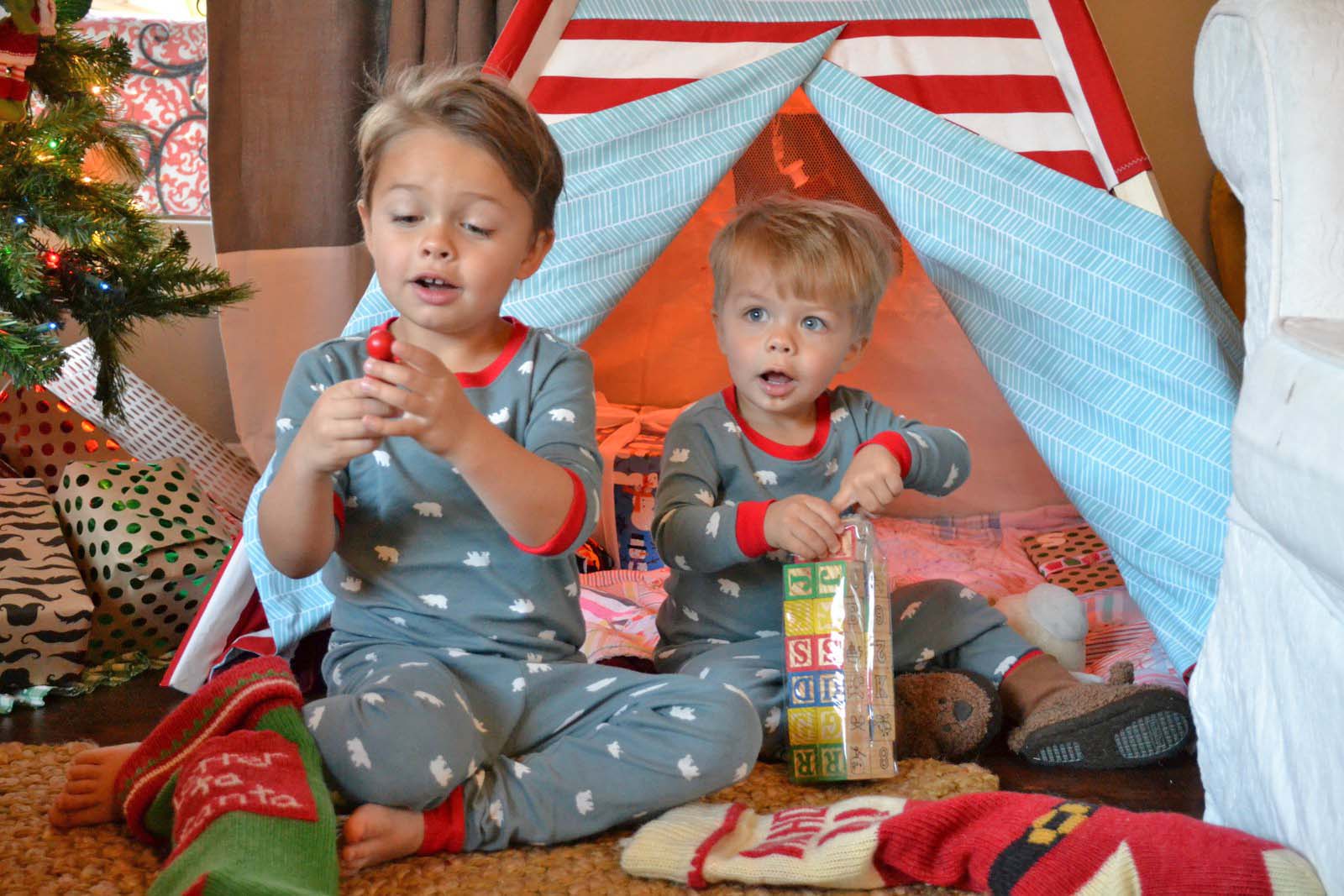 If I'm being honest, Christmas is never "perfect".
It never goes exactly how I picture it in my mind the entire month of December.
Because in my mind, I'm creating a Better Homes & Garden kind of Christmas.
The kind of Christmas that takes your breath away.
Perfect packages, delicious food, impeccable decor, smiling kiddos, happy family.
No mess, no chaos, no tears, no burnt meals.
Then Christmas arrives and my day is far from being worthy of a BH&G photo shoot.
And if I wanted to, I could let this ruin the holiday for me.
I could always be "disappointed".
I could always be "wanting more".
I could always play the "I shoulda" game.
I could focus on all the imperfections.
This year we forgot to video the boys discovering their presents.
My dinner was a full blown disaster–like the throw directly into the trash kind of disaster.
Sawyer threw up everywhere.
And my home looked like a war zone.
I'm pretty sure I used every dish in the house to cook a meal that no one could eat.
But can I tell you something?
And will you promise to believe with your whole heart that I mean this in the LEAST cheesy way imaginable?
This Christmas was perfect.
Best yet.
These two little boys that I have co-created…they're my insurance policy, my guarantee that Christmas will be magical and perfect despite my many imperfections. They remind me that the Spirit of Christmas isn't about creating a facade of perfection.
Christmas is about feeling and giving love.
Watching my boys interact with one another. Trade presents back and forth. Give hugs. And kisses. And thank you's.  Watching them cuddle with their grandma, nana and auntie. Watching Wesley discover how great it feels to GIVE. I went to bed Christmas night with a full heart.

Both boys love the "idea" of Santa. Sitting on his lap however, not at the top of their list. Ben surprised me and took the boys for a third attempt.  Below is what he came home with.  This picture of the boys makes me realize how much they've grown since last Christmas.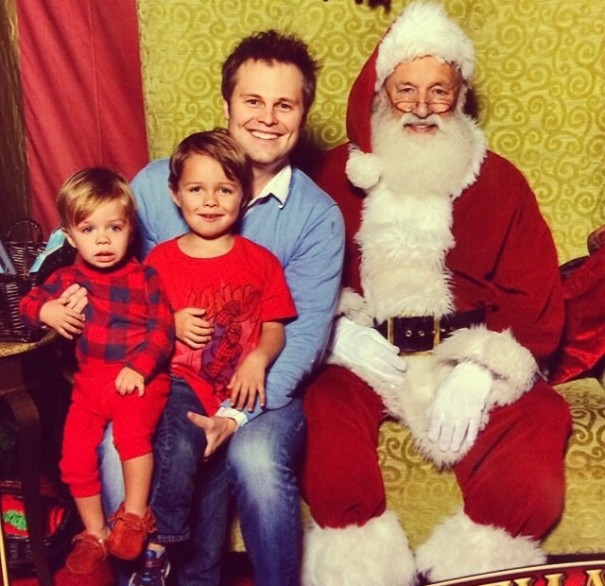 Christmas Eve is just as magical as Christmas, isn't it. The excitement. The anticipation. The cookie baking for Santa.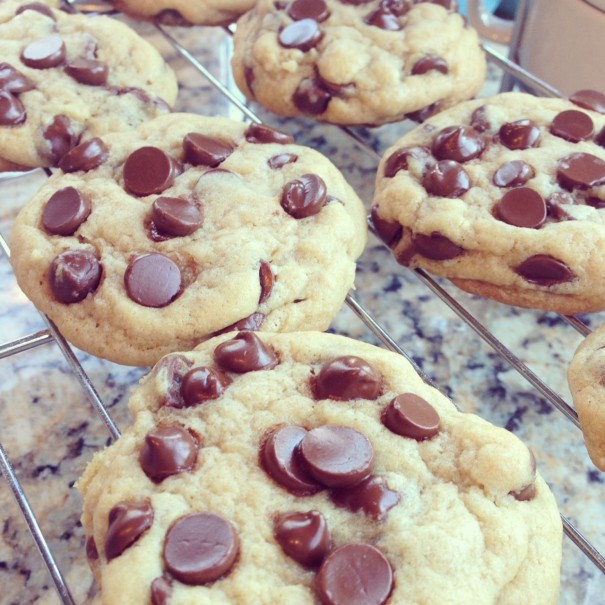 A mini donut making for Santa's elves.  Saw this idea via faasdesign on instagram–cheerios, frosting and sprinkles = mini donuts for elves.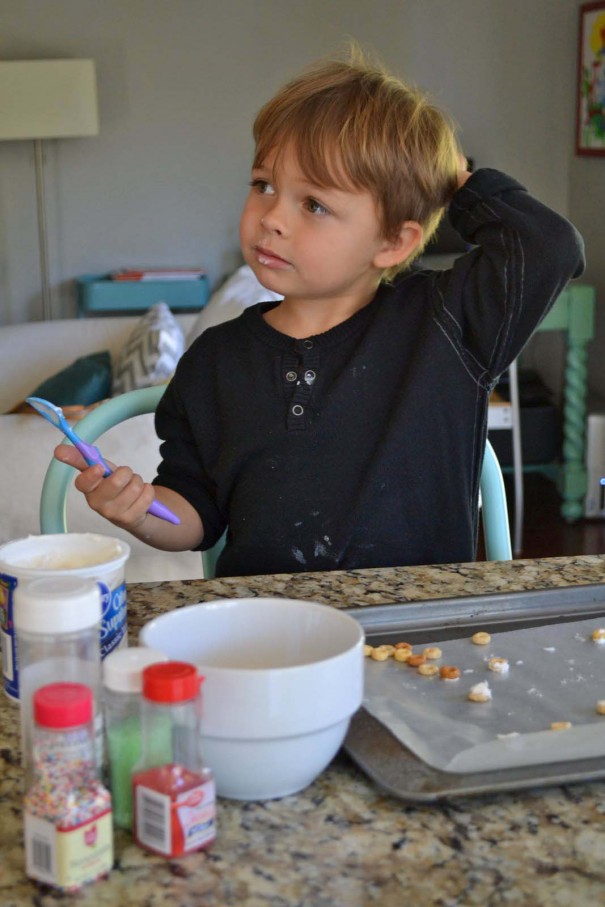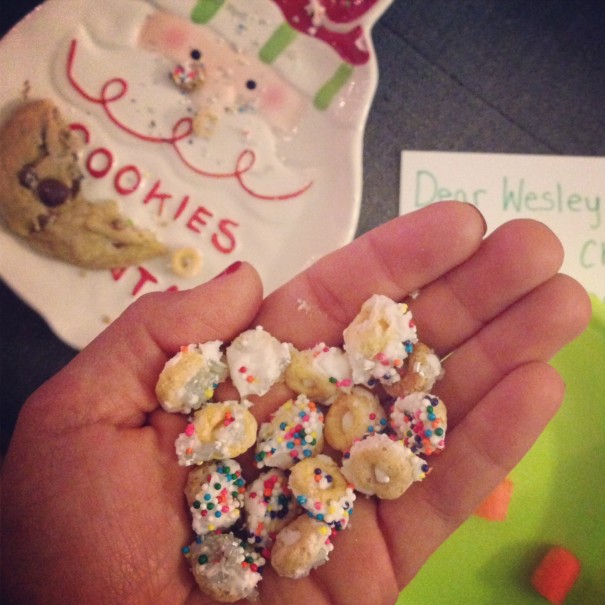 Then the boys unwrapped their first set of matching Christmas pajamas. And my heart burst into a million pieces of happiness.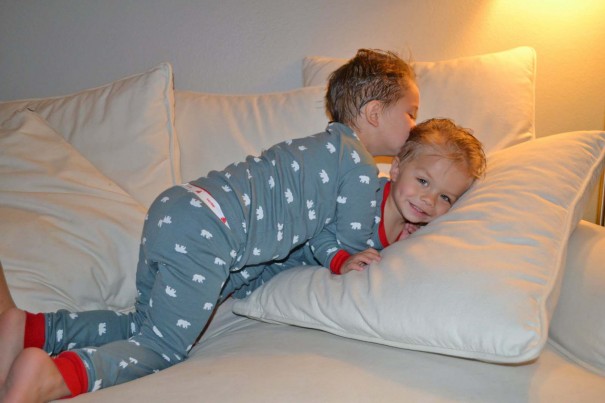 When the boys finally fell fast asleep, Santa made his visit with this special teepee from Tnees Tpees on Etsy. Santa hung a glowing ball from the center and set up their stockings and gifts inside. It was magic.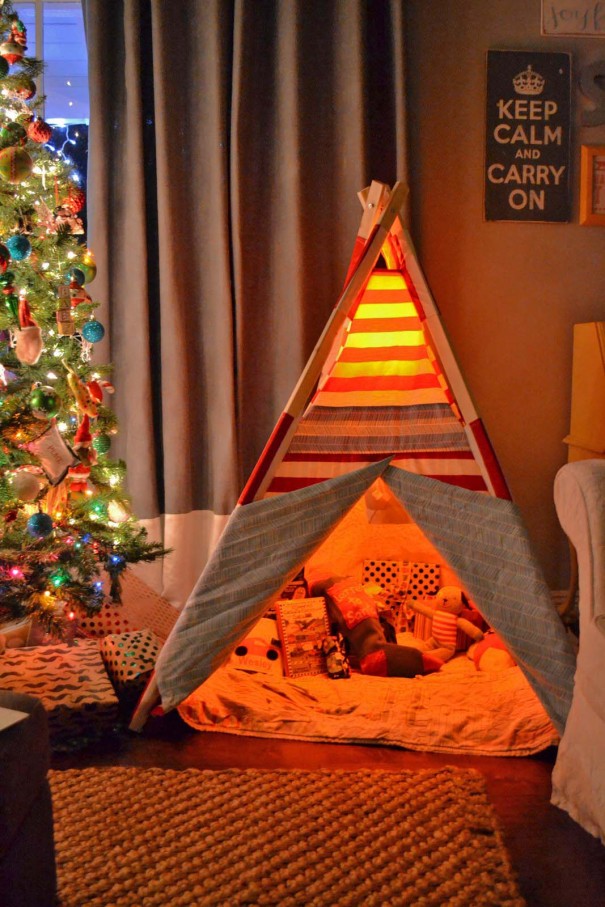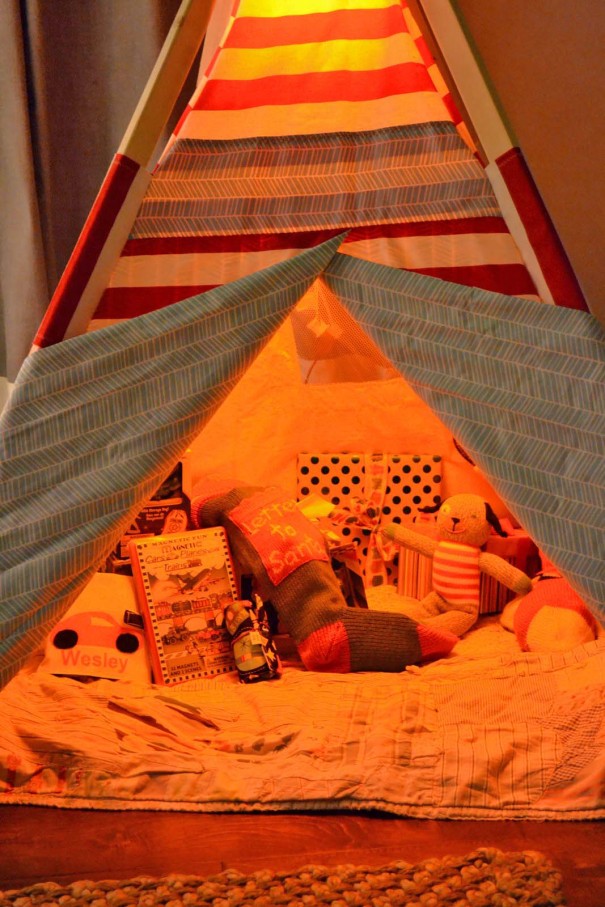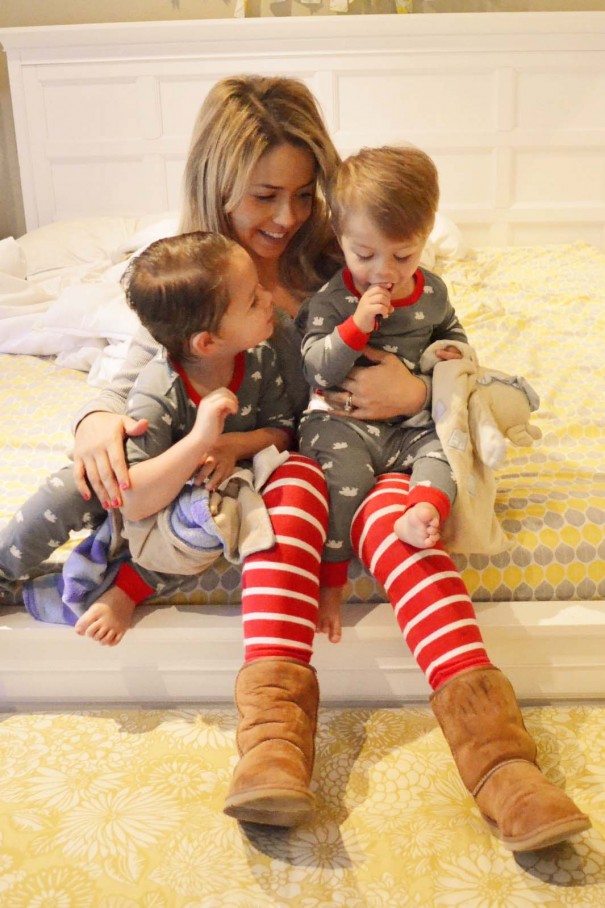 A few grainy shots moments after we all woke up.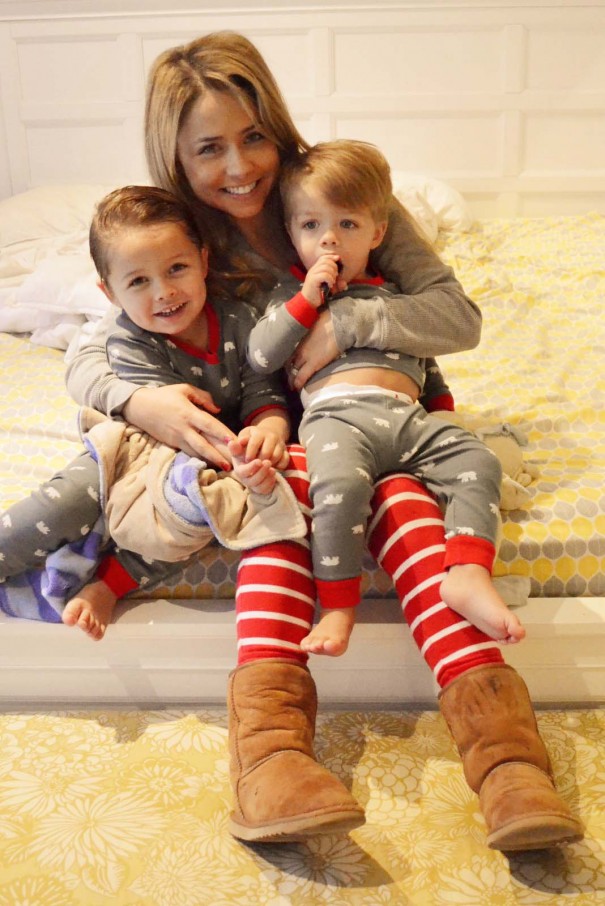 Wes discovering that Santa, the elves and reindeer loved their treats–and Santa even left notes for both of the boys.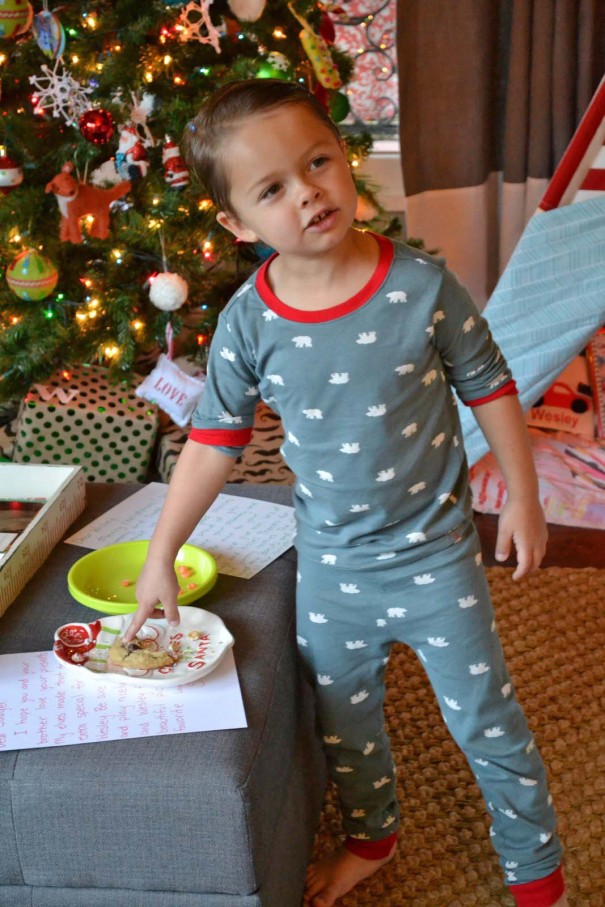 Sawyer getting caught finishing off the donuts and cookies that Santa left behind. Chocolate lips.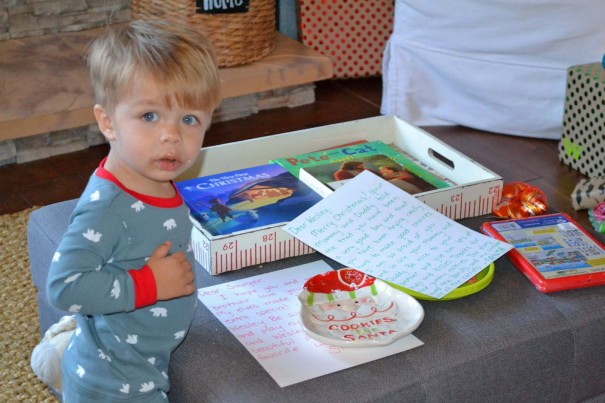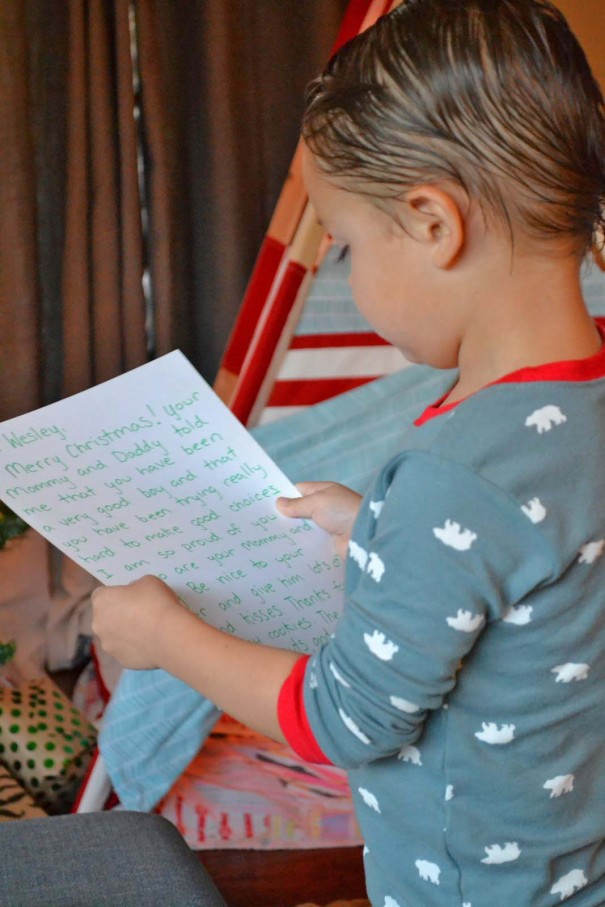 Discovering their new teepee filled with goodies.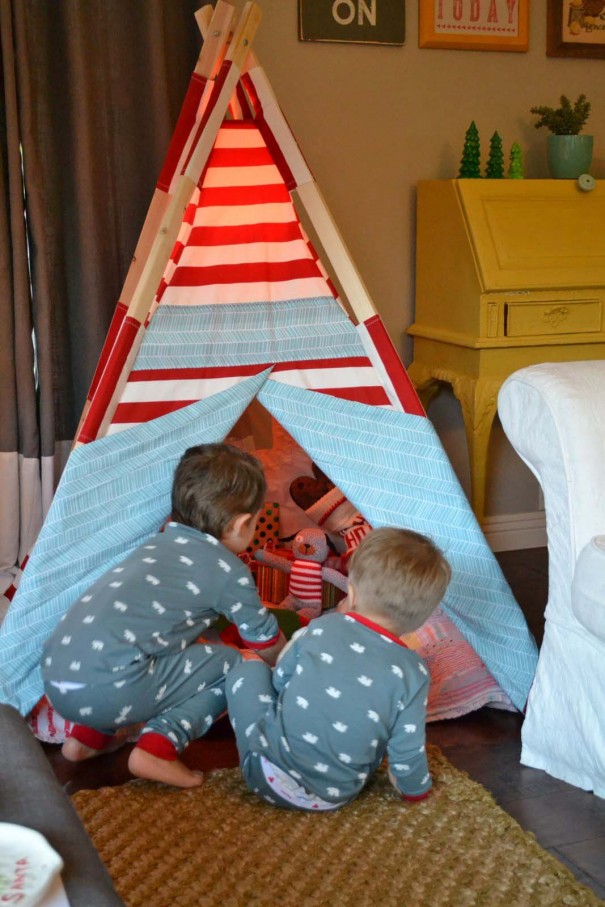 I'd say it was a big hit.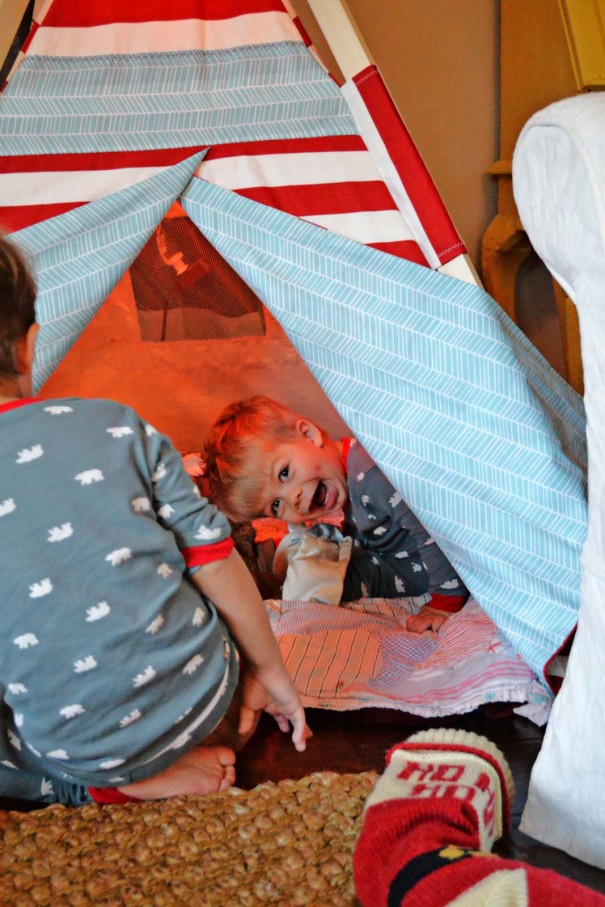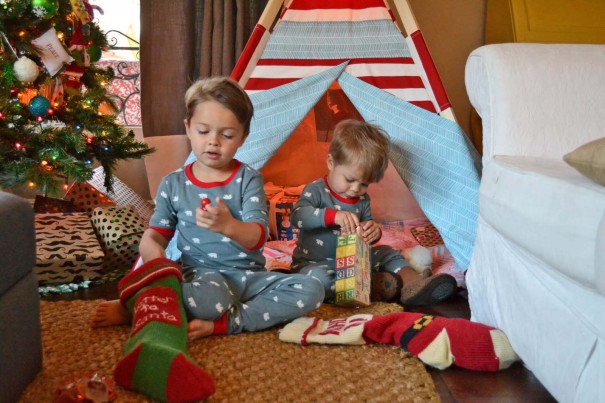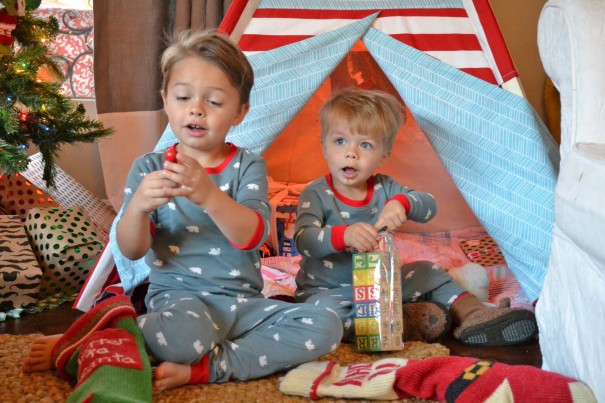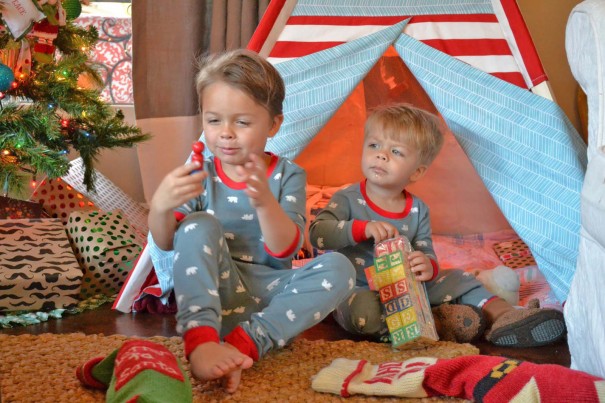 Showing Grandma his presents.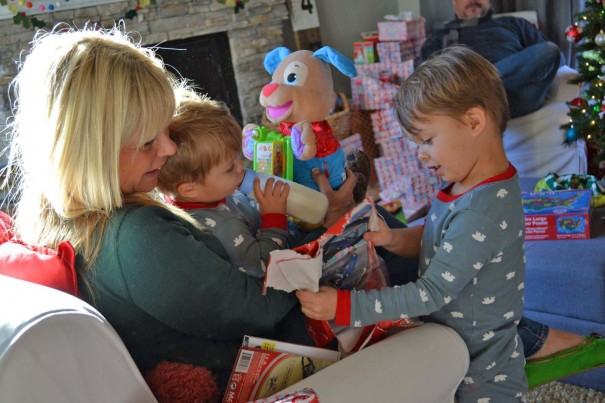 Opening up his very own Super Hero Wesley costume.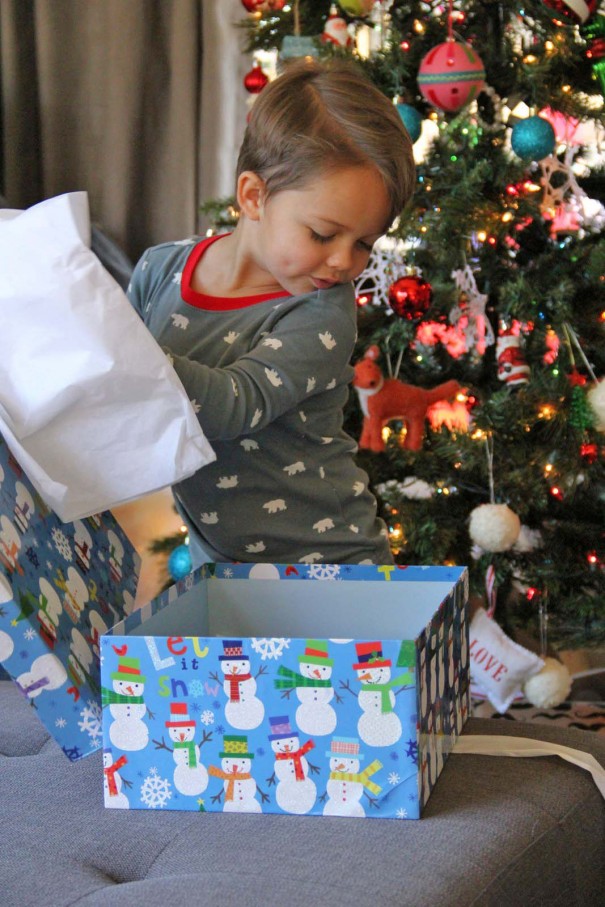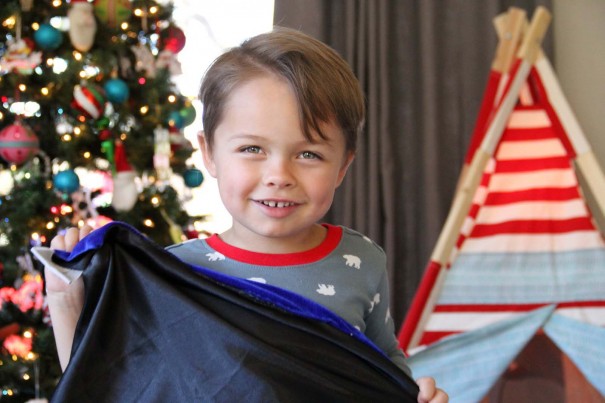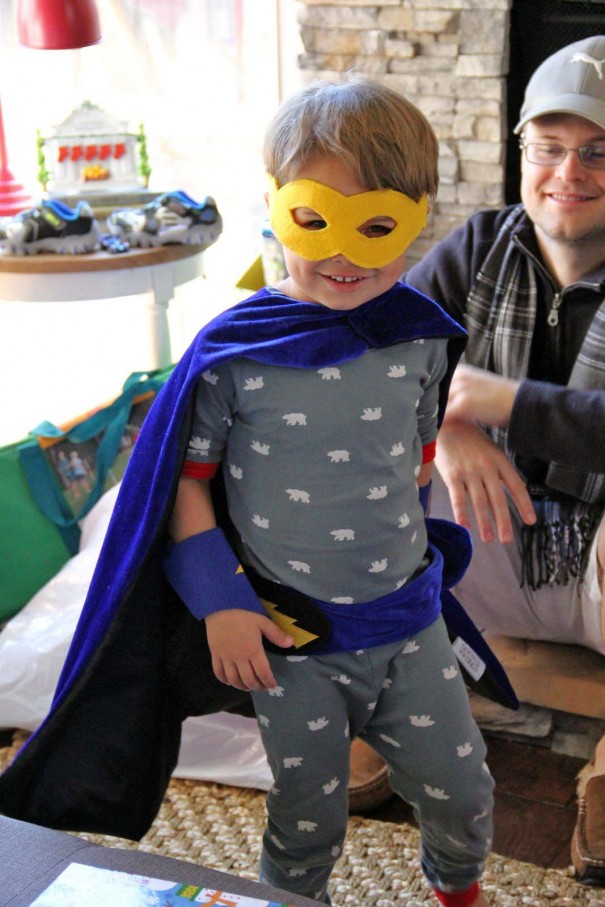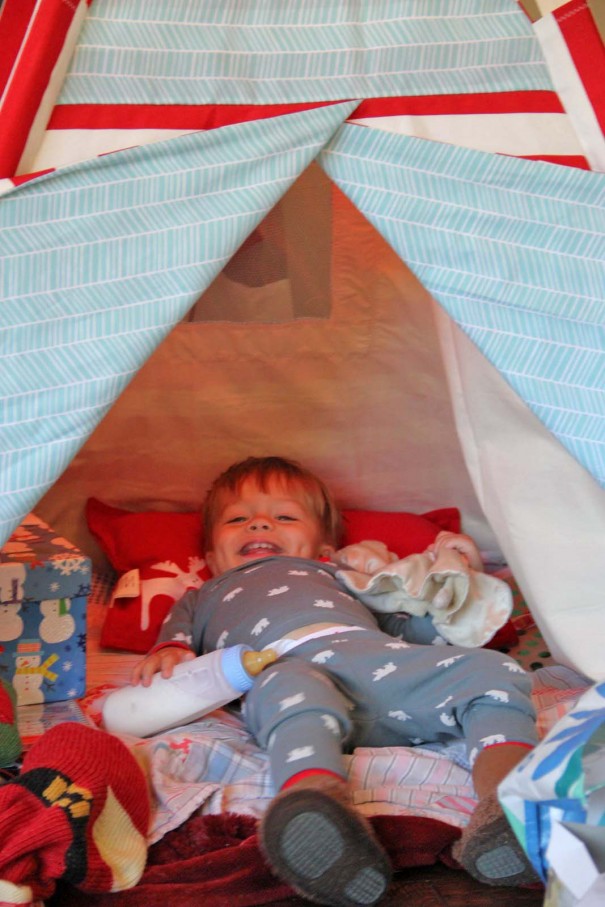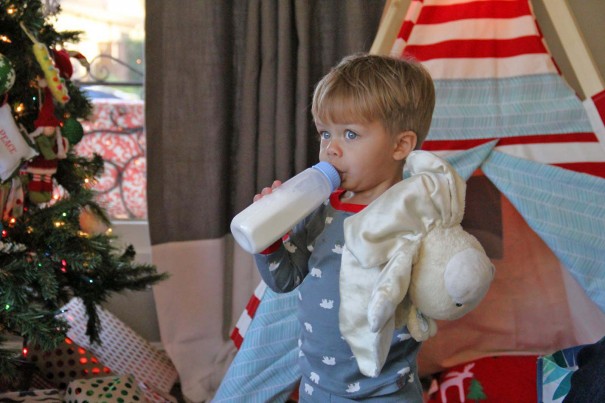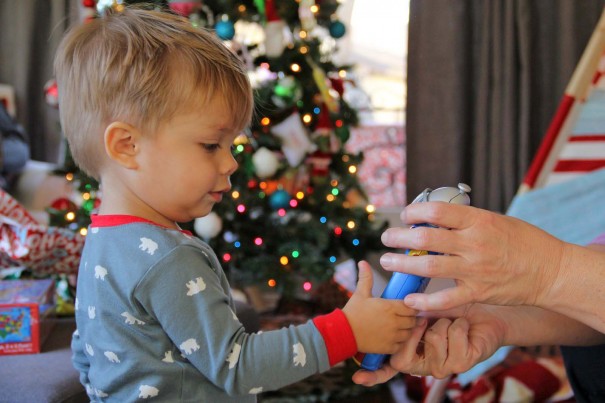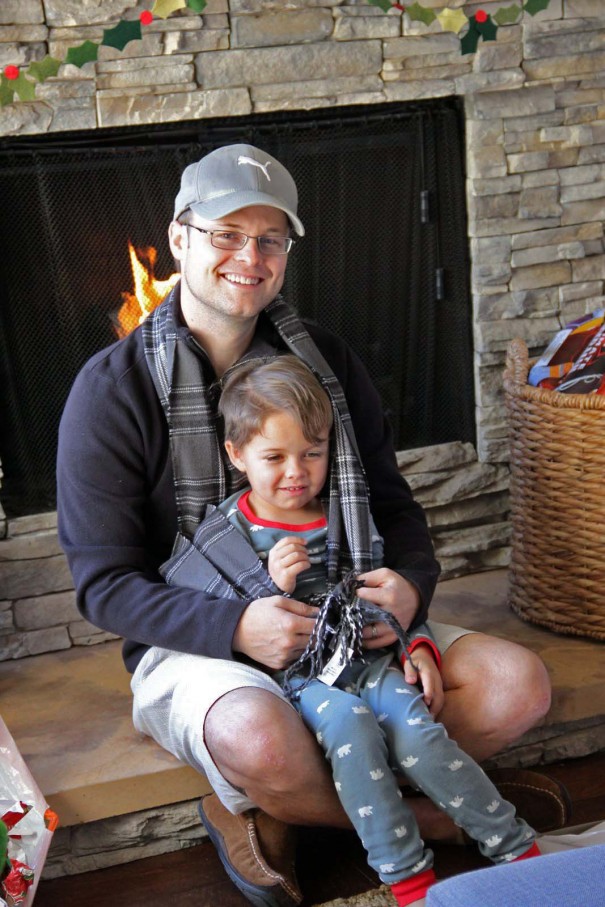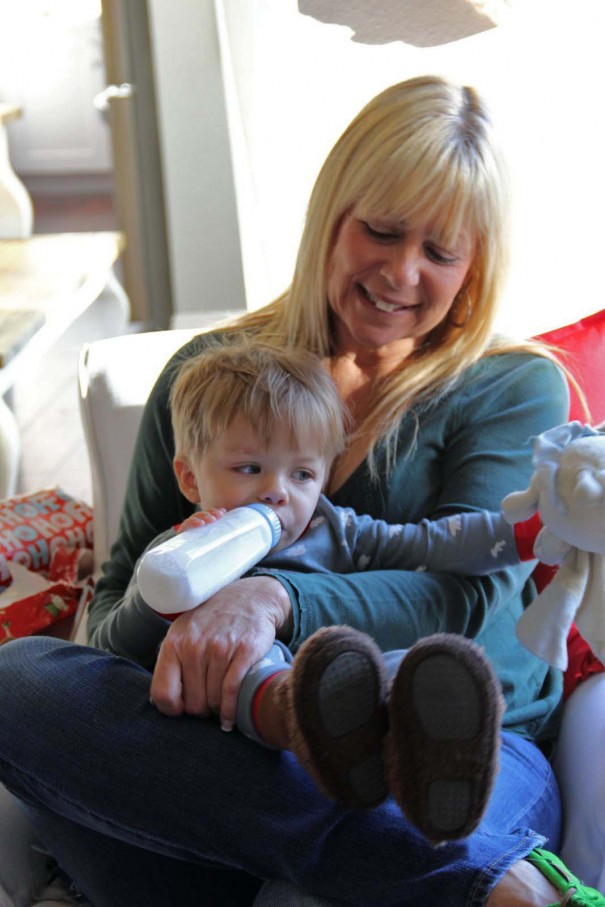 Beautiful Nana, my grandma.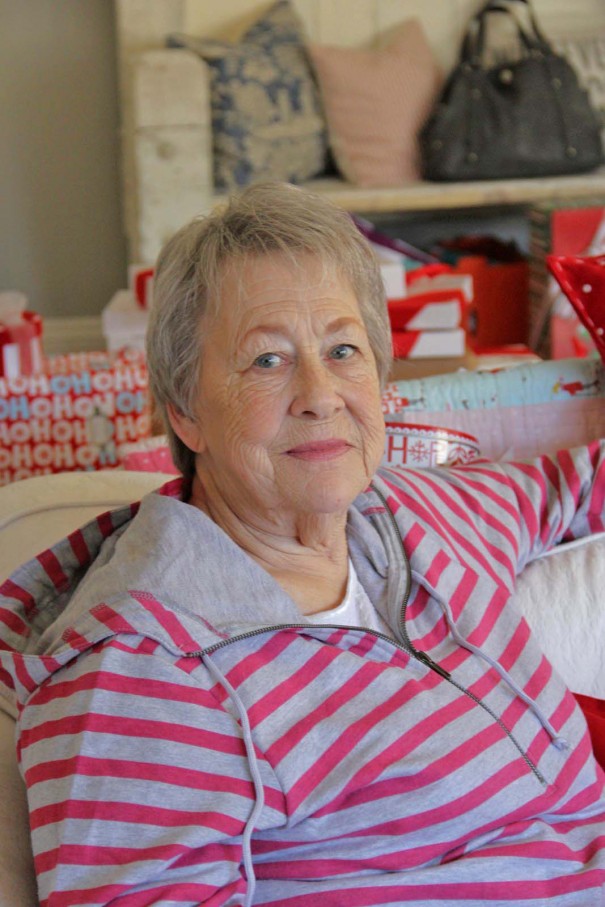 The three most important women in my life. Aunt, Mom and Grandma.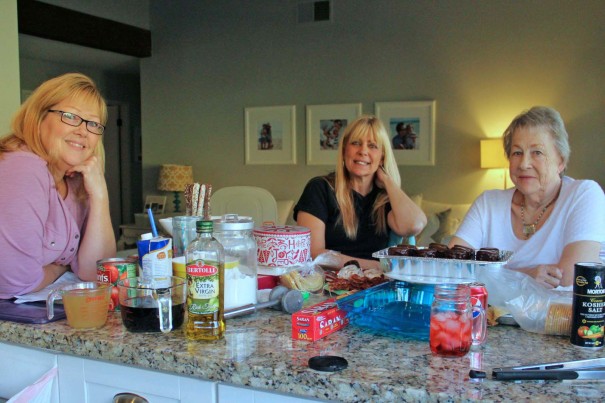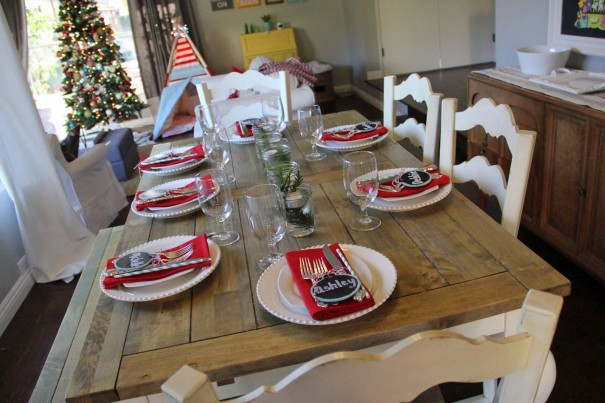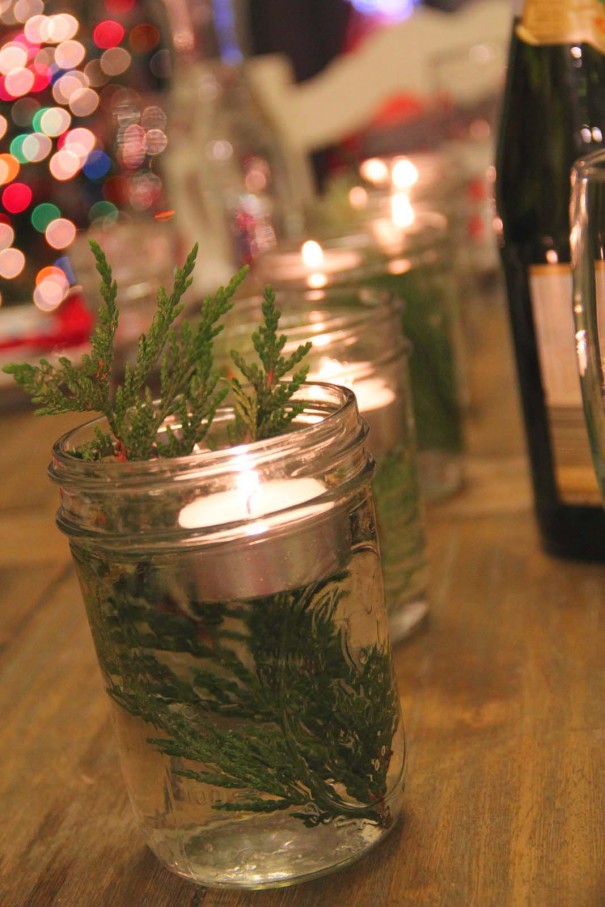 The next day I had every spec of Christmas decor packed away and back in the garage by night fall.  Even though Christmas is my favorite time of year, as soon as the day is over I feel suffocated by the decor. Weird I suppose.
Now, time to enjoy snuggles from my boys and ring in the New Year.