Halloween In Pictures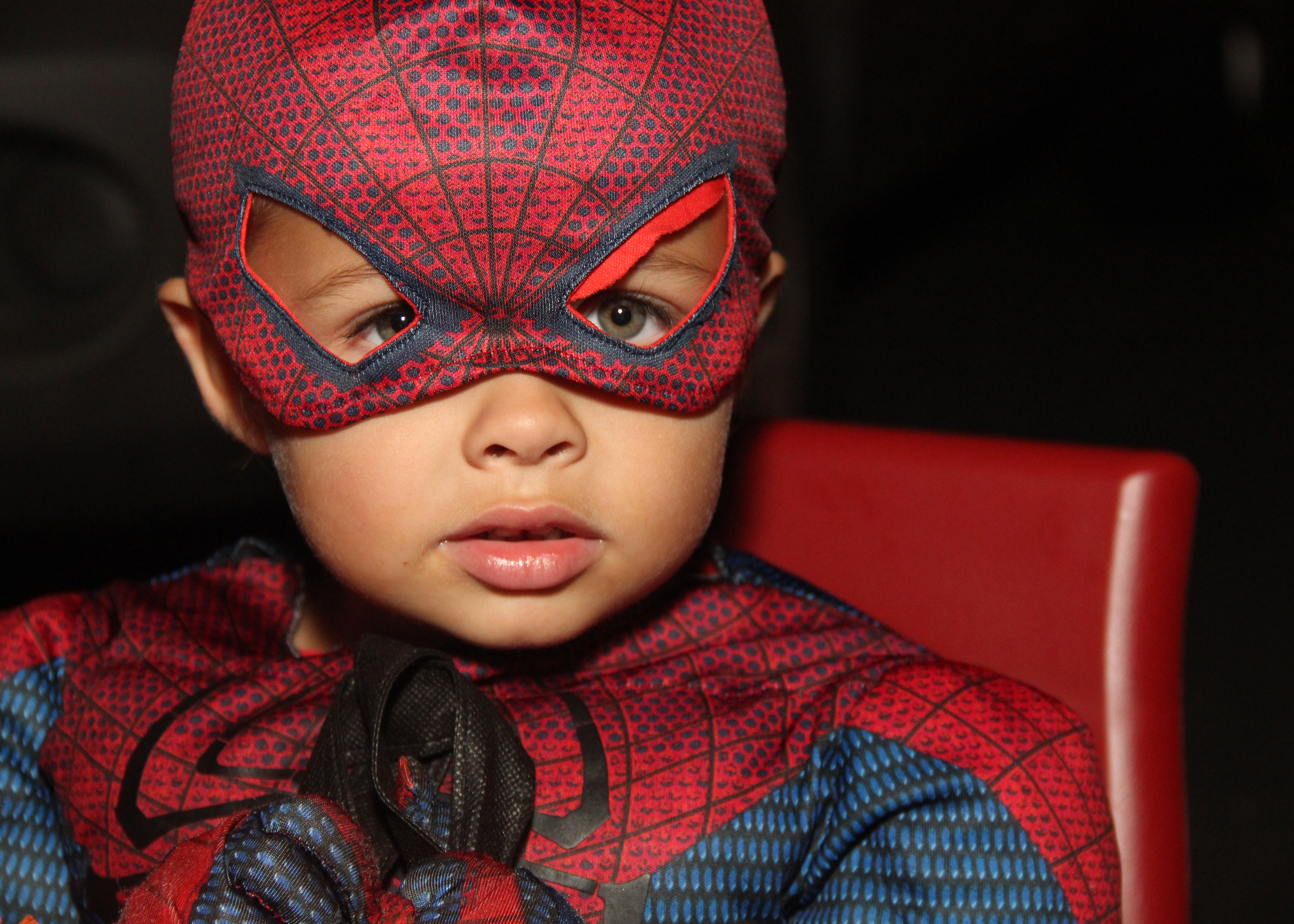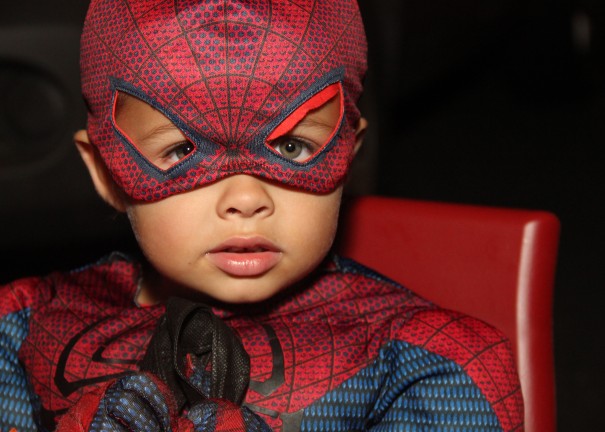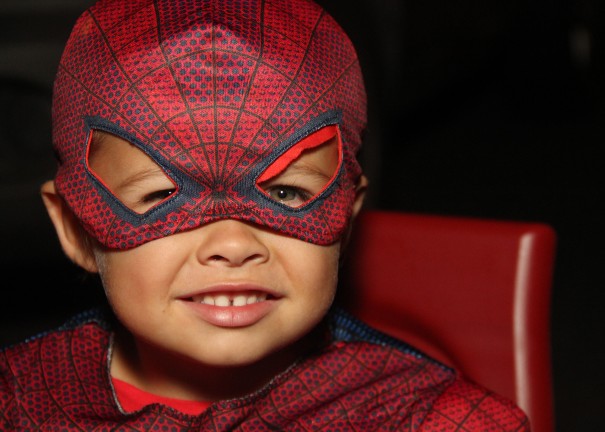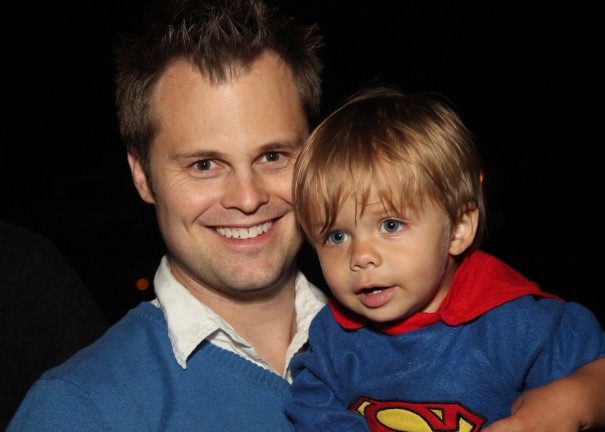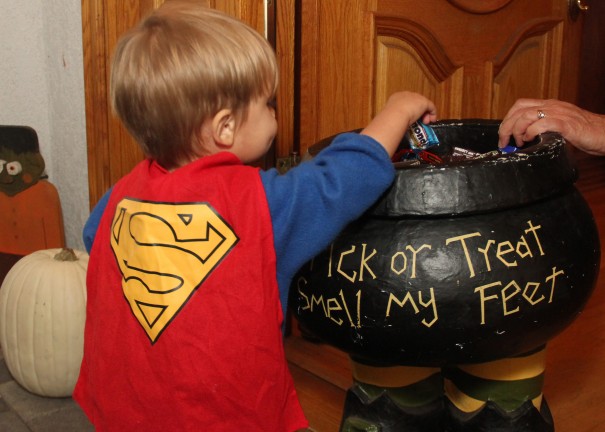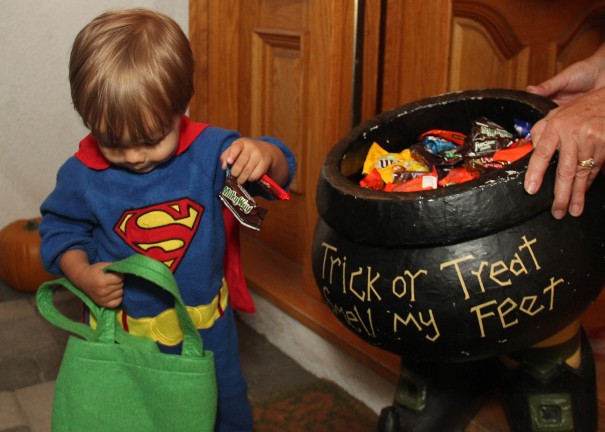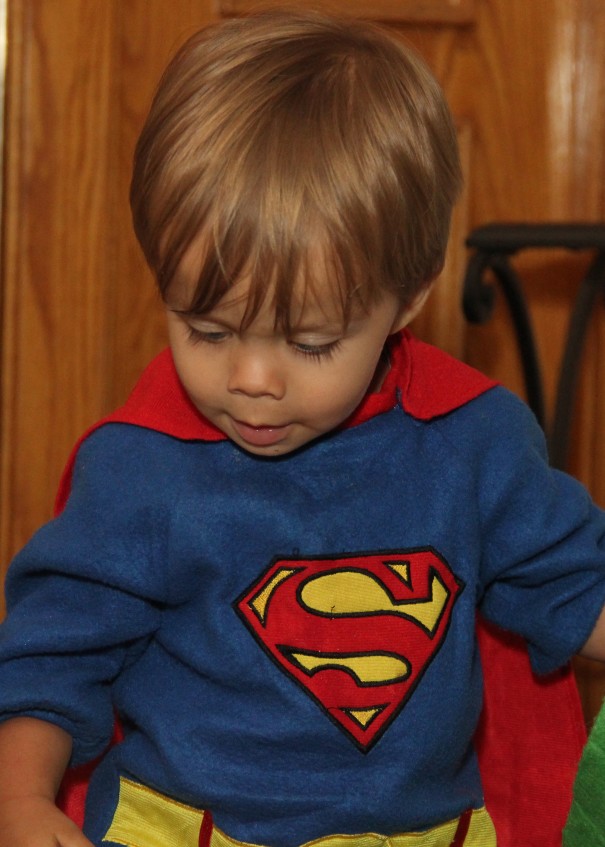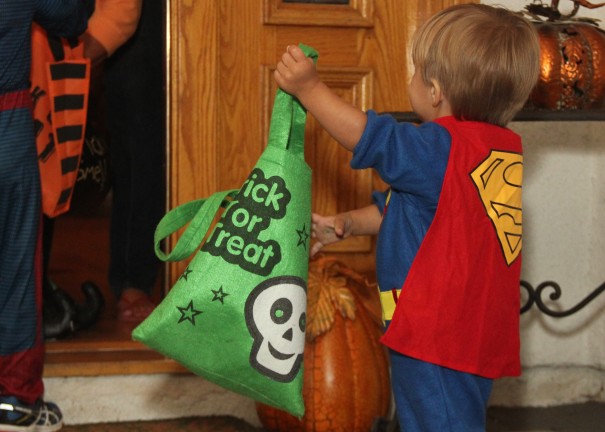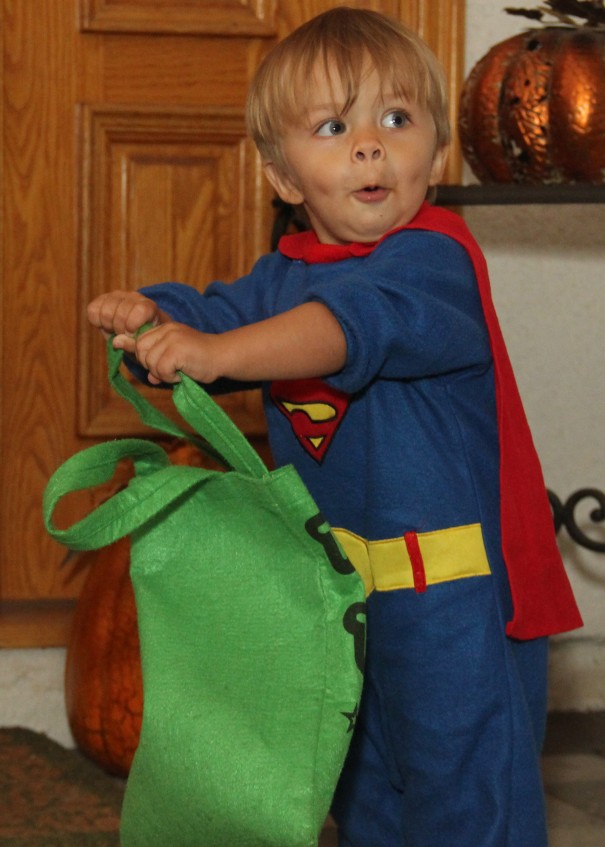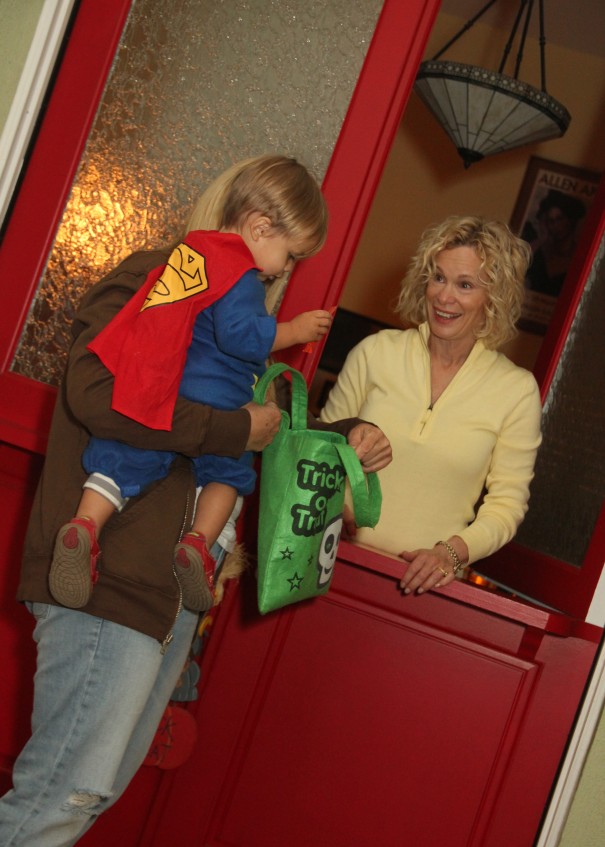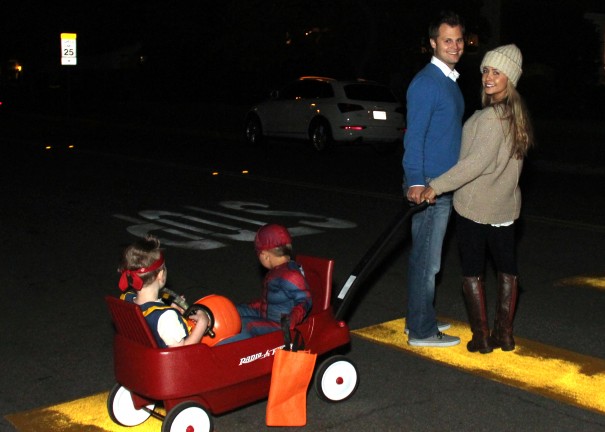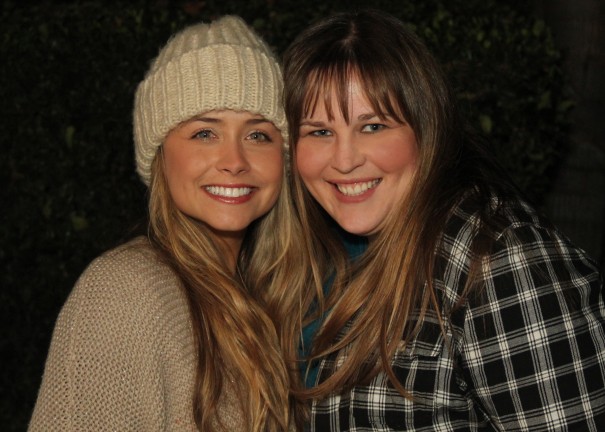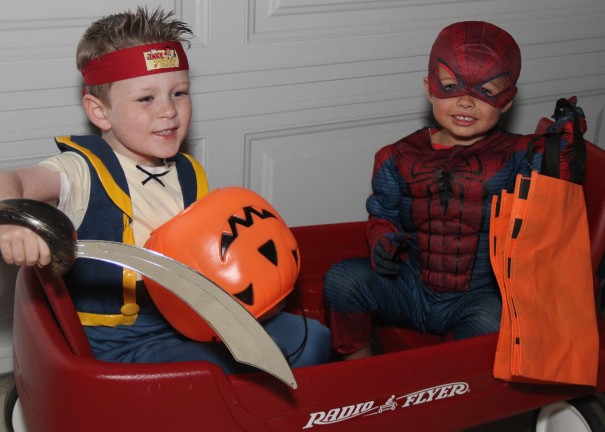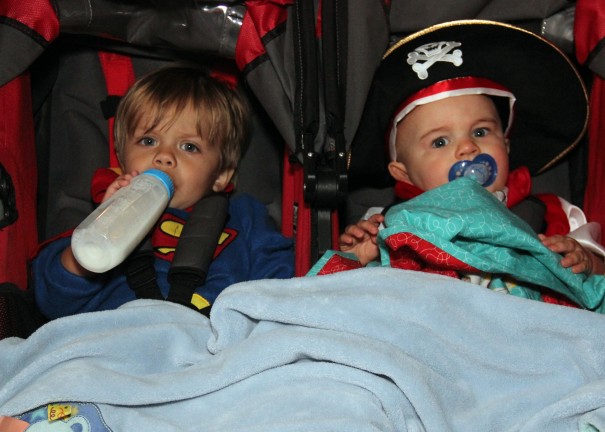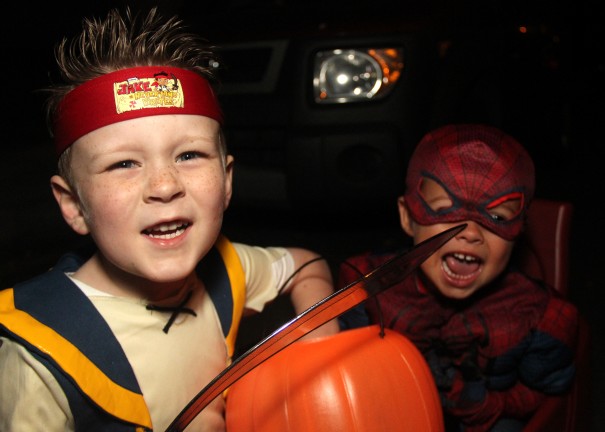 (pics taken by my pal Nina)
We spent the evening with some of our best friends.
Making memories, building traditions, eating candy.
This Halloween was the year I realized that I'm officially a Mom of boys–not babies.
It was a little bitter sweet…and certainly made for a fun Halloween night.
Sawyer was a pro.  It was like he had been Trick or Treating for years.
And this marked the first year that Wes had the time of his life being Spiderman for the evening.
Shockingly enough, he could care less about the candy and seemed more interested in letting every resident of our neighborhood get a good look at him in his superhero costume.  So he raced from house to house, squealing with excitement and shooting imaginary webs, until his little legs couldn't carry him any longer.
Wes: It's a little scary now Mommy. (said as we quickly passed a spooky haunted house) And I'm sooooo tiyerd. I want milk and a blankie pwease.
So we headed home, tucked Sawyer into his crib and left the light on for Wes (who eventually made his way into our bed regardless).
Two happy boys = two happy parents.
Hope you had a wonderful Halloween!