Halloween Memories and Baby Costumes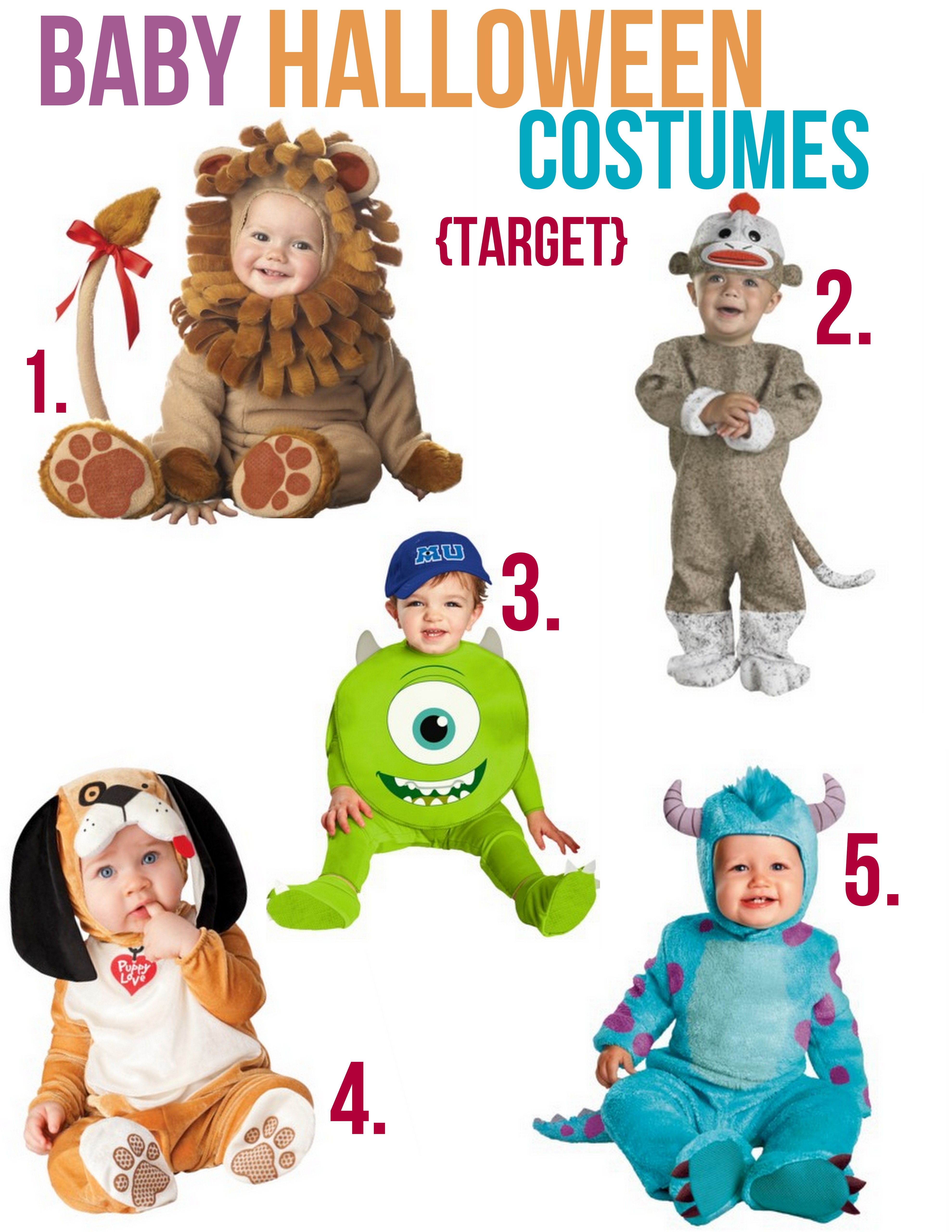 I remember counting down to Halloween as a kid. The decorations, the costumes, the candy, the Halloween episodes on my favorite after school shows (Darkwing Duck, Animaniacs, Saved by the Bell, Home Improvement, Are You Afraid of the Dark). I remember my Mom being super cool and letting me have a sleep over AND stay up as late as I wanted EVEN if there was school the next day. I remember reading Goosebumps and Scary Stories to Tell in the Dark (those books with the reeeally creepy covers).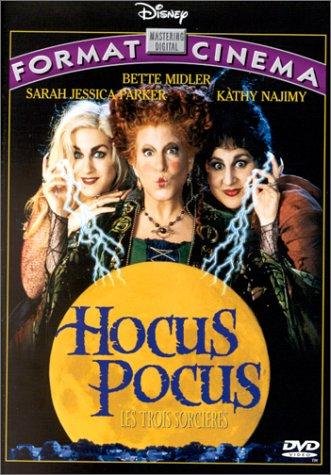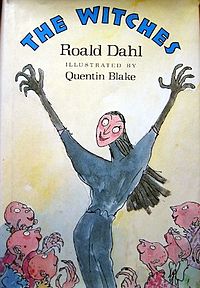 I remember the year my mom ripped up a bunch of old sheets and created the world's most legitimate mummy costume. I remember dressing up as a bunny, a cheer leader, a punk rock girl, a witch with green skin and the ridiculous killer from Scream three years in a row.  Most of my Halloween memories were directly associated with my costume from that year.
So you can imagine that my heart was a bit broken when Wesley refused to wear a costume for the first three years of his life. And I'm not talking about a little protest. I'm talking an act as if I was dressing him in hot lava type of protest. So I gave in. I took a deep breath and made the most of a holiday that no one in our family seemed to actually be enjoying. You can read about our previous Halloween (mis)adventures here.
Until this year.
This year he gets it.
And he's excited.
Already wearing his costume around the house for hours each day (including the MASK!!!).
This year we're excited.
You could even say I'm counting down the days until Halloween again.
Wesley will be Spiderman (shocker).
And Sawyer will be…well that's what we're trying to figure out still.
There is just too much cuteness out there for a one year old.
What's your vote for Sawyer?
Also, who knew Kohls had such adorable costumes??
A turkey–I mean…
And the sock monkey–that kid even looks like Sawyer.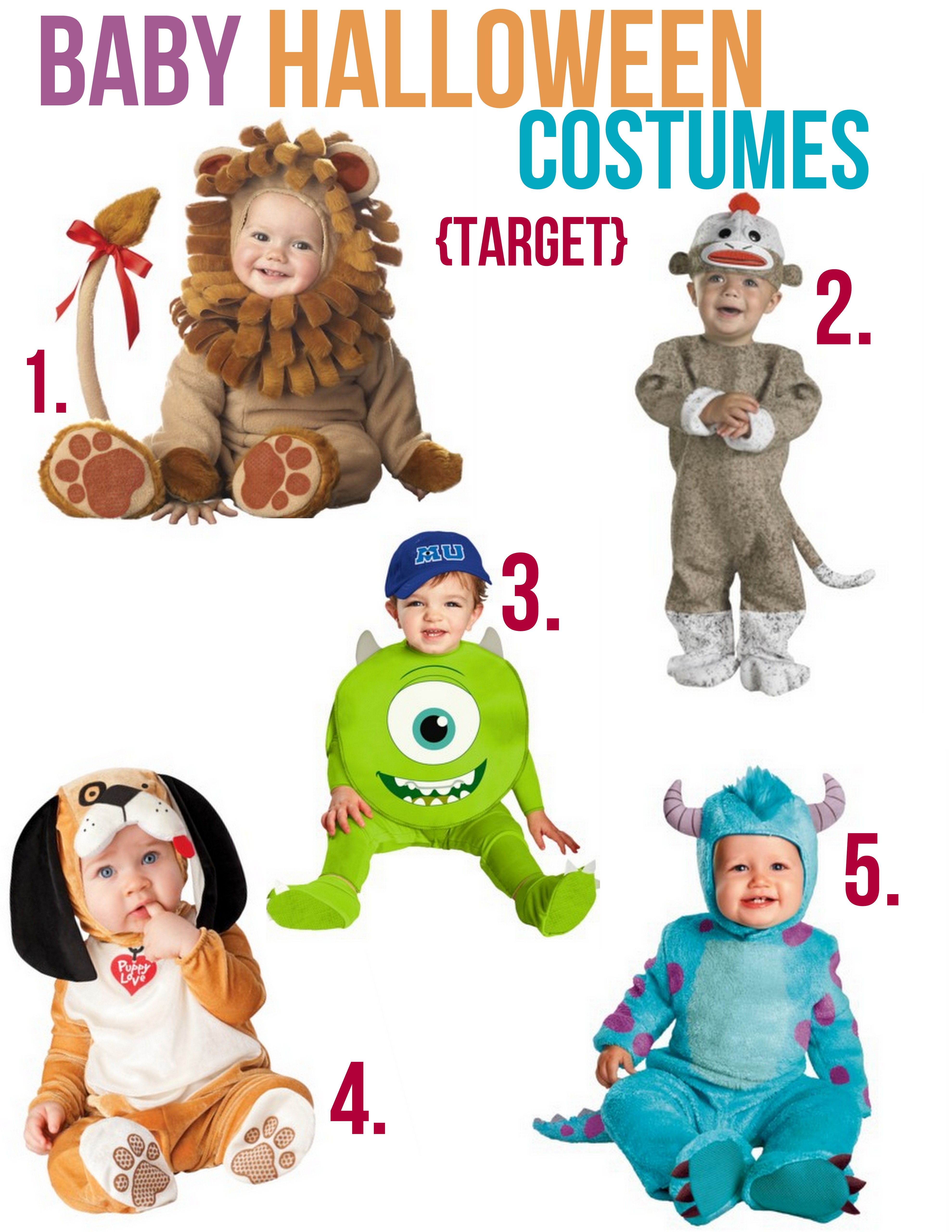 1 // 2 // 3 // 4 // 5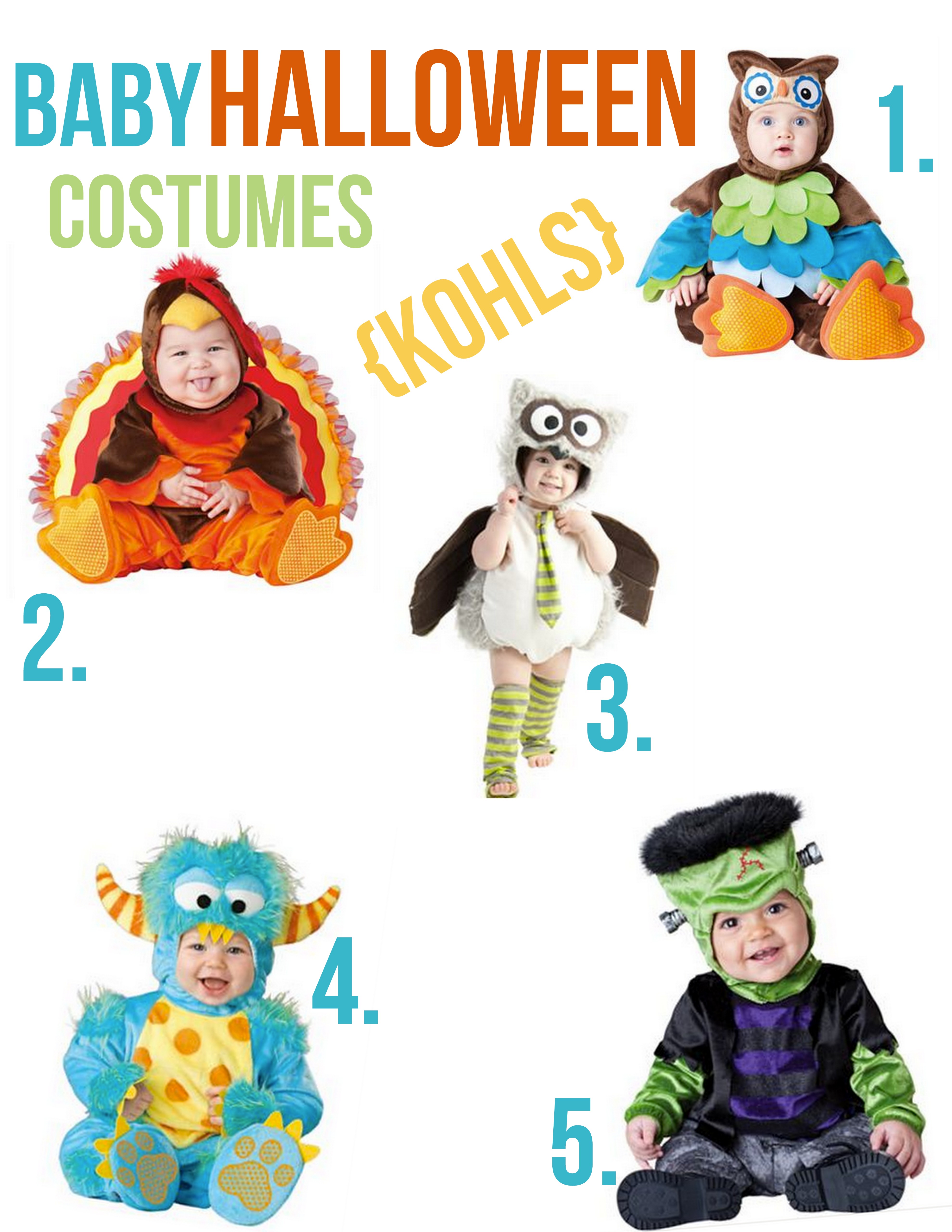 1 // 2 // 3 // 4 // 5