My Favorite Things and a Freshly Picked Giveaway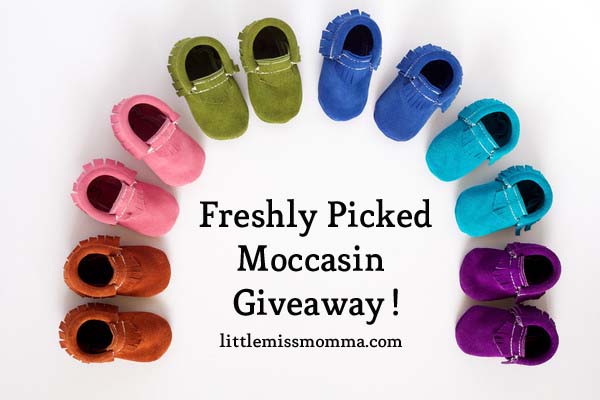 WINNER: CONGRATS to Nicole Saldivar, you won the Freshly Picked Giveaway!
******
A while back I got the itch to start a second blog.
I know, crazy right. But my vision for this blog was simple. Super casual.
A blog where I could share my most favorite things with any of y'all who might be interested.  My favorite places to shop, gift ideas, clothes, toys, books, food, people–you name it.  Nothing fancy, just a series of quick posts about the things I love, things I've newly discovered and/or the things on my wish list.


So I did it.
I created this fun little space where I can show you what I'm excited about,
and you can even leave comments telling us about your favorite discoveries as well.
In celebration of my new Favorite Things blog,
I will be giving away a pair of one of my MOST favorite things ever.
A pair of Freshly Picked moccasins!
Yahoooo!
(Scroll to end of post to enter)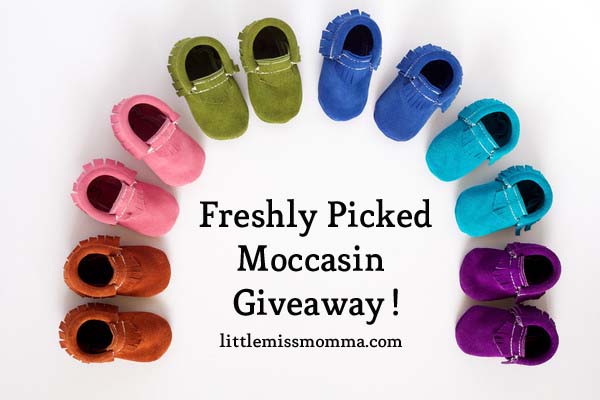 These little puppies are hands down my favorite part of Sawyer's wardrobe.  Since he was itty bitty, Freshly Picked moccs have been the only shoes we can get to stay on his little feet.  Not to mention they capture his adventurous spirit so perfectly. I'm so excited for the lucky winner who will get to pick out any pair from the Freshly Picked shop!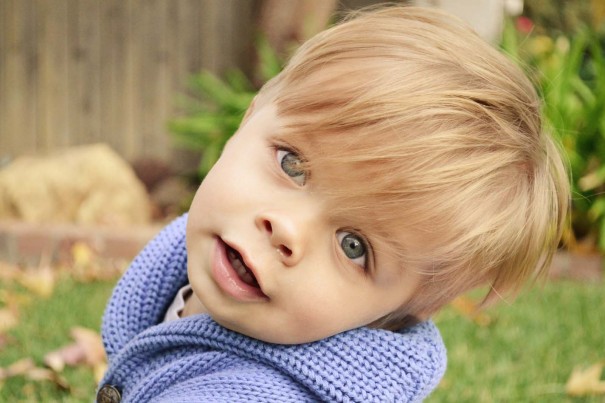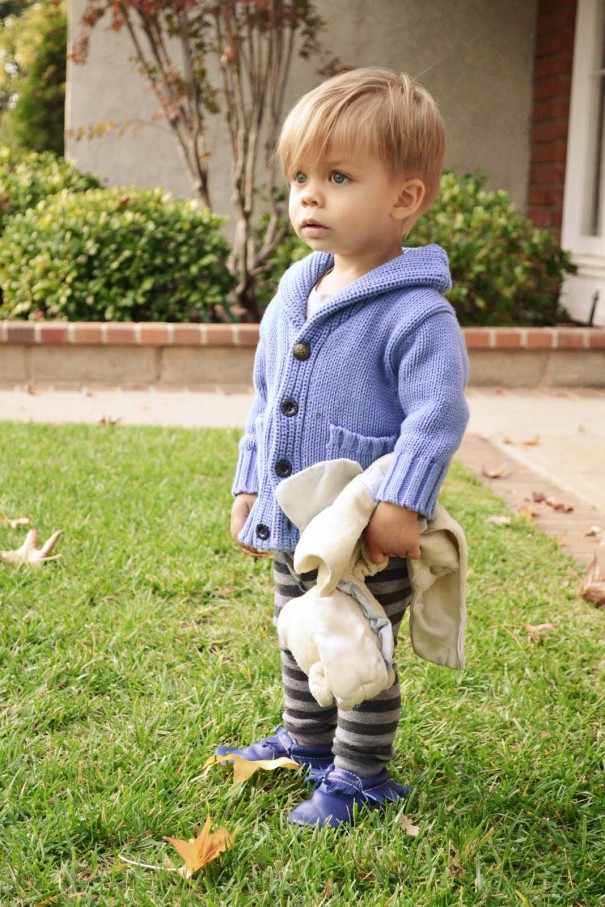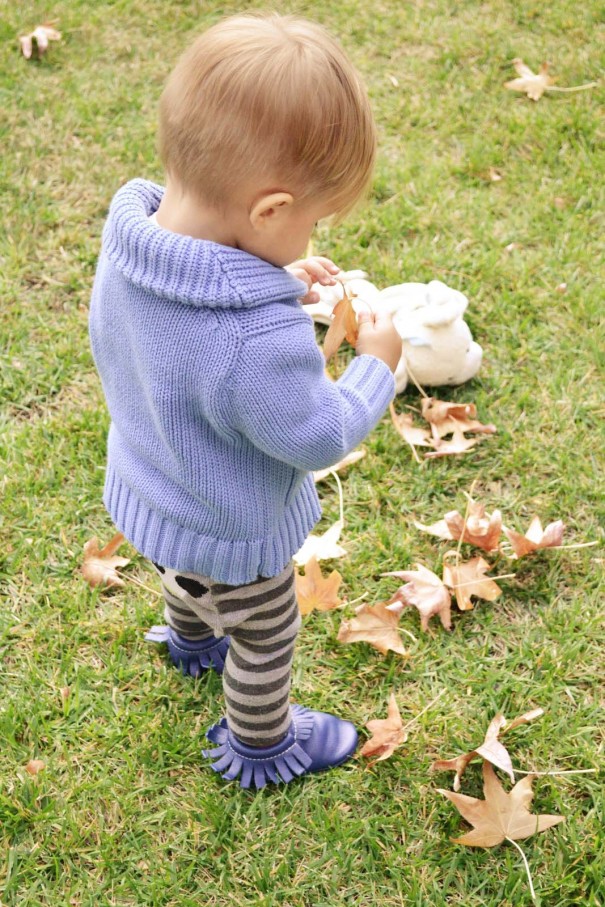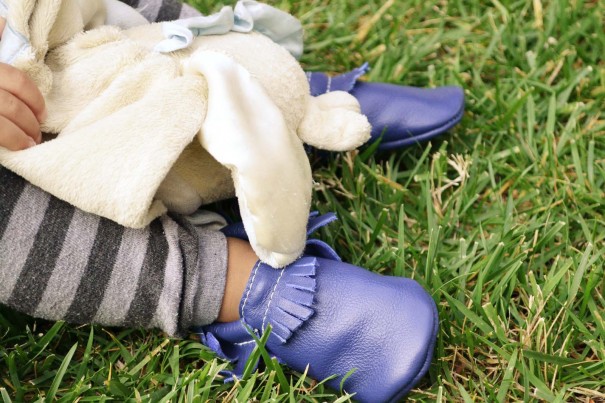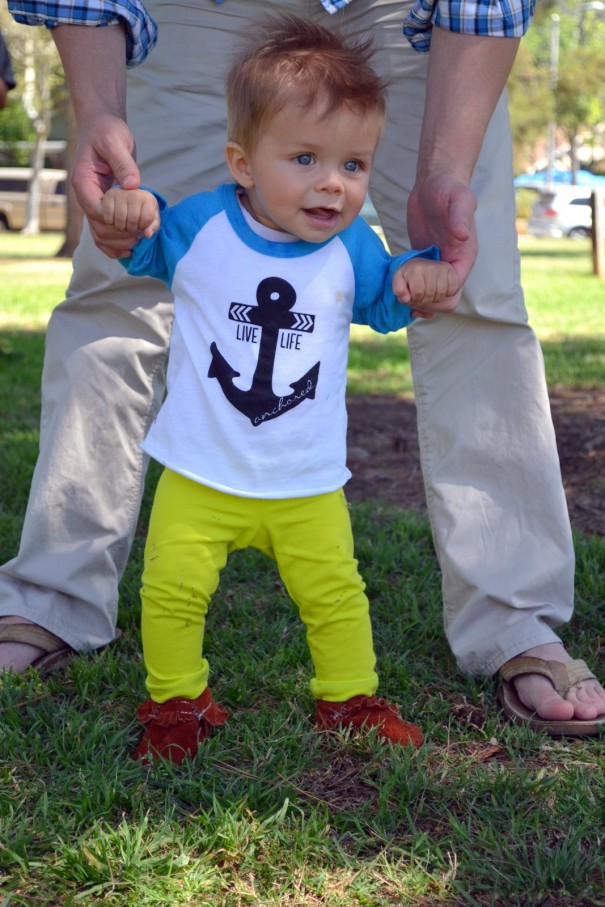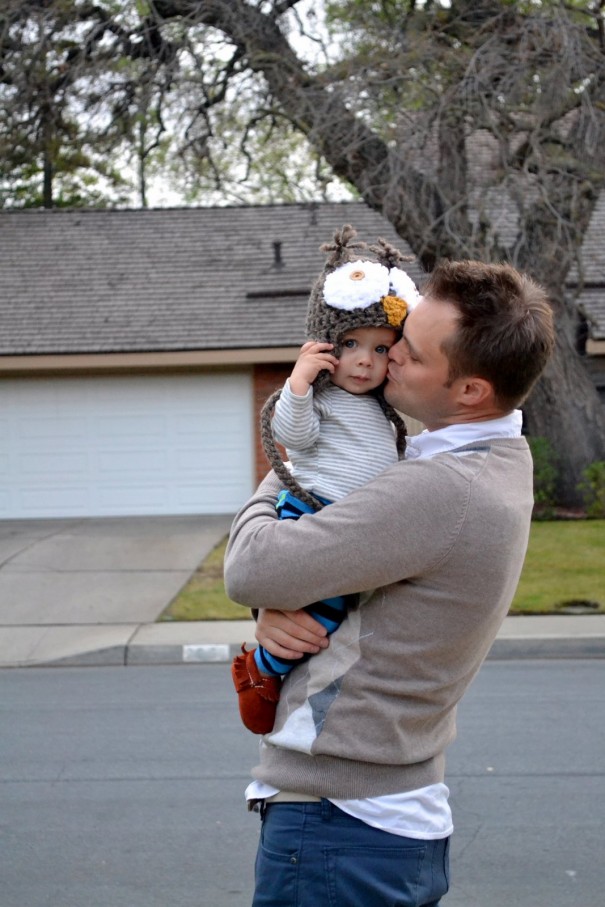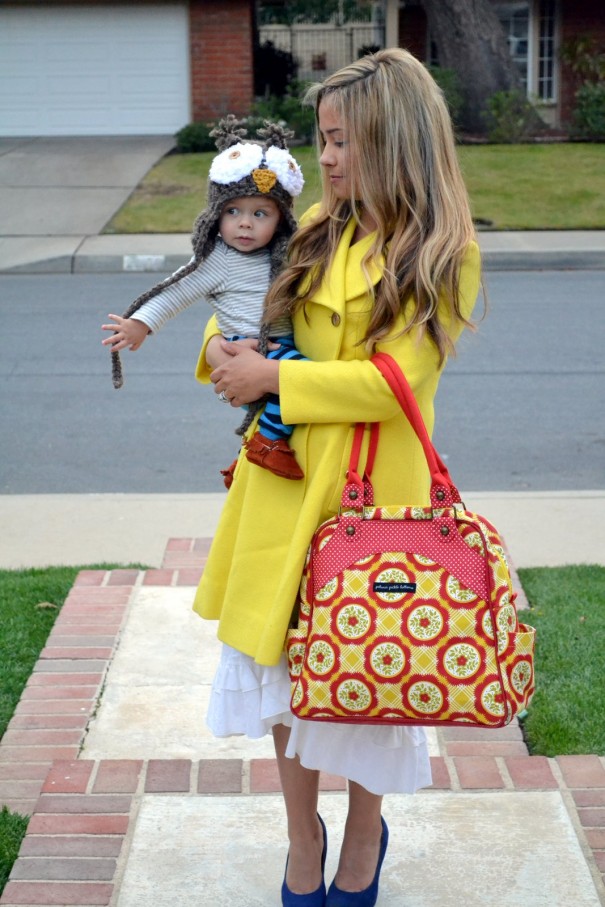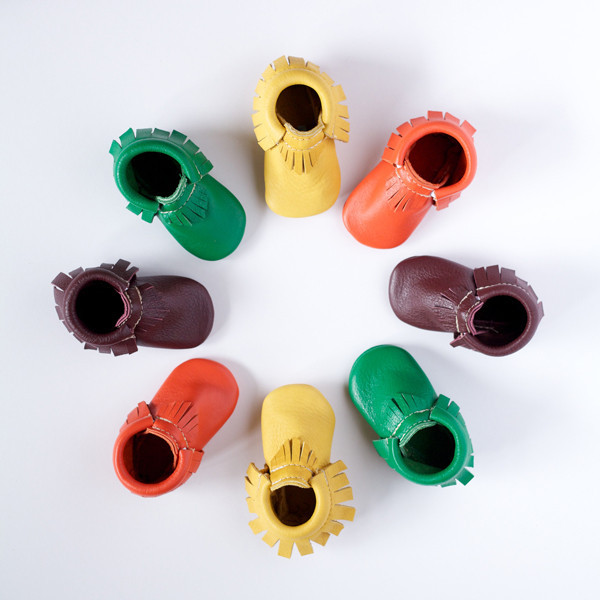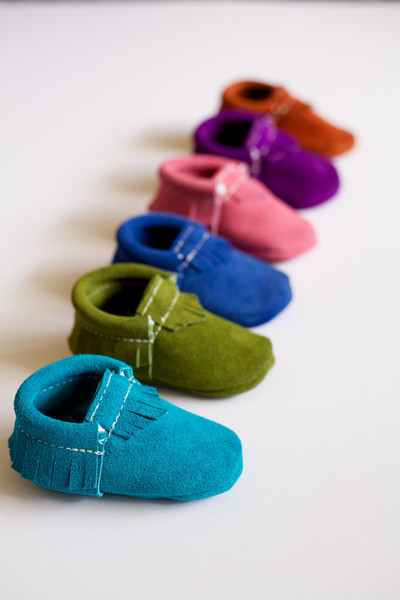 Giveaway open to those with a U.S. shipping address only.
Winner will be announced Friday, November 29th.
Also, I would love for you to stop by and check out a few of my Favorite Things.