Mom Moments: A Message From Baby W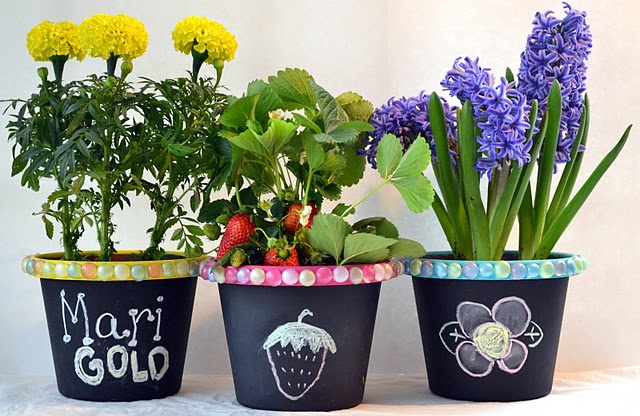 My Momma is a guest blogger at a really neat place today.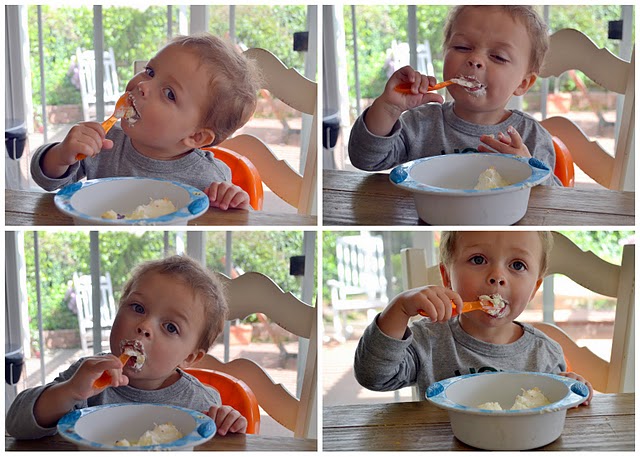 It's the really cool, really funny, really honest Mom blog for the Clorox brand.
And today, she is sharing a Spring-time tutorial for you to do with your kids.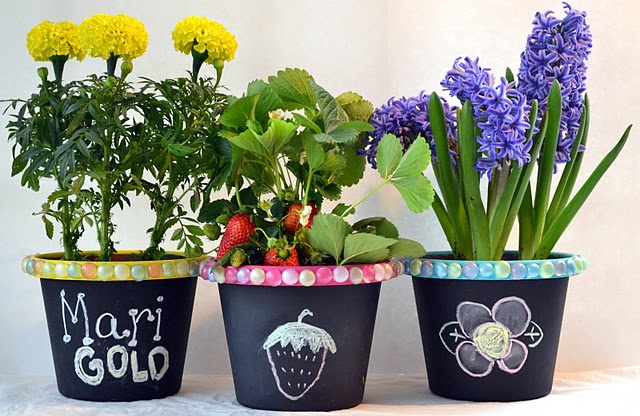 I know my Mommy would really like you to visit and say hi.
Things like that make her day,
and when she's in a good mood
I get away with more stuff.
and I'll go back to dumping sprinkles in her shag rug.