hand holder. dream soother. love giver.

That pretty much sums up motherhood–and brings a sentimental, pregnancy induced tear to my eye.
Which is why I haven't taken off the Lisa Leonard "New Mama" necklace since I ripped open the package last week.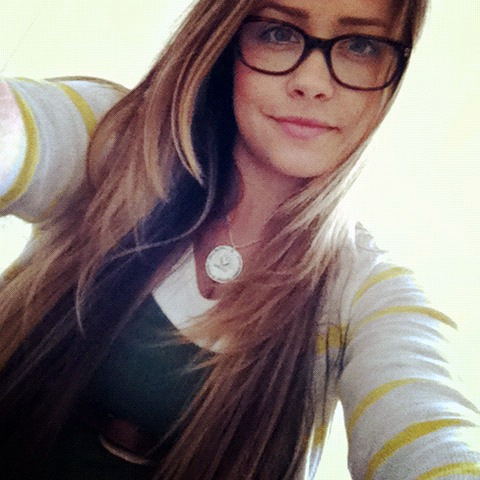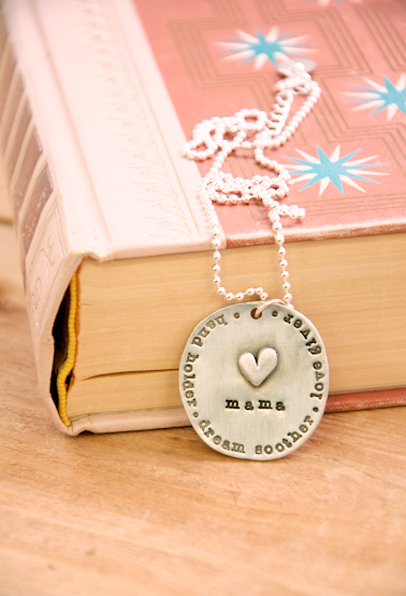 I am without a doubt a humongous Lisa Leonard Designs fan–with a glorious collection that boasts over a dozen pieces of hand-crafted goodness. Last Fall, I even had the pleasure of visiting Lisa Leonard and her team in San Luis Obispo for a little mini photo shoot with Ben. Good times.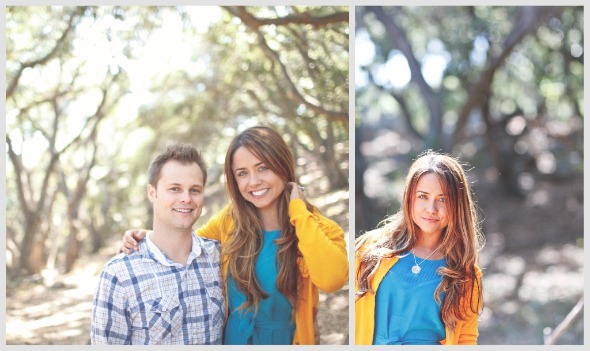 What's on your Lisa Leonard wish list this Mother's Day?
Deadline to order in time for Mother's Day is May 7th.
And don't forget, if you sign up for her newsletter, you get 15% off your total order.
Shop HERE.