A new series: A simple list of three things — a different theme — every week, just for fun.
Play along if you like. Leave your list or a link in the comments.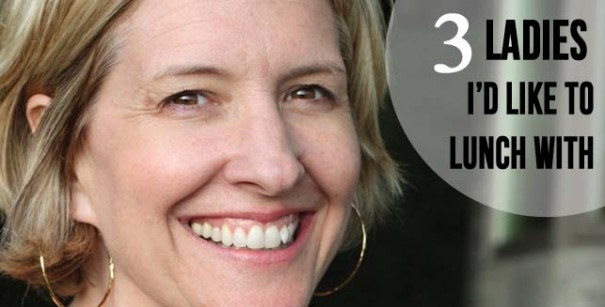 My list: 3 gals that I would love to lunch with. Because they inspire me. Because they teach me. Because they intrigue me. And because I think…just maybe, we could be real life pals.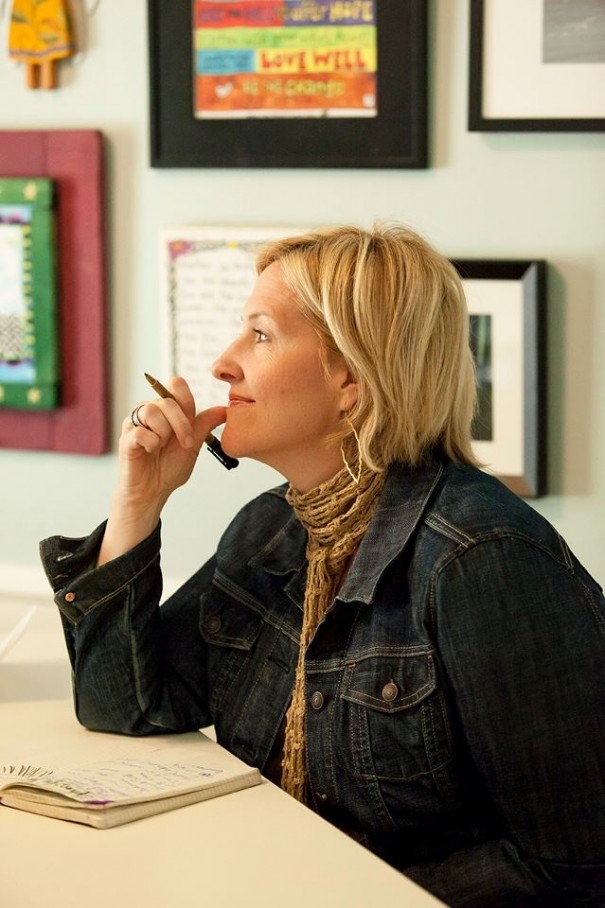 #1 Brene Brown
Because this woman's words have changed my heart.
#2 Kate Middleton
Because…well, just because. And yes, I would request that she wear her wedding gown to our tea/luncheon.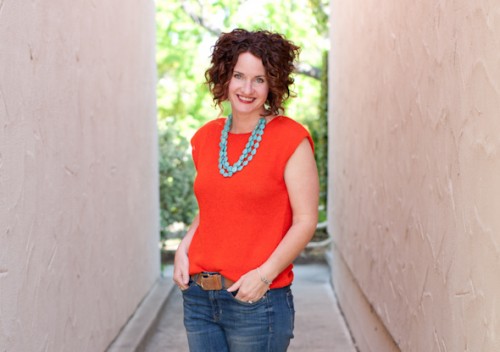 #3 Lisa Leonard
This gal made my "people to lunch" with wish list many years ago.  Since then I've had the pleasure of having several lunches with her and I can tell you that her sweet spirit is even more sincere and endearing than you could ever imagine it to be. She is a woman to be admired.
Now, your list…ready, go.