Sneaky Kid Spaghetti Sauce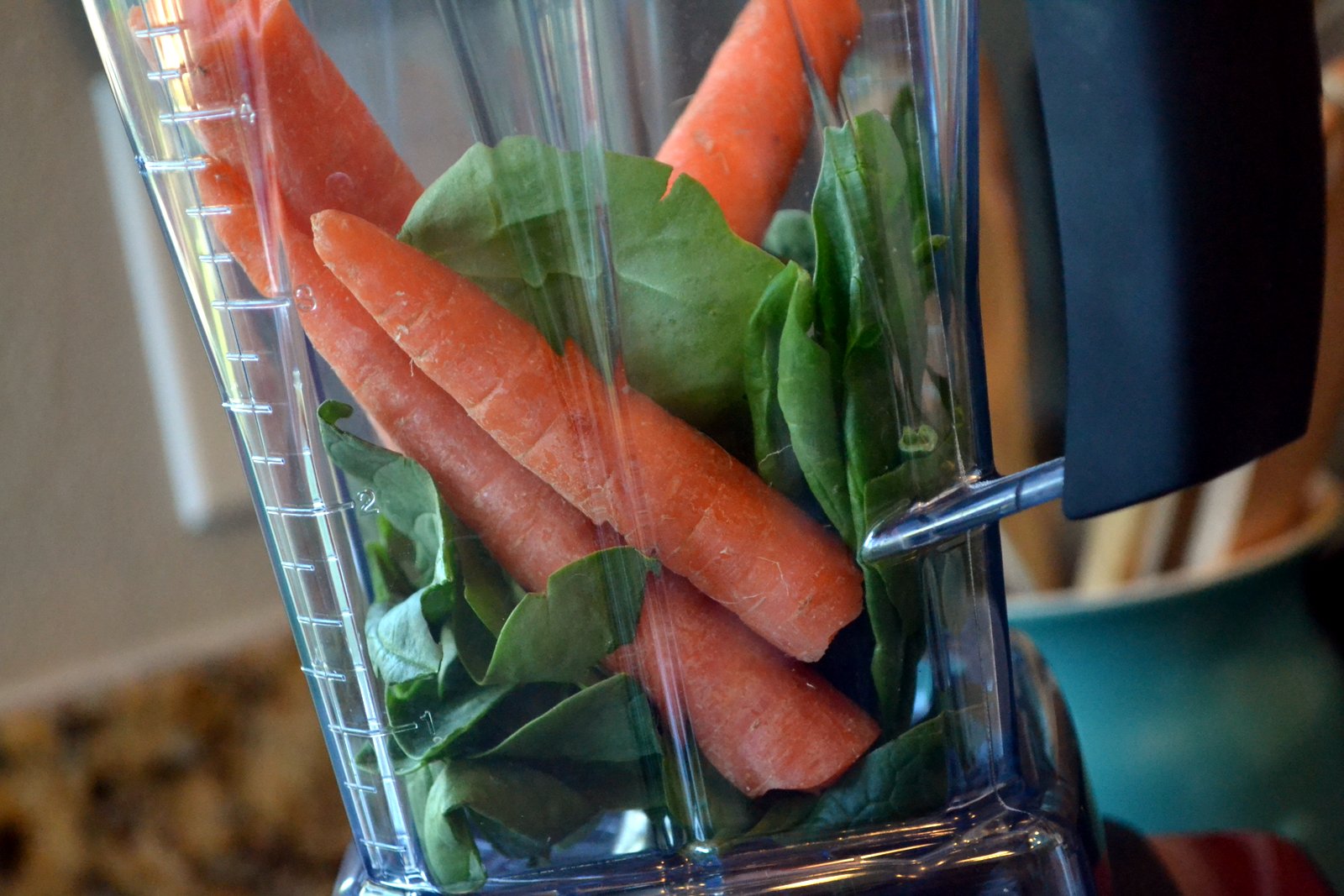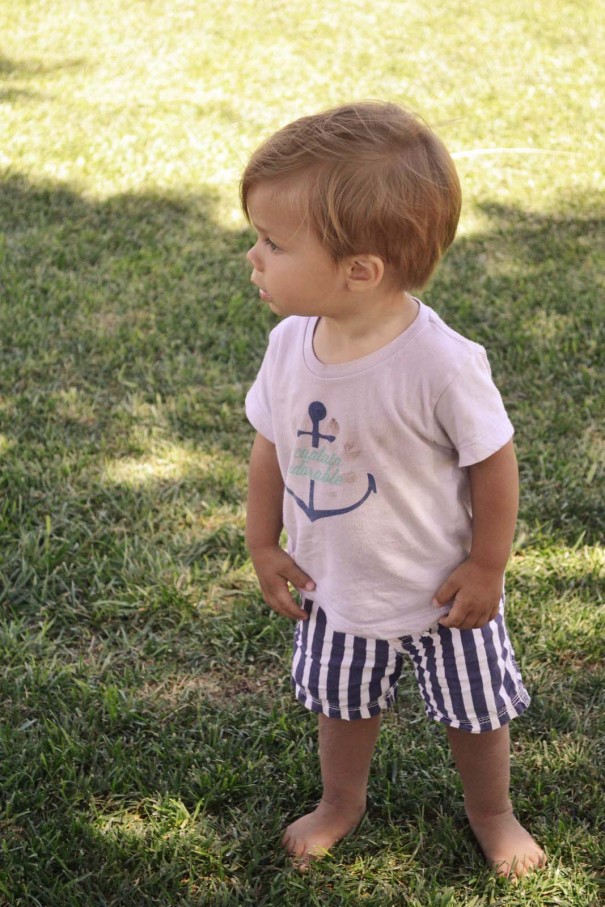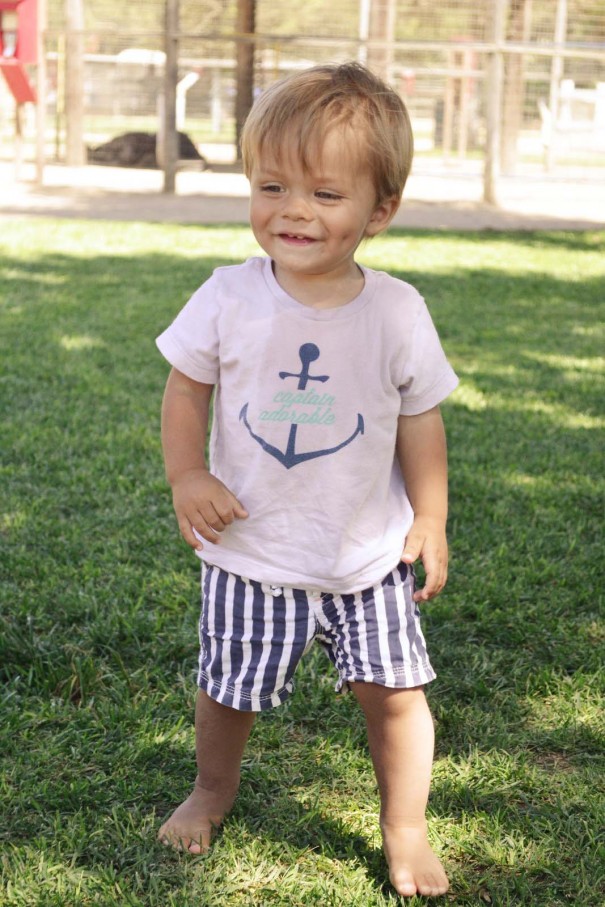 Captain Adorable shirt c/o: The Printed Palette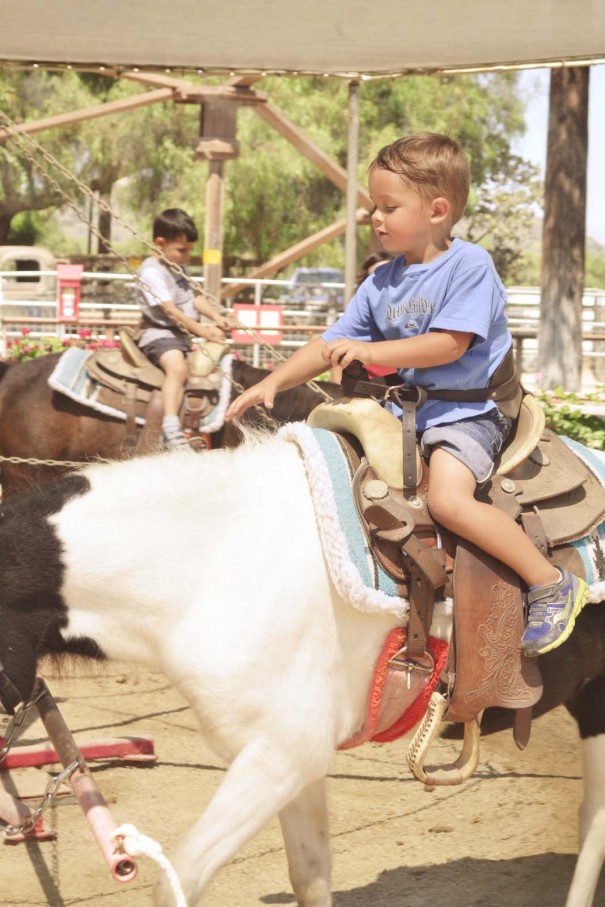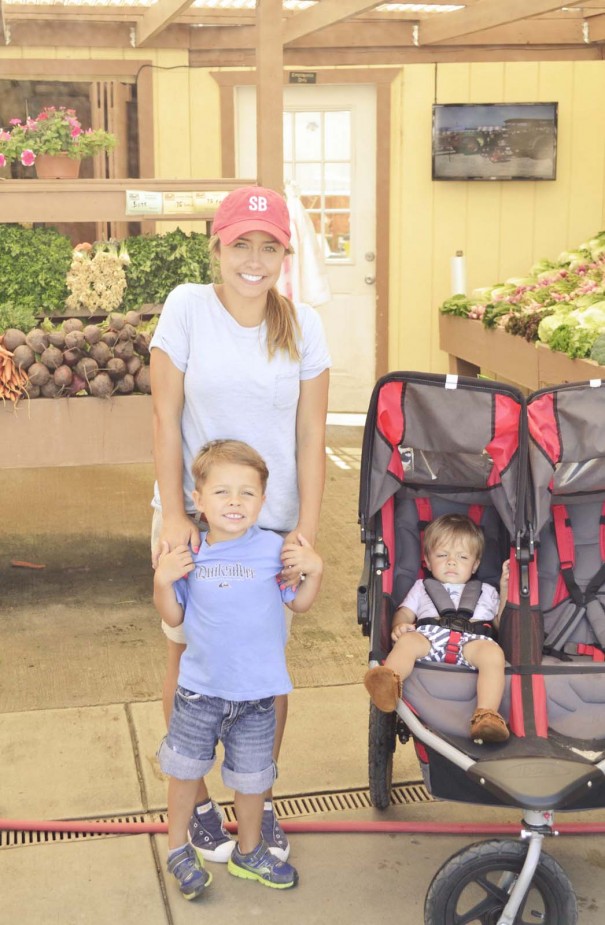 A couple weekends ago we took a morning trip to the farm.  It was sweaty and sticky and dusty and perfect.  Aside from Sea World, the farm just might be the boy's favorite place in the whole world.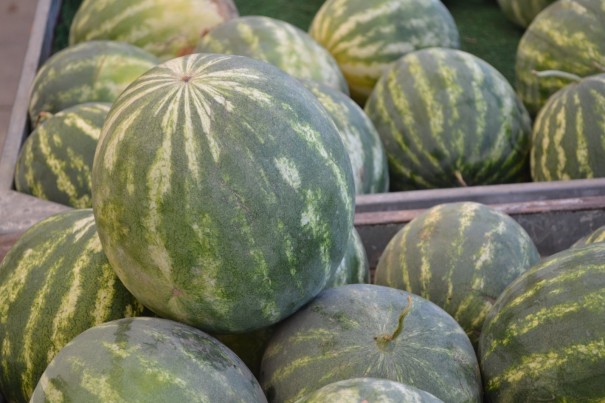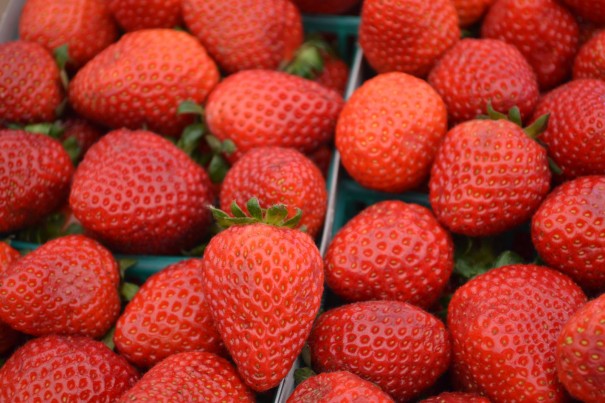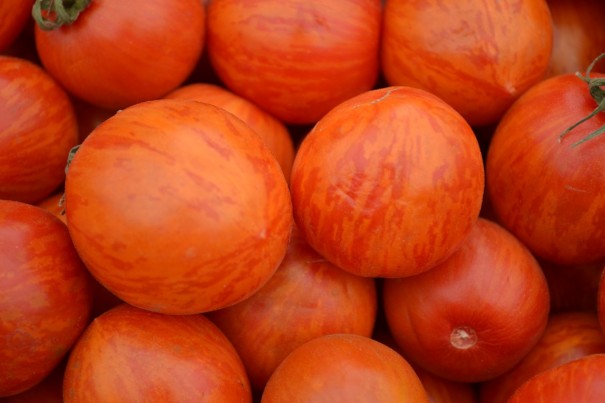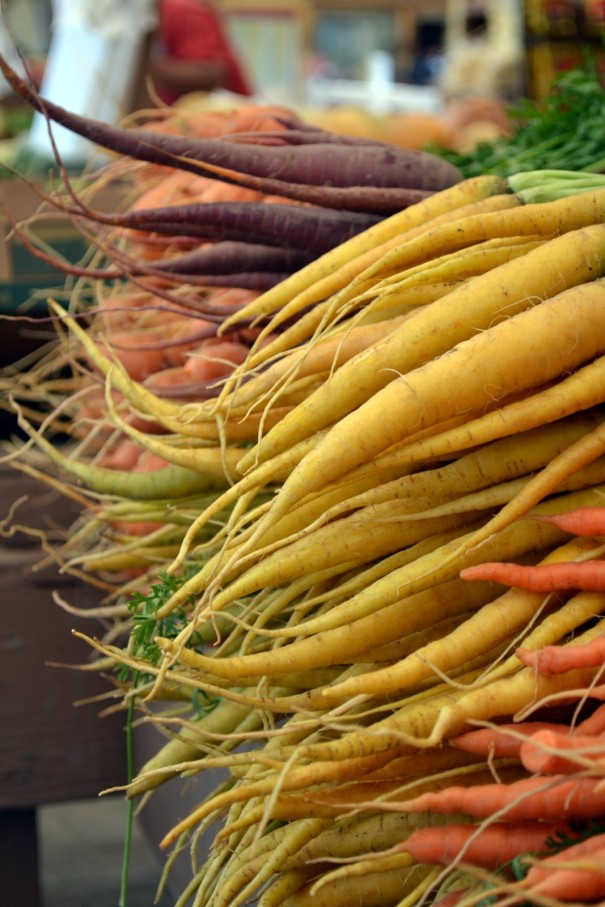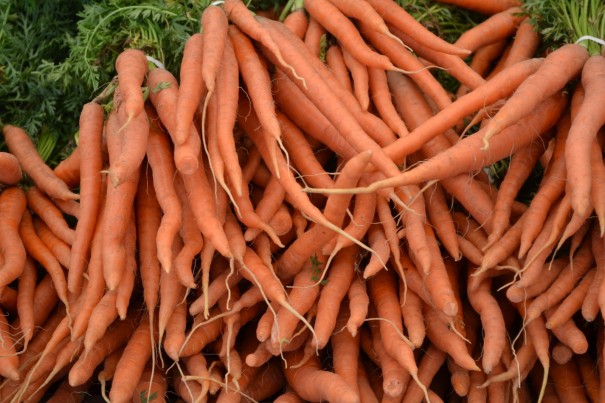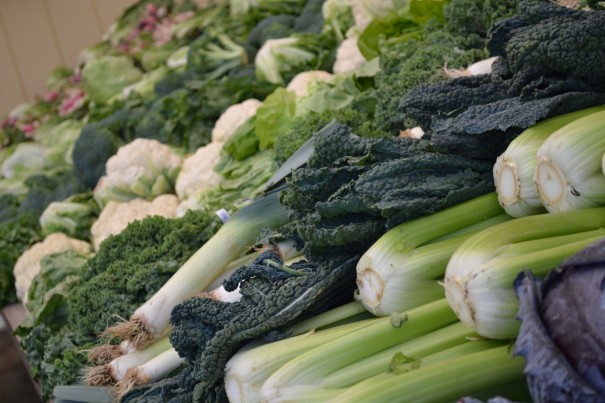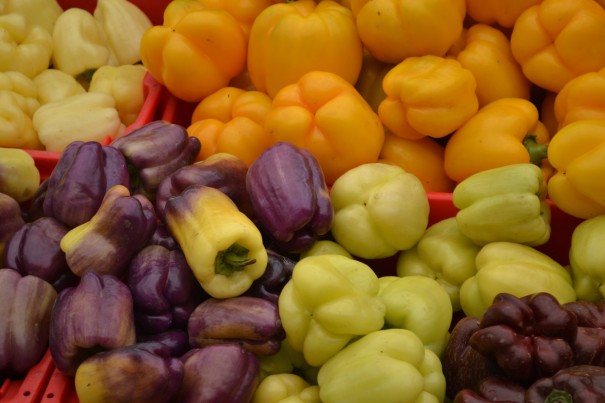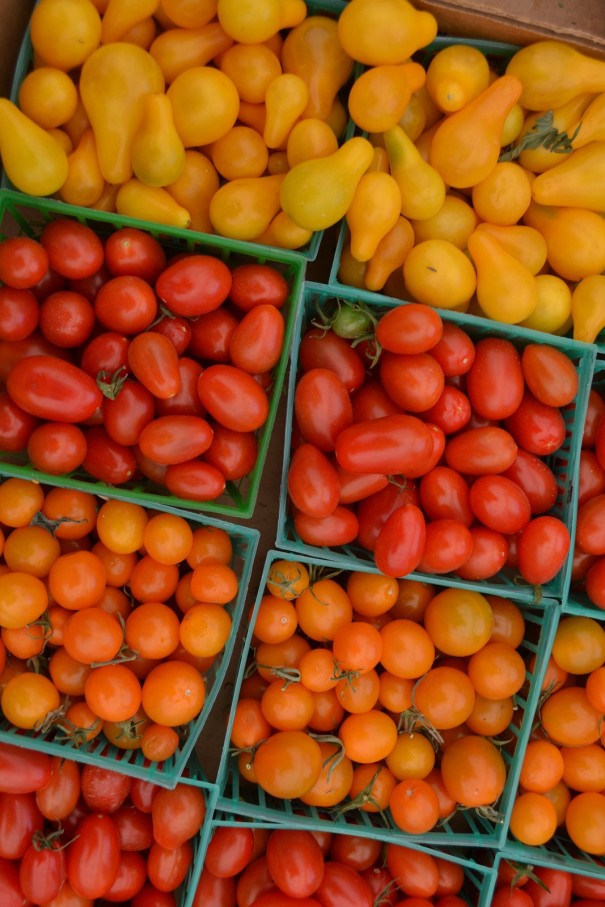 I remember being a super judgmental pre-mom when it came to food.
Before having children, I was certain that I would never be the kind of parent who made multiple meals for their kids at dinner. They would surely eat their vegetables, drink vitamin rich smoothies and at least "try" new meals I prepared for them.
How hard could it be, really?
Then I had my boys and very quickly began to eat my fair share of humble pie.
From the moment they began solids, both of them couldn't be less interested in meal time.
Even today, when it comes to food, their general attitude: take it or leave it.
And it's not for a lack of trying.
Because I try.
I try to feed them anything with any shred of nutritional value.
And they stubbornly purse their little lips together and shake their heads.
Or gag.
Yes, they gag.
As in literally choking up any piece of food that doesn't live up to exactly what their pallet desires.
My boys don't even like fruit smoothies.
What kid doesn't like a smoothie?
It's exhausting.
And I'll even admit that I've been known to shed a tear any time they actually complete a well-balanced meal.
I lay in bed at night dreaming up ways to sneak healthy food into some of their favorites:
pizza, pasta, bagels, cereal, carbs, carbs, carbs–oh, and watermelon and strawberries.
My latest scheme involves sneaking vegetables into their spaghetti sauce.
I buy the Costco 2-pack of marinara sauce.  I toss a handful of spinach and some carrots in the Vitamix. Then I pour in a jar of the marinara and blend until completely smooth.  If I continue to blend for a while, the Vitamix will actually heat up the sauce as well.  But usually I just put the vege-sauce in a jar and stick it in the fridge until the next time I'm ready to make spaghetti later in the week.  If I combine this sauce in a saucepan with ground beef and seasoning, the vegetables become undetectable.  Yep, I'm sneaky like that (and desperate).
I would LOVE to see your quick, sneaky, nutrient packed recipes for kids.
I'm thinking some sort of vege/fruit popsicle could be a hit with my boys. Do you have a good recipe?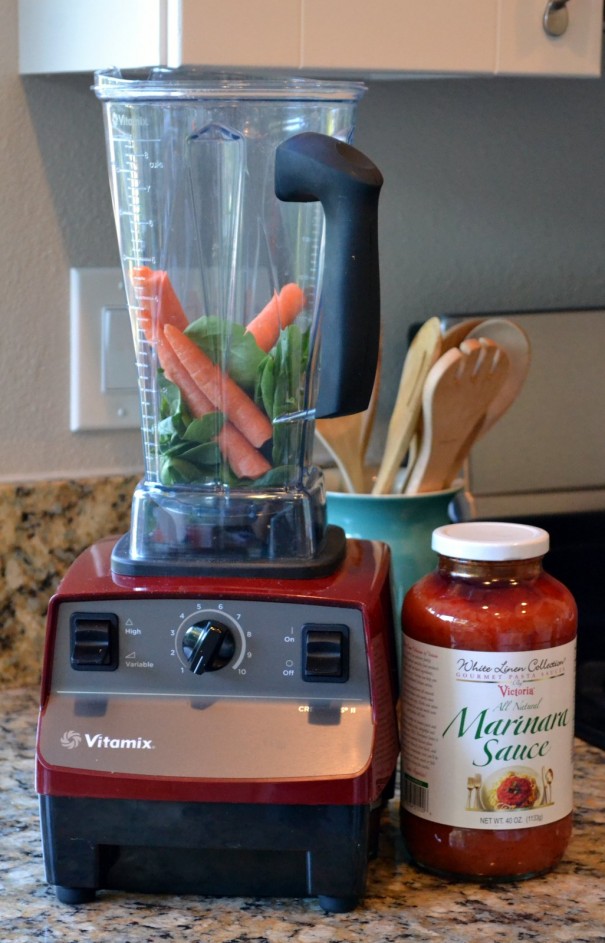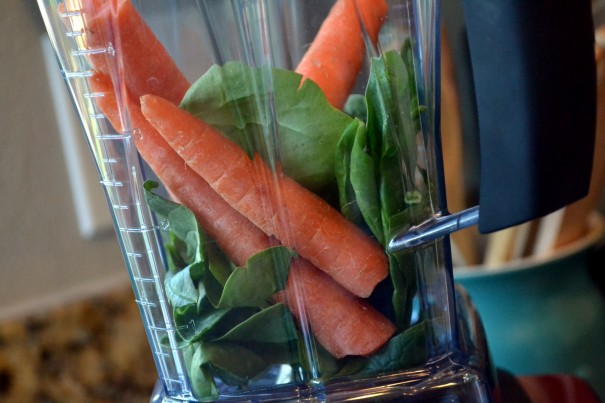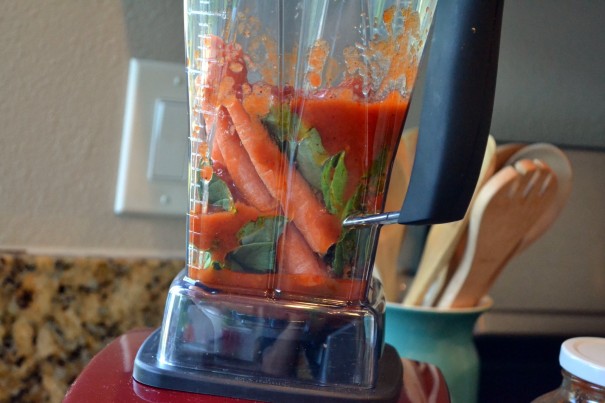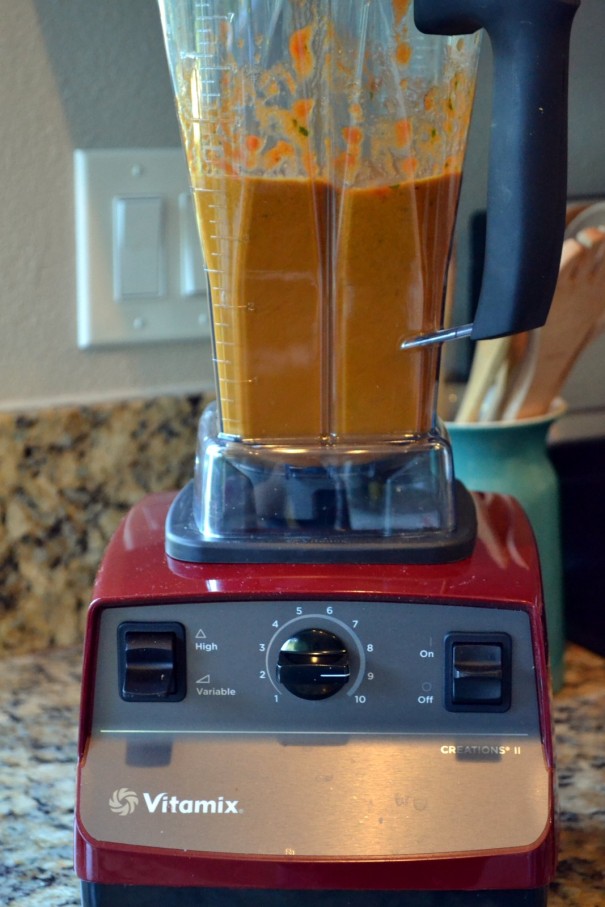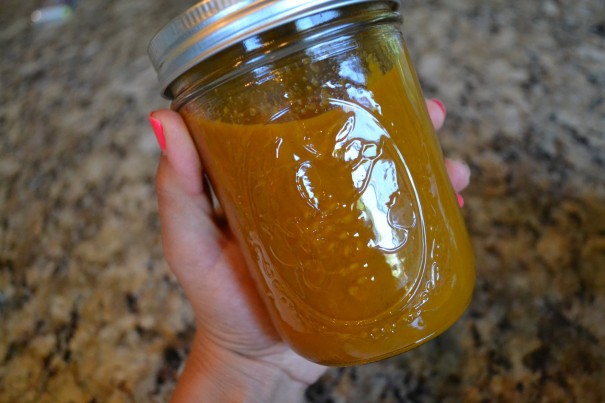 If you have any plans to purchase a Vitamix, use this coupon code to get FREE SHIPPING ($25US/$35CN)
CODE: 06-008709
Shop here.
*I was given the Vitamix Creation II to review. As always, all opinions are my own and I am completely head over heels in love with my Vitamix.