Pop of Red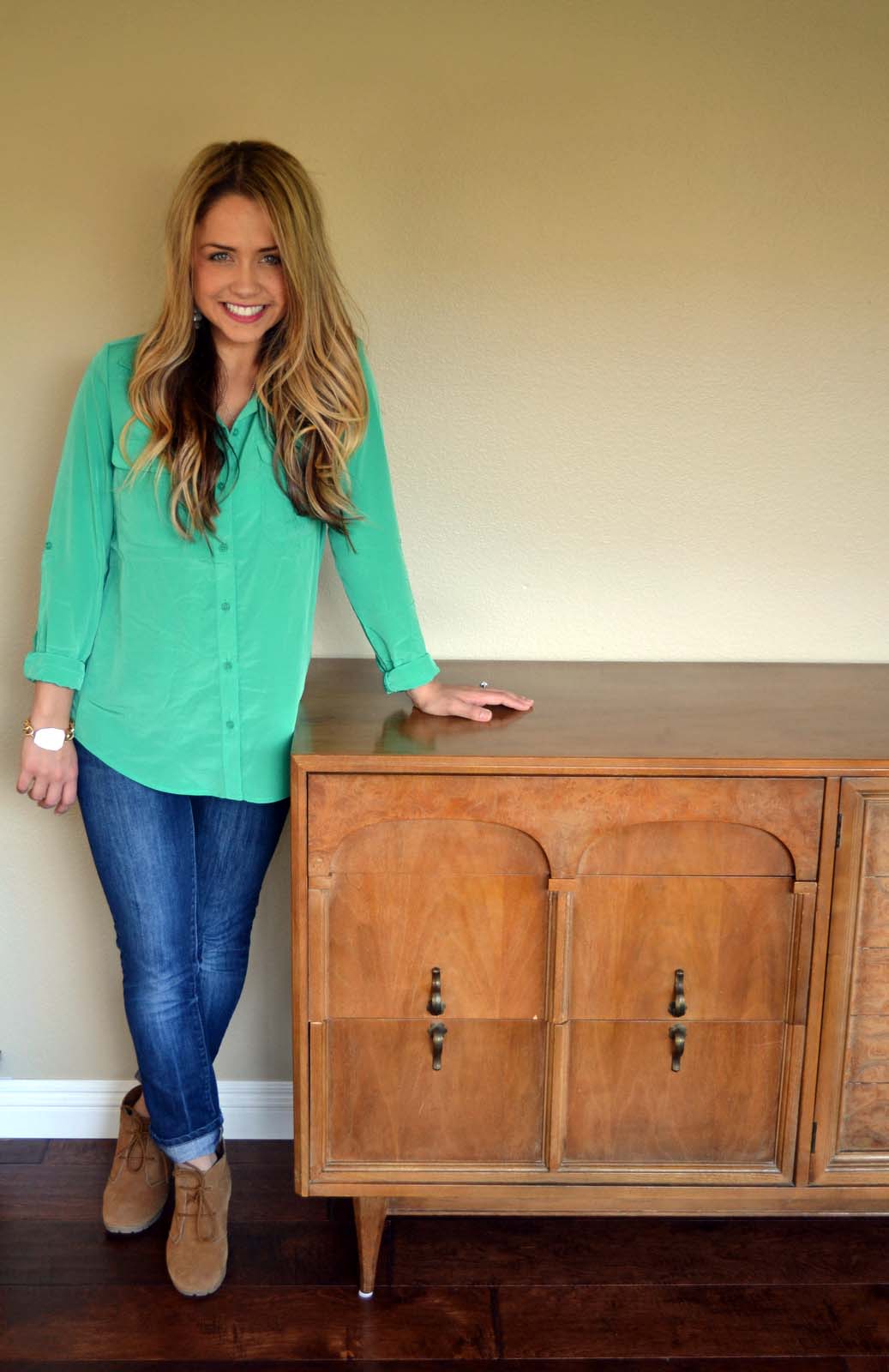 I have about the opposite of a green thumb.
Would that be a black thumb?
Anyway, this hasn't stopped me from wanting a bit of "green" and "life" growing inside my home.
So after asking some family and friends, the feedback seemed overwhelmingly in favor of succulents as the plant I would be least likely to kill.
Now I just needed something perfect to house them.
After being inspired by my friend's centerpiece I knew my dining table needed a similar "pop" of color.  Now, Brooke's find is oh-so-much cooler than mine (I'm still on the hunt for the perfect piece) but for now, this quick DIY is doing the trick.
I found an unfinished 30-inch solid wood window planter box at Home Depot. Then I picked up a fun paint color in a small "sample" size. Followed by a quick drying clear wood finish to give it a semi gloss look.  The fun part is that I can repaint this box through the seasons. This color is Lipstick by Behr. I picked up these succulents from Ikea–there are 4 small plants in the planter box.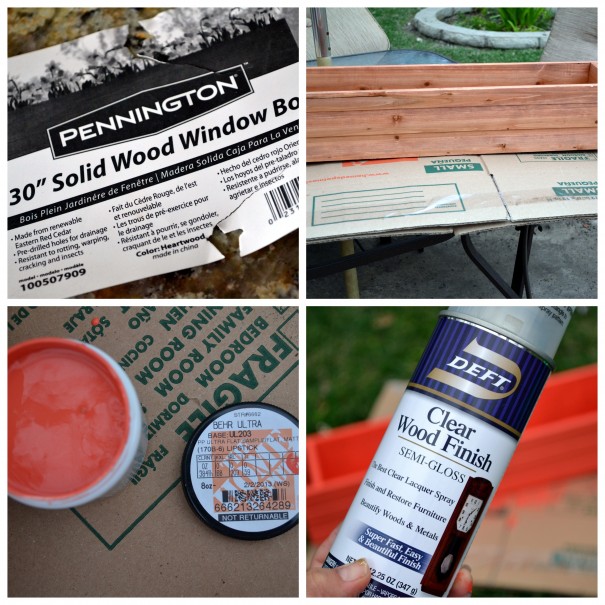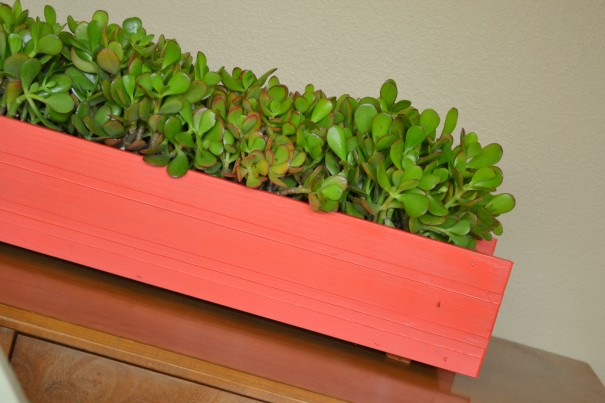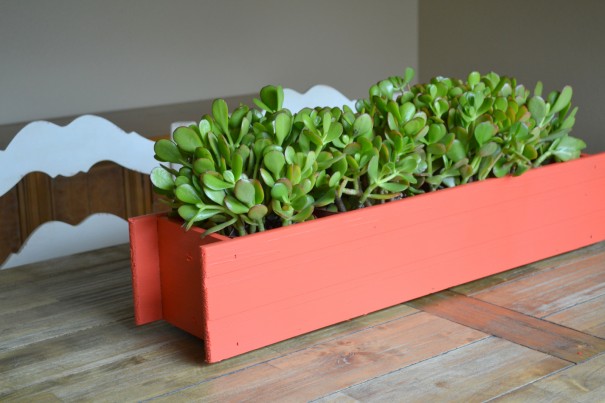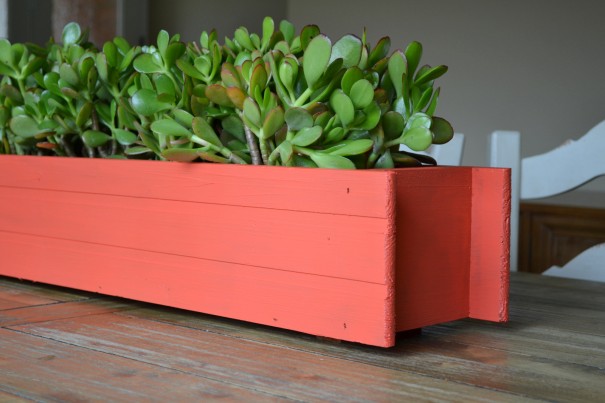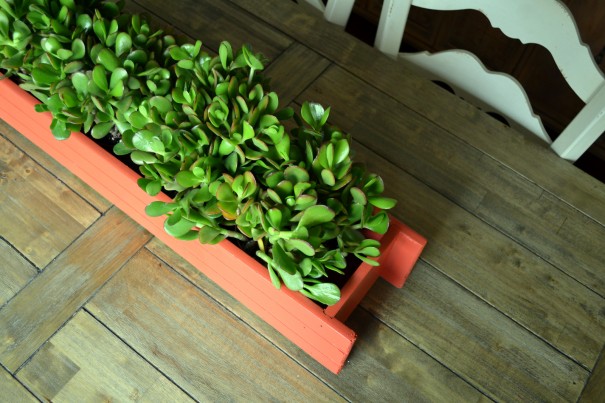 On another note, I just scored this mid-century modern buffet from Craigslist. Seriously the only half-decent find I've ever had on Craiglist. But now, what color to paint it…thoughts?