According to Instagram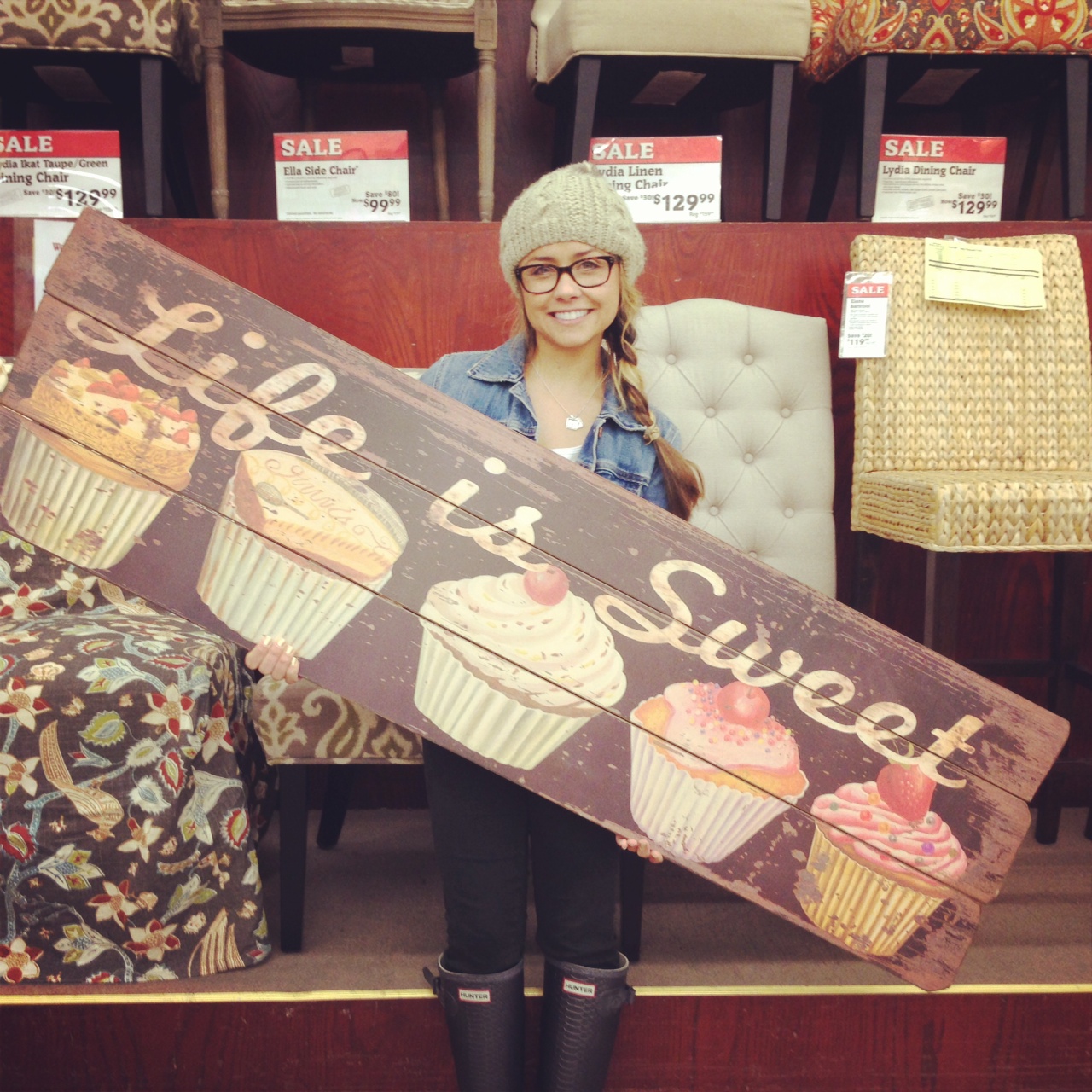 My life.
According to Instagram.
Capturing daily moments.
Including this week's flat tire, a bad wig, a new (life changing) book, a sign I'm wishing I bought, a favorite quote this week, stuffed peppers eaten every day for a week, a mustache buddy made from Wesley's old shirt, a last minute Jackson Browne concert, my latest Threads, a little serendipity hanging around my neck, an old photo from the "love story" days, and Wesley's first kiss.
You can follow along at @littlemissmomma
Happy Monday everyone!