I have been told to take it easy.
I got a little crazy right after giving birth to Lil W. I pushed too hard. Tried to do too much. Didn't let myself heal. Decided to repaint my husbands office while having stitches in my stomach and bleach all the base boards in my house. Yeah, I wasn't too smart. So this go around, I promised myself I would take a deep breath–give my body a chance to…well, rest.  And while I have been cleaning and organizing a bit more than I know I should, this time I have also been really good at letting myself enjoy the quiet moments.  No need to open a bucket of paint when there are kisses from two little boys to be had.  I've been soaking in the extra cuddles, breathing in the new baby smells, embracing long naps, and tolerating all the Disney movies Lil W likes to watch while we're stuck at home.
I have been taking the time to bake sweet treats that make my house smell like a home. I have been grateful for the special surprise packages I'm getting in the mail from friends I adore. I have been cherishing the time my boys get to spend with their Grandma, Ben's momma, who is here for a visit. And I even snuck away just once (and against doctors orders, shh), to my very special place–the Antique Mart–where I was once again inspired and rejuvenated.
The weeks are going by much quicker with Baby Sawyer. His itty bitty and squishy faze seems to be passing by faster than I remember with Wesley. And it makes me sad. Remember all that talk about this being my last pregnancy? Yeah, well we'll see about that.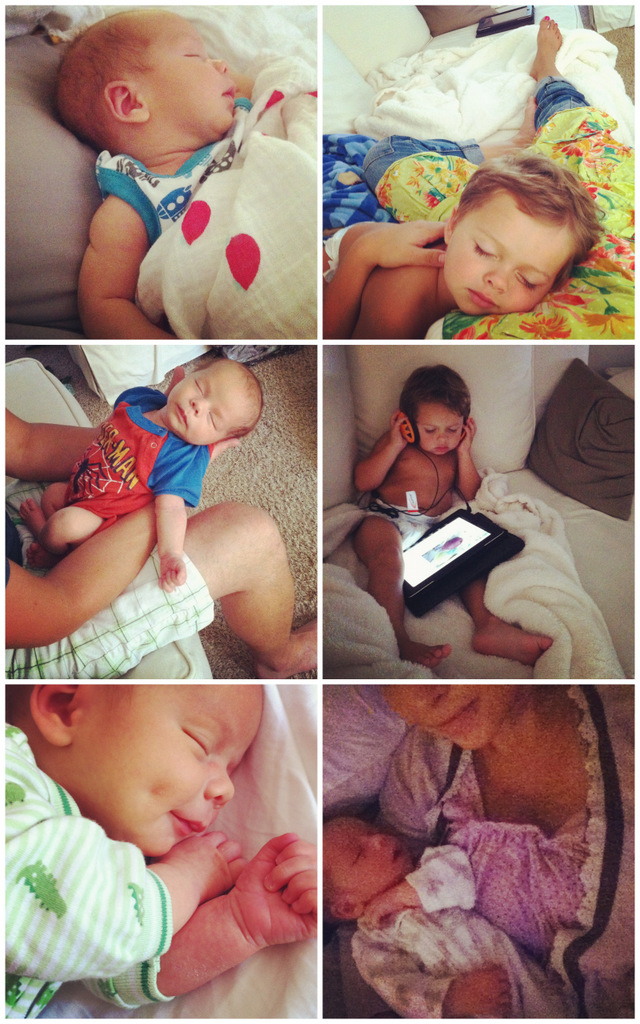 Follow me on Instagram at @littlemissmomma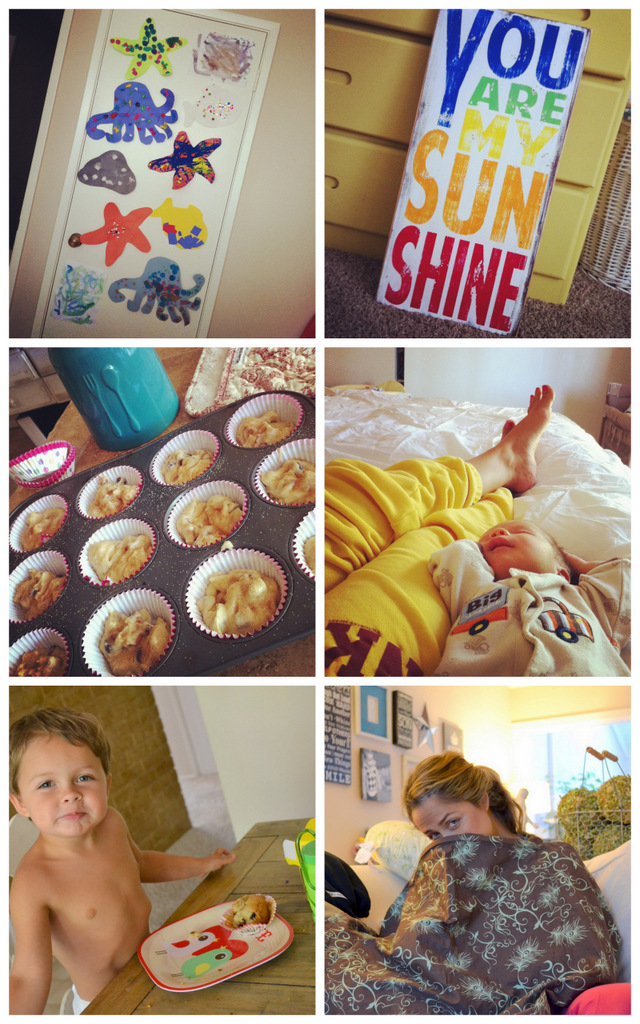 You Are My Sunshine sign from Barn Owl Primitives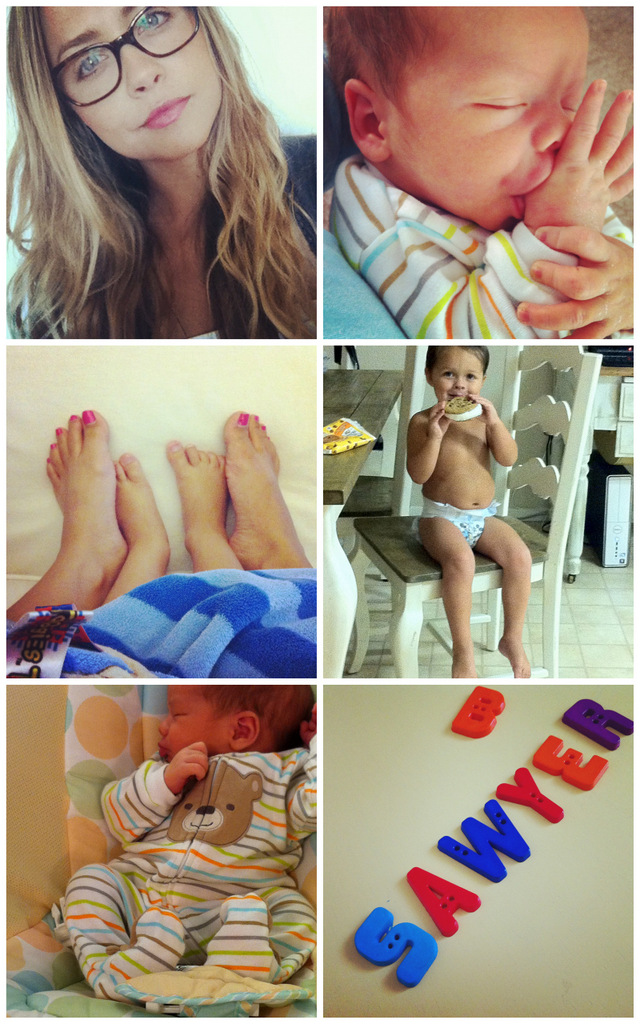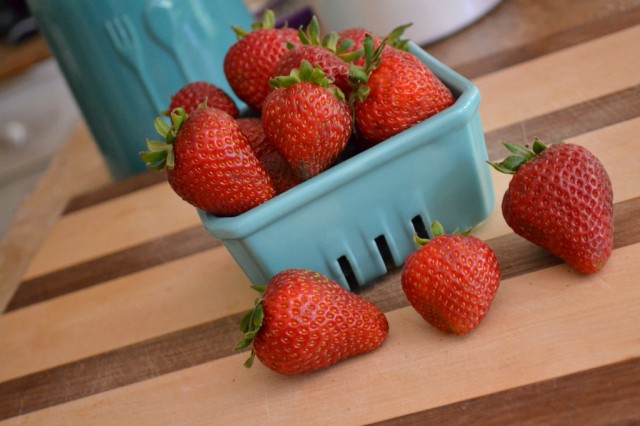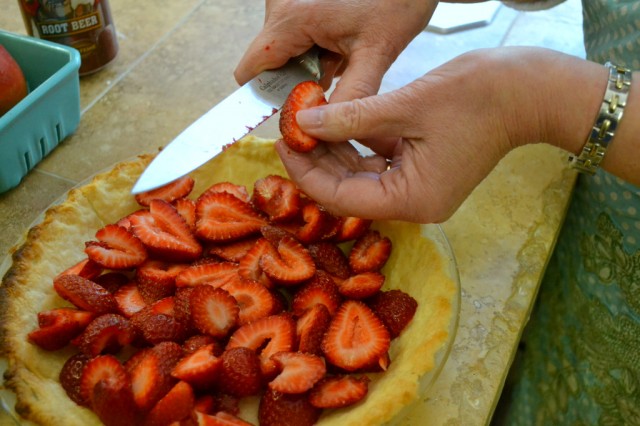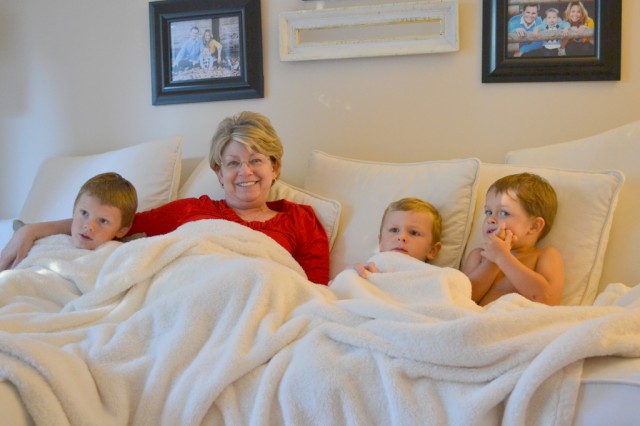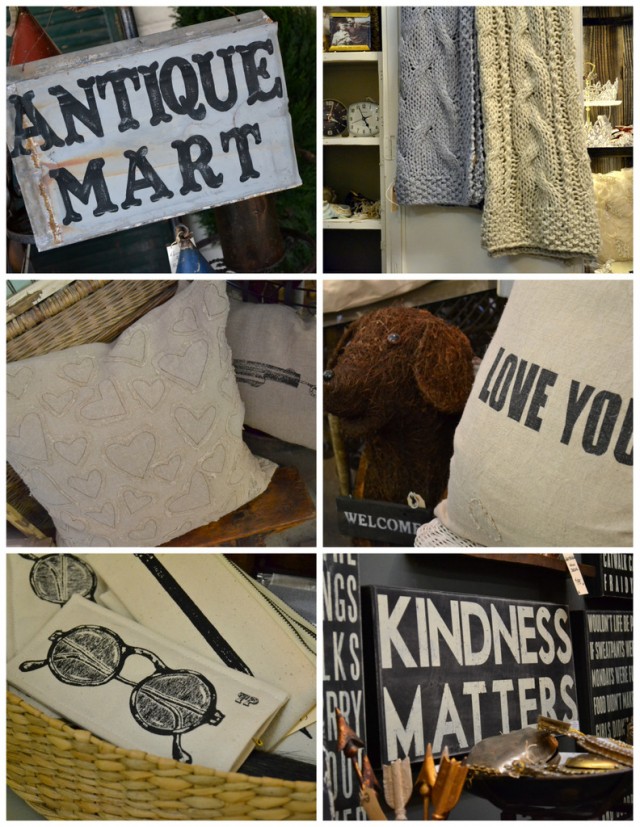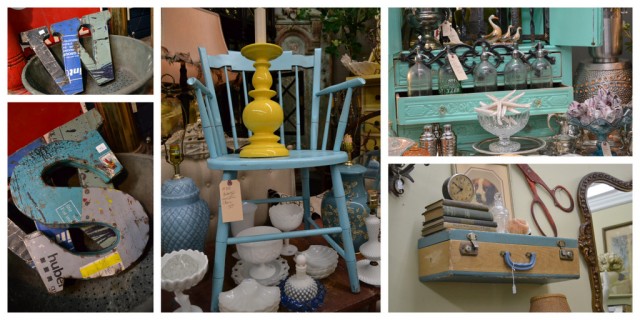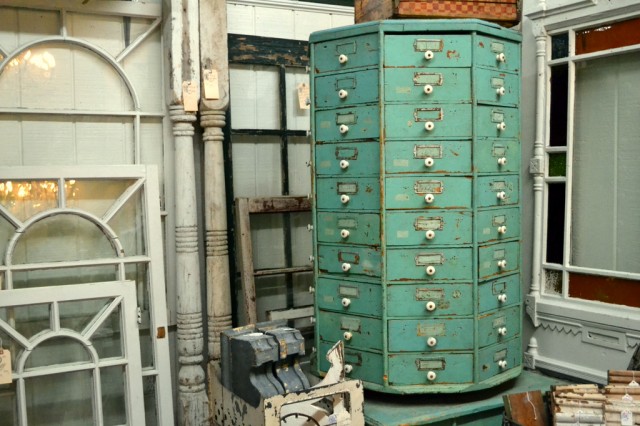 I'm thinking my knob collection needs this antique turquoise hardware store display.