Which Got Me Thinking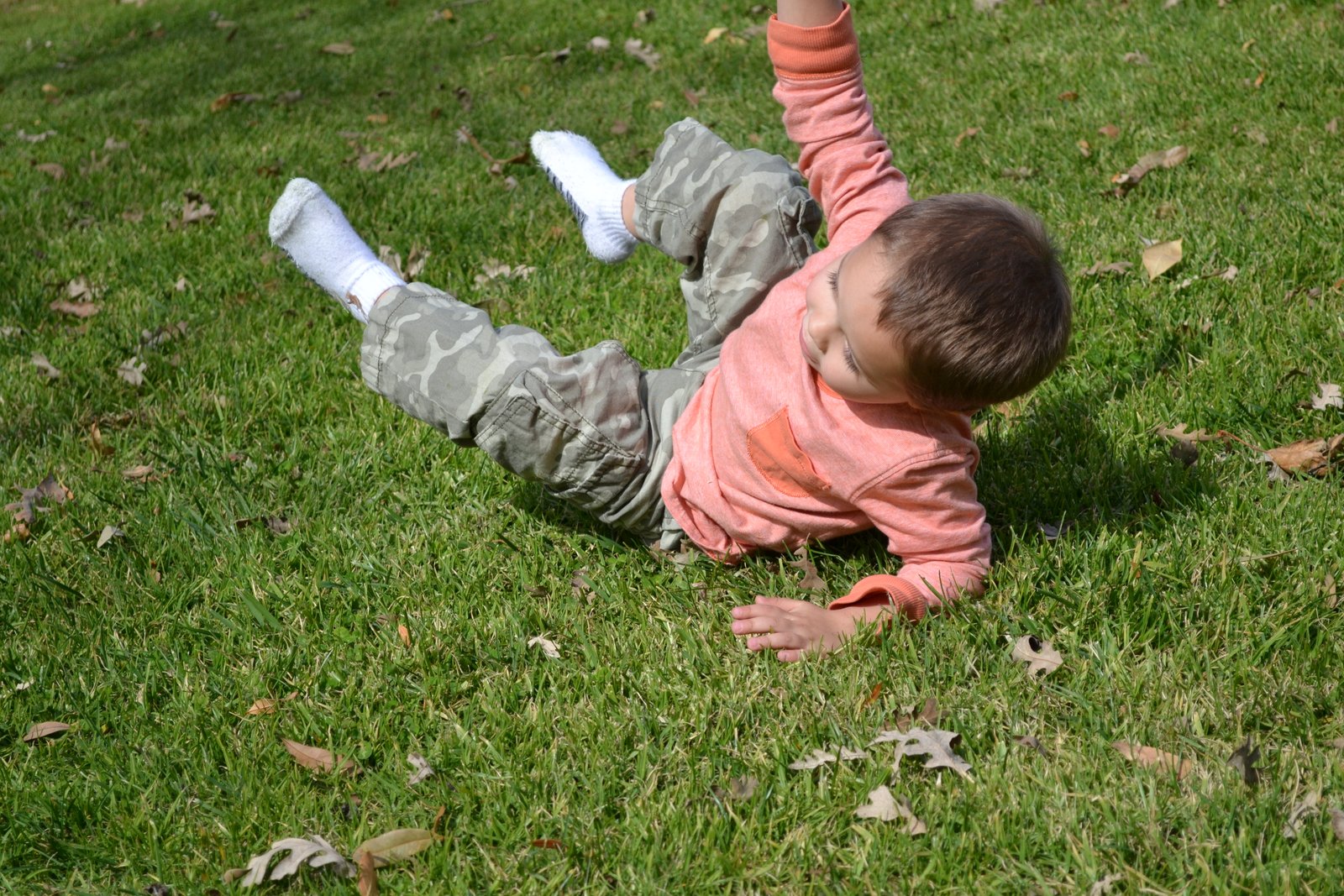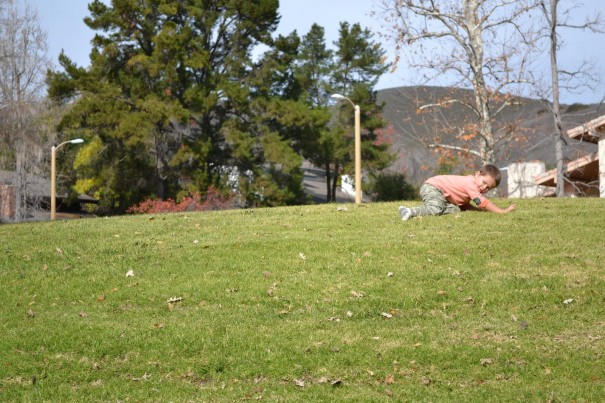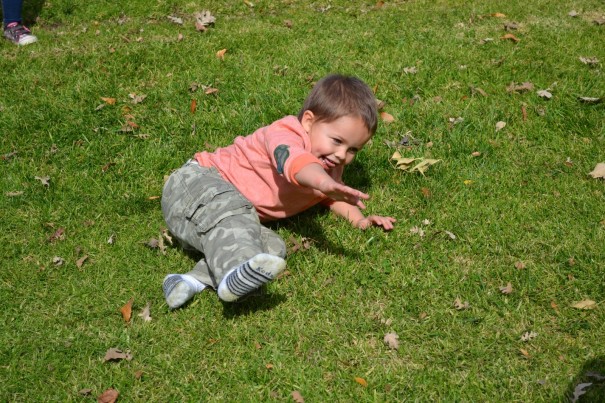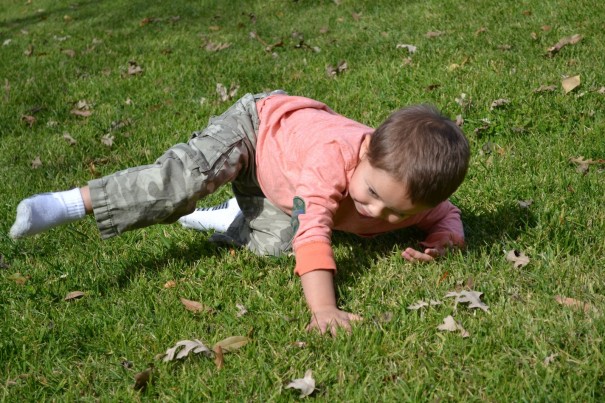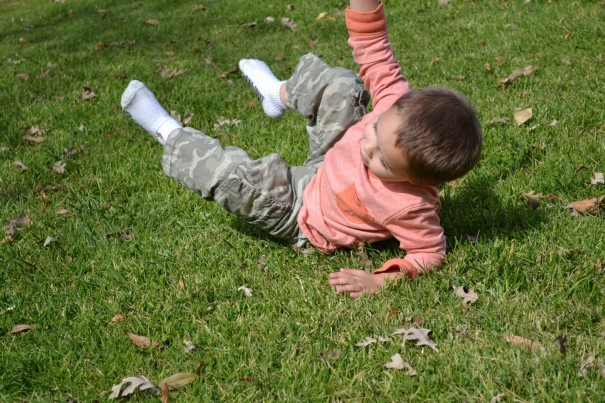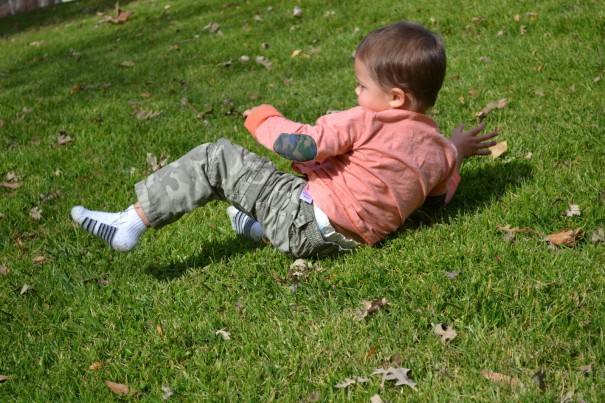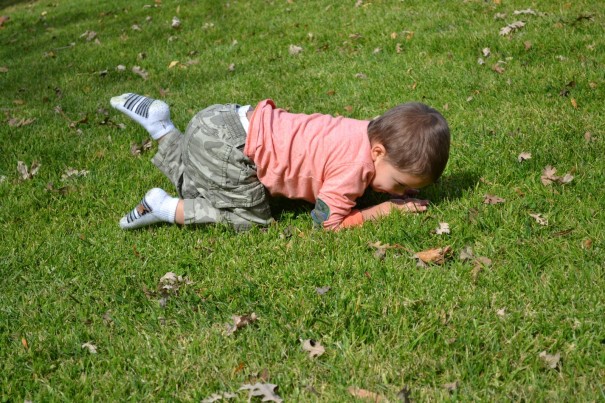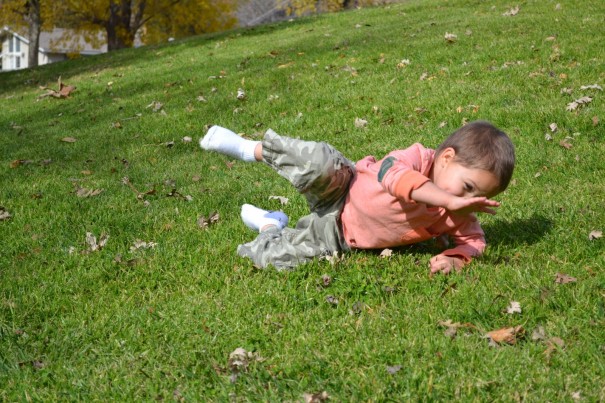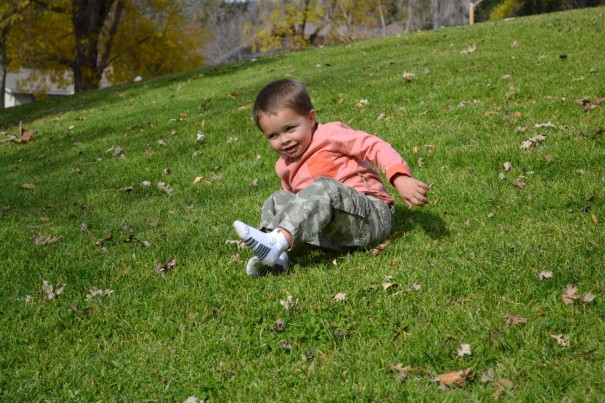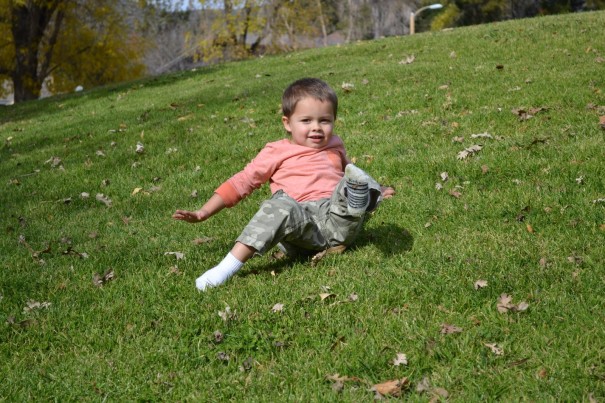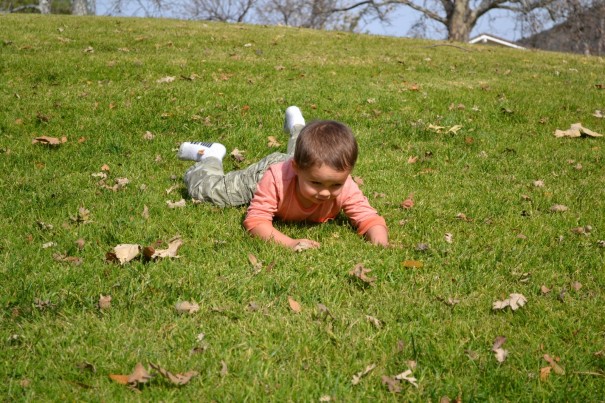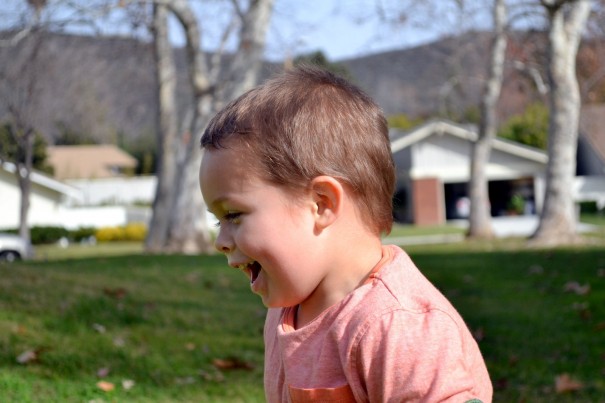 I mean, does it really get any better than this?
Hill rolling. Good times. Good times.
On my way to drop Wes off at preschool this morning I got to thinking about how badly our family needs a vacation. Which got me thinking about all the trips I would like to take to see the many wonders in this world. Which got me thinking about how impossible those trips would be with two littles in tow. Which got me thinking about how much I wish we had visited all these places before we had kids. Which got me realizing…
Got me realizing…
That I know, without any shadow of doubt, that I would not see the same beauty in these wonders if I weren't also viewing them through the eyes of my children.  They make everything magical. They have taught me to see a beauty in the world I never knew existed. So for now, those trips can wait…while I find the joy and wonder in a simple roll down the hill at a neighborhood park. Good times for sure.
P.S. I still need a kid friendly vacation though. Any suggestions?