My Guy, My Guy, Talkin' Bout…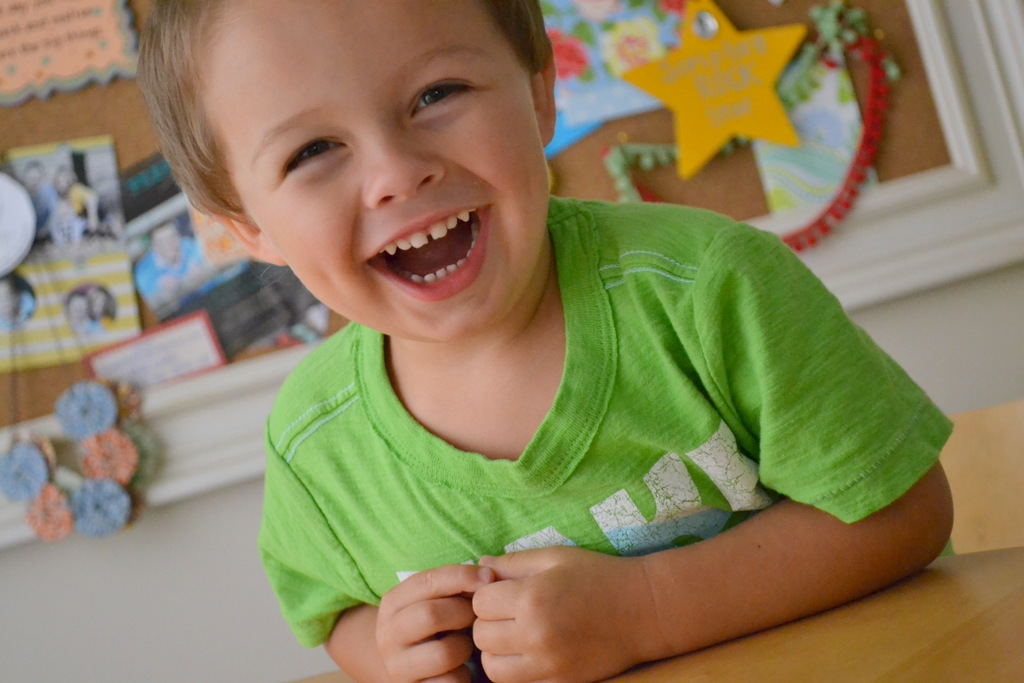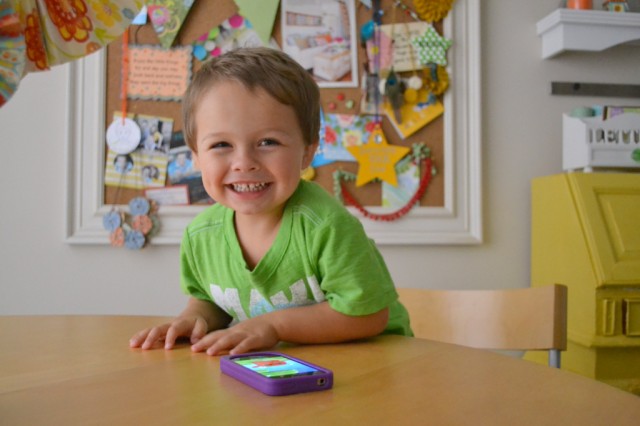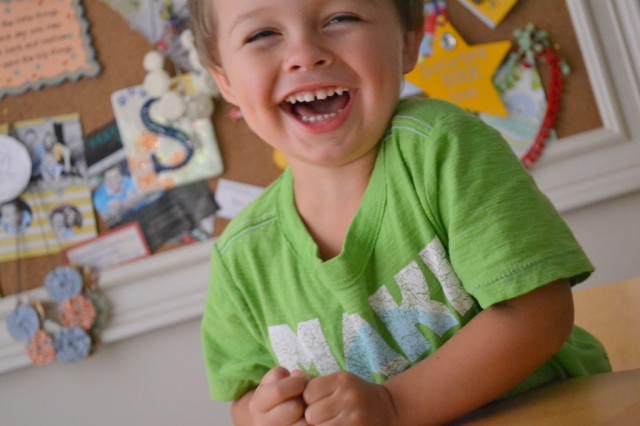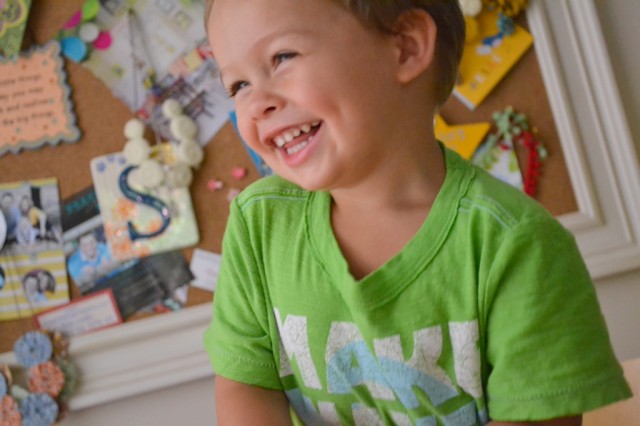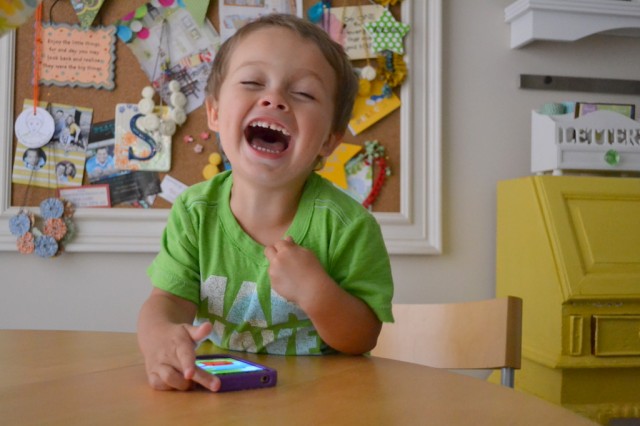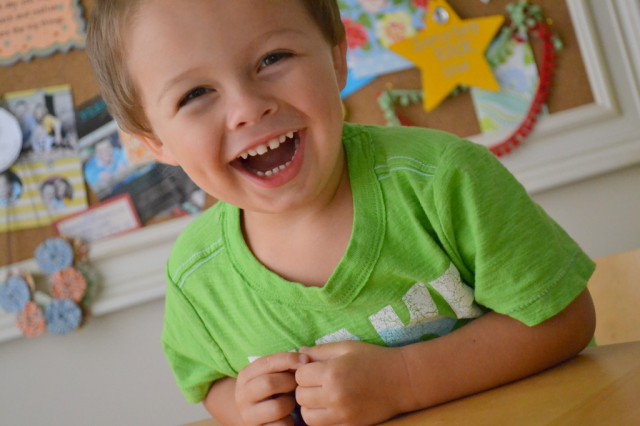 10 Things about this boy right now.
1. When we don't respond to Mommy and Daddy, he's taken to calling us Ben and Ash. I try not to laugh when this happens.
2. Sometimes, I'll catch him staring at me from across the room with a smile on his face—and I wonder what his 3 year old little mind is thinking.
3. He has nearly graduated from his Speech and Occupational Therapy classes (one week left), and now talks like a champ—all.day.long. Oh, the lessons I have learned from his wonderful and patient therapists.
4. Yesterday Wesley had what was probably the best day of his life. I have never seen him so happy, spending time with the people he loves most in celebration of his 3rd birthday. And as a parent, watching him ooze pure joy was the greatest feeling I have ever had. It doesn't take long for a new parent to learn, that all you really want out of life is for your kids to be happy—to experience pure joy.
5.  We're cuddling a lot these days. Soaking in the final moments he has me all to himself. But, you know what? I think he's finally ready for a brother. I can sense it.  It's become another one of those reassuring moments in life when you realize that God does indeed have a plan for each of us–and things work out according to His will, not necessarily our preferred timeframe.
6. Can we just take a moment to soak in his dimples. Ahhh, moment taken.
7. But don't get me started on his crazy hair. It's become a lost cause around these parts.
8. This boy is embracing the neon trend. His teachers call him "Miami Vice".
9.  His sleep apnea, officially GONE. Sleeping through the night, not so much. But I'll take what I can get.
10.  Potty trained, no. Get himself dressed, barely. Brush his own teeth, everyday battle.  But if you need to learn the ins and outs of your iPad, head over to our house. Wes will give you the low-down better than the late Steve Jobs himself.
Your turn.
Two things.
Any two things.
Ready, go.