This Kid, I Keep Him Close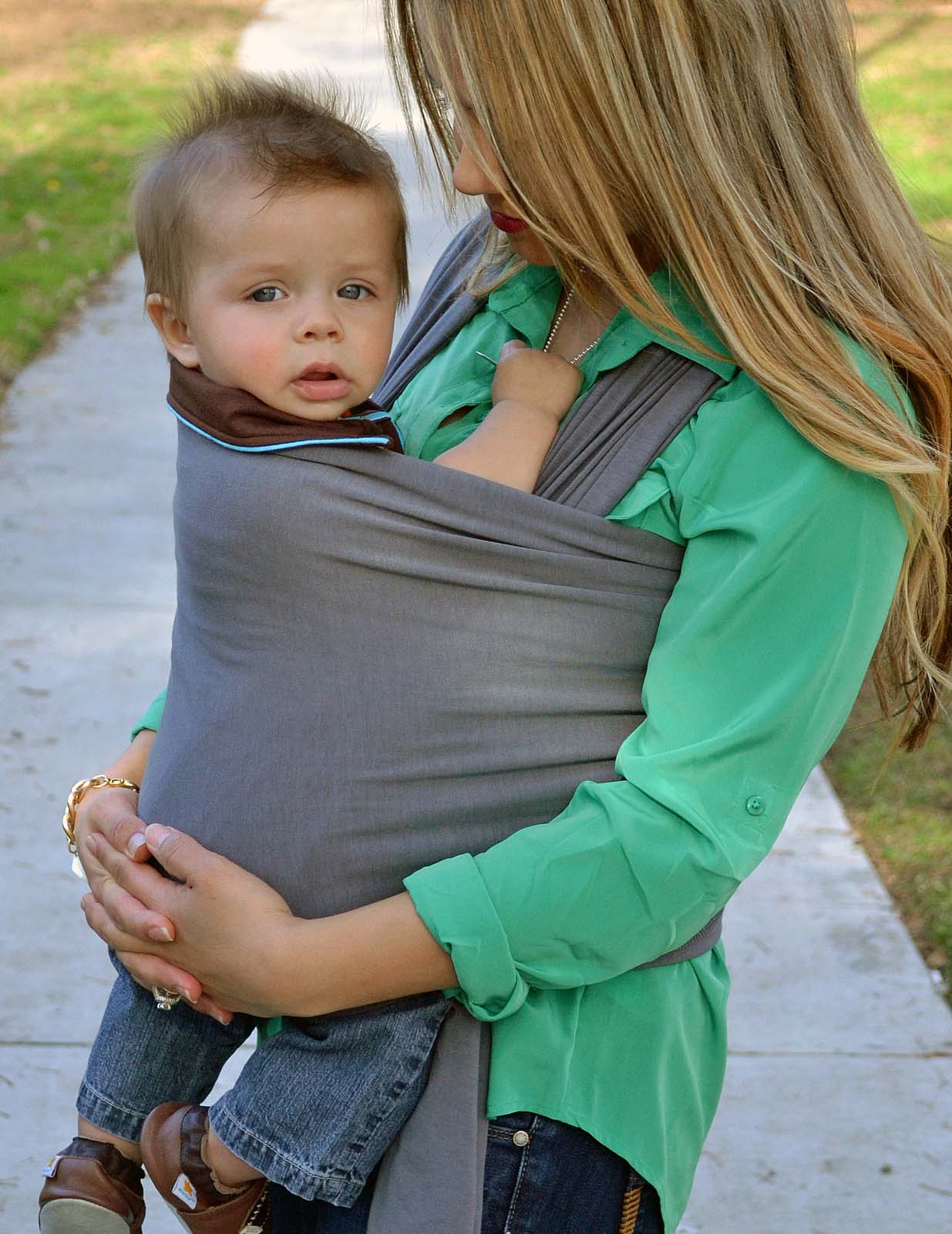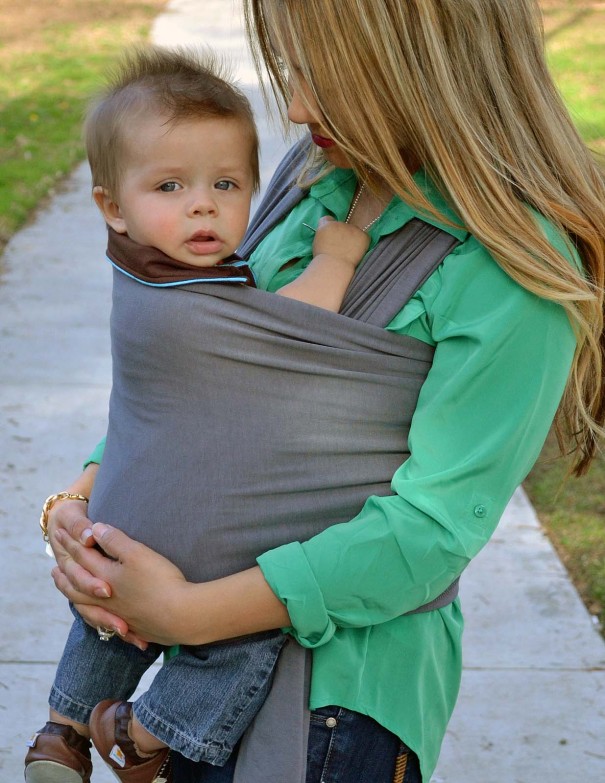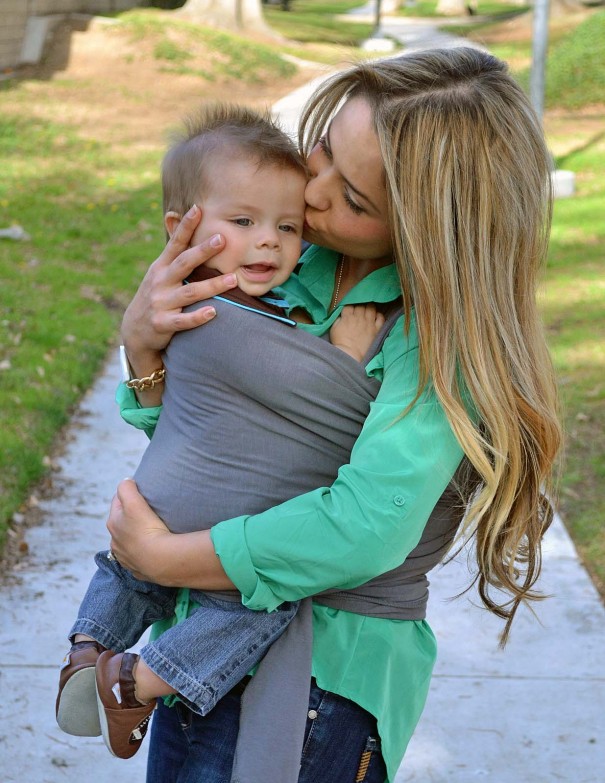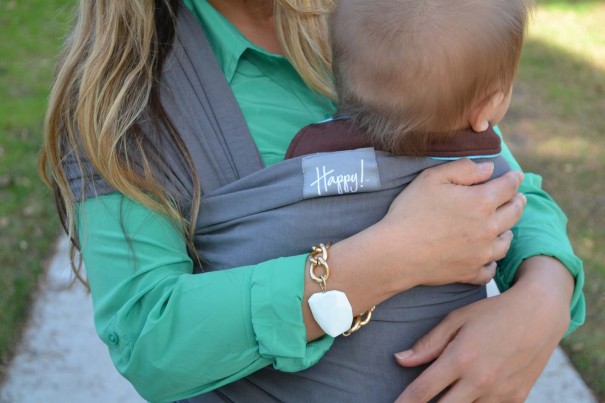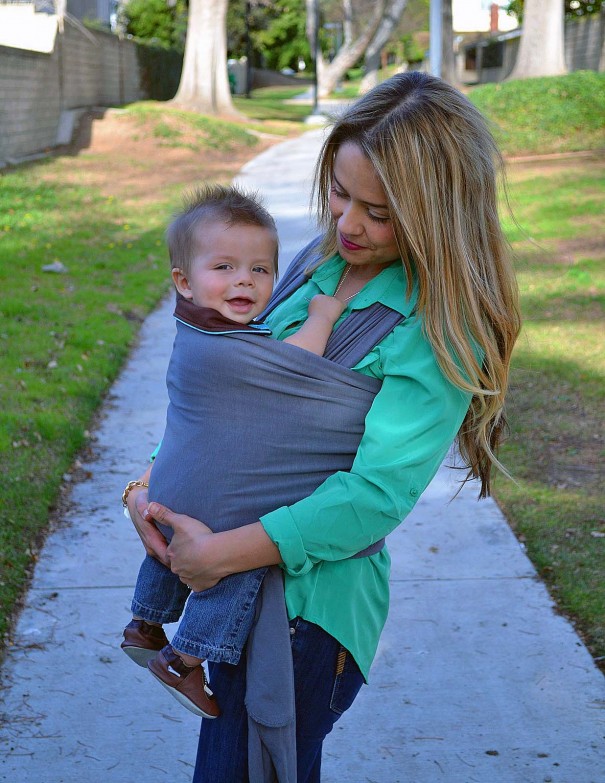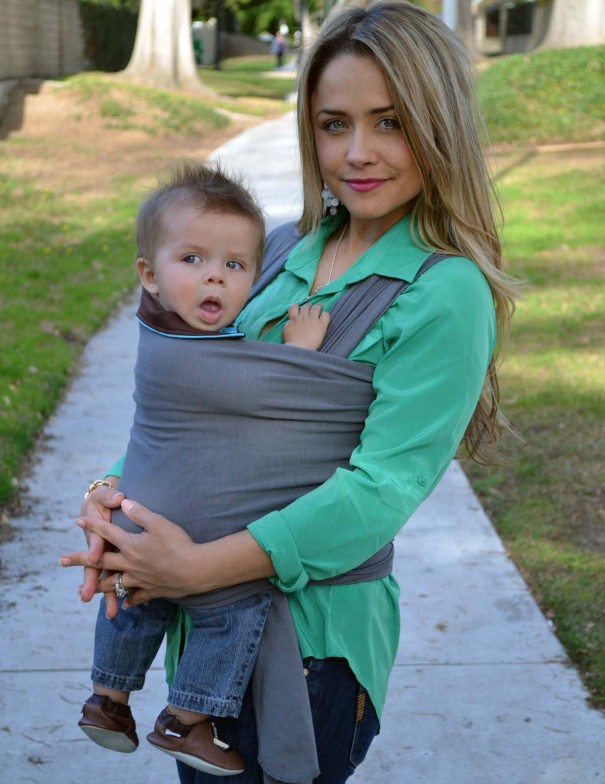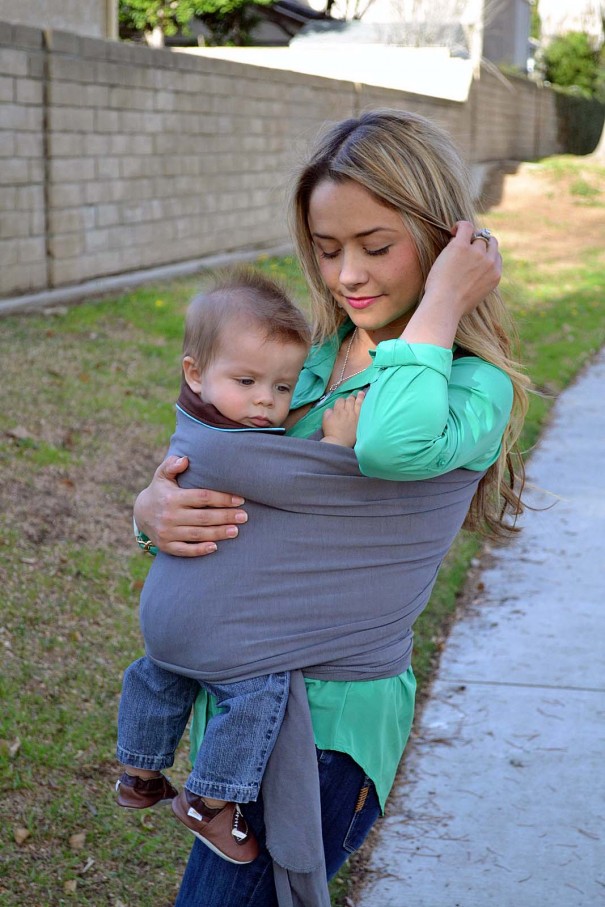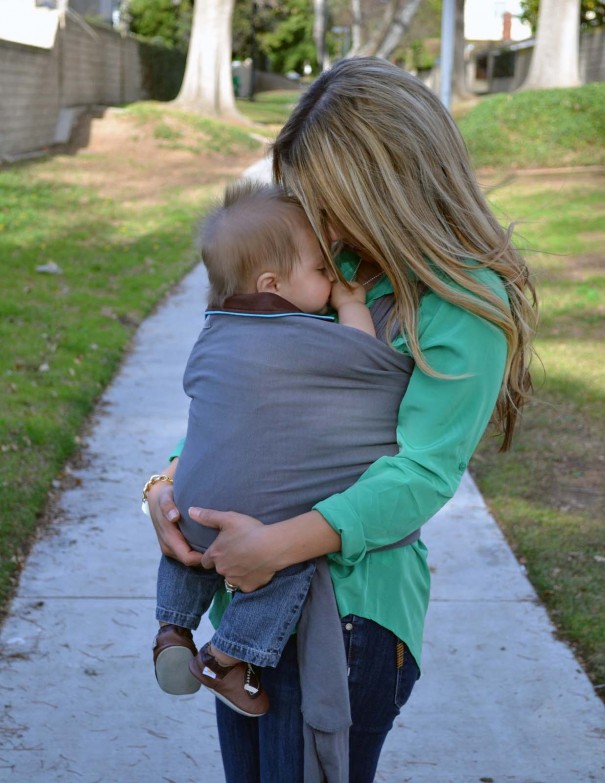 Bamboo Baby Wrap c/o: Happy Wrap
20% OFF with coupon code: LMM20
Bracelet c/o: Neon & Nude
Dear Sawyer,
Me and You.
We're BFF.
We have a rhythm.
A beat we follow throughout the moments that fill our days.
I know what you want before you have the chance to give a second grunt.
And you know, just from the look in my eyes, when I'm about to make everything all better.
I give you comfort,
and you bring me peace.
Peace in motherhood.
Peace that I'm not actually half bad at this whole mom thing.
In fact, your beaming dimples remind me that I'm pretty darn good at it, in fact.
Because imperfections make for a better parent.
I've learned that over the last 3 years.
It's probably the greatest gift I can give you–my imperfections…acknowledged.
As lessons to learn. As an example of a life lived honestly.
Because I have no intentions of tricking you into believing I'm perfect.
My love for you is perfect.
But I am not.
I am, however, more confident this go around.
And I can see that you recognize my confidence.
You respond to it–are put to ease by it.
I don't hesitate to take you on adventures with me.
I throw a diaper in my purse, strap you to my chest, and we're off.
You chew on my necklace, pull at my hair, and leave suck marks on my collar bone.
I keep you close.
In my heart, in my thoughts, and in my arms.
Just yesterday, I was cuddling you close to my chest and smothering you with kisses.
I paused for a second to look into your eyes and beamed with pride at the beauty I saw staring back at me.
Then there was a tug on my sleeve.
Followed by another…
I looked down to see Wesley staring up at me with a gentle smile on his face.
Wes: Mommy? You happy?
I was caught off guard by his thoughtful and unexpected question.
Before I could answer, Wesley looked in my eyes and back over at you…
and then he answered for me.
Wes: Yep! You happy Mommy.
And then he squeezed my hand and skipped off into his room to build train tracks.
My heart melted in that moment.
Because your brother was right.
Since you joined our family,
I've discovered a new level of happy.
And it's written all over my face.
My sweet Sawyer. I keep you close, and I always will. 
Love You to the Moon–and Back, Mommy
I am a proud baby wearing Momma. And I've tried every carrier out there. THIS is my favorite–by far. Stretchy, organic, ultra soft, fits neatly in my purse, and doesn't have all that extra hanging material that so many other designs have. I also have it in yellow (and now I want the white one too). Get 20% off with the code: LMM20