On Being a Better Wife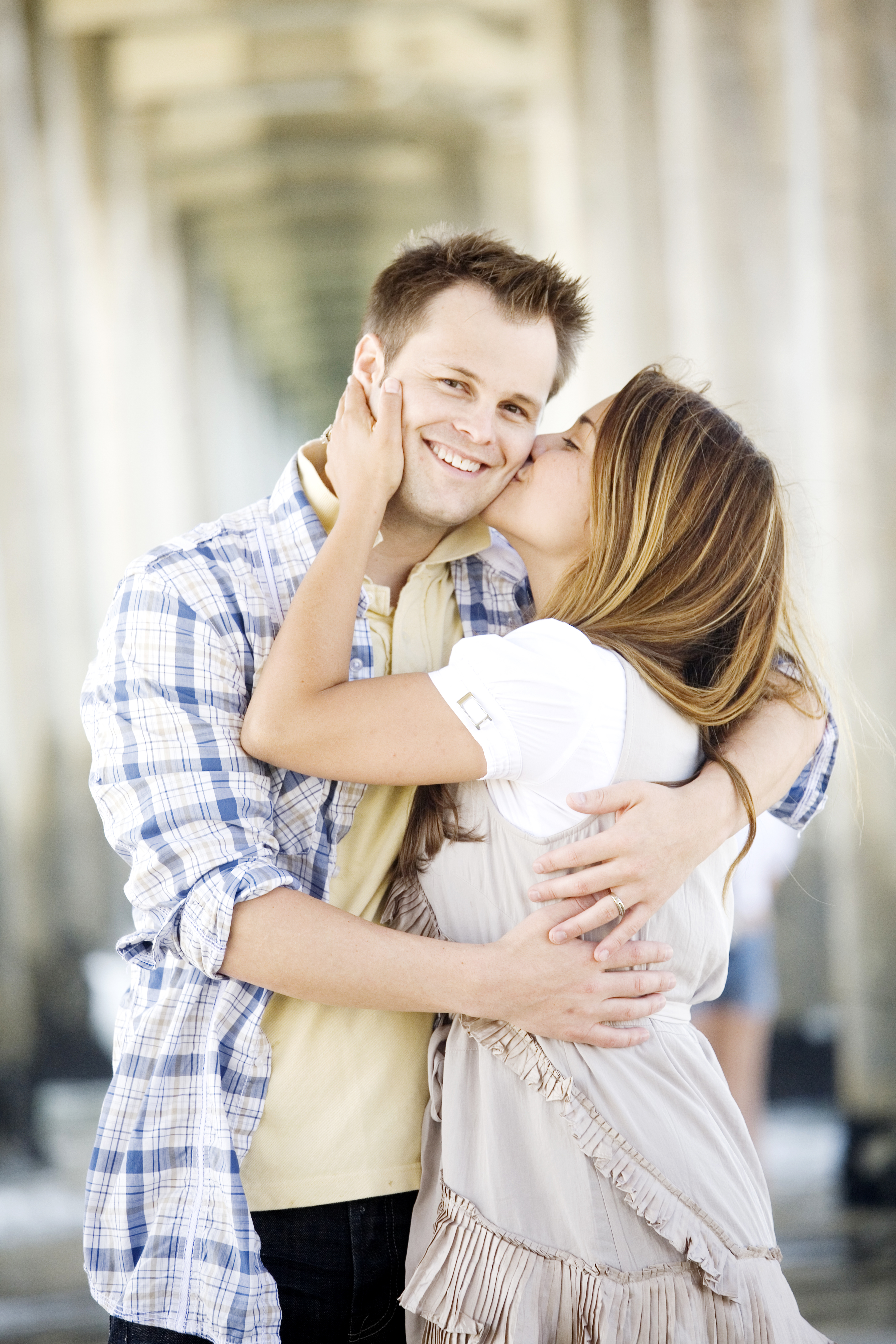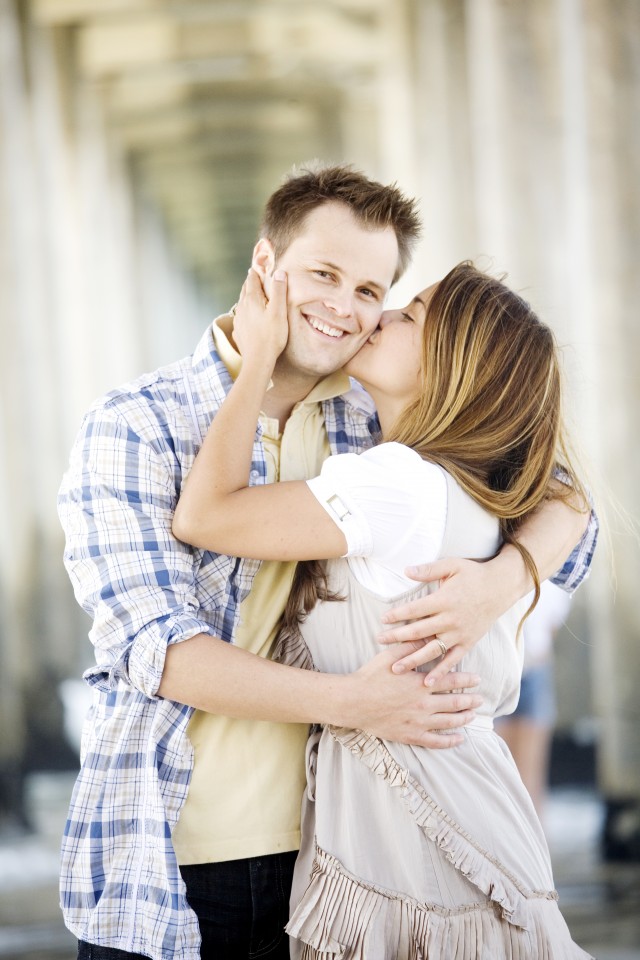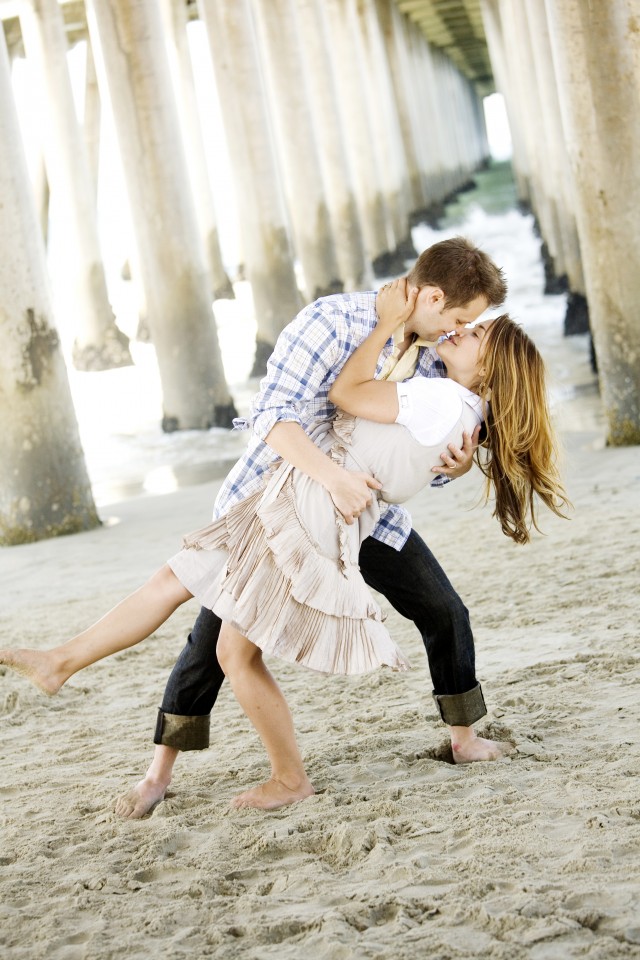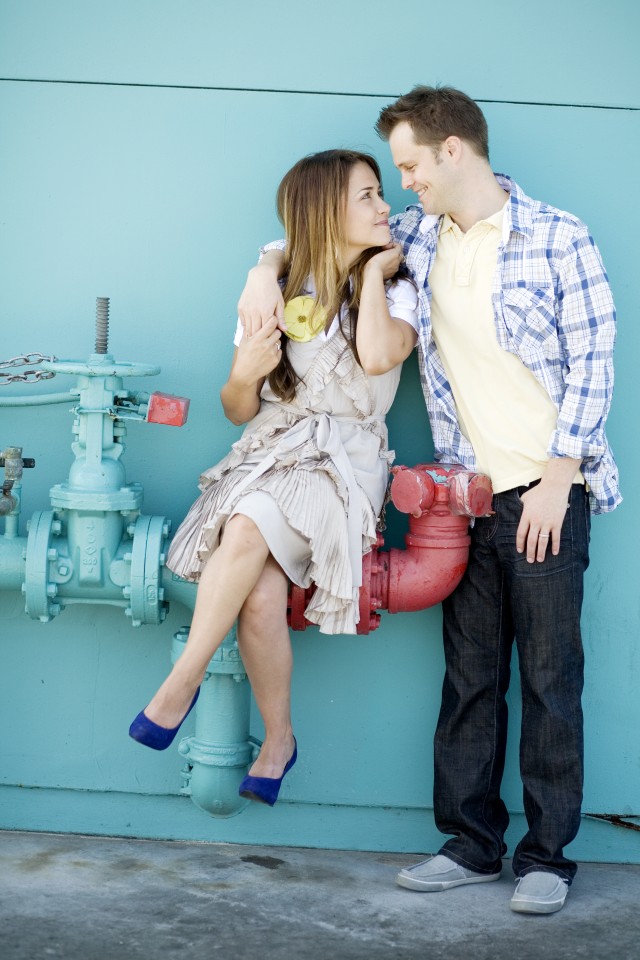 Before meeting Ben, I had already fallen in love on more than one occasion.
I believe it is fully possible and even highly likely that people will fall in love with more than one person throughout their life.
But it is one thing to fall in love,
and quite another all together to stay in love.
Immature.
Sensitive. Emotional.
Stubborn. Argumentative.
Perhaps even a little dramatic.
These are qualities I could easily use to describe my disposition in past relationships.
And these are hardly qualities that equate to a successful healthy partnership.
But at the time, I thought that was how relationships worked.
They were hard. Volatile. Fragile.
I chalked up all the fighting to "passion",
as I continued digging my heels into the ground to make my point time and time again.
The day I met Ben, something inside of me changed.
I remember the exact moment it happened.
I remember the look on his face from across the room, when our eyes met
and I could literally feel a part of my heart soften.
I wanted to be different for him.
Kinder.
Gentler.
More patient.
He became my exception.
The guy who allowed me to change,
without ever making me feel like I had to in order for him to love me.
Loving Ben has taught me to set aside my pride.
I'm not perfect. Far from it.
I still like to be right all the time,
but I no longer need to be right all.the.time.
We just celebrated our 6th anniversary while I was in the hospital after delivering Sawyer.
Still, every day I have to work at being the kind of wife he deserves.
I have to work at creating the kind of marriage we promised each other we would have.
The little things are the most important.
Because they add up to the big things.
Ben has mastered the art of the little things.
I, however, am a work in progress.
But I'm working on it.
I'm working on being grateful for the opportunity to run a few impromptu errands for him,
even when it doesn't fit into the schedule I've laid out for the day.
I'm working on being supportive and encouraging when he needs a guys night out.
On taking a deep breath and taking out the overflowing trash myself.
On letting him be stressed out for an evening without me asking him what's wrong a thousand times.
On getting the oil and filter changed on the car so he doesn't have to do it on his day off.
On kisses the moment he walks in the door, and long hugs before he heads off to work.
On reminding him what an amazing father he is to our boys.
On saying thank you every chance I get.
Because it's the least I can do,
after all the things he does for me…
with a smile on his face,
no questions asked,
no eye rolls,
no deep sighs.
He just does it…all the big and small things.
Because it makes me happy.
And my happiness makes him happy.
And learning to put the other's happiness before our own,
is how we stay in love.
How do you stay in love?