Dwindling Summer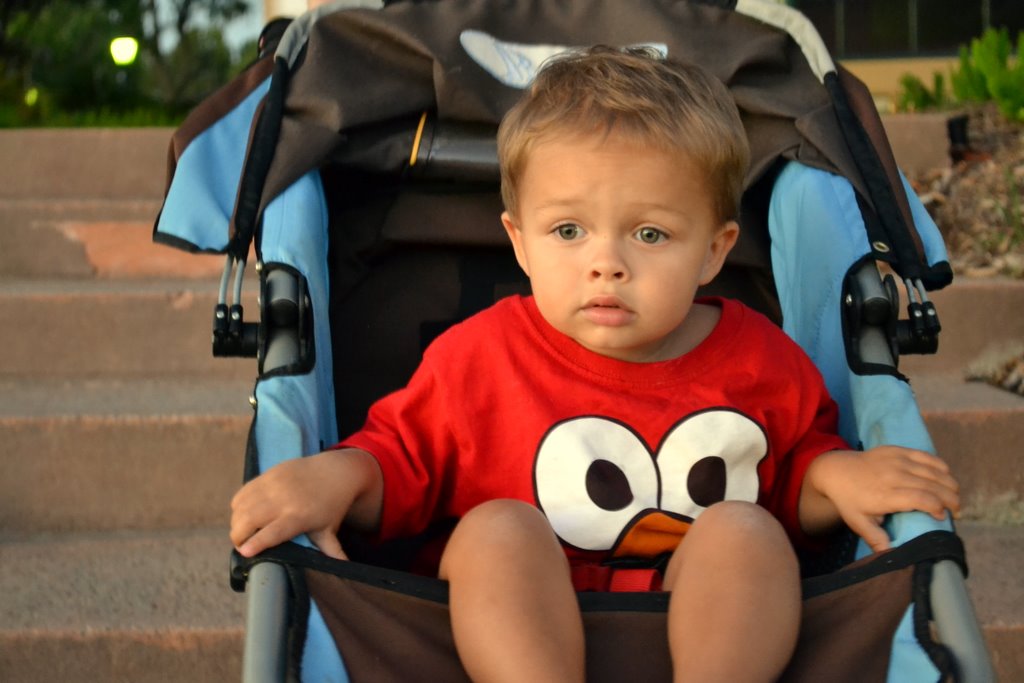 It's September.
More than half way through September, in fact.
And is it just me, or has this been the fastest Summer in the history of…ever?
While Fall is by far my favorite season, there is much I will miss about our simple Summer evenings.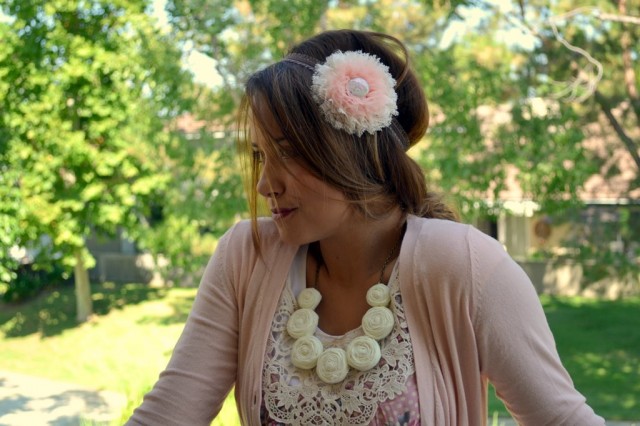 Necklace c/o: Soleil Selene, Headband c/o: Just.Lovely.Things
Use the code: LMM15 for 15% OFF at Soleil Selene.
Use the code: misslove for 15% OFF Just.Lovely.Things.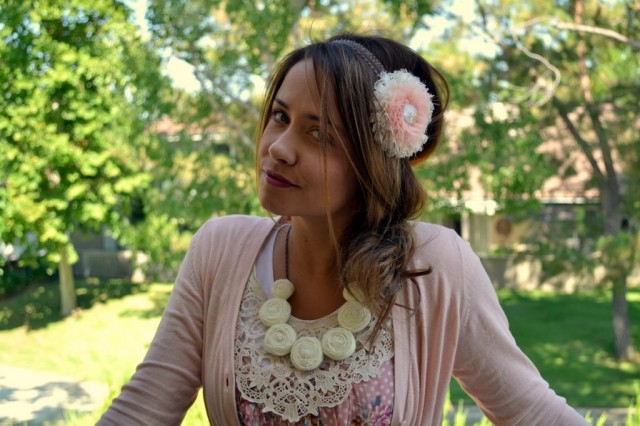 Dwindling summer strolls at dusk with my little family…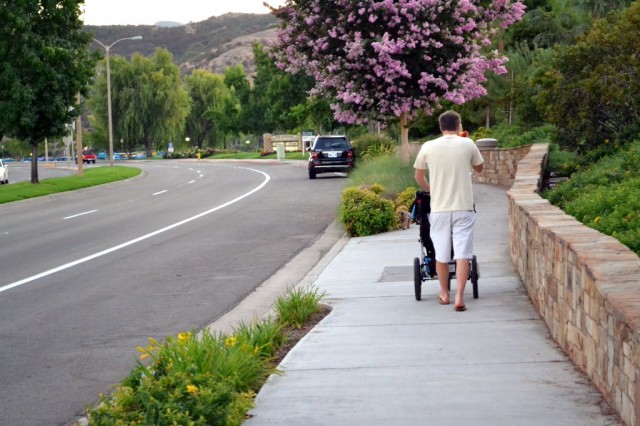 wearing nothing but a diaper and t-shirt…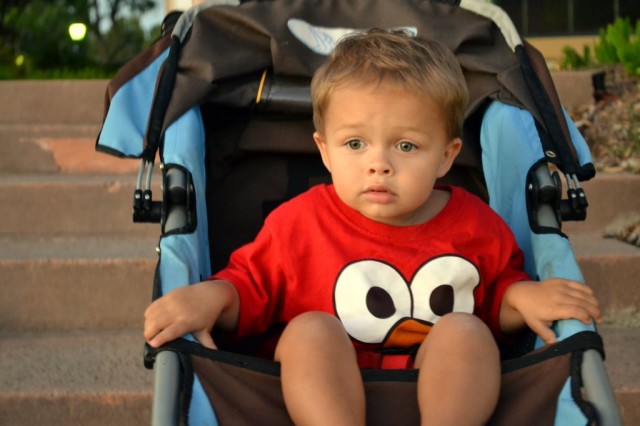 enjoying the fruits of the season…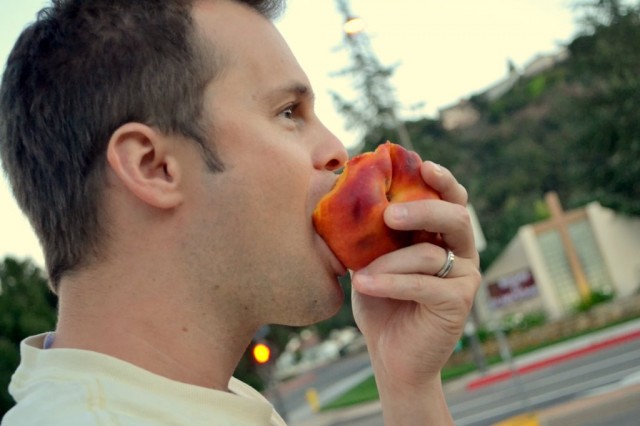 smelling the fresh scent of blooming flowers…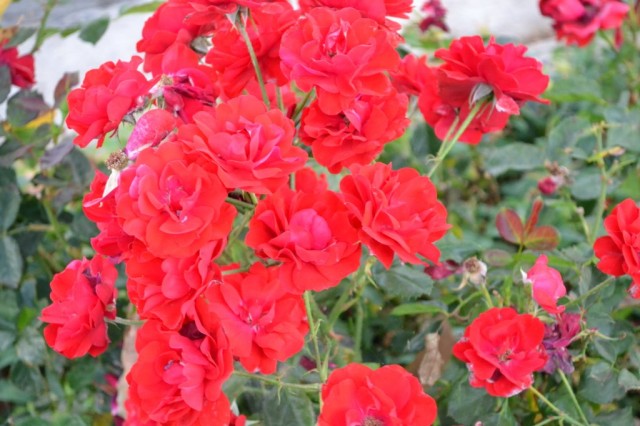 taking in the moments…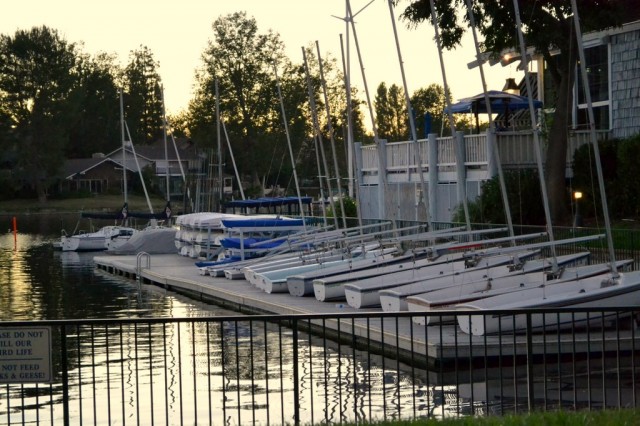 watching the sun set at 8:00 at night…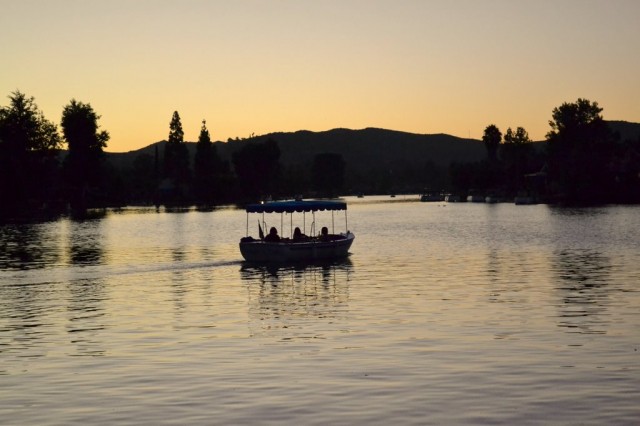 And yet, despite all your beauty and goodness, dear Summer…
I welcome the smell of rain on the pavement,
glowing pumpkins,
falling leaves,
warm soup,
slippers,
fireplaces,
and of course…
Fall fashion.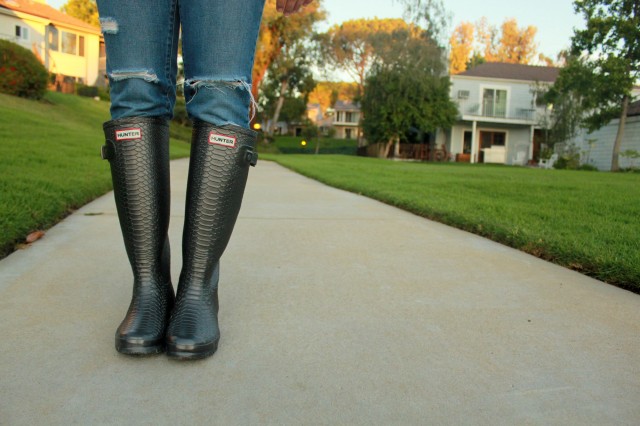 What's your favorite season?