Use Scrapbooking Supplies to Make Jewelry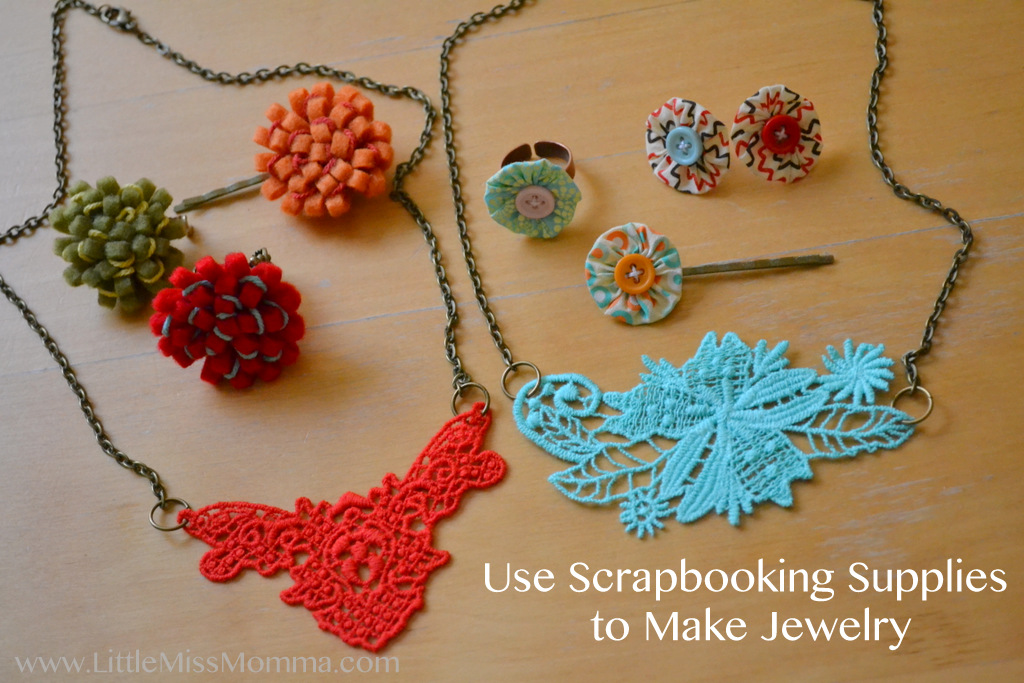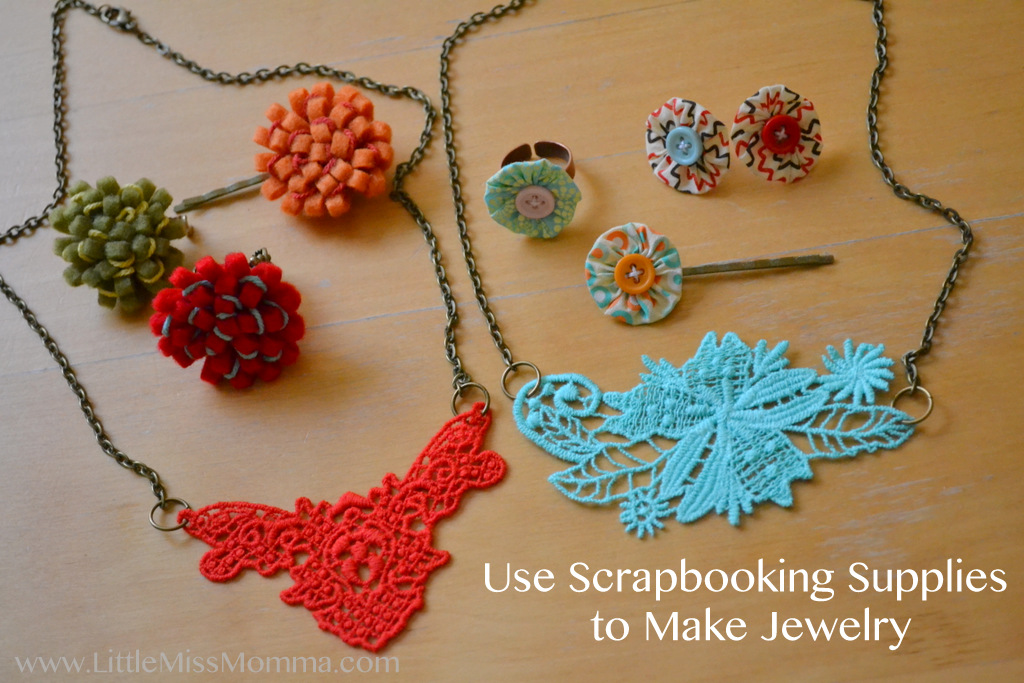 I saw these adorable packages of scrapbook supplies at Joann's and immediately I picture them as jewelry rather than glued down on paper.  The best part is that you can literally make all this jewelry in 5 minutes.  All you need are your favorite jewelry findings and some E6000 glue.
1. Doily Necklace Tutorial
Supplies: 2 jump rings, doily trim, necklace chain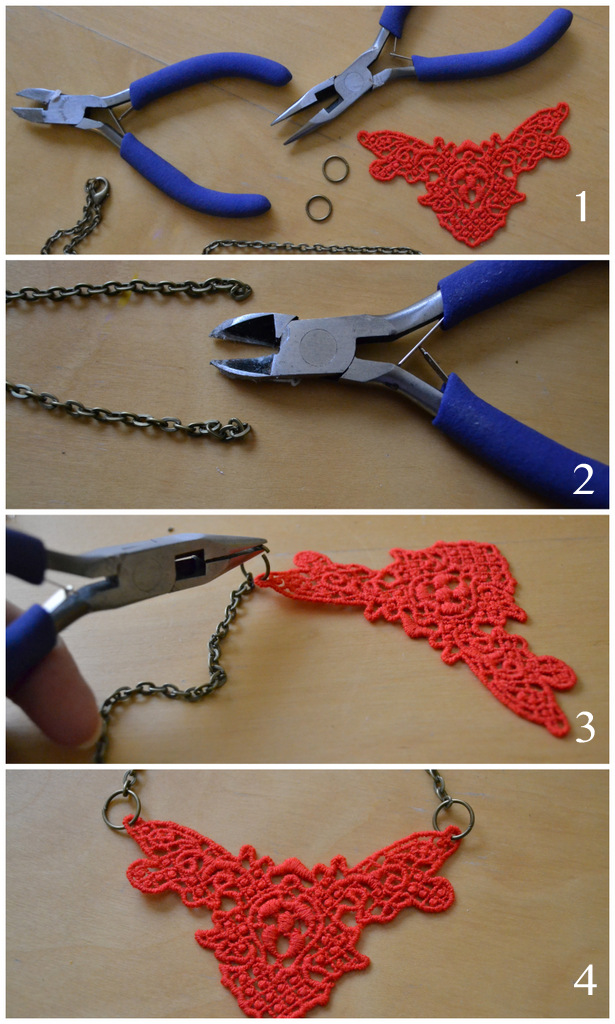 2. Felt Flower Jewelry Tutorial
Supplies: ring base, pin base, bobby pin base, E6000 glue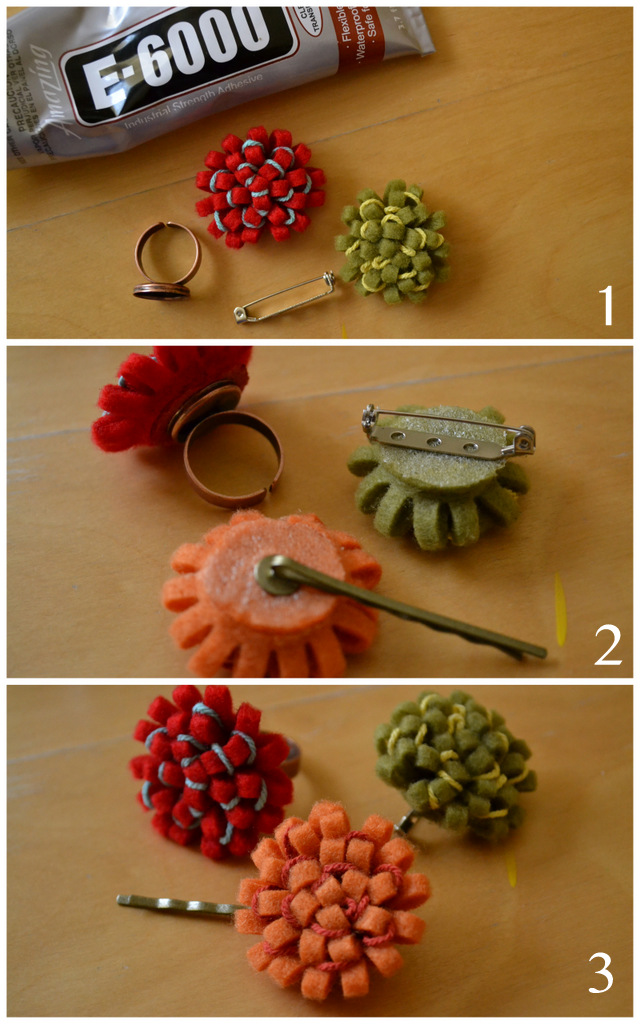 3. Yo Yo Jewelry Tutorial
Supplies: Earring base, ring base, bobby pin vase, E6000 glue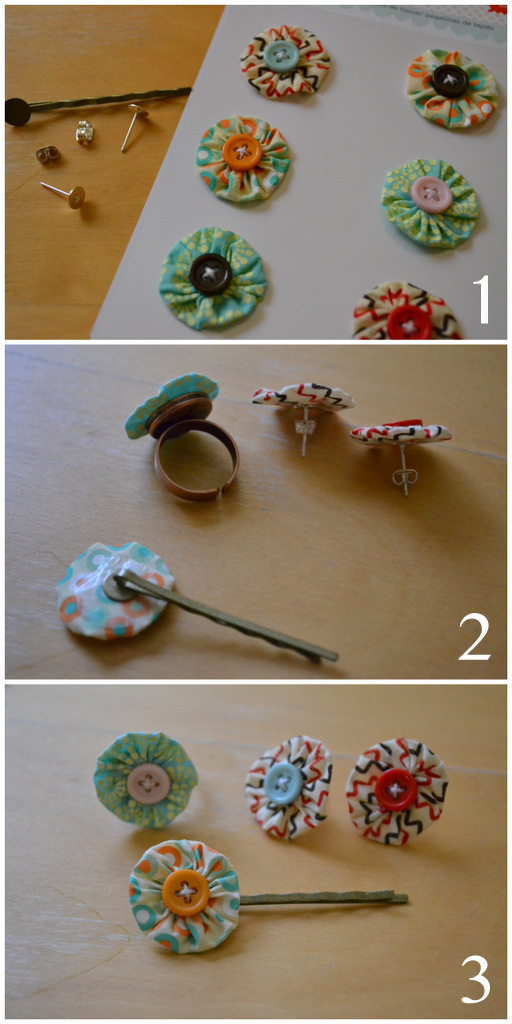 It really doesn't get any easier than this!
So next time you head out to the craft supply store, be sure to check out the scrapbooking section as well as the jewelry section for supplies.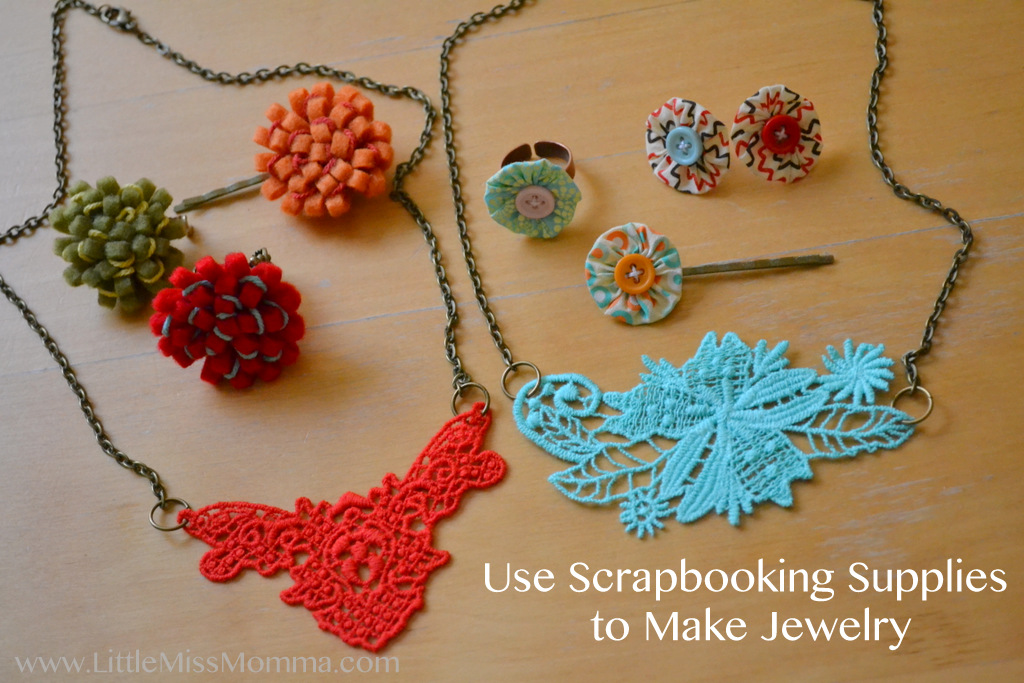 Check out other fun tutorials here.