Country Music and an Ordinary Saturday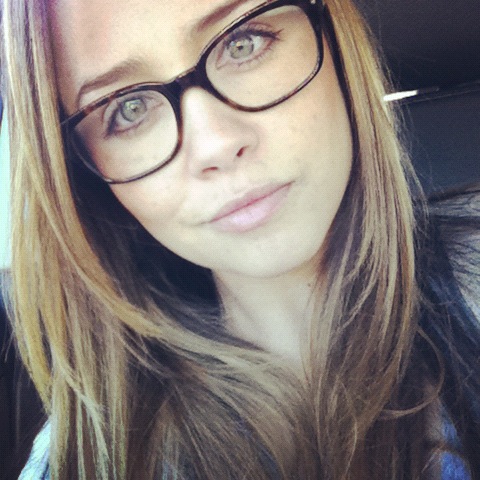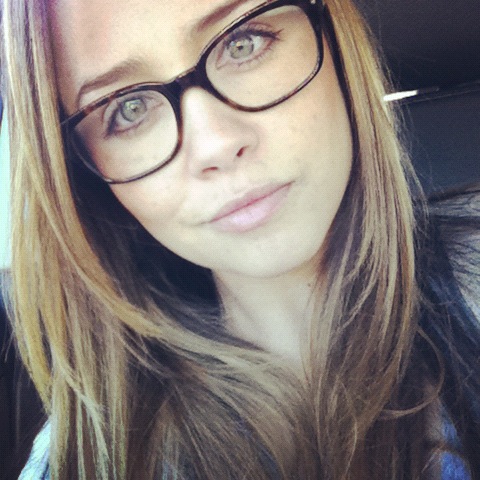 Country music.
It's a love-hate sorta thing.
Meaning, you're either someone who loves it, or you're someone who hates it.
I happen to be a country music lover–despite being raised in a state of mostly haters.
So it wasn't strange that I was blasting my favorite country station as I headed out to tackle my looong to-do list this Saturday morning. And it wasn't strange that I was singing the tunes at the top of my lungs despite the inquisitive looks of those driving by.  It even wasn't strange when I shed a few tears listening to Brad Paisley's Letter to Me–that song gets me every time.
What was a bit out of the ordinary, was the moment I had–right there, on the freeway, in the car, by myself.
One of those moments where you become overwhelming grateful for the life you've been given.
One of those moments where suddenly your problems, stresses and trials cease to exists–and you're merely focused on your blessings.
One of those moments where you feel inspired to call up your spouse and say something like:
Do you know how lucky we are?
Do you know how good we have it?
I'm so happy being married to you?
Thank you of all you do!
Give our son a kiss for me. 
And then naturally your husband agrees, but likely he hangs up confused as to what prompted such a moment of gushing–especially since you have been doing nothing but nagging him all morning about the garage that has yet to be cleaned out and the nursery that has yet to be set up.
While I'm frequently grateful,
I don't feel overwhelmed as often.
I tend to get caught up in the rush.
Sprinting through each Saturday, checking things off my list.
But after I hung up with Ben,
I eased my petal off the gas a bit,
and I took a deep breath.
I wanted this moment to last.
I began to think about every other person in the world,
who, at this very moment, may be sharing the exact same overwhelming feeling of happiness and gratitude.
I thought about a new Daddy holding his baby for the first time.
I thought about the 22 year old young lady walking across the graduation platform at that very moment.
I thought about the couple holding hands in the park in celebration of their 75th wedding anniversary.
I thought about the teacher opening a letter of gratitude from a student she had 20 years earlier.
I thought about a Mom beaming with pride as her child bravely jumped into the pool for the very first time.
Somewhere in the world, at that exact moment,
these emotions were being felt…
these experiences were being had…
these people actually existed…
And acknowledging this fact,
and knowing that I was likely sharing this emotion with thousands of others,
prolonged my moment a bit longer
and increased my gratitude even more
and ultimately, made this Saturday better than most.
What are you grateful for today?