Sweaty Back, Contractions and a Milestone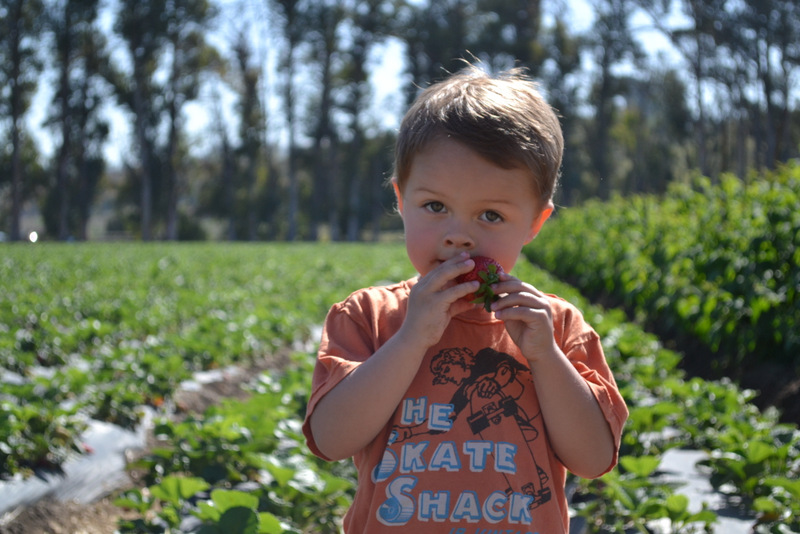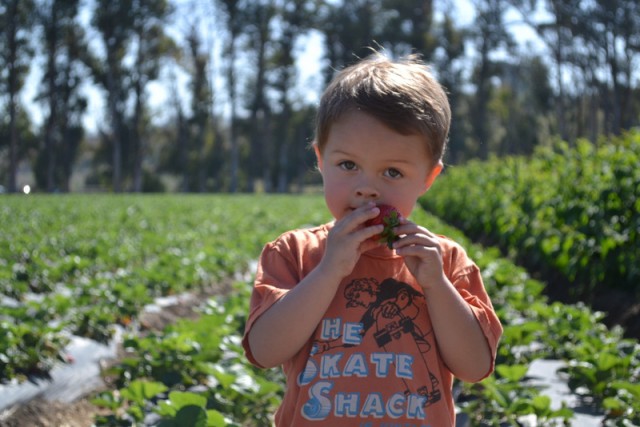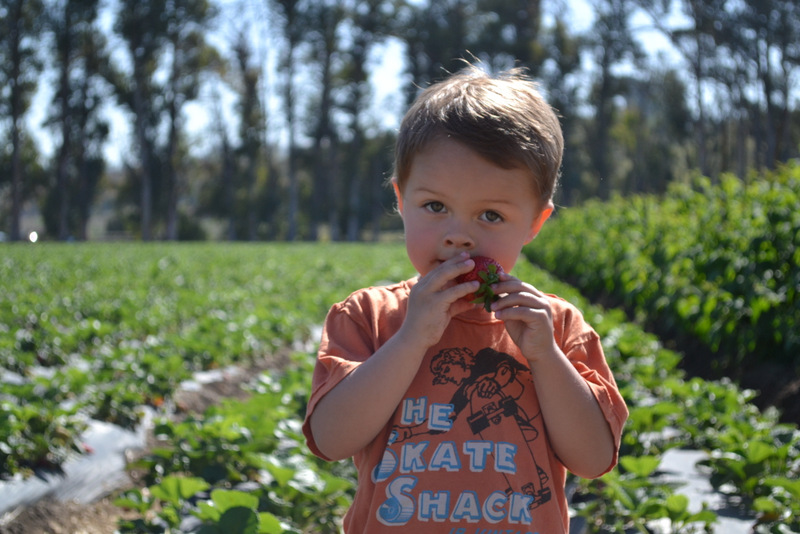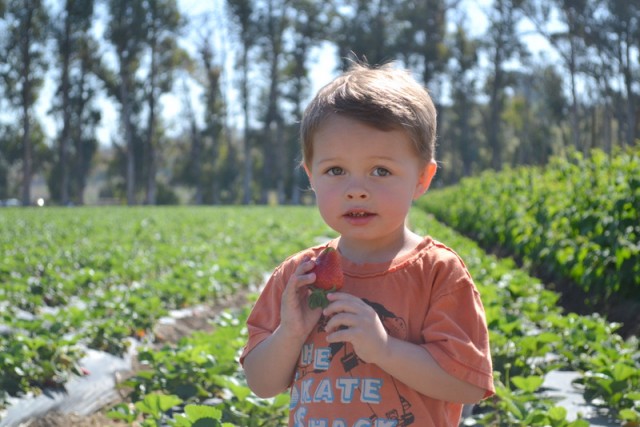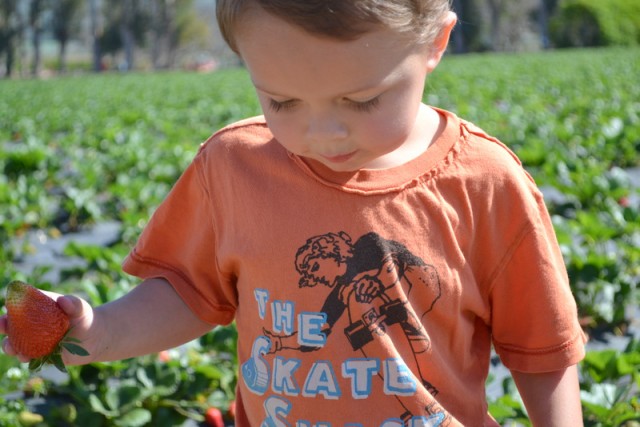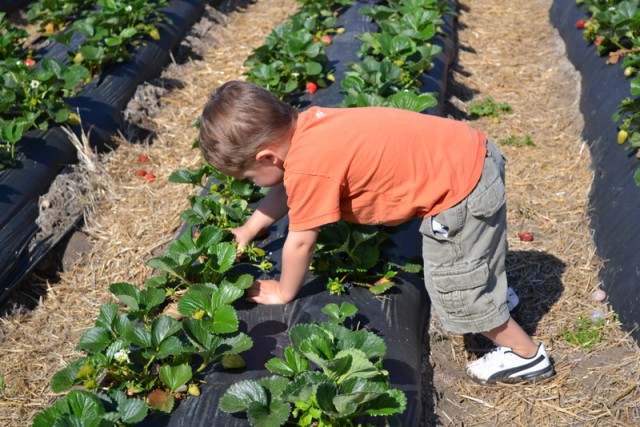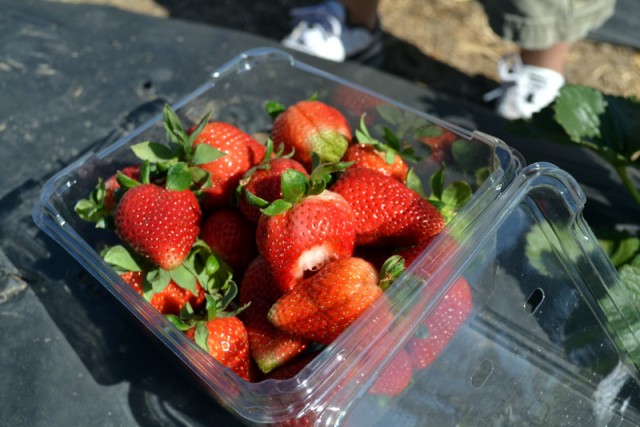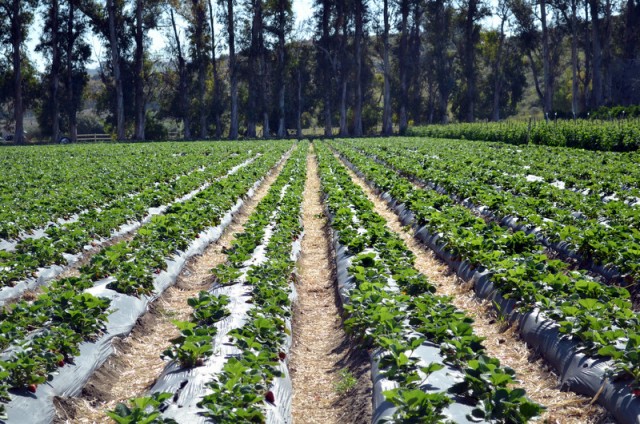 Struggling to find ANY outfit that both fit and was farm appropriate.
Rushing out the door, already late for his farm field trip.
Sweat dripping down my back.
Severe sciatica pain shooting from my back down into my foot.
Chasing Lil W around while in the middle of some serious Braxton Hicks contractions.
My feet swelling to gigantic proportions and nearly splitting the seams of my Toms.
Losing track of my energetic toddler amongst a giant crowd of elementary school kids.
Sticky strawberry juice wiped on my arms and my white shirt.
Nearly going into labor as a result of the extreme heat.
Extreme farm animal allergies.
Realizing at the end of our field trip, that I had been pulling around our heavy wagon with a flat tire.
And did I mention the sweating?
But…
Watching my son finally gather up the courage to ride the ponies for the very first time…PRICELESS.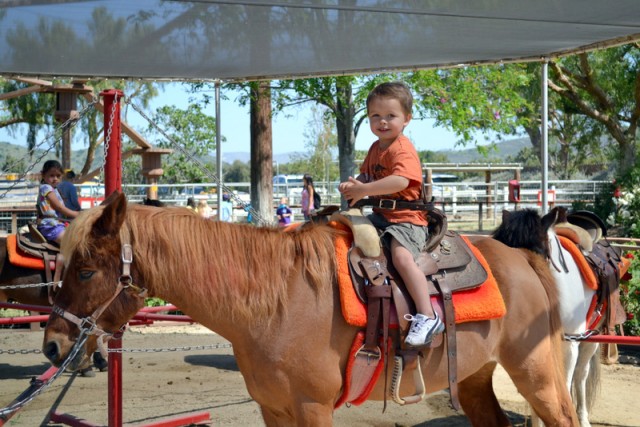 Who is this big boy? And where did my baby go?
Sniff. Sniff.