We're Moving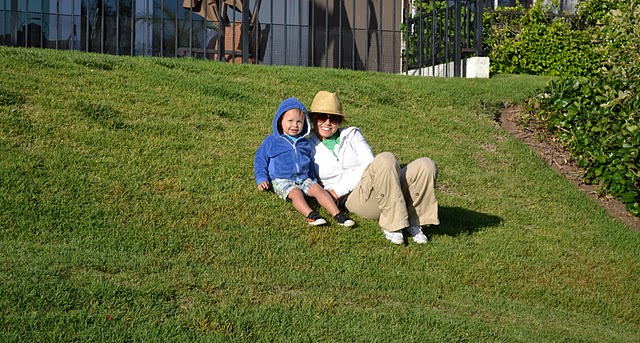 And we're pretty excited about it.
We like change around these parts.
The hubs and I get the "itch" to move,
to try out a different neighborhood,
So we're giving up our backyard,
in exchange for a quick walk from a back patio and down a greenbelt
to my favorite place in our little town.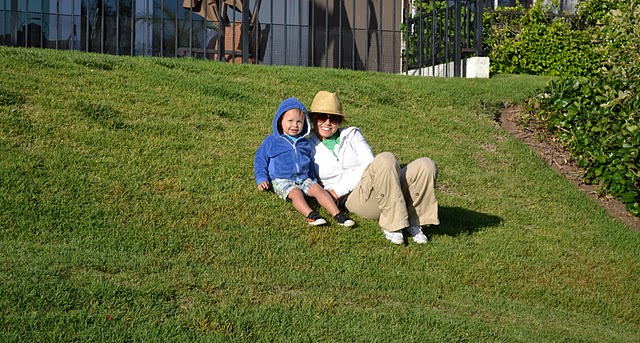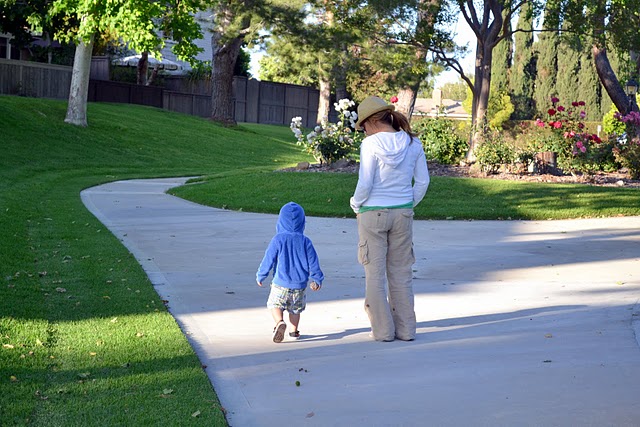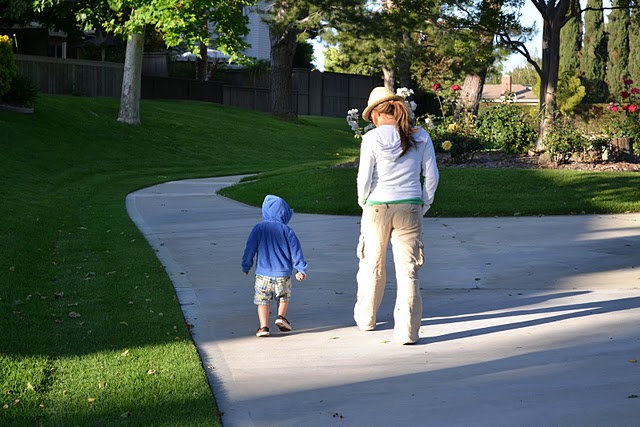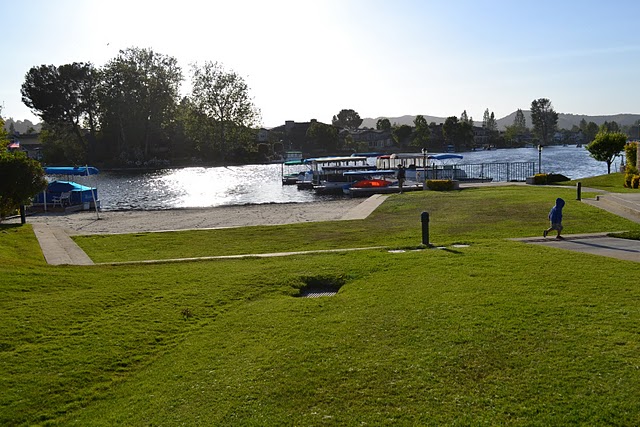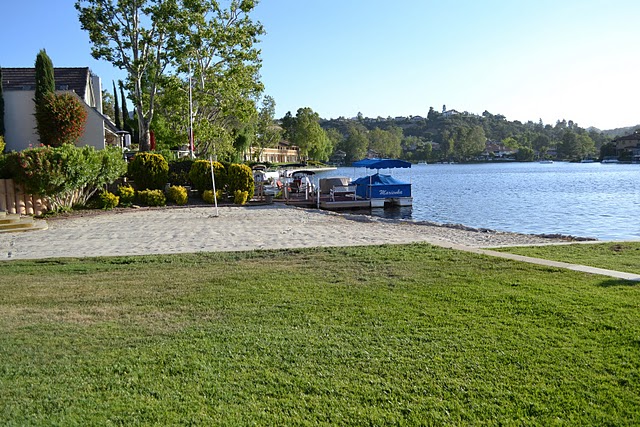 And while I'm excited today,
I know that once all the pictures are off the walls,
I'll get all mushy gushy about leaving behind
the home where we started our little family.
The home where our son took his first steps,
had his first visit from Santa
and said his first words.
The home where I burned my first turkey,
discovered my decor style,
This home marks our beginning,
and it will hold a special place in my heart forever.
Here's to embracing the adventure that is change.