Stock Family Photo Shoot with Kristen Duke Photography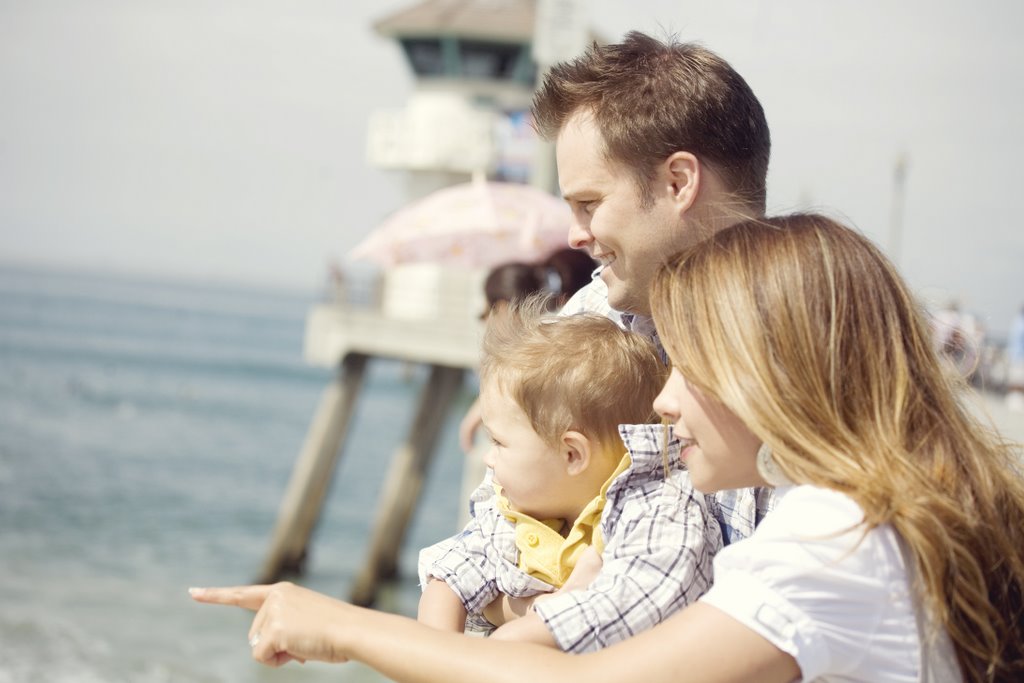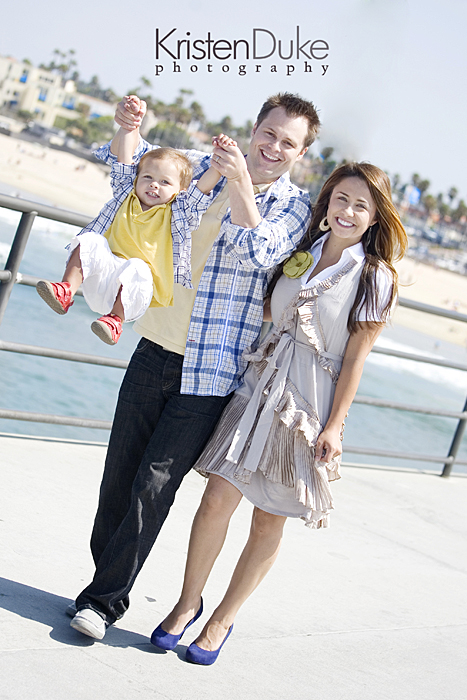 Jump. Skip. Hooray.
My CD arrived.
The one jam-packed with all the fabulous pictures Kristen Duke took of our little family.
Remember, the photography from this fun day.
The turquoise. The red. The yellow.
The colors make me swoon.
I thought I would share a few of my favorites with y'all.
We can start with the picture of me and THE talented Kristen.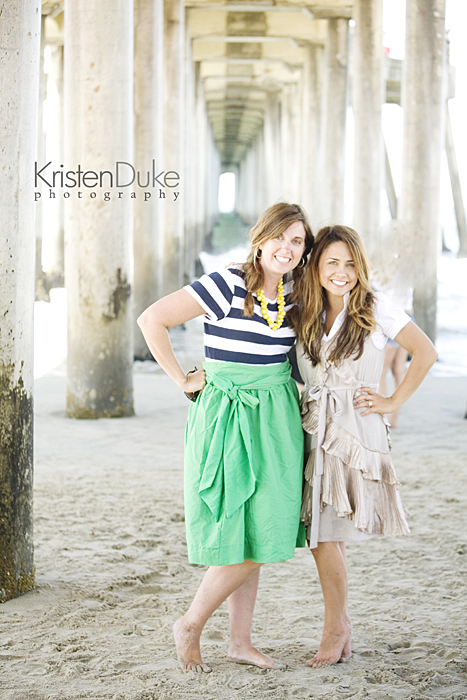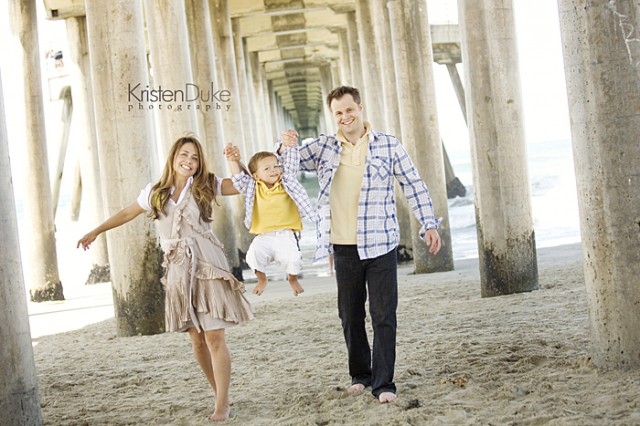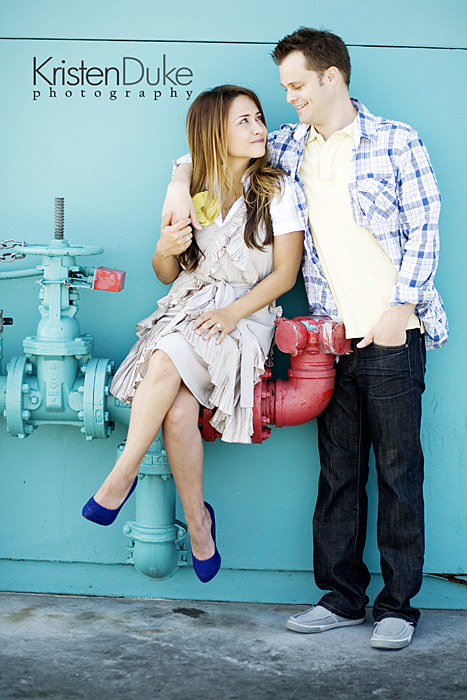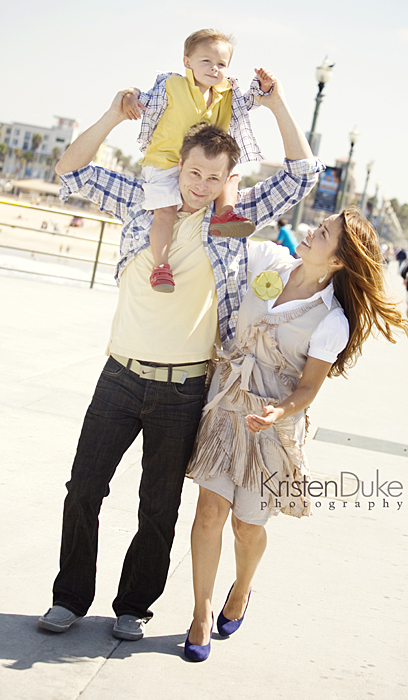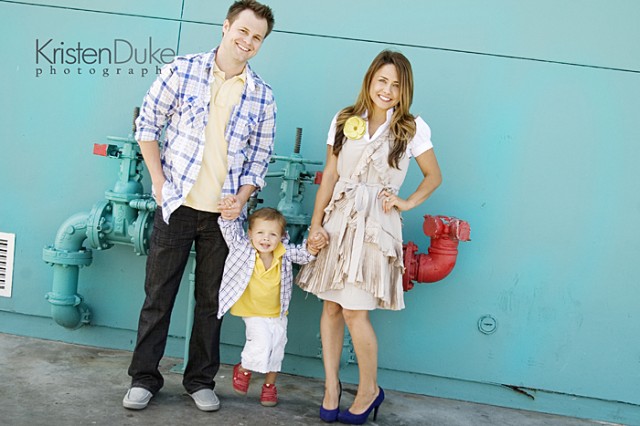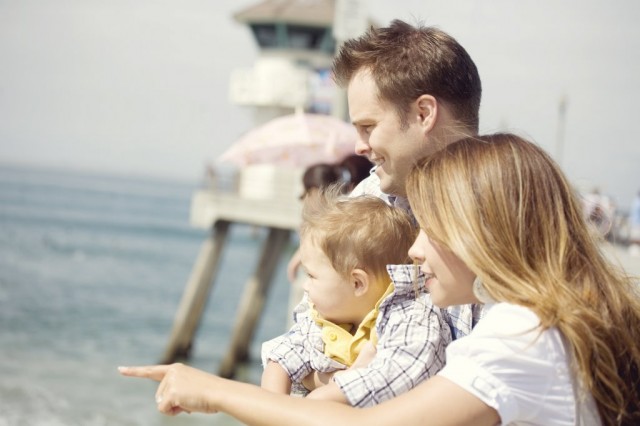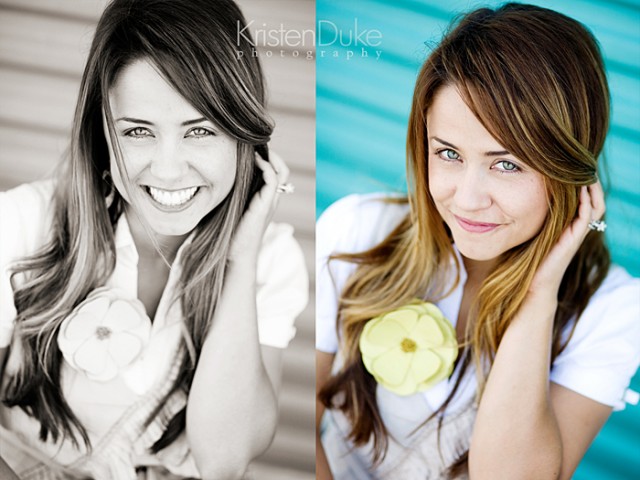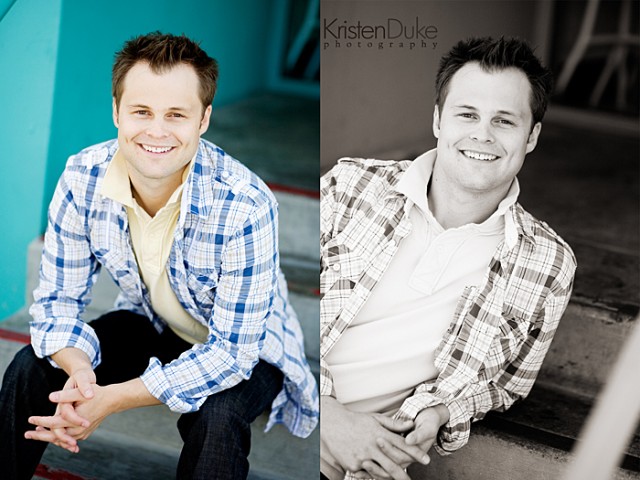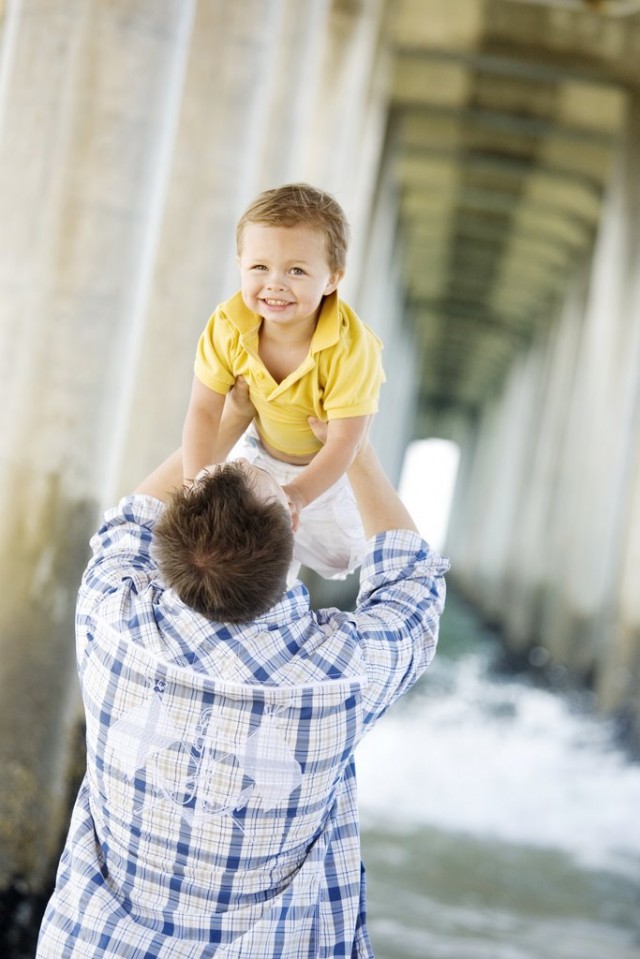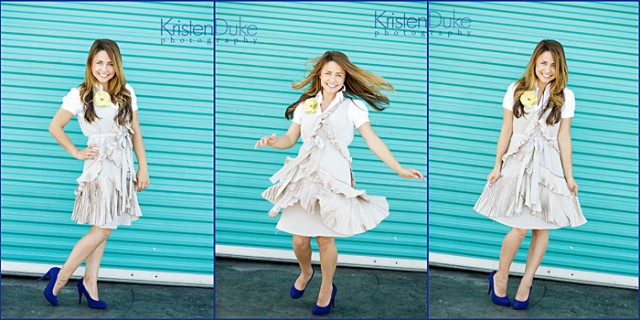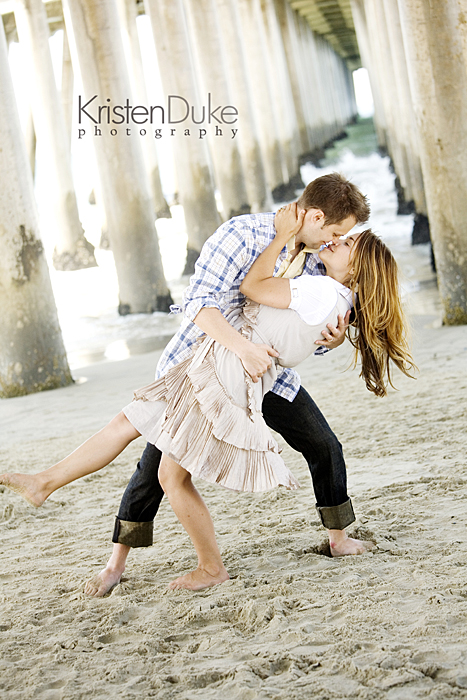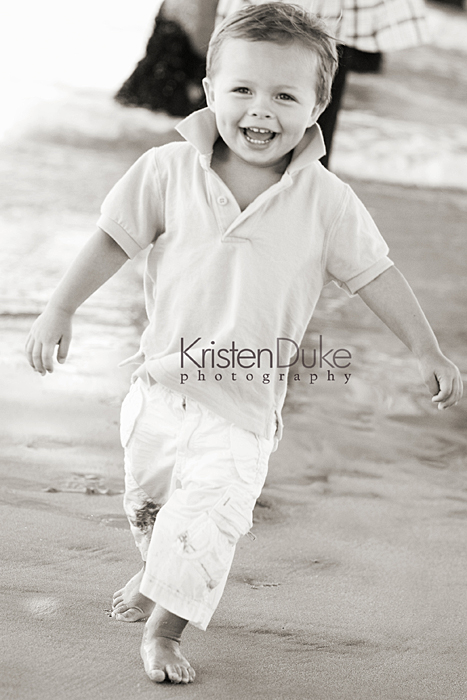 Check out the Kristen Duke Photography Blog for more amazing portraits, adorable FREE printables, awesome DIY projects, and information on her rocking E-Book which is now available in harback! How cool is that?!

You can get her E-Book (Say NO to Auto) for only $10
OR the hardcopy for $20 including shipping.
Click HERE for details.